Three destinations in Asia to visit after COVID
Travelling may not be on the top of everyone's minds right now, but there's no harm to start thinking about it. After spending most of my days at home for the first part of this year, the traveller in me is itching to take the next plane out. But of course, I encourage everyone not to make any bookings till you're certain that it's safe to travel again.
If you're in Asia, South-east Asia presents a great opportunity for travel. There's a myriad of destinations for everyone with different budgets and preferences. Some of my favourite destinations include Bali in Indonesia, Bangkok in Thailand and Bagan in Myanmar. Of all SEA countries, I have not been to the Philippines and would love to visit one day. I also heard that Philippine Airlines has pretty good deals but I'll probably save that till when the situation gets better.
Below are three destinations in Asia to visit after COVID, as their COVID situations have been improving – let's hope they lift travel restrictions soon!
Three destinations in Asia to visit after COVID
1. China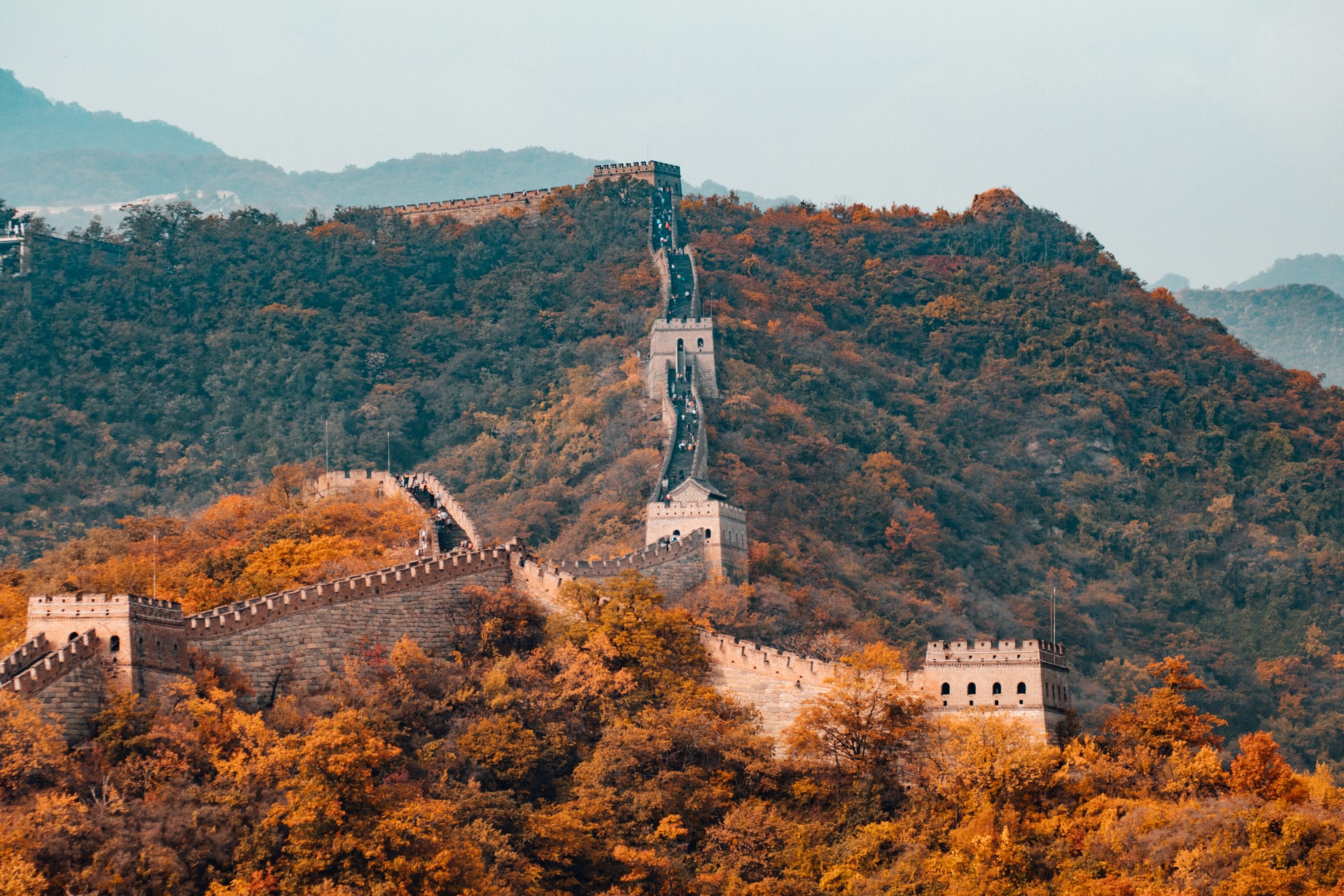 China has been faring relatively well on the COVID front. Apart from the promising statistics, there's so much good food and natural sights to visit. Language is definitely not an issue especially if you're visiting big cities like Beijing and Shanghai. In Beijing, a visit to the Great Wall of China is a must. Apart from historical and nature sights, you can also find great restaurants and bars. China's smaller cities like Tianjin and Dalian have their charm too – be it in terms of food, history and architecture.
2. South Korea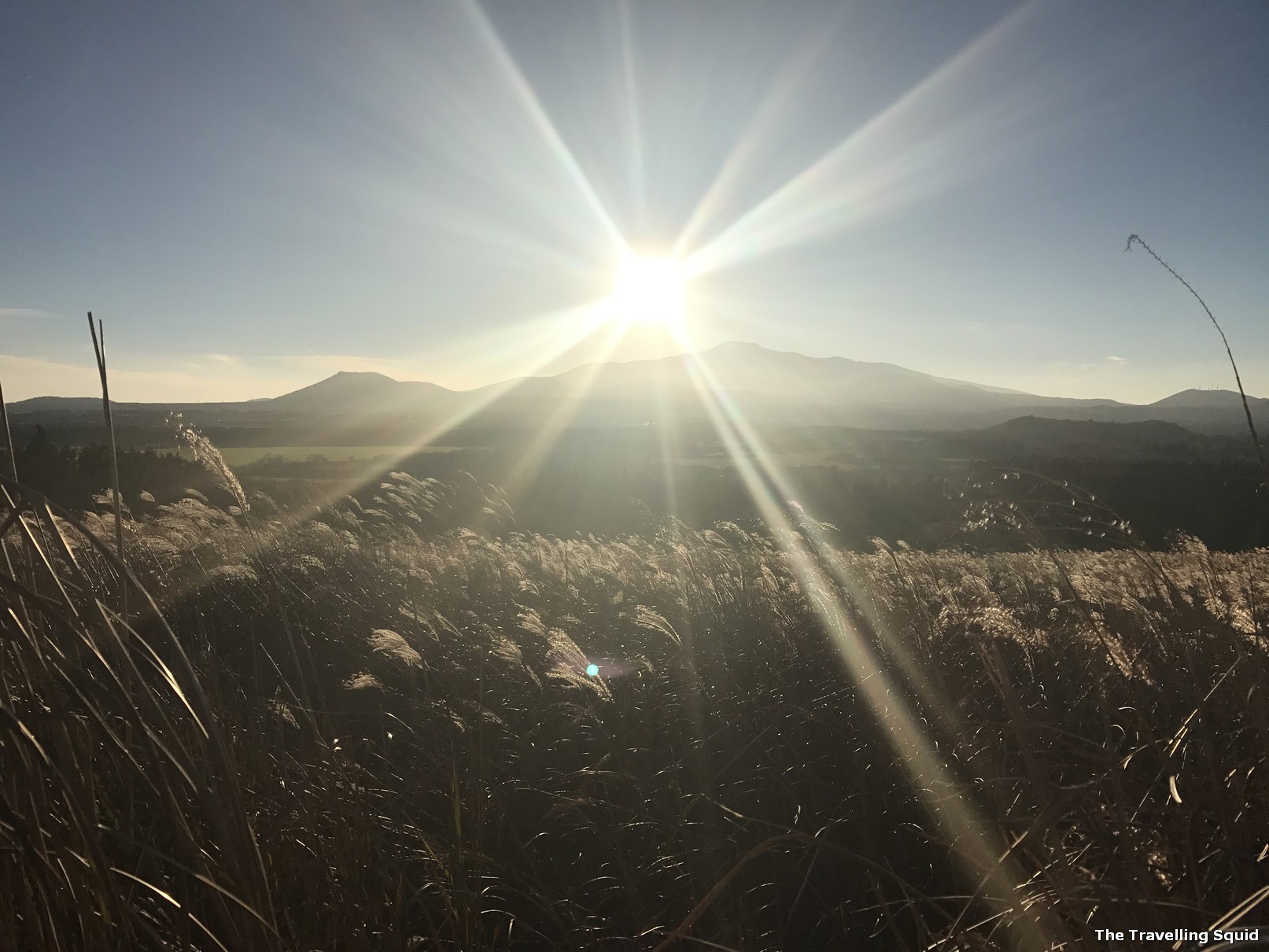 I've visited South Korea twice and each experience has been memorable. It seems almost yesterday that Friend H and I had visited the several great attractions in Jeju and Seoul. That aside, Korean food is most amazing and I yearn to return to Tosokchon Samgyetang which serves one of the best ginseng soups I've in Seoul. The kimchi there was quite remarkable too.
3. Singapore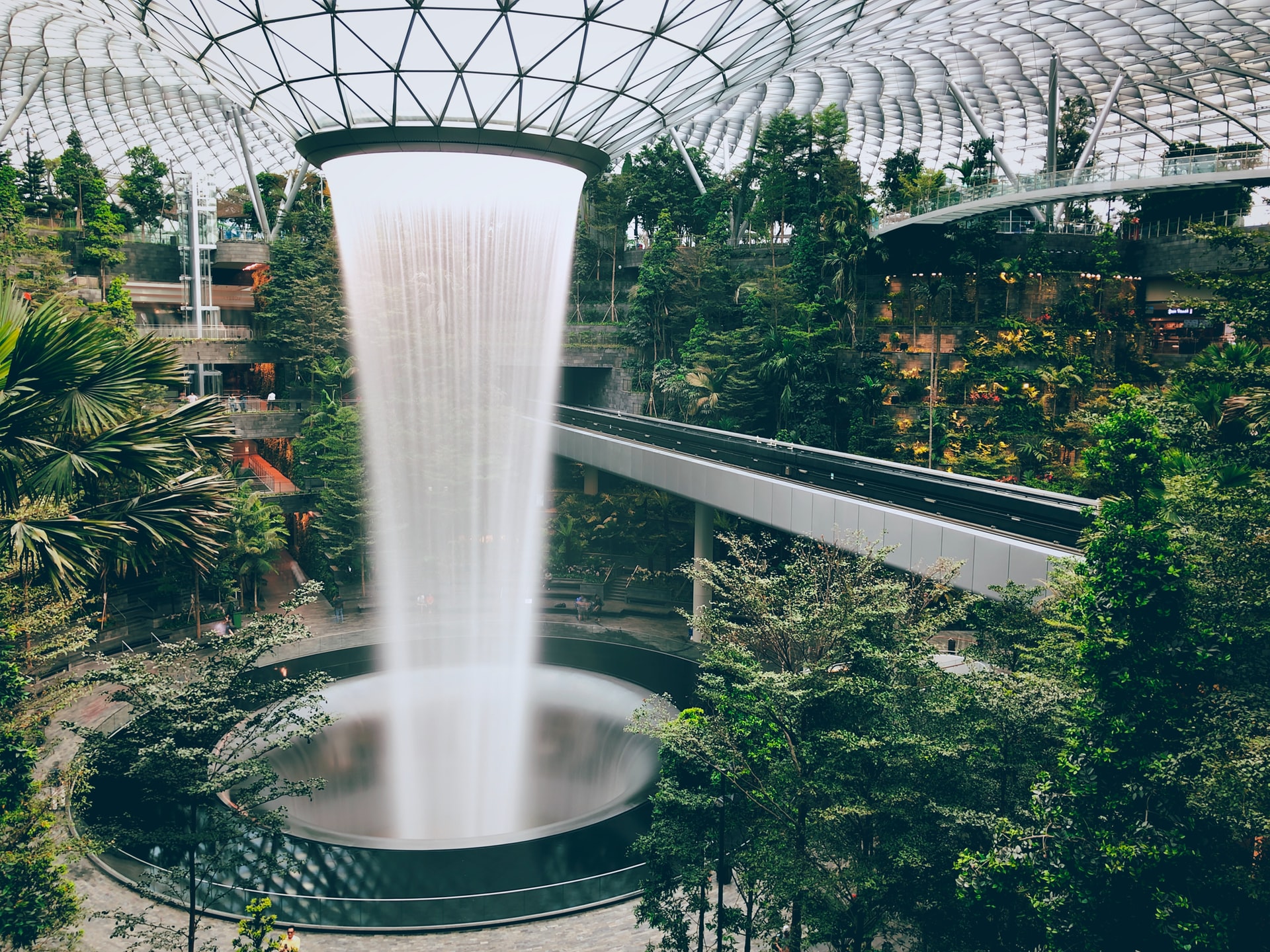 I'm based in Singapore and I'll admit that this recommendation is a somewhat biased one. But after staying at home for the past month or so, I've got to say that I've made my checklist of the places I would love to visit once our stay-at-home restrictions are lifted. Apart from the numerous 'zi char' (stir-fried dishes) eateries I will be visiting, I also plan to visit Singapore's multiple hawker centers to savour local fare such as laksa, roti prata, rojak, curry puffs and my favourite cup of local tea (Teh-si-siu-dai).
The Travelling Squid's Take
While travelling may not be possible in the next couple of months or even for the rest of this year, it's always nice to have some destinations in mind, once borders open up and flights return to normal. It could be flights to Manila, China or South Korea – when that happens, let's just hope that there are good deals up for grabs. In the meantime, stay safe and take care!