Planning a seven day itinerary to Seoul and Jeju – A nutshell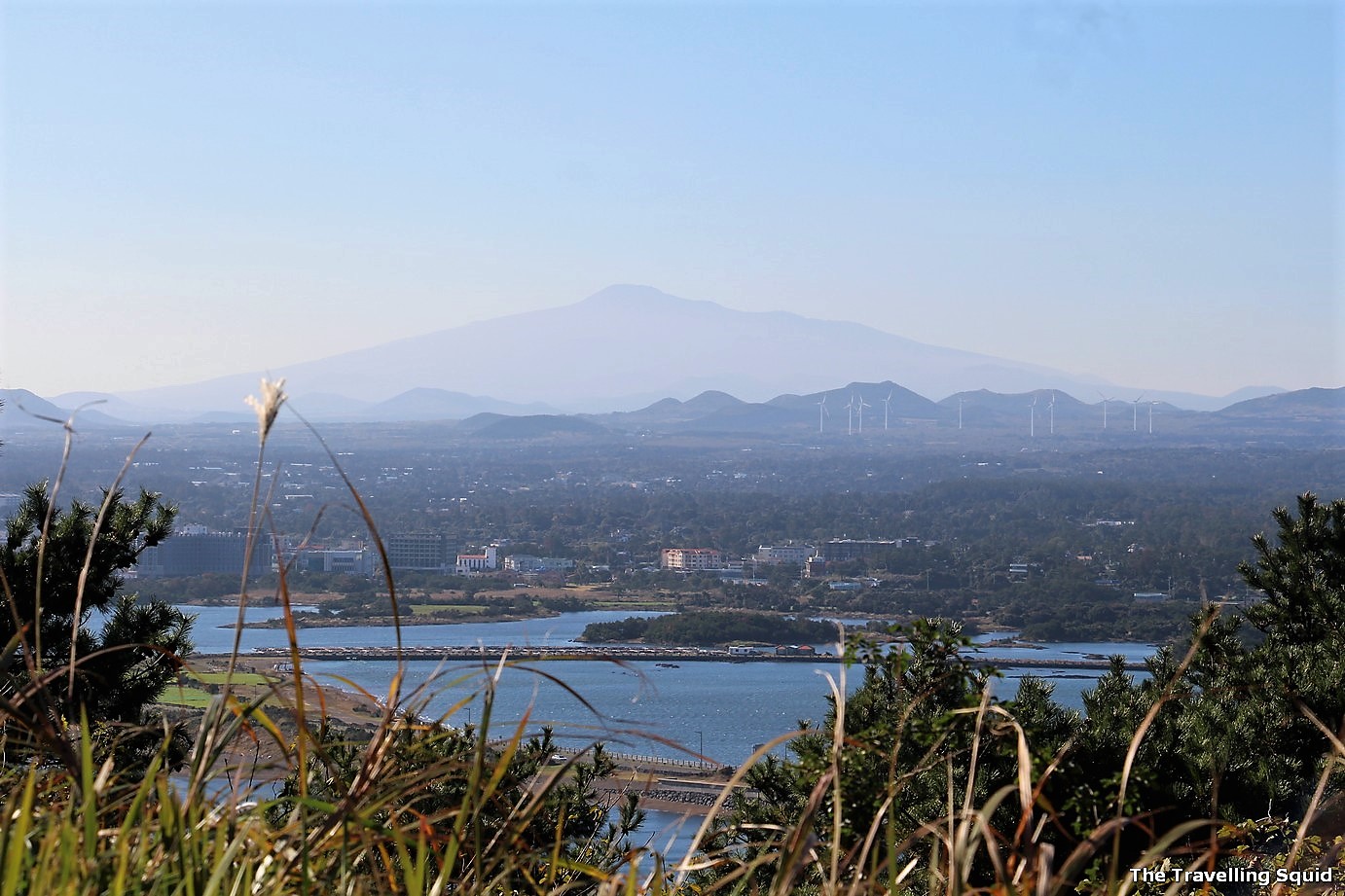 This post is a recommendation of destinations to visit in South Korea, encompassing both Seoul and Jeju. This post is written with the assumption that it is your first time in South Korea, and you would like to see, feel and experience the best of both places. A seven day itinerary to Seoul and Jeju should be sufficient, if you're planning to see just the main sights.
Earlier I wrote a post on a two-day itinerary in Jeju, and a post on 'Should you spend more time in Jeju or Seoul?'. I said that it depends on the type of person you are. If you're a nature lover – in seek of some solitude and peace from the hustle and bustle of city life, two days in Jeju would be sufficient. But if you're into trekking and exploring nature sights, four days in Jeju might be better. Friend H and I were not a big fan of the man-made museums and attractions there – but the nature sights were breath-taking.
As money is an important aspect of any trip, before you proceed any further, do read this post on money-exchange saving tips in South Korea: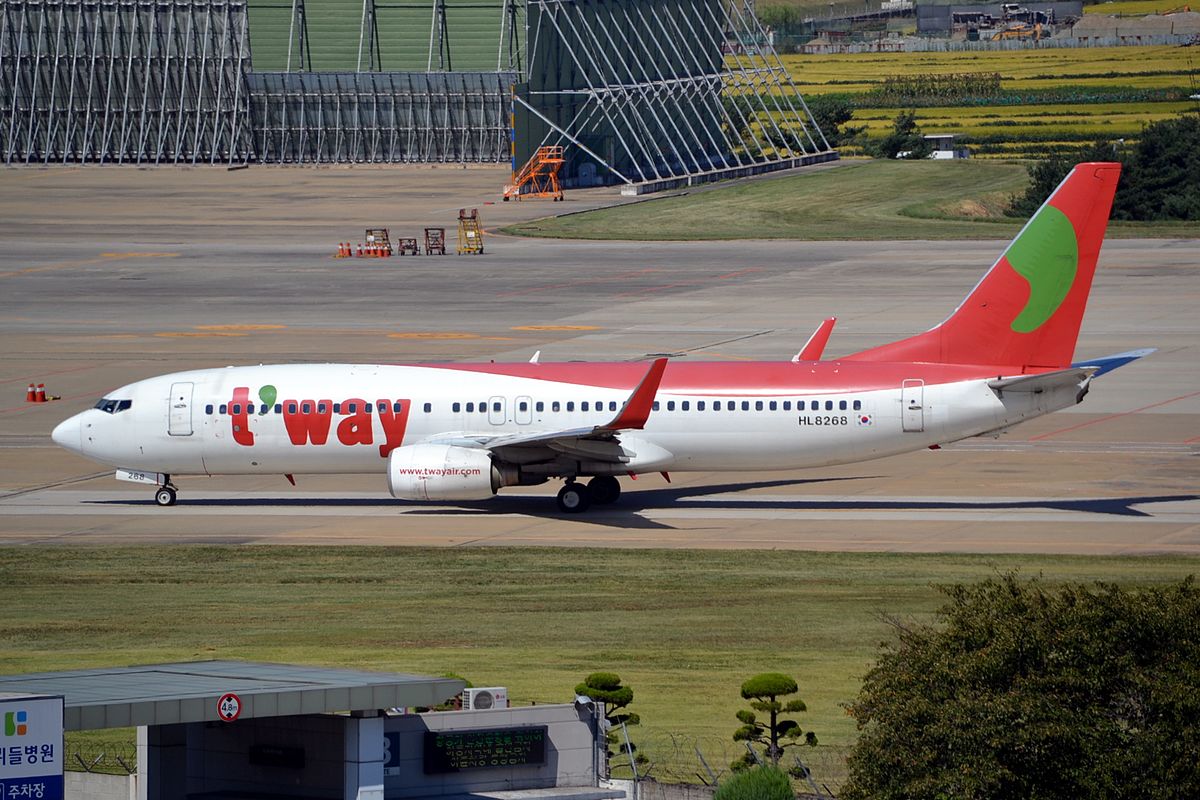 If you're planning on visiting both Jeju and Seoul, I suggest that you visit Jeju first. Reason being, it is likely that you could find yourself on a shopping spree in Seoul, with loads of kimchi in your suitcase. You'll probably not want to lug these to Jeju. And last but not least, it would be nice to end your trip off with a bang. And the best place for that is Seoul.
We took Vietnam Airlines from Singapore to Seoul – here's a review:
Jeju (Two days)
Getting there
From the Incheon International Airport, we took the local budget airline T'way Airlines from Seoul to Jeju – read about our experience below:
Tour Guide
I'd recommend that you get a tour guide/ driver, as it does seem challenging to get around with public transport. Our tour guide Mr Ko Bang Yong was a decent tour guide – he went the extra mile of getting us to pose with photos.
Day 1
Our first day in Jeju was quite eventful. We had missed a flight from Seoul to Jeju, and nearly missed the second flight there. We arrived slightly more than an hour after our stipulated arrival time.
We wanted to have a hot bowl of noodles on the cool winter's day – unfortunately I think Mr Ko did not understand us well enough and brought us to a convenience store to have instant noodles. We were not too hungry, so it didn't matter as much. He subsequently suggested several places – they were mostly man-made attractions. The only attraction I found worth visiting was the Jeju Loveland. The trip to O'sulloc was useful, from a souvenir-buying perspective.
We had black pork the very night – scroll to the Food section for a review.
Day 2
The nature attractions we visited in Day 2 were very pretty, and I appreciated Day 2 much more.
Here's a collection of posts on the accommodation and must-eats in Jeju. I wasn't too impressed with the abalone porridge.
Tips & Tricks (Jeju)
Accommodation
Food to try in Jeju
Seoul (5 days)
If you arrive at Seoul at midnight – the post below might be helpful. We also happened to arrive during the time of protests in Seoul, major roads were blocked and the subway station was packed. Do check out the posts below if you would like more information.
Day 3 – Gyeongbokgung / Insa-dong
Depending on your itinerary, Gyeongbokgung might be a good place to visit on your first day in Seoul, as it's pretty chill. Gyeongbokgung is easily accessed by subway, located a short 10 minute walk away from Insa-dong, Seoul's art and culture street. You can find hot meals there to fill your tummy too. If you want to try their dishes while saving a couple of dollars, you can check for deals on restaurants in Seoul through mobile apps like eatigo. My travelling companion fell in love with Insa-dong when we were there. Do head on if you love art, street culture and intricate, cute items like keychains and earrings. On our second trip to Seoul, we stayed at Insadong.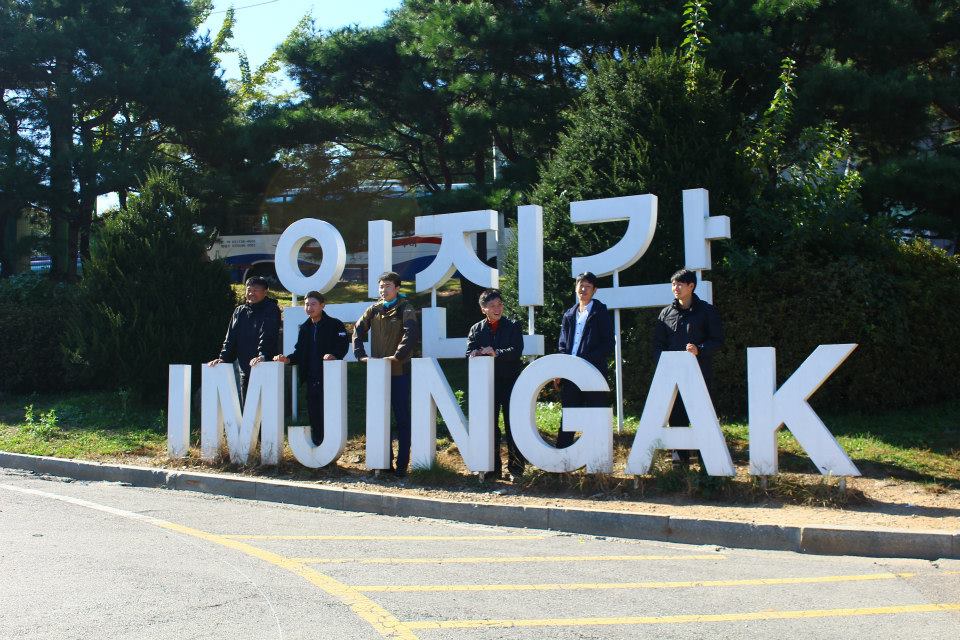 Day 4 – DMZ Tour/ Myeong Dong / Bukchon Hanok Village
The DMZ Tour is a must-go for first timers to South Korea. If you're seeking respite from the hustle and bustle of the city, try the Bukchon Hanok Village. It's a lovely, romantic place. No wonder Winter Sonata was filmed in the school there. Unfortunately, one of the local restaurants which we loved caught fire. Read on to find out more.
Day 5 – Nami Island
Fans of the popular drama serial Winter Sonata head there to take photos with Bae Yong Joong's poster. If you're a non-fan, it's still a romantic spot and a great way to get in touch with nature. Our only gripe is that it took us two hours just to get there from downtown Seoul. If you're keen, do set aside a full day to visit Nami Island.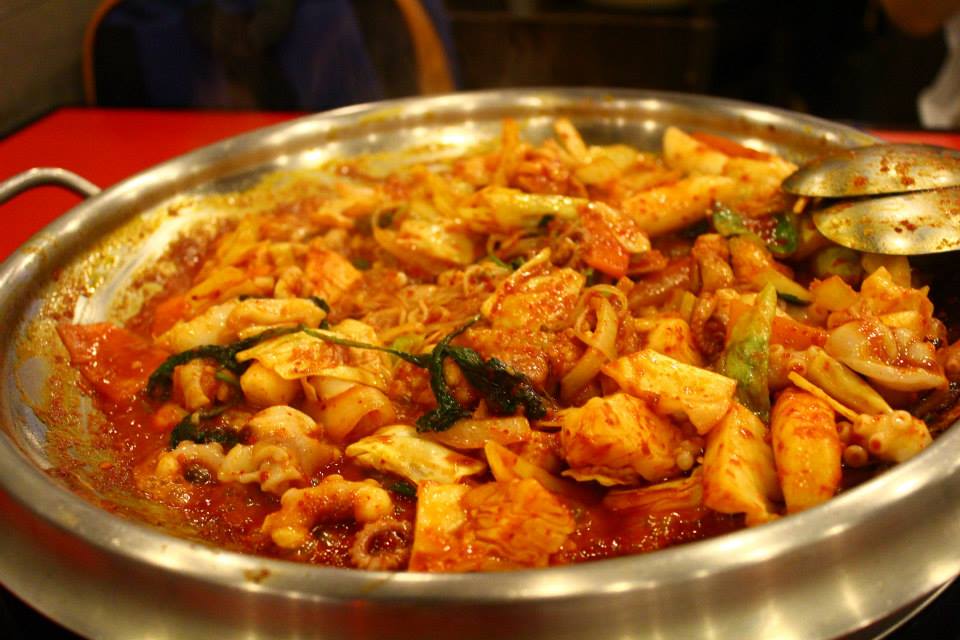 Day 6 – Mecenatpolis Mall (메세나폴리스) / Erwa Women's University / Insa-dong
Mecenatpolis is just a stone's throw away from the Hapjeong Subway station. It's a three-minute walk when you leave from Exit 10. It's a great place to have lunch if you're looking for Army stew. For more information, check out the post below.
Erwa Women's University is a great place for shopping and chilling out at cafes. I may even go as far as to say, that if Singapore had way more spacious and cool cafes to study at, I'm sure my grades would have been better ; ) For recommendations on cafes and shopping sites, check out the links on Tips & Tricks section below.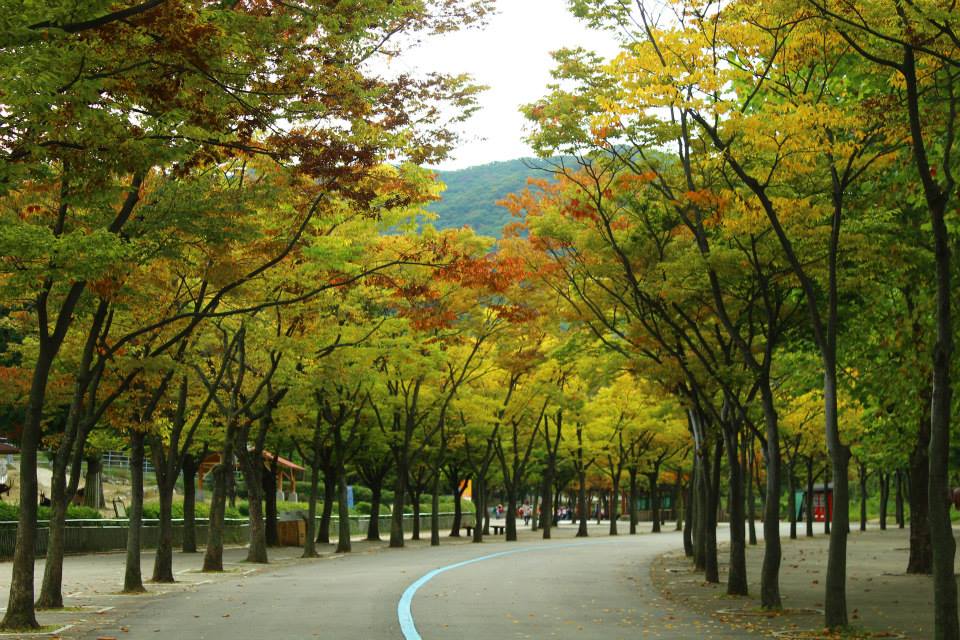 Day 7: Seoul Grand Park / Seoul Forest / Hongdae
The Seoul Grand Park is a zoo in Seoul. It's not as interactive as the one in Singapore, and there isn't much English descriptions of the animals. That said, it's a great place to visit while taking a break from the hustle and bustle of city life. My favourite was the Seoul Forest, a big park at the city fringes.
To end of you trip with a bang, visit some of the cool restaurants and bars in Hongdae.
 * * *
I have included some recommendations on where to eat and stay in Seoul. Personal recommendations are always welcomed!
Tips & Tricks – Seoul
Accommodation
Shopping
Cafes, Restaurants and Bars
The Travelling Squid's Take
Jeju is great for chilling out, or spending a romantic getaway with a loved one. It is possible to cover several attractions within a short span of time. The nightlife isn't great, but you have Seoul for that. Hundreds of bars, cafes and restaurants await you. But Seoul isn't just about eating, partying, and shopping. There are beautiful palaces, and parks – not forgetting my favourite 'Seoul Forest', for a quick getaway from the hustle and bustle of city life.
Feel free to drop a comment if you have any questions!