Photo Story – The rice plantations of Ubud Bali
Thought the photos of the rice plantations were especially deserving of a separate blogpost. I caught sight of them along the Penestanan trail. The 'sotong' (blur, confused) in me thought that the older ones were wheat, and I then I realised they were actually more matured rice saplings.
Rice plantations along the Penestanan and Sayan trail

Along the way, I passed by several rice plantations, at varying cycles of their life. It was a lovely sight to behold. I never though I'd see such things beyond the Geography textbook in secondary school!
I caught sight of everything from the tender young saplings which have been placed in the flooded paddy fields, to adolescent saplings emerging from paddy fields with less water. And finally, fully grown rice plants which have grown as tall as my mid-calf. You can see little rice seeds emerging from the stalk. Love it.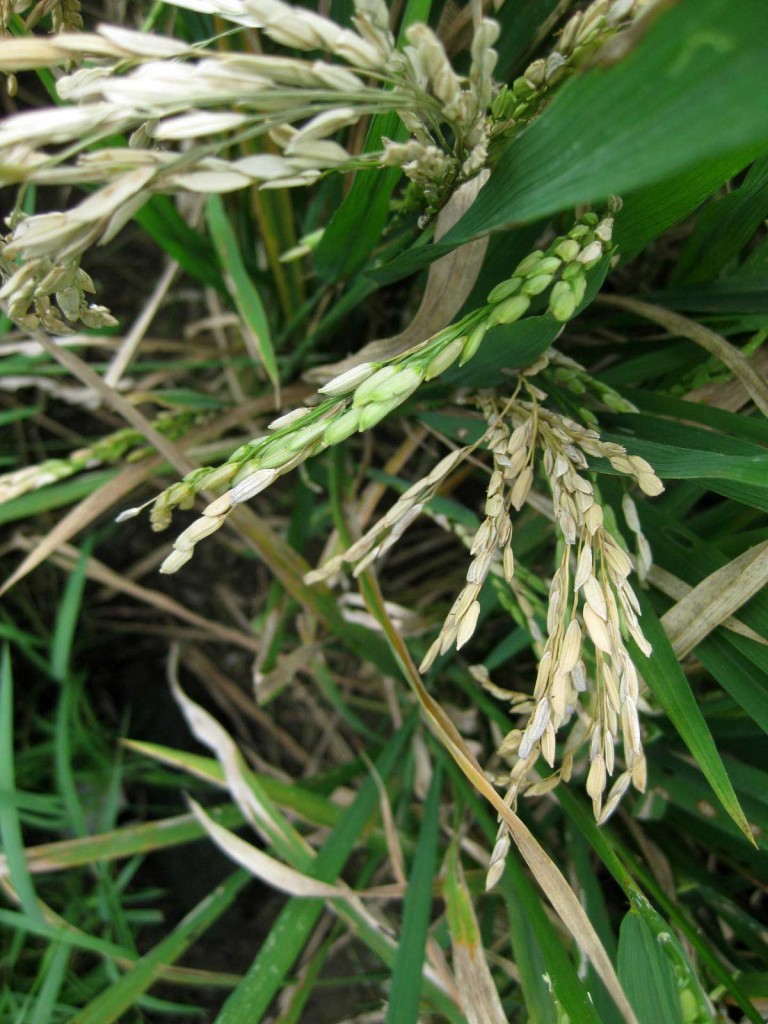 The rice plantations looked so amazing, covered in every shade of green. As a city-girl, it was a place where I did find my 'inner peace'. Then I realised, as I looked across acres and acres of these plantations, how back-breaking the work could be. It's not just planting them in flooded rice terraces, but harvesting them as well. And sending them for processing.
What could be a tourist attraction to some, is actually someone else's livelihood. Let's not forget that.