Three islands to see in Venice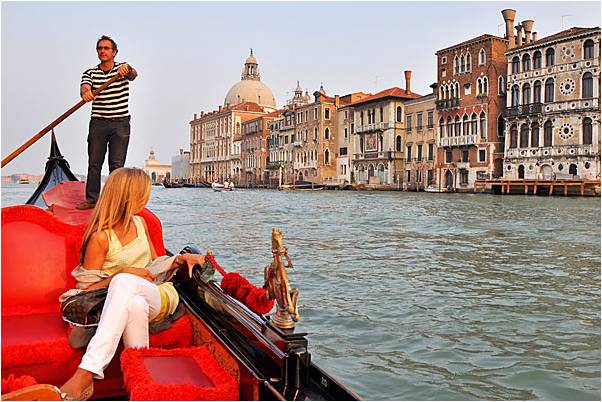 Few European cities can be said to have such a rich and artistic heritage as Venice. A key contributor to the richness of Italy's 500-year history and culture, Venice is a must-visit for travellers on the search for romantic city breaks.
Before you travel – use the European Health Card
Researching about Venice before you leave home is essential. For Europeans, do check the status of your European Health Card (EHIC) before you go. The E111 card ceased to be valid in 2006, so if you've not yet replaced it with the EHIC, it is the time to do so. You will need to renew your EHIC every five years. Therefore, if you've not travelled abroad for a long while, it is important to do a routine check. Should you be taken ill, you will be covered anywhere in the European Economic Area with your EHIC card.
The backstreets of Venice
If you have some time, head down to the backstreets of Venice. The backstreets will reveal a bustling city behind well-frequented tourist destinations, with walled gardens, bars and cafes frequented by locals. The prices at such drinking holes are far below than what you will get at the main squares.
Teatro La Fenice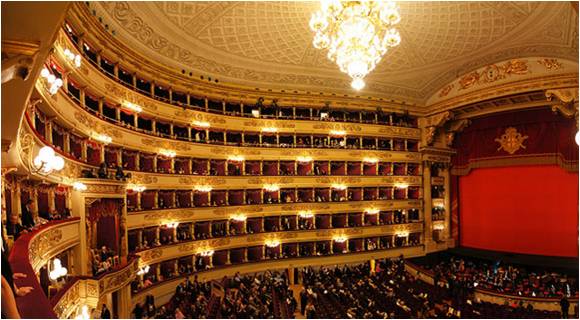 A visit to Venice's famed opera house is a must. The Teatro La Fenice lives up to its name, having been destroyed by fire and risen from the ashes many times through the course of history. Home to a series of award-winning premieres, the much-criticised interior is nonetheless a faithful reproduction of earlier designs.
The islands
The three islands are best explored on your own.
Murano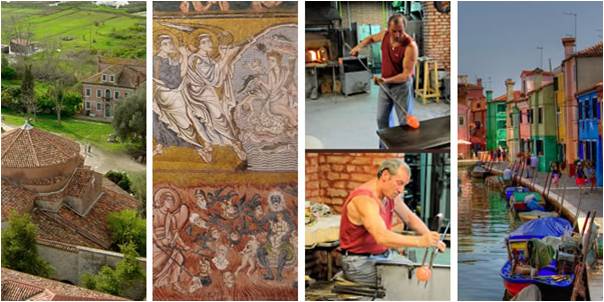 The Vaporetto, or water bus and glass blowing demonstrations are the highlights of Murano. If you're keen to purchase the glass pieces, avoid commercialised showrooms and support students selling their art pieces on the streets.
Burano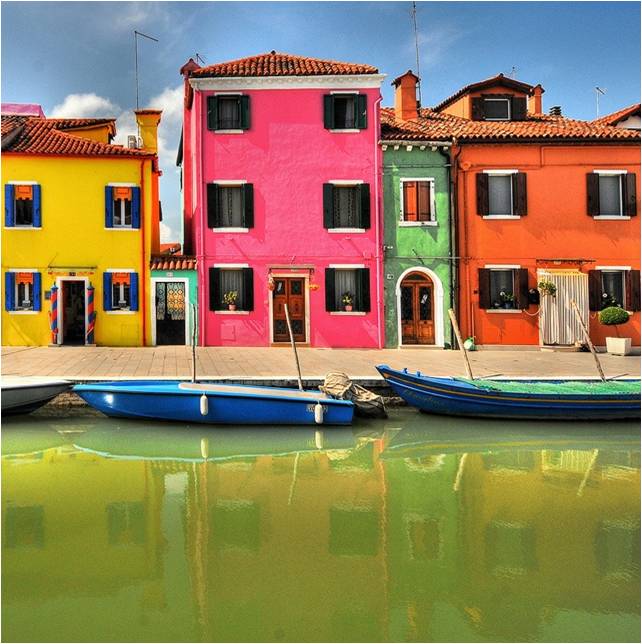 Have a drink in the Burano's main square while taking in the brightly coloured houses. If you're keen to purchase Burano's famous lace products, make-shift bazaar stalls will bring you better bargains than brick and mortar shops.
Torcello
Torcello, now almost uninhabited by Venetians, is the ideal antidote to crowds, and the mosaics in the ancient church make for a great photo opportunity.
One visit to Venice is never enough, and you'll definitely be back the next time round.
* * *
This is a contributed post.