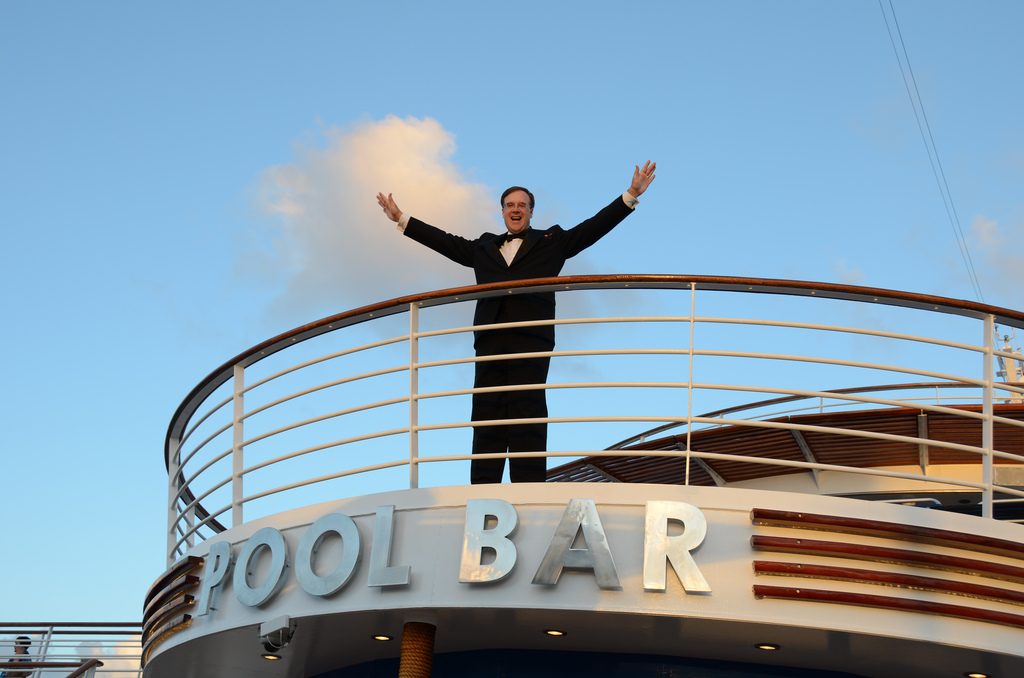 It's a classic cruise conundrum: did I pack the right clothes? Will I look the part by the pool? Will I know how to act during formal nights?  The questions continue, and, though they aren't life or death, they can definitely impact your cruise experience. As is often the case when traveling, the best advice is to be prepared and do your research! Here are a few things to consider in advance of your next cruise:
What to Bring
One easy way to avoid on-cruise anxiety is to check the dress code before packing anything. Aboard most of the mainstream cruise lines, you can expect casual or vacation wear to be the norm. However, many of these ships have nice restaurants on board where formal attire is required. For men, packing a suit jacket can help avoid any awkwardness during fancy dinners and for women, a nice dress should do the trick!
Another thing to keep in mind is your final destination and any excursions throughout your time on the ship. If you will be disembarking, prepare to pack for that climate, including at least one warm layer in case of unseasonable weather. Wherever possible, pack clothes that will work on different occasions – mix and match shirts, pants and skirts to maximize the number of outfits while minimizing the number of individual garments. For shoes, one pair of sandals and one pair of closed toe shoes should do the trick. Remember that many cruises offer laundry services on board, so you can refresh your wardrobe whenever necessary.
How to Bring It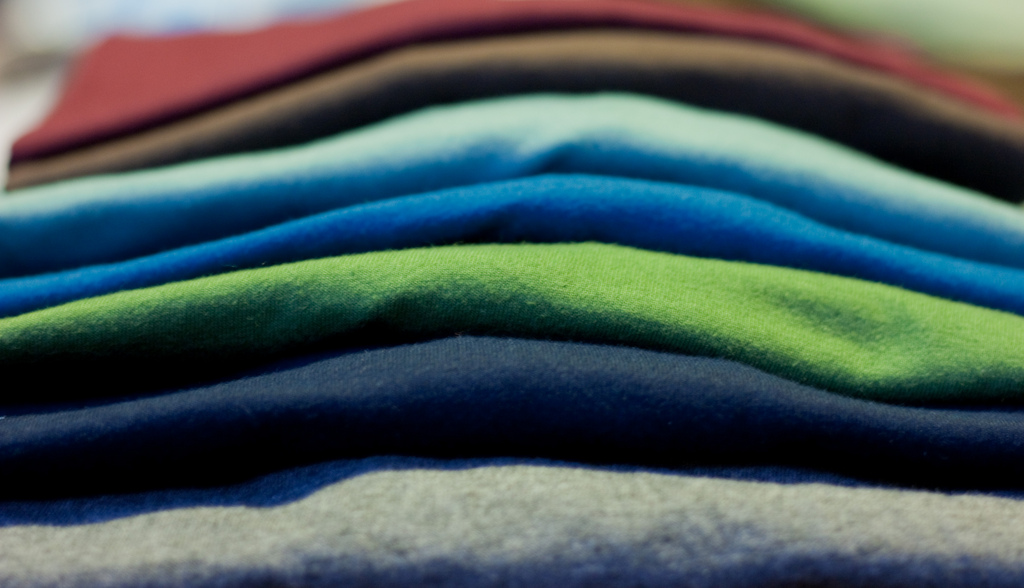 Packing smart is better than packing light when it comes to cruises. Be sure you are aware of any luggage restrictions put in place by the cruise line to save yourself hassle upon arrival. In order to get the most out of your available space, roll your clothes and pack in layers. This means having an organized bag interior, which not only optimizes your space, but also saves you time scrambling around while you look for a specific thing.
Non-clothes Items
Sometimes the non-clothing items can make all the difference on cruises. Whether it is over-the-counter medications that will be more expensive onboard, like headache pills or motion sickness medicines, or simple reading material, these things contribute hugely to your comfort and enjoyment throughout the trip. Other things to remember include soaps and shampoos, sunscreen, power strips, batteries, and camera cards. Don't forget travel documents like passports or visas, drivers licenses, birth certificates and records of immunizations.
With these tips you are all set to cruise in style to any place you choose. In the end it's best not to worry too much – you are on holiday after all!
Images by slgckgc and idovermani used under Creative Commons License.
This is a contributed article.