Review: Staying at Shamai Suites in Jerusalem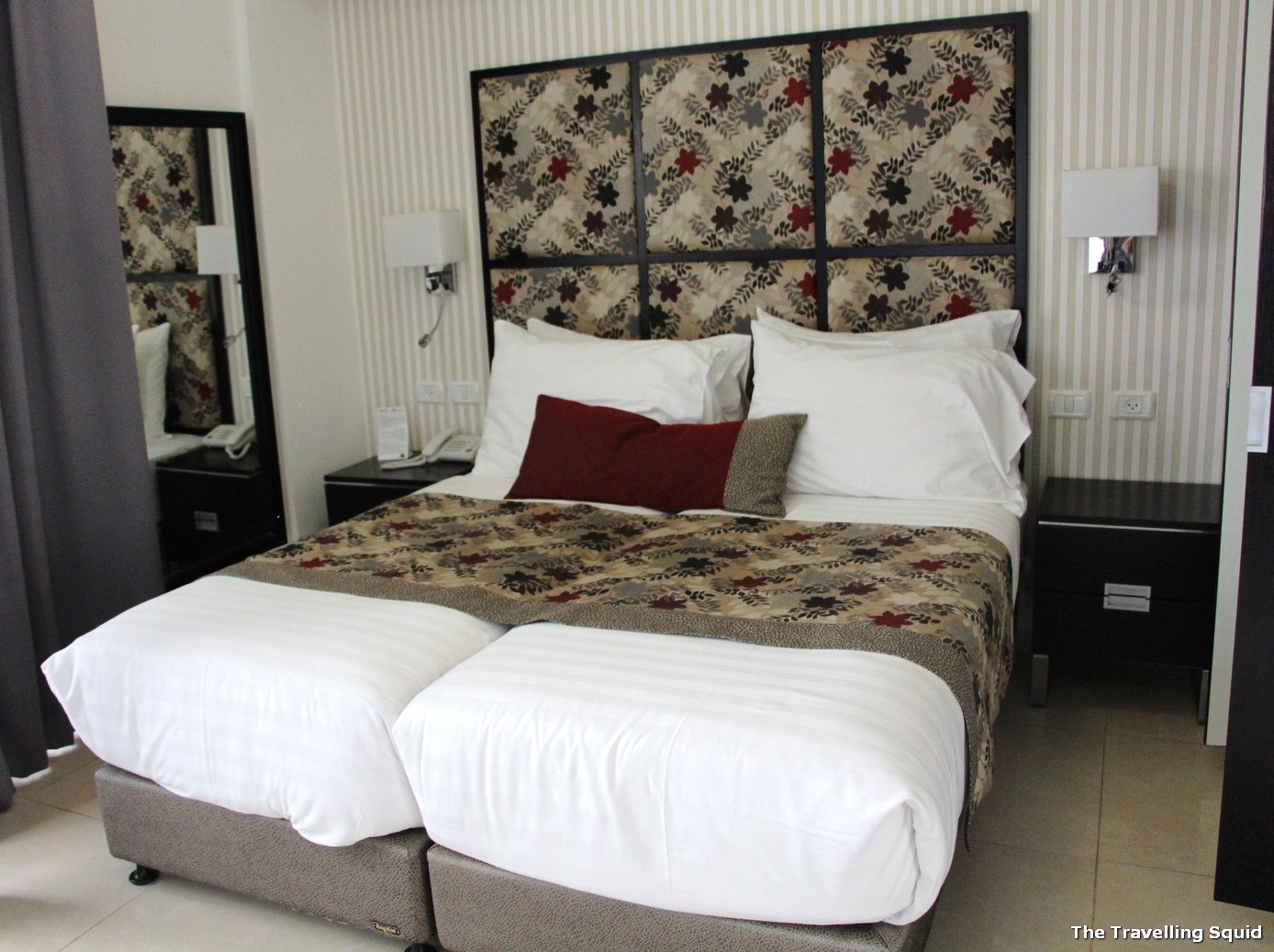 Shamai Suites in Jerusalem made for a rather affordable and comfortable accommodation. It was some distance away for the Old City, but the cool temperatures in spring made the 30 minute walk there a pleasant one. We paid about SGD110/ USD80 per night, which was quite affordable given its centralised location. Tripadvisor also gave it a rating of 4.5/5 stars.
Service
The service staff at Shamai Suites were helpful. One of them told us that public transportation and shops will be closed on Sabbath, and advised us to make arrangements ahead of time to get to the airport on Sabbath. The hotel helped us arrange for a transport service to the airport, and also recommended a Dead Sea tour to the Dead Sea and Masada, which was pretty good.
Location
Shamai Suites is located in the slightly more modern side of Jerusalem. It's a 25 minute walk away from the Old City. That being said, there are plenty of amenities located in the town, which is rather 'happening' all days of the week, except Sabbath. Shamai Suites in Jerusalem is also a 10 minute walk from the awesome market, Mahane Yehuda.
Rooms
The rooms were big, and what I like about the place was that it had a sink and some cutlery as well. Washing up could be done while someone else was showering. Right near the sink, there was also some seats for one to take a rest.The bathroom was quite huge, as seen below.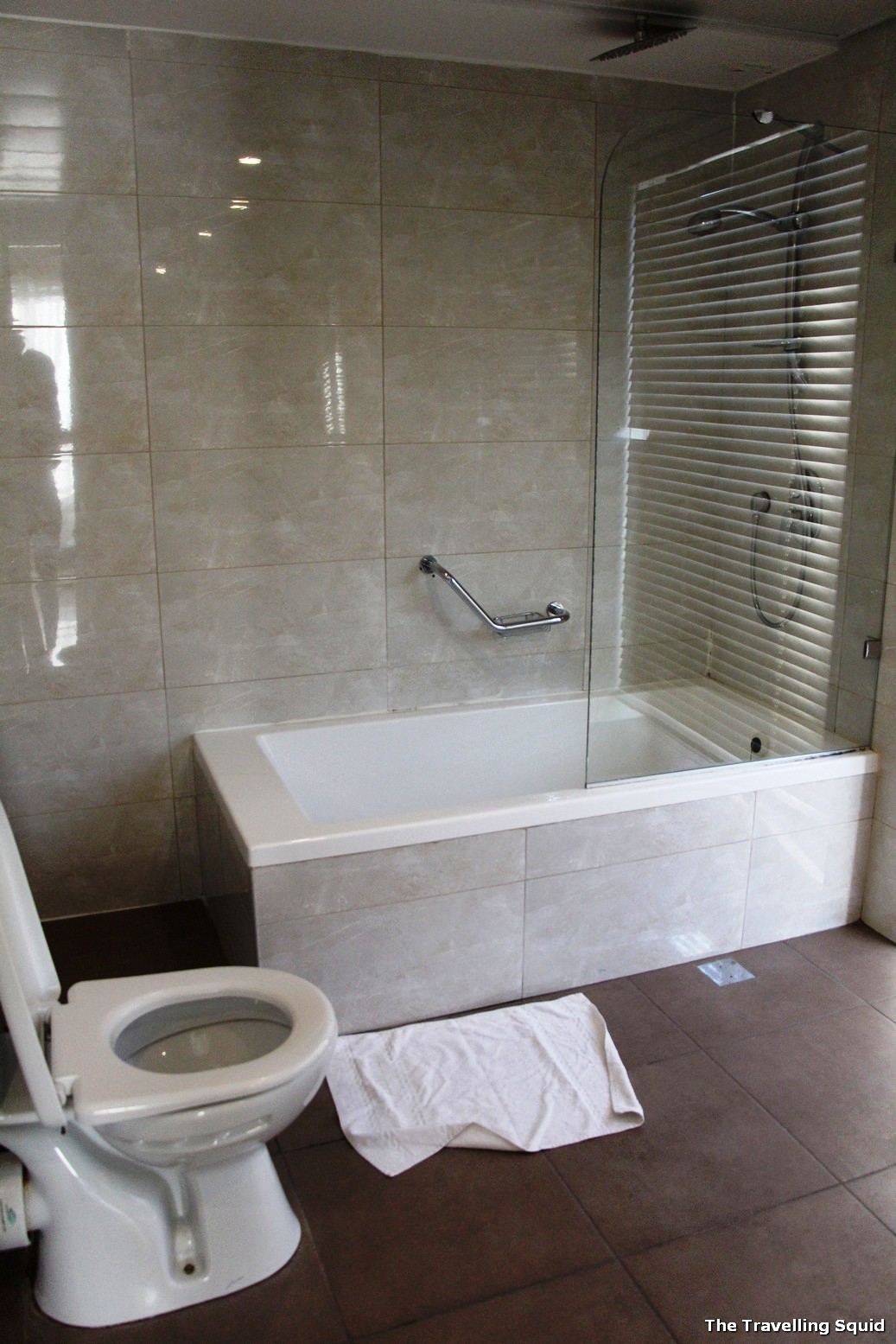 The Travelling Squid's Take
Although Shamai Suites was a tad far from the Old City, it was located in the midst of where the shops and restaurants were. It was a relatively comfortable stay and we were glad for the service of the staff there.
* * *
Shamai Suites