Six ways to get cheap airfares without a hassle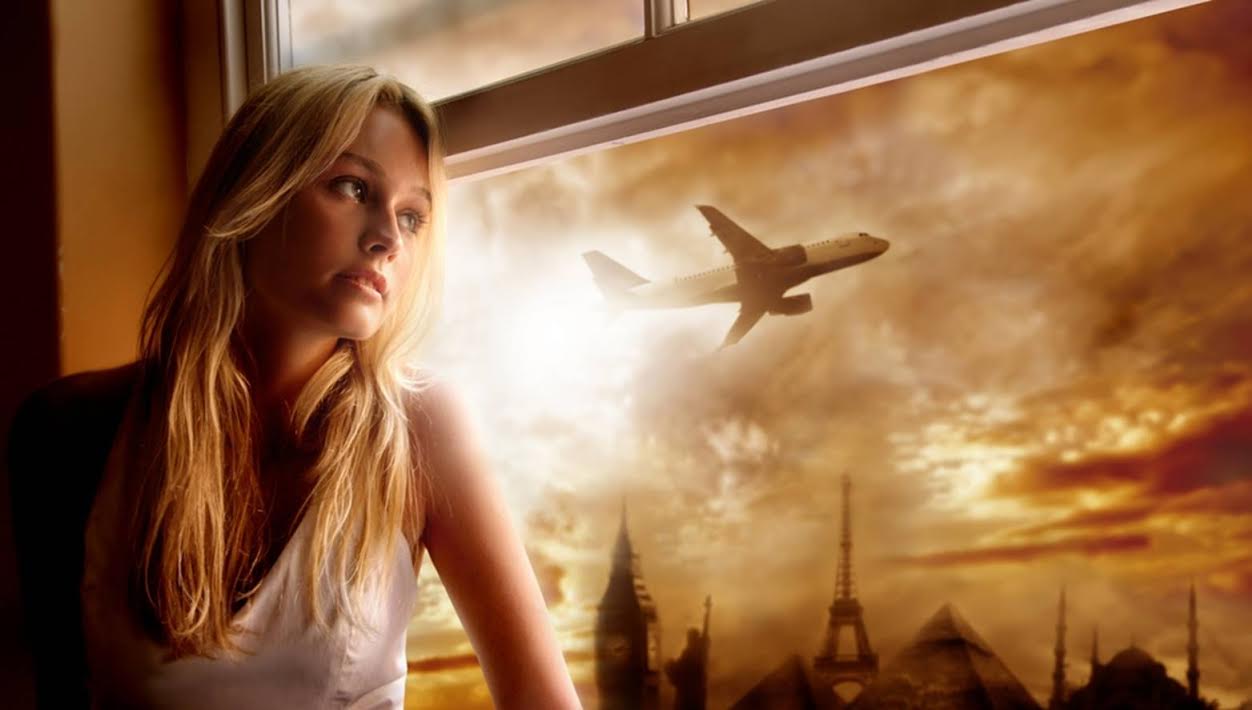 This article is great for travel enthusiasts who take more than one trip a year, and is dedicated to traveling more and spending less.
The internet is filled with tips and tricks to get the best deals on airfares, each one promising a dreamy utopia of fool-proof methods to save the most money. In reality, flight hunting is an endeavor of ups and downs, successes and failures, victories and defeats.
There are no guarantees.
Just when you thought you had found the best flight price and booked it, you may inevitably hear about a friend or a friend of a friend who found a cheaper ticket.
Simply put, finding the most affordable flight ticket is a matter of dedication, vigilance and using the right tools. Here are six ways to get cheap airfares without a hassle:
1. Sign up for Alerts and Track Trends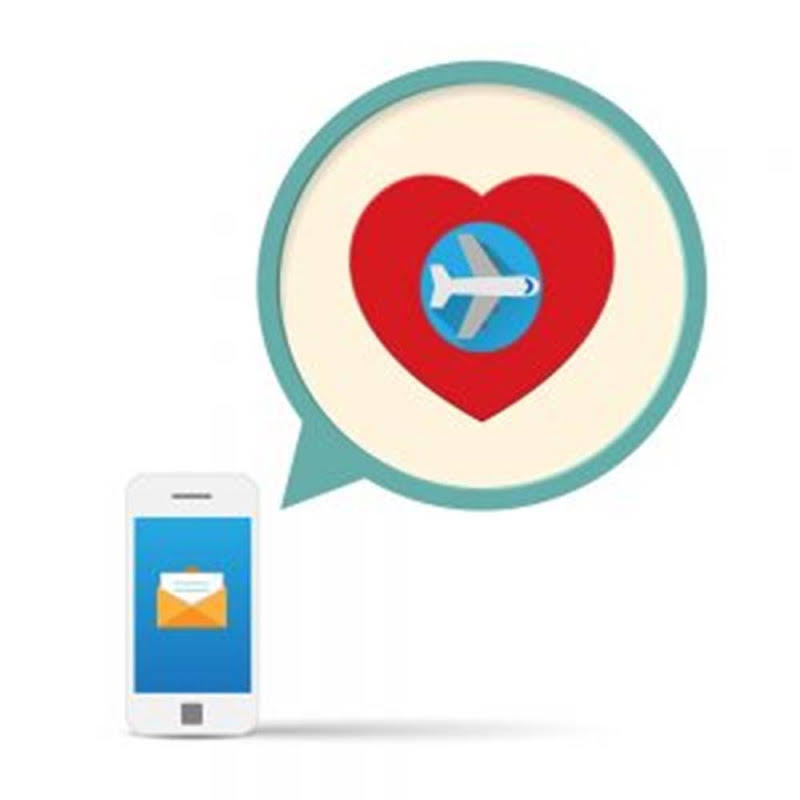 It's the 21st century and apps, alerts and search engines will help you find the best ticket prices. There are dozens of companies that offer apps, alerts or both. The best ones are free, and you can sign up for several at no cost.
Kayak.com and Google Flights have the most comprehensive listings. Skyscanner.com, TravelPirates.com and AirfareWatchdog.com will also come in useful and they have apps of their own.
Once you have all your alerts set up, you can track pricing trends on your own or use the built-in functions that come with each app.
2. Plan Ahead but Stay Flexible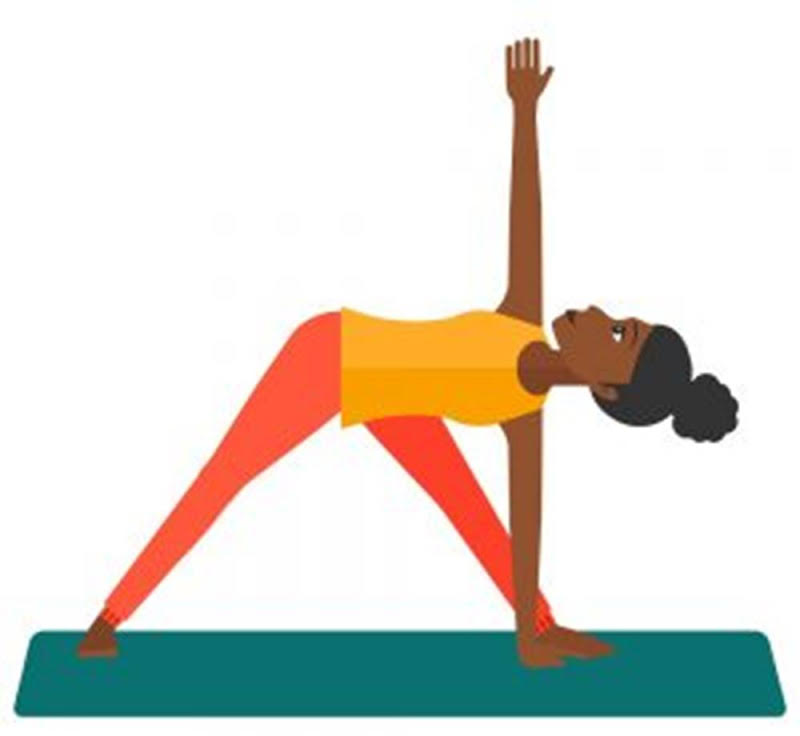 Planning ahead is one of the best strategies in flight hunting. The more time you have to search, the better your chances are at finding the best price. Staying flexible is a key part of this planning. Most travel websites and apps have a "flexible dates" search option which allows you to view a chart of possible flights for a range of departure and return dates.
Nonetheless, last-minute flight deals are a reality and they can emerge without any warning. This can be a joy for some, but leave a tinge of regret for others.
One of the most depressing times in a flight hunter's life is when they find an amazing deal but is unable to travel on the specified dates. In  that situation, there is not much you can do.
The only way to take advantage of surprise deals like these is to be ready at a moment's notice – to drop everything and pack your bags. Not everyone can do this, but this flexibility is often the key to finding the cheapest tickets – and is the luxury students have during vacations, unlike working adults.
3. Know Where You Want to Go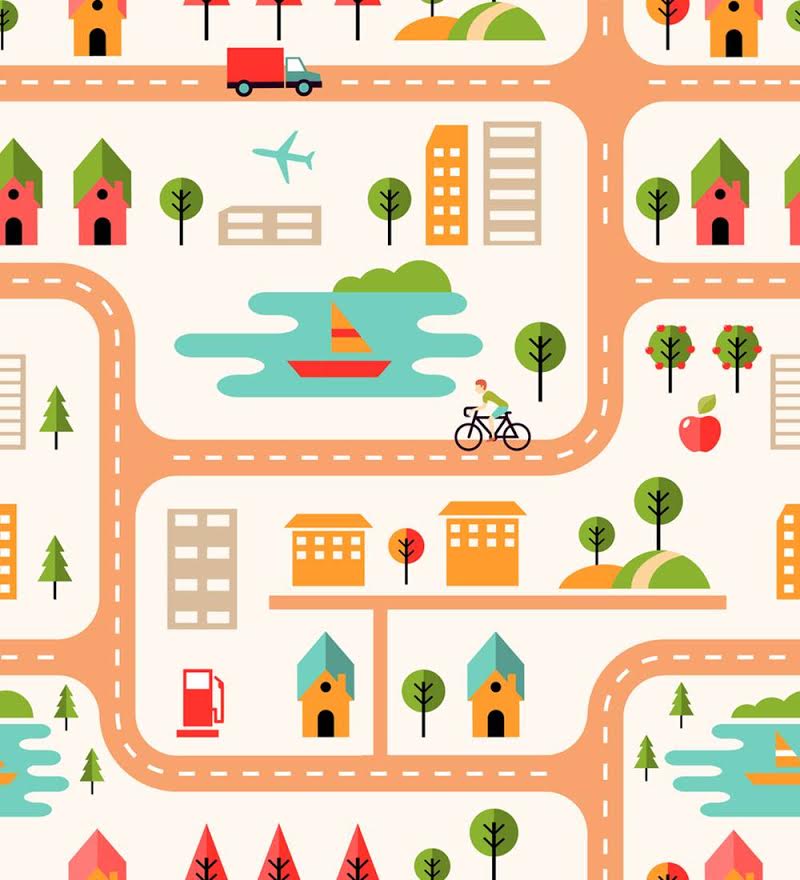 "Knowing where you want to go" is not as simple as choosing a destination. It means doing research and learning about your destination, which can save you money in unexpected ways:
Geography: Knowing airport locations, transportation links and nearby towns and cities can help you save money by flying indirectly to your destination. Often, it is cheaper to fly to surrounding areas which are accessible by inexpensive local or regional transportation from your final destination.
Culture: The cost of flying to most tourist destinations is affected greatly by local holidays and special events. Knowing what they are and avoiding them can save you money, unless of course the purpose of your trip is to visit the destination for these festivals or events.
Weather: Like culture, weather affects the cost of ticket prices to fly to most tourist destinations. High season (when more people travel and flights are more expensive) is usually during the summer months, and low season is usually during the winter. Avoid the high season and reap the benefits! If you would prefer to avoid travelling during winter, summer months begin in December in the Southern hemisphere, and June in the Northern hemisphere. Take your pick!
4. Be Realistic and Keep Your Eye on the total expense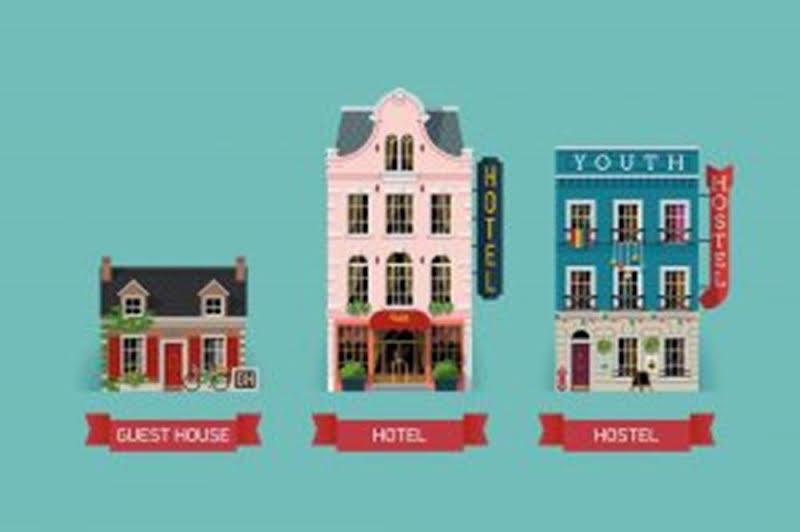 There is no guarantee to finding the best flight prices. If you become dependent on so-called airfare hacks, you will soon learn that tips and tricks can easily turn into traps.
Being realistic means understanding that you will not always find the best flight price to suit your needs. It also means coming to terms with having to pay more sometimes. In those cases, you can keep your eyes on the prize by trying to save on other aspects of travel, like accommodation, food and entertainment.
Sites like Airbnb.com, Hostels.com and even Couchsurfing.com can save you more money. In countries in which eating out is expensive, you can save money on food by finding accommodation equipped with a kitchen, for you to make your own meals.
In some cases, you can even get a refund from the airline if the price of your flight drops after you book it. The website Yapta.com can help you to get these refunds in accordance with each airline's rules.
5. Always Check Multiple Sources Before Booking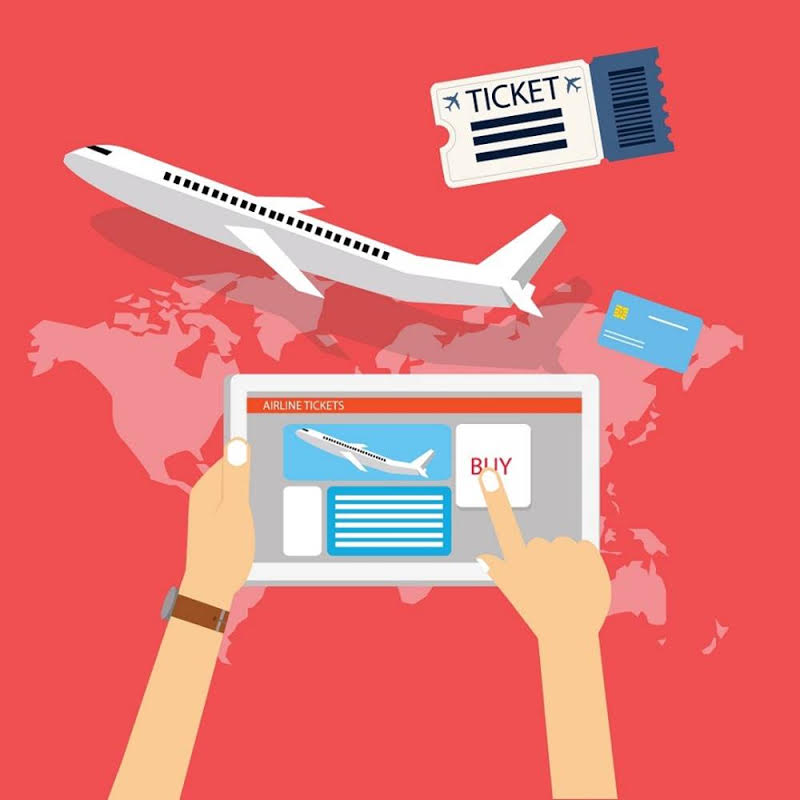 You've done it. You've found the right flight, the right date and the right price. Just click that Book Now button, and start day-dreaming about your upcoming trip. Right?
Not exactly. If you haven't checked multiple sources for your ticket, then you're not done. Consider the following techniques to cross reference your price on multiple sites.
Change Your Location: Most websites know what location you are searching from based on your IP address. As a result, they can serve you a different price based on your location. Try using a VPN to change your location when you visit a website. You might be pleasantly surprised by a lower fare.
Use Local Sites and Currency: If you are searching for an international flight, make sure that you check country-specific versions of the site you're on and in the local currency. Trying this in combination with changing your IP address can produce some interesting and lucrative results.
Check the Airline Website: While it is important to use apps, search engines and price alerts, it is also crucial that you never fail to check airline websites in conjunction with these tools. More often than not, buying directly from the airline does not save you money. At the very least, it's good to know what the airline's price is as a baseline, so that you know exactly how much you are saving.
6. Put It All into Perspective
The above suggestions all have one thing in common – keep your options open.
Finding the best deals means leaving no stone unturned. Although we truly believe that, we wanted to get an idea of where the average American finds what they think are the best flight deals.
So, we conducted a survey that asked more than 2,000 random Americans the question, "Where do you find the best flight deals?"
The majority of respondents claimed to find the best flight deals on search engines (28.2%), travel websites (27.4%) and airline websites (20.3%). Less than 20 percent claimed that they find the best flights deals via mobile apps (6.8%), email alerts (6.1%) and email newsletters (3.2%).
Surprisingly, eight percent of respondents claimed to find the best flight deals the old school way—at travel agencies.
Wherever you find the best flight deals, remember the most important thing:
Enjoy your flight!
The article first appeared on Couponbox.com