Photo Story: The Oxbow Market in Napa Valley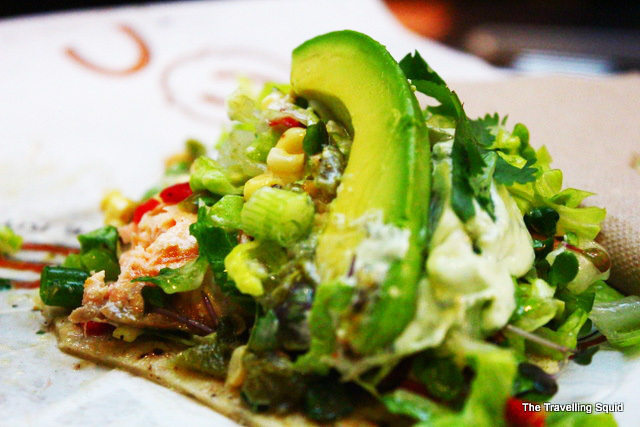 In the 3-part series of the wine tour I embarked on in California, I mentioned that we stopped by the Oxbow Market in San Francisco for lunch.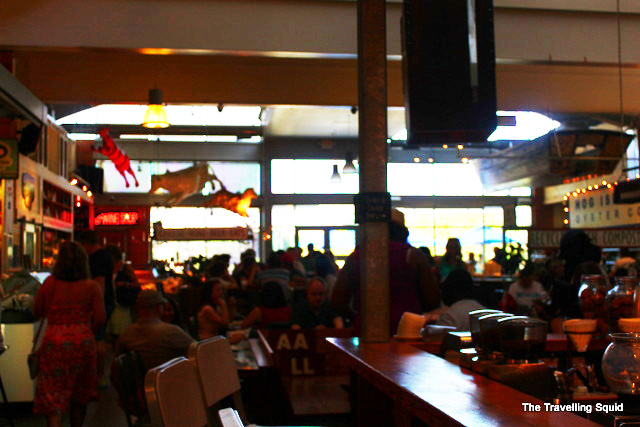 Now I've dedicated a post to the Oxbow Market, because like many markets round the world, it struck me as being so vibrant, colourful and full of life. The best part of it all? It had Ritual Coffee, one of the best cafes in San Francisco.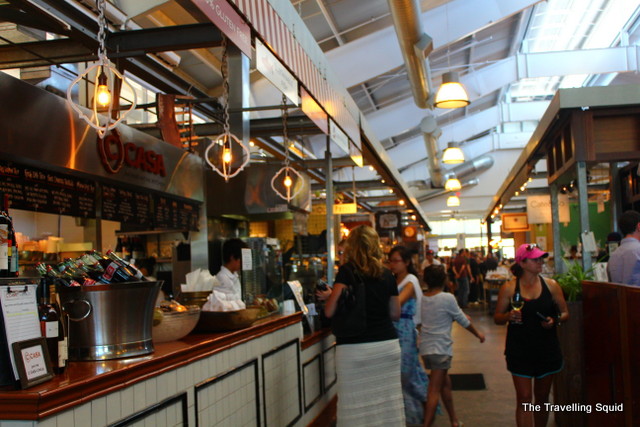 The food was expensive, but boy, I did enjoy the oysters, albeit guiltily. But what the heck I thought – I had travelled halfway round the world. With good food and wine at my disposal, why not?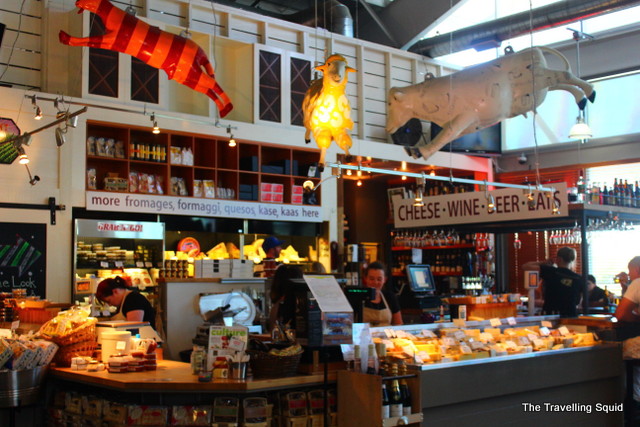 It was then did I realise, that spending money to travel sometimes can bring out a different and slightly more pleasant perspective to a place.
Produce