5 types of food gifts to bring back from Venice
If you're visiting Venice for a short trip and are looking to buy gifts for friends back home, Venice may not come across as a place which sells great gifts. Some may be put away by the price of Murano glass, while others, the functionality of a Venetian mask. But fret not, Venice is the capital of the province Veneto in Italy, which is well known for its high quality produce as well as delectable wines. Here are 5 affordable types of food gifts to bring back from Venice, and where to get them.
5 affordable types of food gifts to bring back from Venice
1. Wines from the Veneto region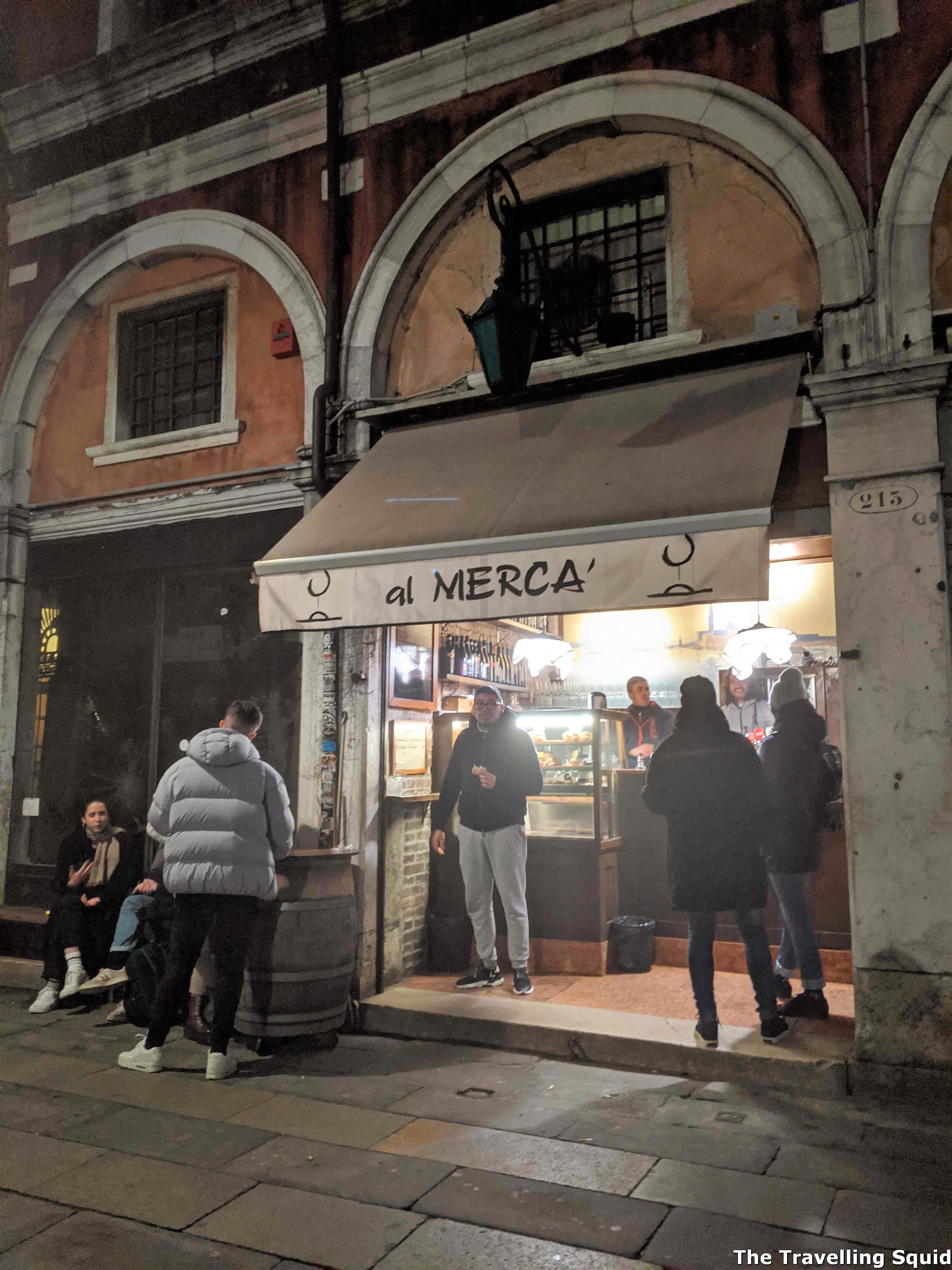 In earlier posts, I shared that we visited the Al Merca Wine Bar in Venice and had the a very elegant Ripasso, which is wine made from the Valpolicella zone, fermented with grapes skins left from fermenting Amarone wines. Do make a trip see if these wines are up your alley. If you like them, do buy a bottle.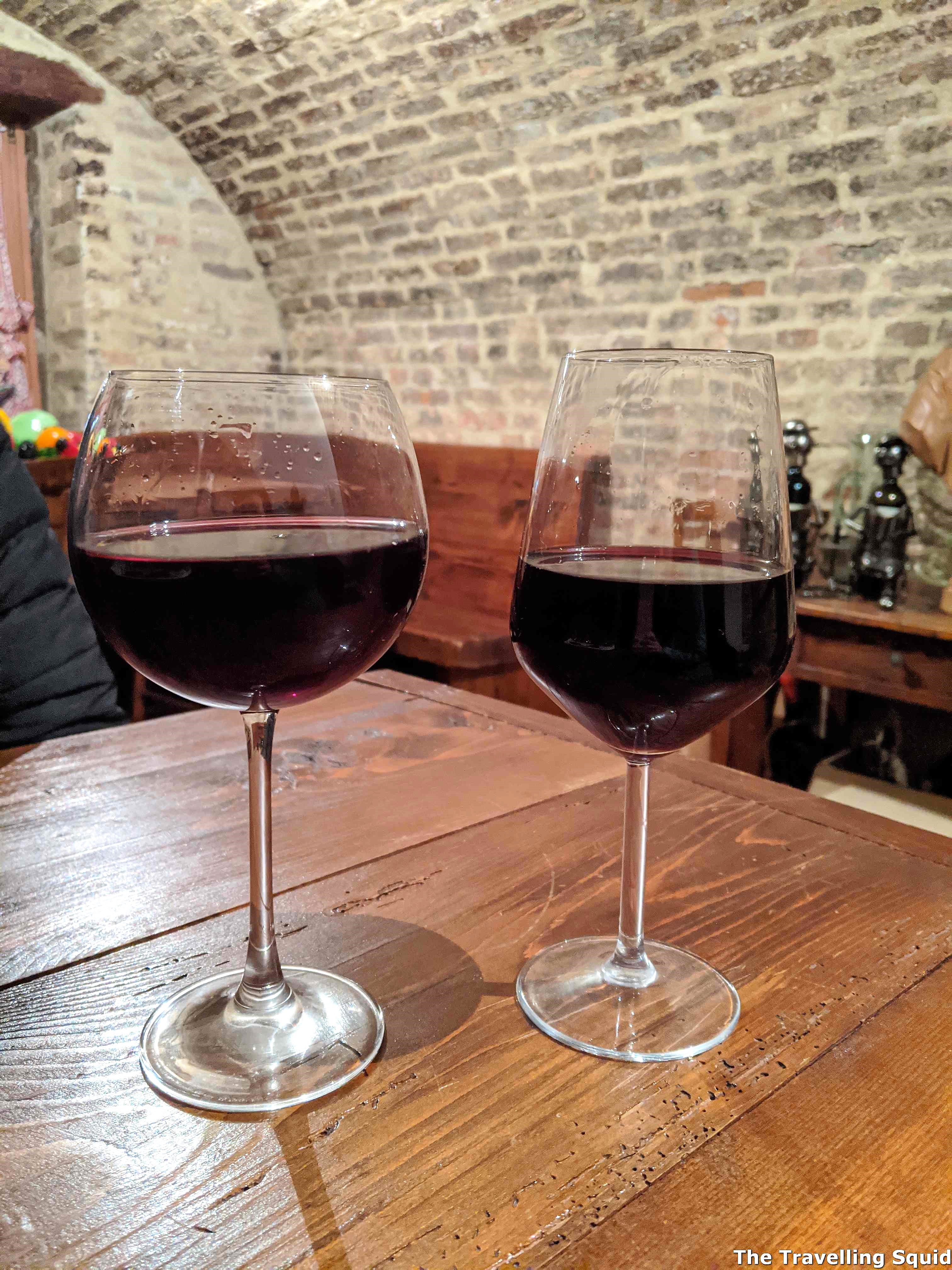 If you're looking to buy a gift for a friend that enjoys pleasant and smooth reds and is not particular about the type of wine he/she drinks, do visit El Vin Del Paron. A bottle of wine cost €5.50 and it was the most pleasant affordable wine I've had. The wine is also great for big parties.
2. Olive oil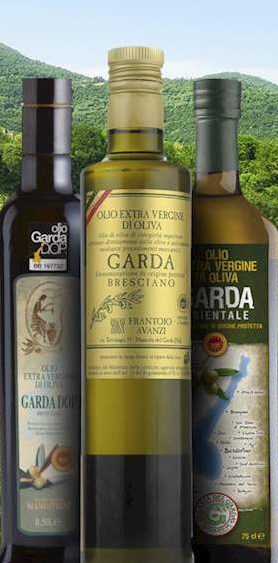 Similar to wine, olive oil has different varieties. In Veneto, olive oil comes in three different varieties: Veneto Valpolicella, Veneto Euganei e Berici or Veneto del Grappa. According to Taste Atlas, its colour is golden yellow to green and has a taste of fresh olives with some bitterness. PDO translates to Protected Designation of Origin, an accreditation for olive oils made in an area of good quality and reputation. Two well-known Veneto olive oil brands include the Garda PDO which can be found in specialty shops in Venice. It cost about €15 for a 500ml bottle.
3. Pastas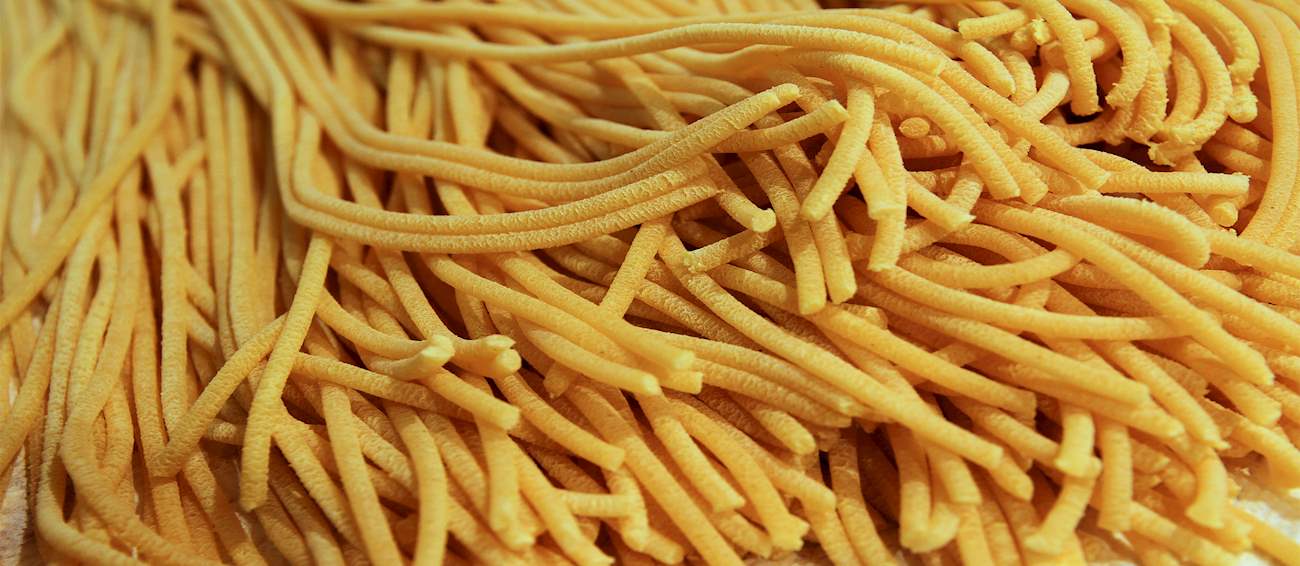 The pasta unique to Venice is the Bigoli, which is spaghetti-like and comes in the form of a long and thick strand. In the early days, bigoli was made with buckwheat flour, but is now commonly made with whole wheat flour and at times includes duck eggs. The noodles is rough and holds sauce well – making a perfect gift for those who enjoy cooking.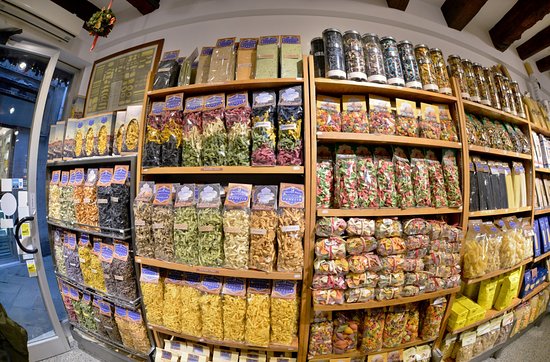 If you're keen to purchase pastas including flavoured ones other than Bigoli, check out Pastificio Giacomo Rizzo in Venice. It has received good reviews on Tripadvisor and is well-known for its porcini pasta.
Address: Salizada S. Giovanni Grisostomo 5778, Venice, Italy
4. Prosciutto (ham)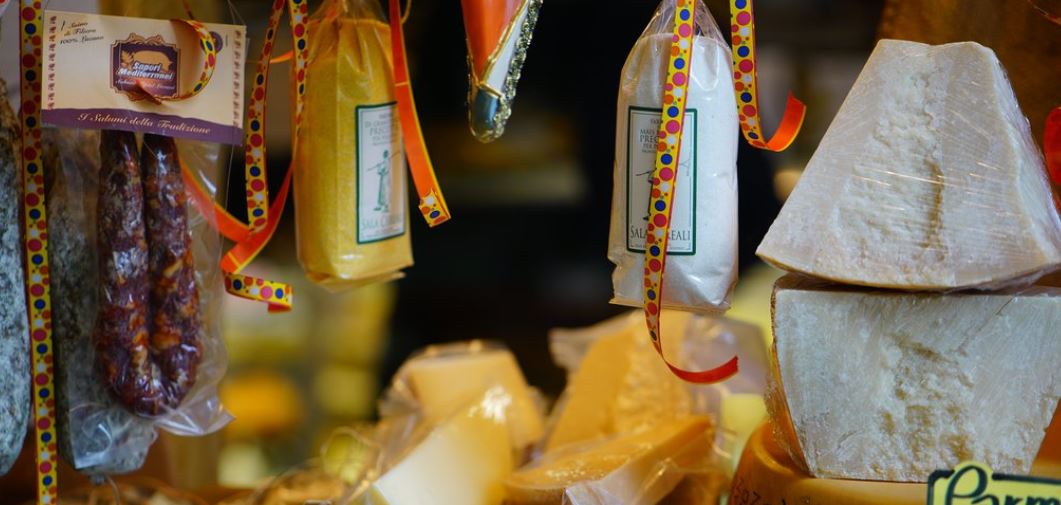 If you're heading back to your home country the next day, do bring some ham (and cheese) with you. I am not an expert on what good ham and cheese is, is just that I have read reviews that the shop Prosciutto e Parmigiano had a knowledgeable owner who was willing and able to recommend what wines to go with the ham and cheese.
Address: Calle del Mondo Novo Castello 5793/A, 30122 Venice, Italy
5. Parmigiano (cheese)
Just in case you're wondering, Parmigiano-Reggiano is not just cheese, but it refers to parmesan cheese in particular. I'm a big fan of cheese is just that I don't quite know what types to buy back. Having friendly and knowledgeable staff, such as those from Prosciutto e Parmigiano can be helpful, especially if they can advise you on the cheeses available. I suspect hard cheeses such as Parmesan will be able to keep better during the commute. The best part is that they are able to vacuum-pack your purchase, so your produce is kept fresh on your way home.
***
The Travelling Squid's Take
My first impression of Venice was that it was a very touristy place and I might not be able to find good local food to bring back. But fret not, there are still local places where you can buy food gifts back for your loved ones and friends. If you have a longer journey ahead of you, do save the gift-buying for other cities, especially when it comes to cheese and ham as these things don't keep as well. But if you're looking to buy wine and olive oil from the Veneto region, the shops highlighted are a must-visit. Hope you find this post on 5 affordable types of food gifts to bring back from Venice useful. If you have recommendations, do drop a comment in the box below.