10 places to visit for awesome Vitamin Sea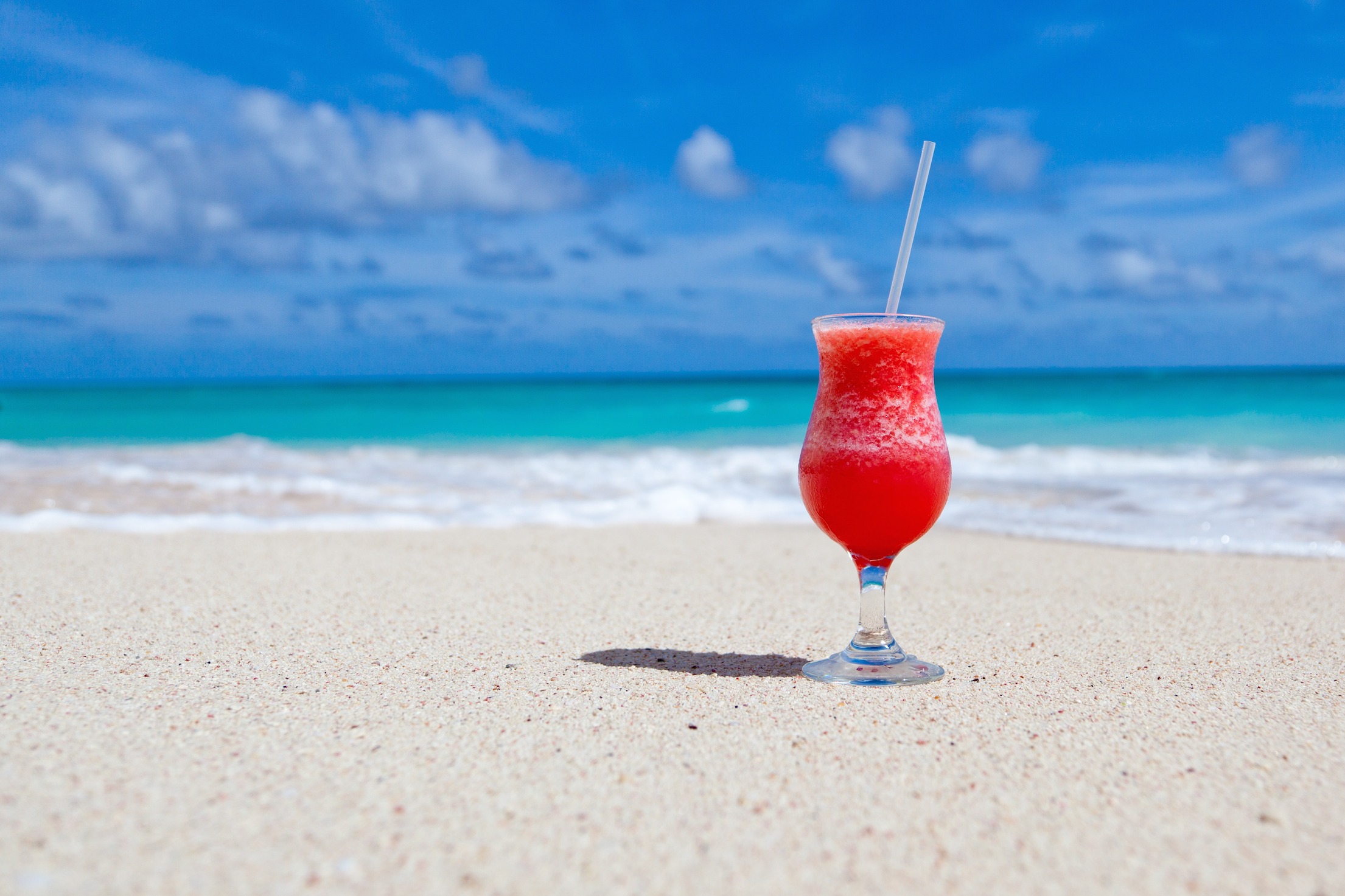 Are you on the lookout for an accessible beach getaway to have fun? If you feeling overwhelmed from life, it might be a good time to take a short holiday just to relax. Having a short holiday on a beautiful beach allows you to rejuvenate and recharge. Here are the best 10 awesome beach weekend getaways which are a stone's throw from Singapore:
1. Bintan, Indonesia
Bintan beach is a 55 min-ferry ride from Singapore. It is home to a beautiful beach with white sands and features various eo-sights such as the Bintan mangrove Discovery night Tour, which includes a fireflies tour. Bintan Resort operates regular ferry services from Tanah Merah Ferry Terminal to Bintan Resort. You can get your hands on a ferry ticket to Bintan via an online booking platform like Easybook.
2. Pulau Lang Tengah, Malaysia
Pulau Tengah is a less populated island in the South China Sea. It is located about 140km North of Singapore and features a number of interesting features. This is where a Vietnamese refugee camp was situated between the late 1970s and early 19780s. The beach is surrounded by 8 other pristine beaches that you can access by foot. To get to this beach from Singapore, travel to the Mersing Jetty and take a ferry to Pulau Lang Tengah.
3. Tioman Island, Malaysia
Tioman Island features beautiful beaches that are surrounded by villages which overlook island resorts. Some of the most popular beaches in Tioman Island include Salang Beach, which is the best beach for enthusiastic divers. The beaches are situated in close proximity to reef sites. The Coral Island and Fan Canyon are best for diving. To get to Tioman Island, you have to take a bus to Mersing Jetty and then take a ferry from Mersing to Saland Beach.
4. Bali, Indonesia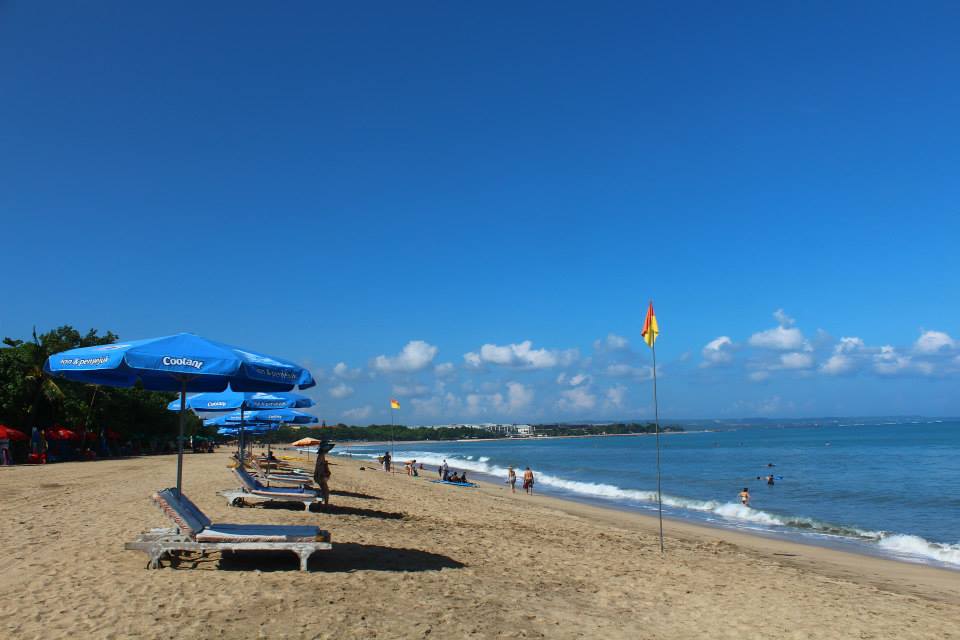 Bali is a popular beach destination. The island features a number of gorgeous beaches, but the most favorite among tourists is the Kuta Beach, which includes various hotels and restaurants that cater for all kinds of budgets. Although the beach is densely populated, the beach is still fairly clean.
5. Krabi, Thailand
Krabi beach is a great destination that appeals to everyone looking for beach getaway destination in Singapore. Depending on whether you are a chill-pill type who needs to simply unwind at the beach or an adrenaline-junkie, this beach is great for you. Like most other destinations in Thailand, Krabi has a number of sights that make it a tourist-friendly island. To get to Krabi island, take a 40 minute flight to Phuket and take a 40 minute speedboat ride to Maya Bay in Krabi.
6. Cebu, Philippines
Due to sheer number of beaches in this destination, most people are not familiar with the island. However, if you are looking for a cool place to get away from stress, Cebu is the best destination for you. The island features beautiful beaches with gorgeous white sand and brilliant greenish-blue clear waters. Take a direct flight from Singapore to Mactan-Cebu International Airport, then take a cab to North Bus Terminal and board a bus to Hangayan port. Take a transfer from the Hangayan port to the Santa Fey port in Bantanta Island.
7. Lombok, Indonesia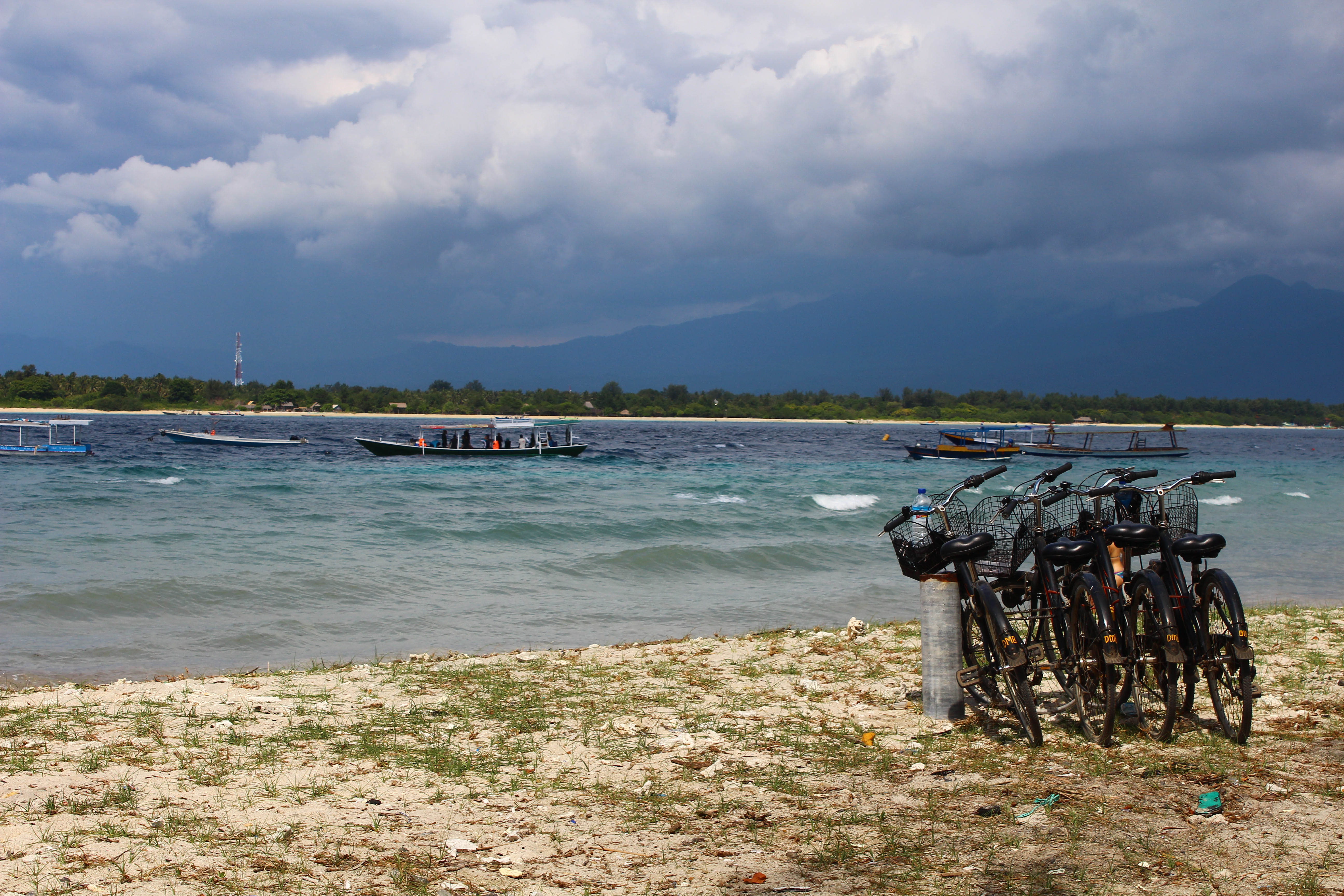 Lombok Island may be less popular than its Bali cousin, but if you are looking for a getaway from the hustle and bustle of life, Lombok isone of the best places to visit. Mawun beach is situated in the highlands, and is considered to be a hidden gem of the island. Although there are few direct flights from Singapore to Lombok island, a much faster way to get there would be to take a flight to Bali and take a 40 minute ferry ride to Lombok Island.
8. Ko Tao, Thailand
Ko Tao is an island which economy is mainly driven by tourism. The most common activities on the beach include snorkeling, hiking and scuba diving among others. Among the most popular beaches in Ko Tao Island is the Sairee Beach that features exciting nightlife with a number of well designed nightclubs and bars. To get to Ko Tao Island, take a fight to Koh Samui and a ferry to Ko Tao Island.
9. Ko Samui, Thailand
Ko Samui is one of the largest and most popular destination is Thailand. It includes many beaches such as Bophut, Lemai, Chaweng and Choeng Mon among others. If you like swimming in the sea, :emai features sparkling waters, which makes it an ideal choice. To get to Lemai, take a one hour flight to Ko Samui and take a taxi to the beach from the Samui Airport.
10. Boracay, Philipines
Boracay is often referred to as a beautiful tropical island as it features breath-taking scenery. Borocay's pristine white sand contrasts against blue waters and beautiful palm trees along the entire beach. Some of the most common events that you can do while in Boracay include windsurfing, para-sailing and water skiing. This destination offers a great opportunity to swimmers as it includes crystal clear and shallow waters. The beach also features plenty of hotels and resorts with high-class but affordable accommodation for travellers. To get to Boracay Island, take a direct flight from Singapore to Boracay.
Hope you enjoyed the selection of places to enjoy some awesome vitamin sea – of you have suggestions, feel free to include them in the box below.
This is a contributed article.