Five things to note while watching a play in London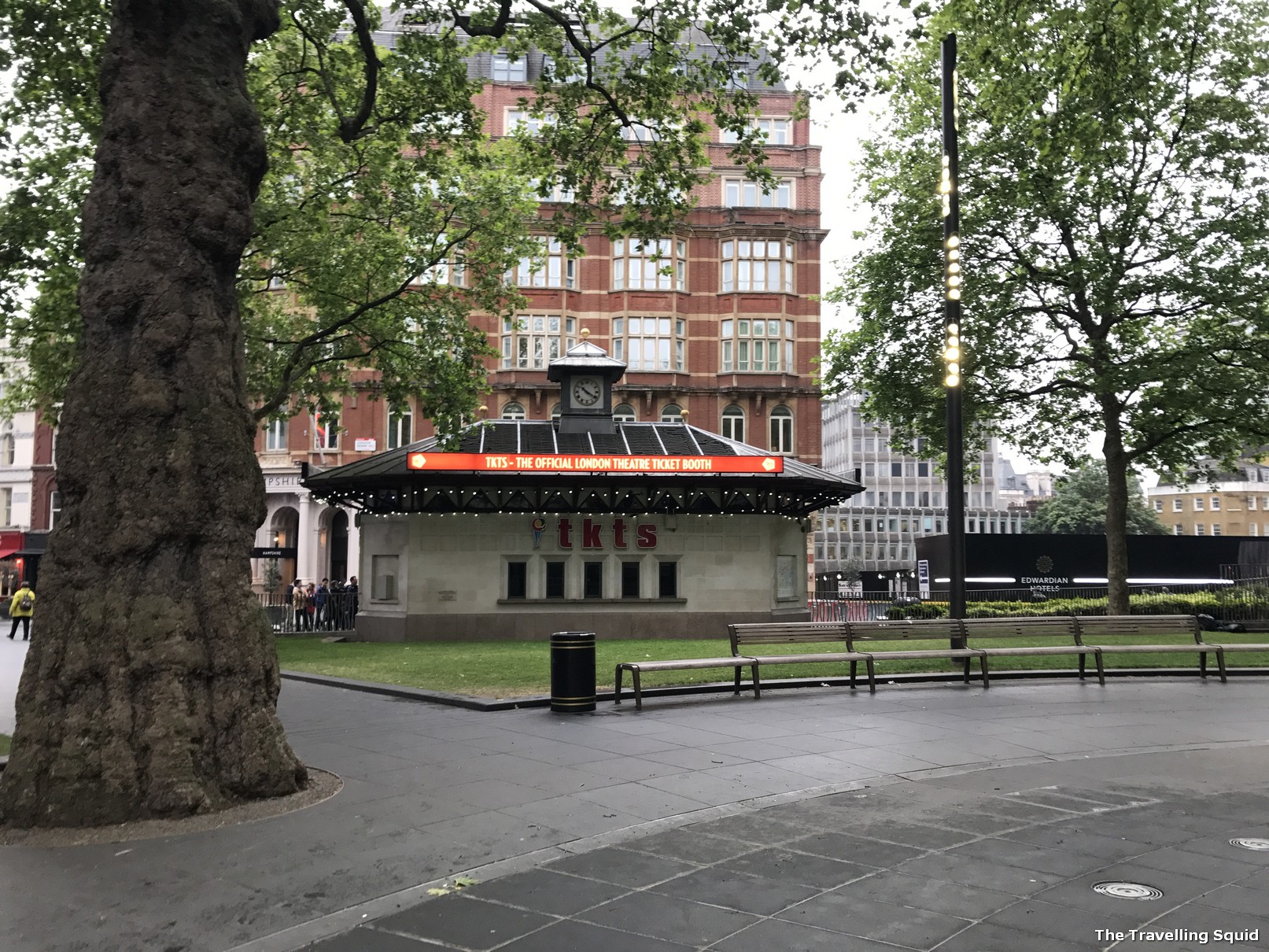 I watched two plays during my recent trip to London. It was a very different experience from watching plays in Singapore. The tickets were not only good value for money, but I enjoyed the casual setting of it all. That you could watch a play in jeans, sweater and a T-shirt and have an iced-cold beer during the play. So, here are five things to note while watching a play in London.
1. Watch more plays, because tickets are very affordable
Due to demand and supply, the tickets prices are much more affordable in London. You get good seats for half the price of a good seat in Singapore's Esplanade. For instance, we paid £45/SGD80 for a Phantom of the Opera ticket. In Singapore, it would have set us back by SGD150 for a decent seat.
2. Dress casual
In London, plays are about casual wear – jeans, shirts and sweaters. It's like going to the movies. Nothing screams out 'Tourist' than a lady in a skin-tight dress trotting down the aisle steps in 5-inch heels.
3. Get discount tickets on the day itself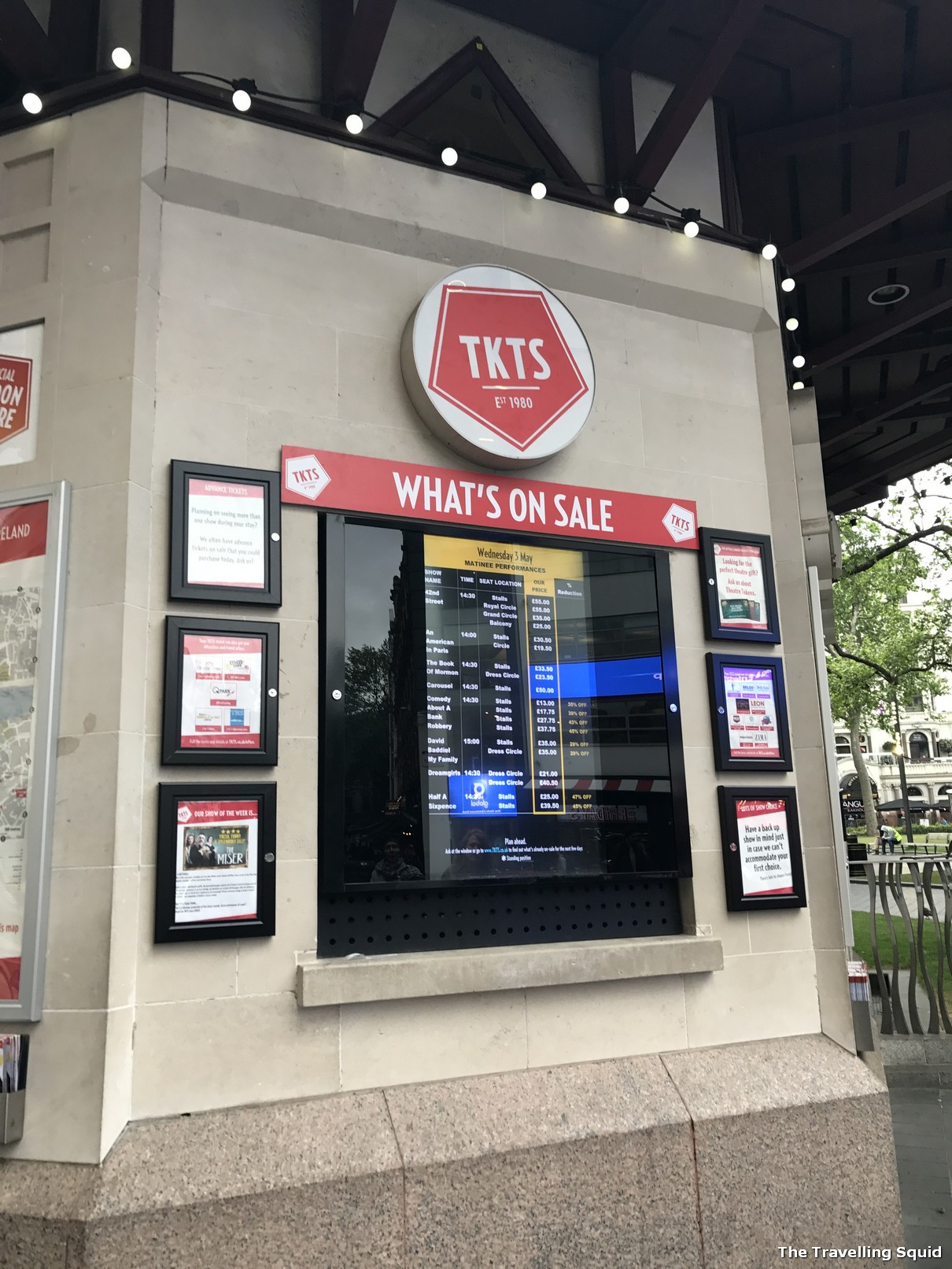 If you're not too particular on seating, you don't have to book tickets three months in advance. You could literally get tickets that morning, for a show in the afternoon or evening. It's the perfect date, or could be a spontaneous decision between friends. TKTS sells discounted tickets – visit the booth at Leicester Square to find out what they have on sale. When we were there, Book of Mormon was going for a very affordable £46/SGD80 for an afternoon show.
4. No taking pictures of the set, or during the show
Intellectual property is very important. If you want to avoid being called out, don't take pictures of the actors and the set during the show.
5. Mind your manners
Don't talk during the play, and only leave during the intermission. A bunch of tourists had descended upon the Phantom of the Opera play which I was watching. (They were late). They were talking in loud whispers throughout the play, and that was very annoying. It was a great relief when they decided to leave 10 minutes later, albeit before the intermission. Nonetheless, it was good riddance.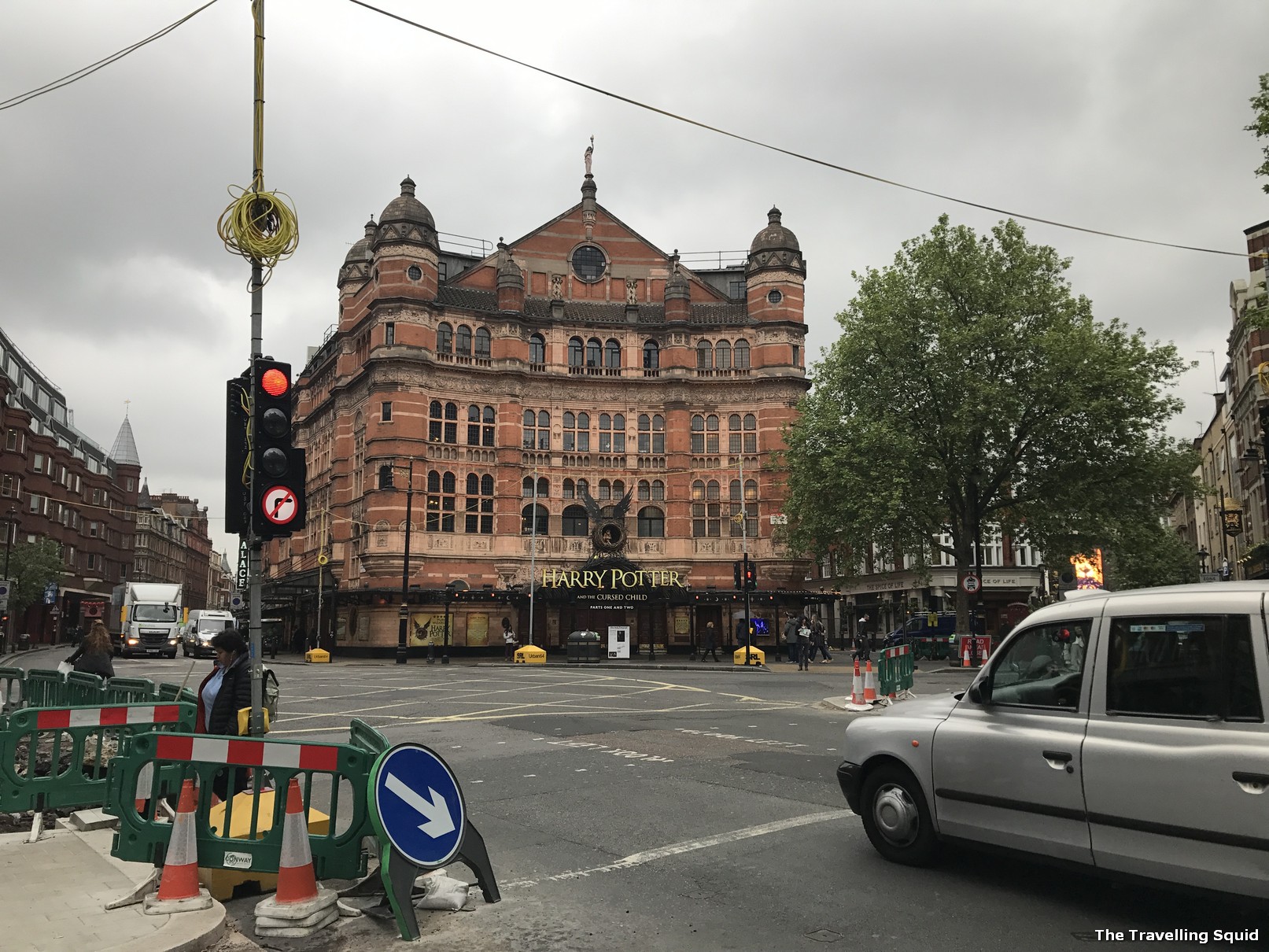 The Travelling Squid's Take
Unlike in Singapore, where plays run at a few theatres like the Victoria Concert Hall and Esplanade, theatres showing various plays at the West End are located pretty far away from one another. Do catch as many plays as you can while in London. It's not just value for money, but the set, actors and music will amaze you.