Review: Visit Joy King Lau in London for good dim sum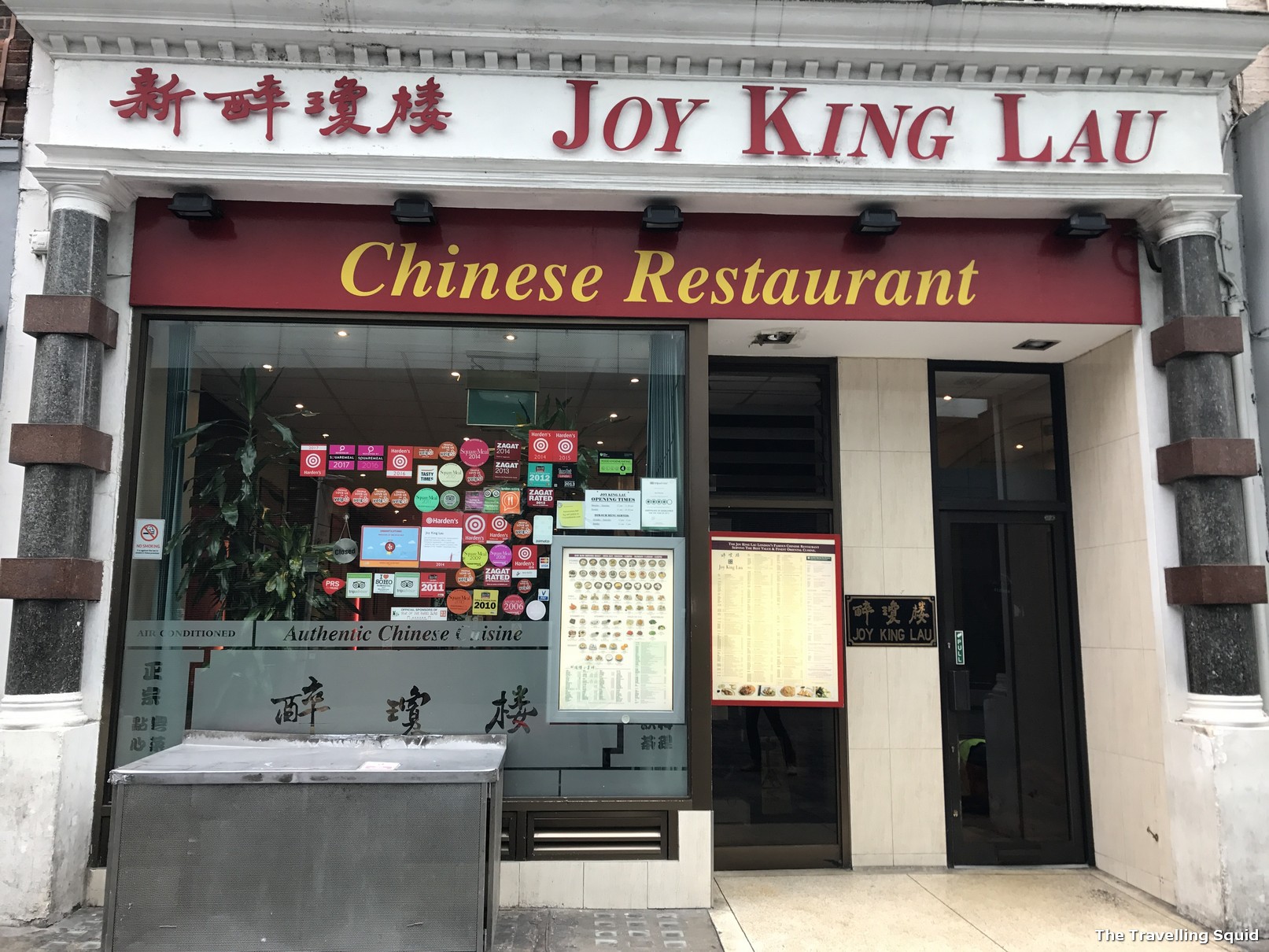 If you're in London and have an urge to have some Chinese food, visit Joy King Lau in London for good dim sum. Joy King Lau was the recommendation of S, who had studied in London for 3 years. It was a treat for hungry students who missed Asian food. Joy King Lau served very good dim sums, perhaps as authentic as the ones in Hong Kong.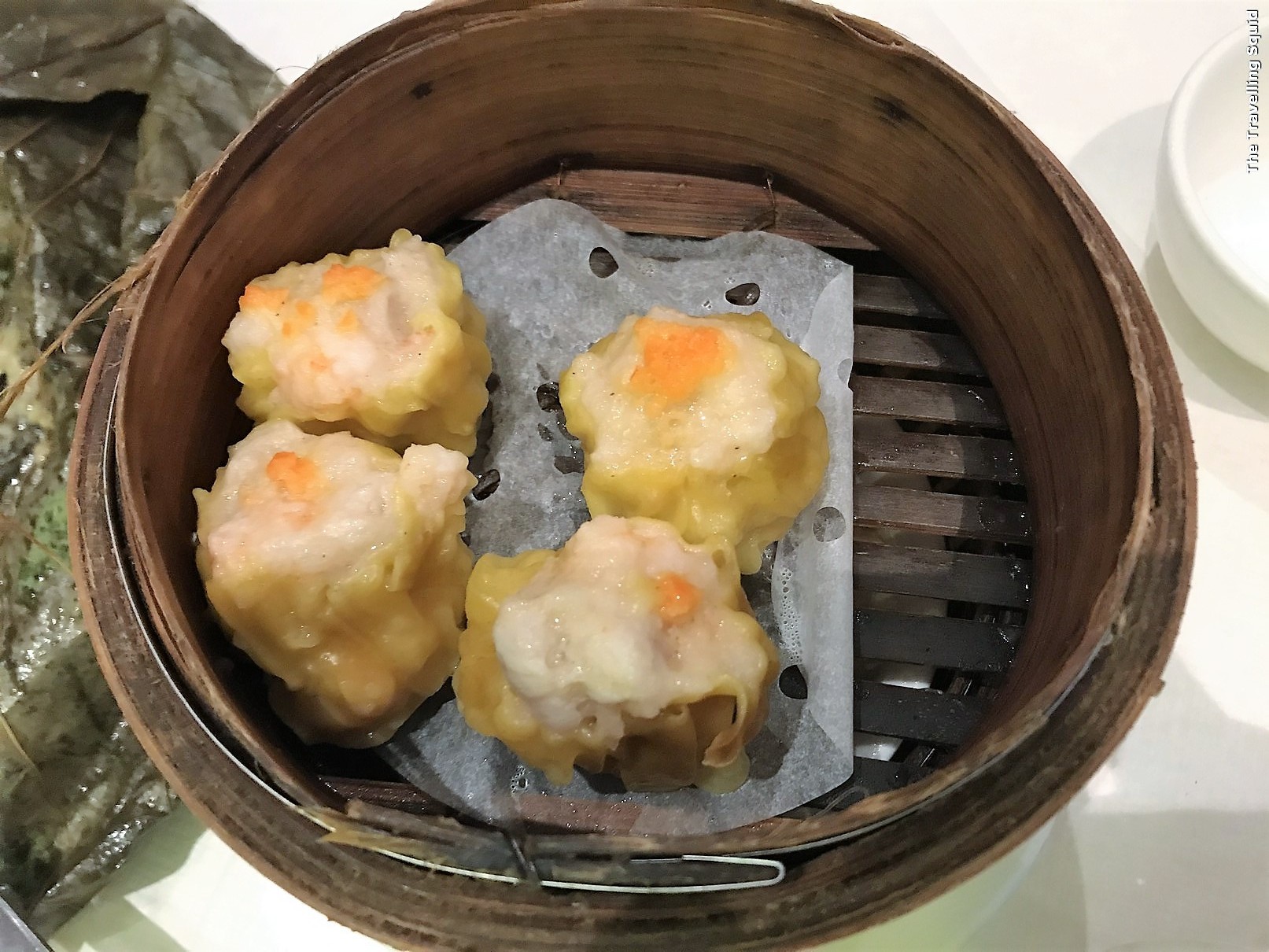 We received pretty good service – I'm not sure if it was because S could place the order in Cantonese. The waiter was very helpful. Around us, the were some Caucasians who ordered all the fried dim sum items – my view was that they were missing out on the best dishes.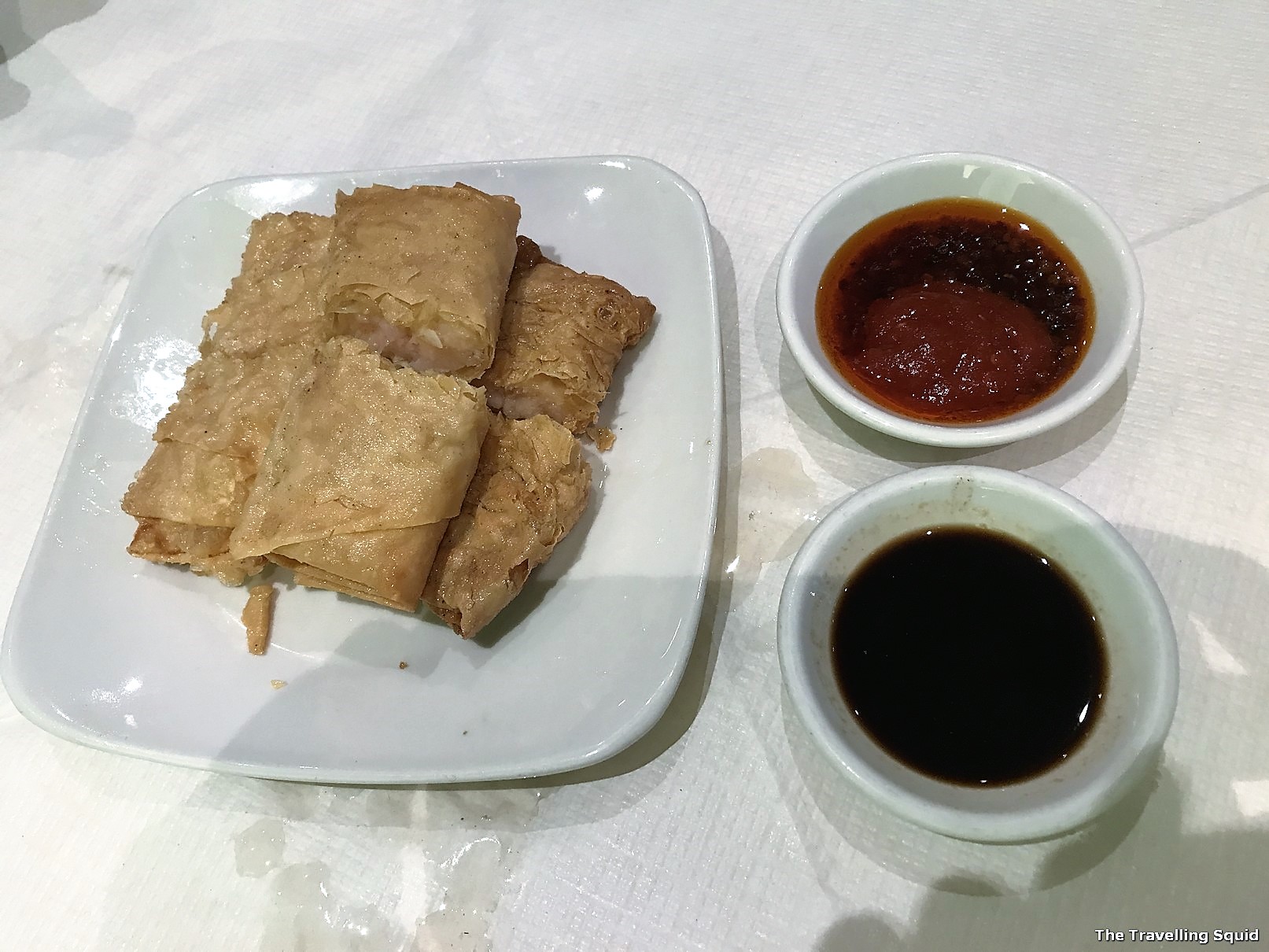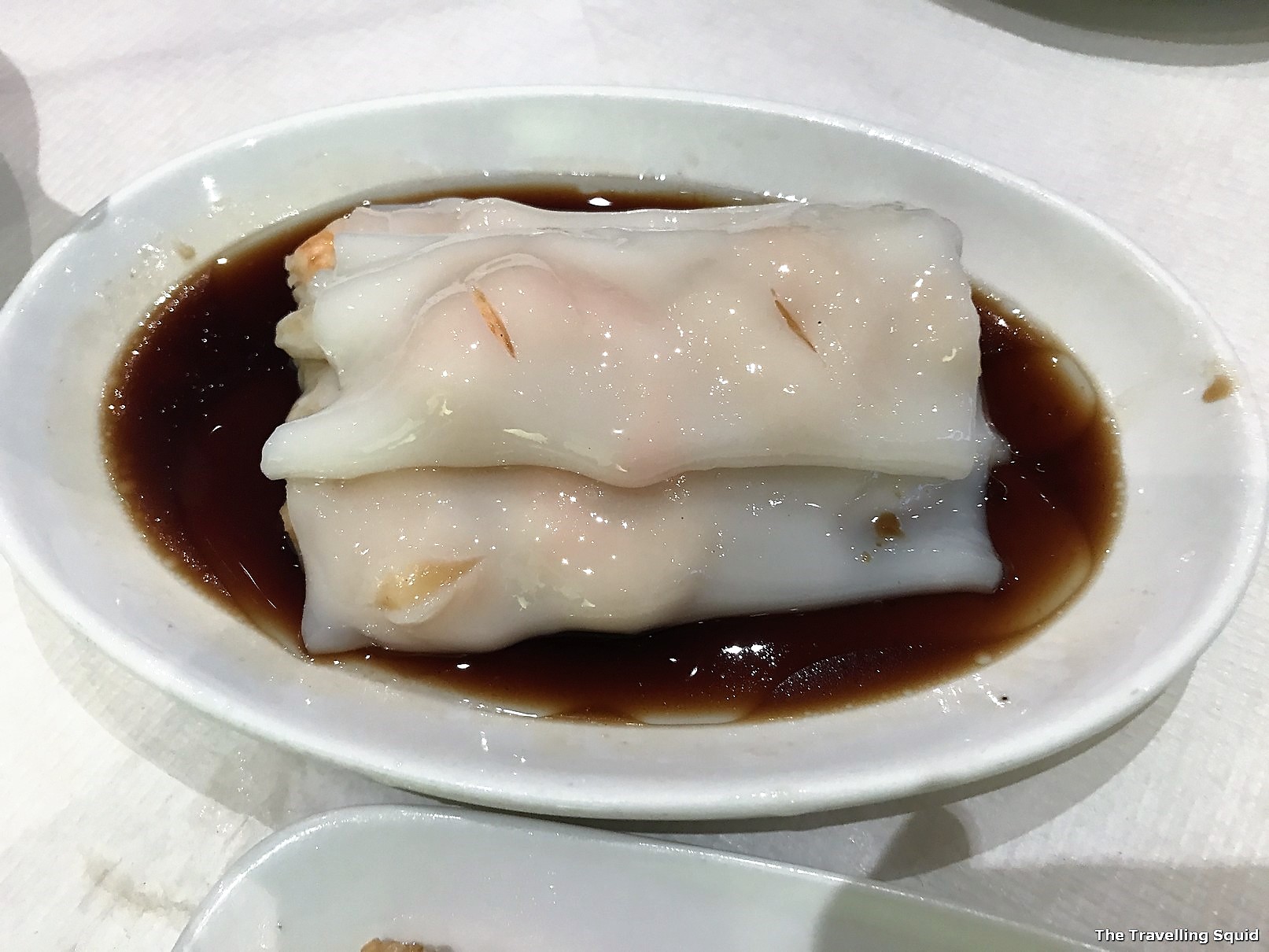 While I must say the dim sums were not as perfect as the ones in Crystal Jade and Ding Tai Feng, the standard of dim sum was comparable to that of a legit Cantonese restaurant. For Joy King Lau, it was the flavours that mattered – less went into the intricacies of food presentation.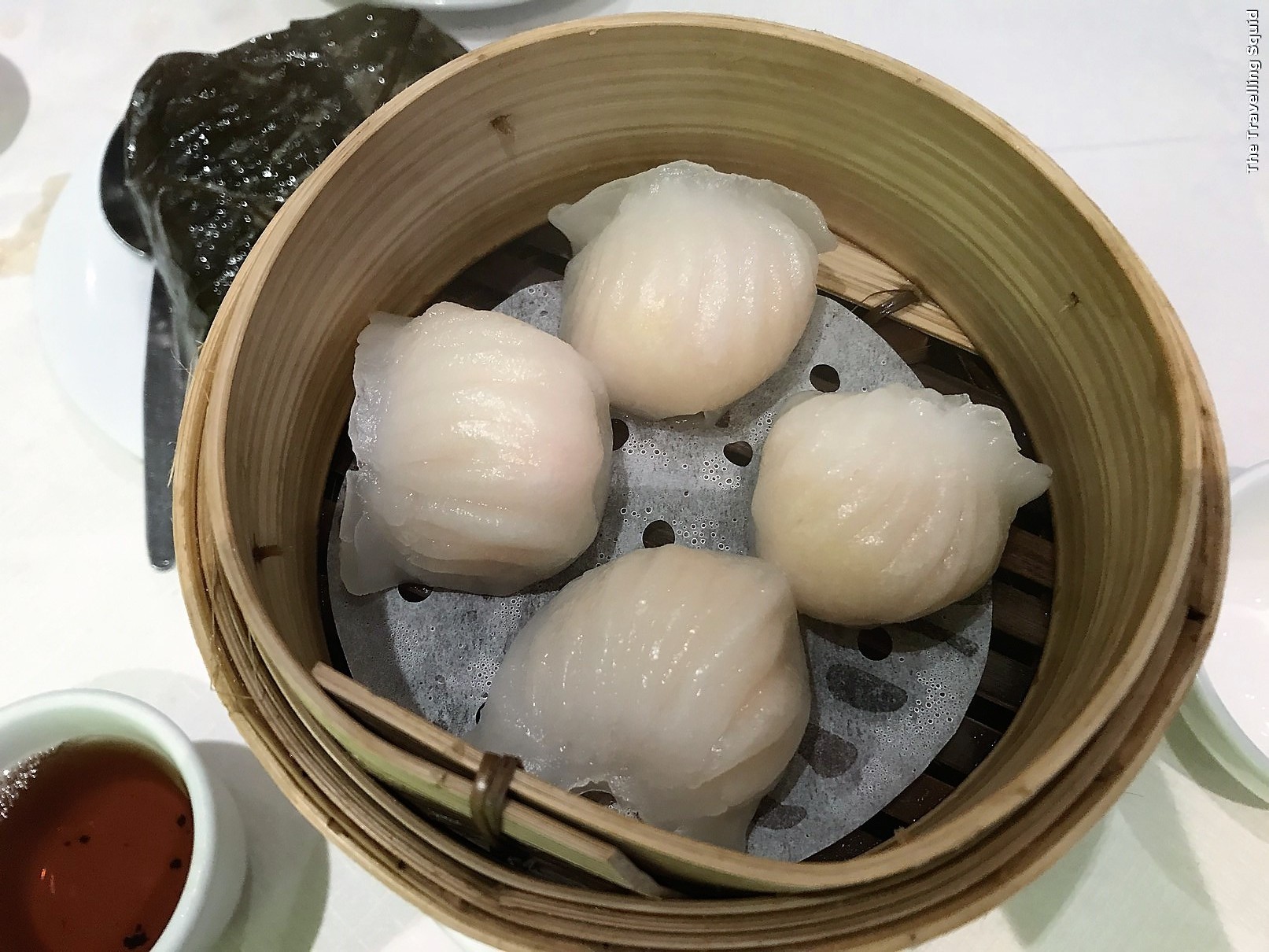 We ordered the usuals – Siew Mai, Ha Kau, Chee Cheong Fun, and my favourite Lo Mai Gai, among others. While the Lo Mai Gai was less pristinely done than the ones I've eaten elsewhere (ie, the rice was a tad mushy),  the flavour was really good.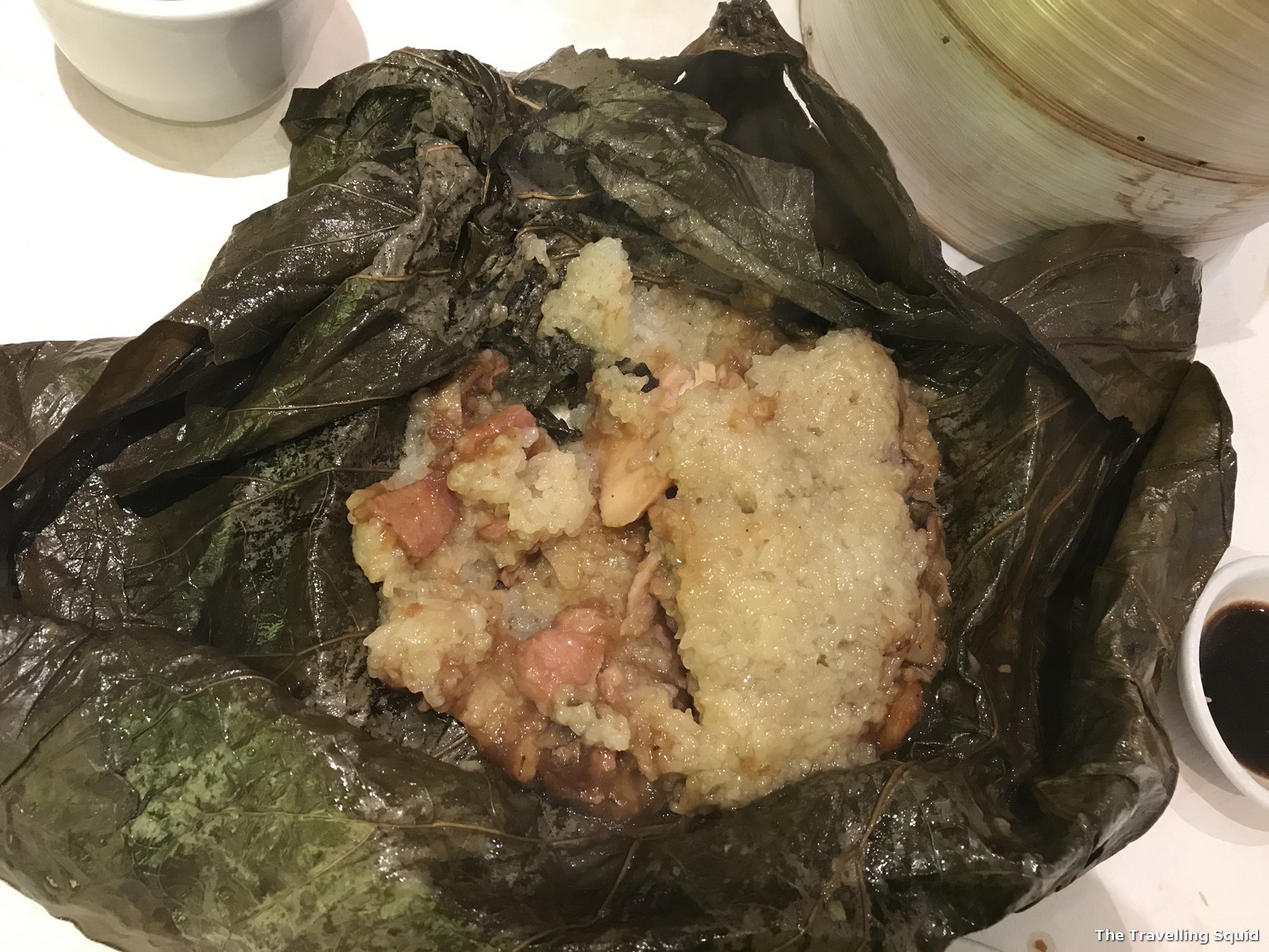 All the items were good except the Liu Sha Bao which filling didn't flow流 as much. The filling might have been too thin, and had absorbed into the skin by the time we got to it.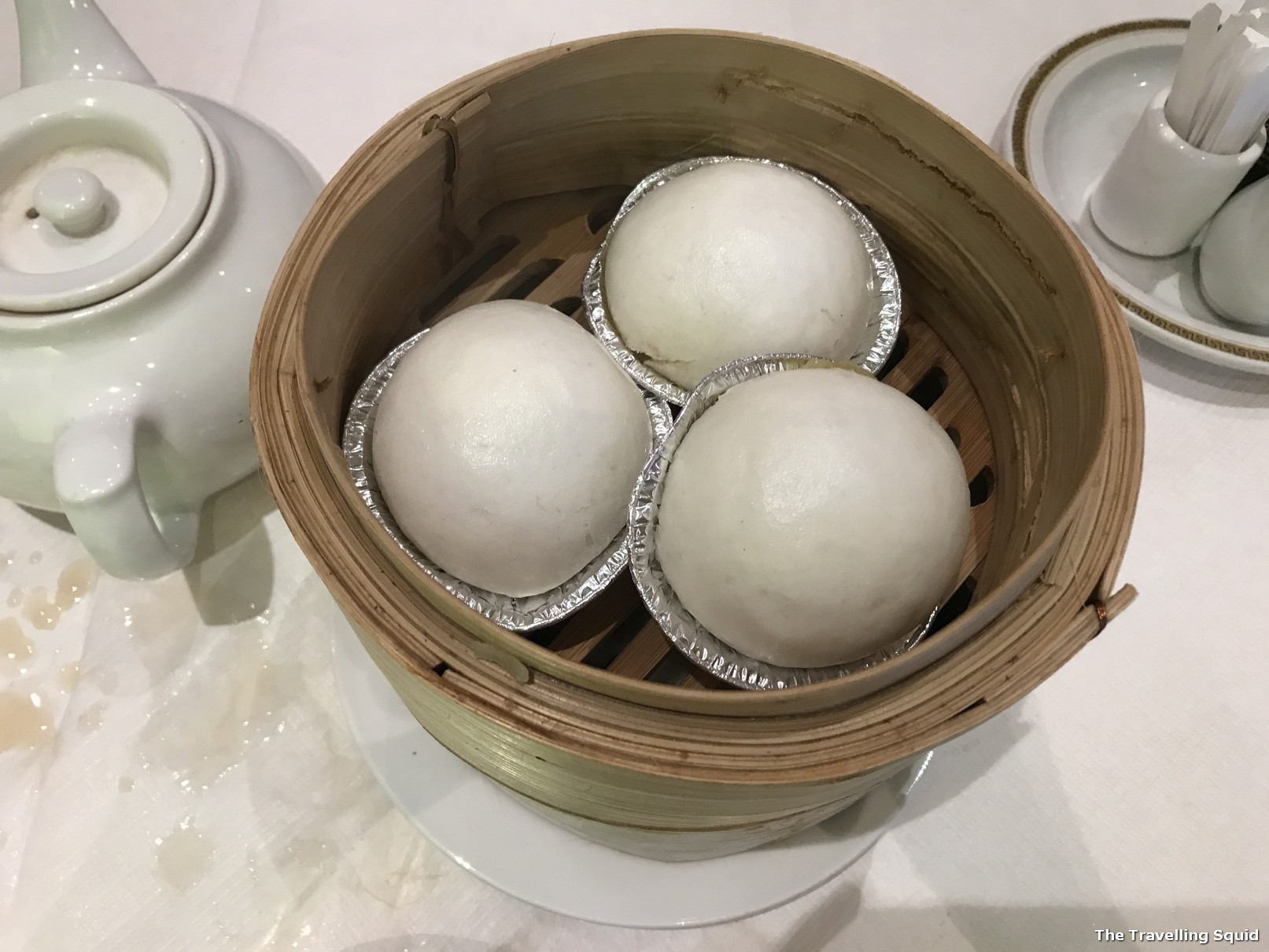 The Travelling Squid's Take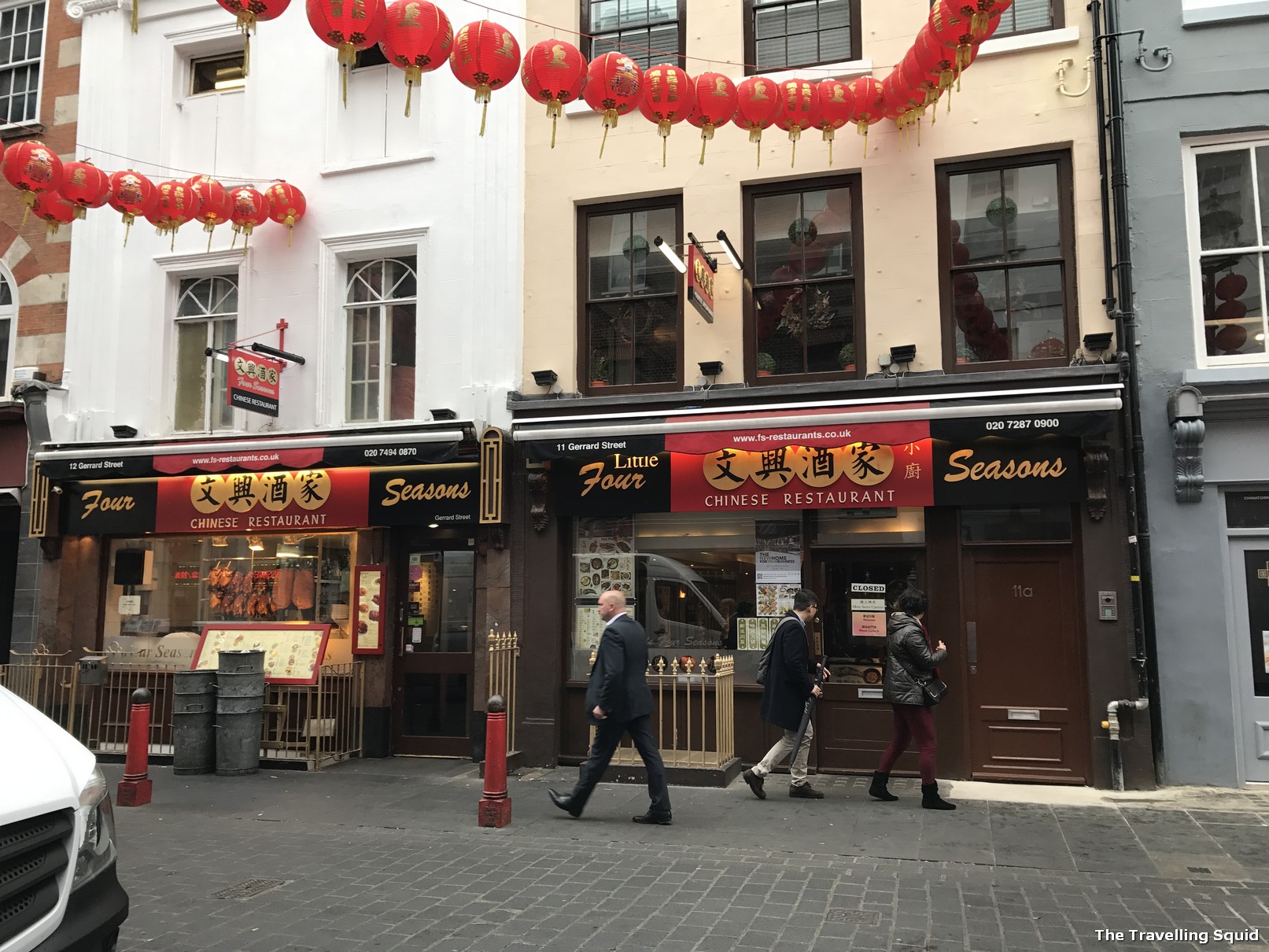 If would like a fresh new taste, head down to London's Chinatown – an array of restaurants await you. We were spoilt for choice between Joy King Lau and Four Seasons duck – there were not enough meals to go around. I'd suggest trying the Four Seasons duck too – there's an outlet in Singapore but probably at two times the price. Enjoy!
* * *
Visit Joy King Lau in London for good dim sum
Address: 3 Leicester Street, London WC2H 7BL, UK
Hours: 12pm –11:30PM
Phone: +44 20 7437 1132
Menu: joykinglau.com