Six destinations to visit for first timers to Italy
Italy is more than just a country on the map. Its history, cuisine and culture have influenced every nation of the world. Think spaghetti Bolognese, pizzas and espresso! It is a country where you could easily spend a year soaking up the sights, sounds and tastes, but if your time is limited, here are six destinations to visit for first timers to Italy. They will ensure you get a good feel of the country and explore the heart of its culture and culinary delights.
1. The Amalfi Drive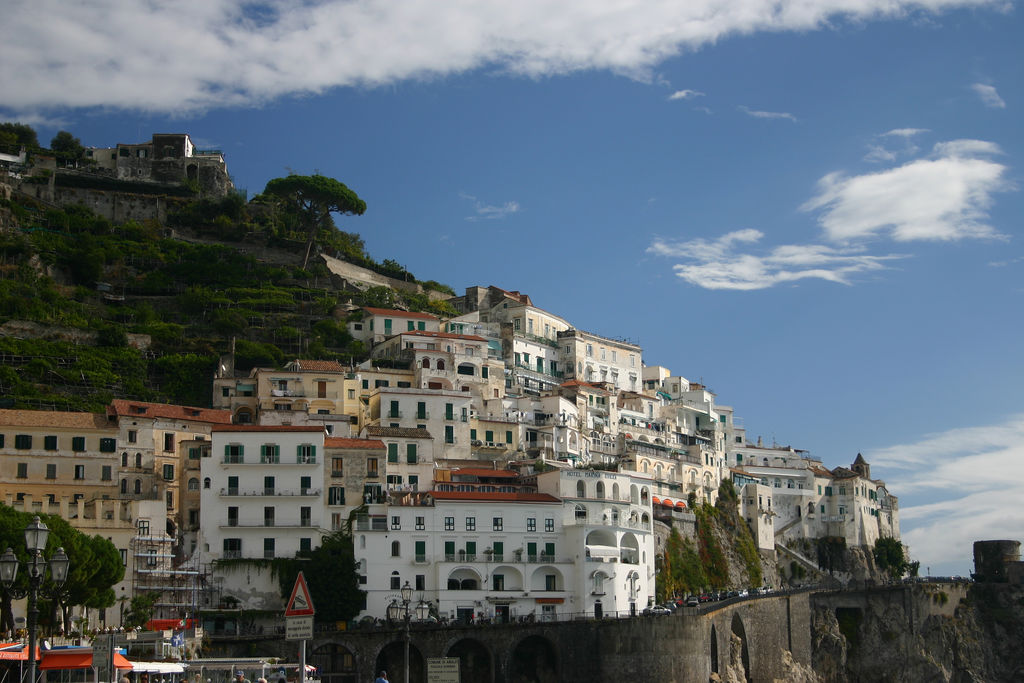 The breath-taking drama and beauty of the Amalfi coastline is memorable, and is best experienced from behind the wheel or a hired car or, better still, a motorcycle. The 30 mile route from Sorrento to Salerno is famed for its steep ascents, hairpin bends and the fact that there are very few barriers. This means that there is nothing between you and the crashing waves far below. For the ultimate thrill, take the southbound route, where you will be constantly driving near the cliff's edge.
2. The Rome Opera
Rome has a whole host of delights, but after a day of checking off the Colosseum and the Pantheon, soak up some classic Italian culture at the historic opera house, or better still, check out an open air opera at the atmospheric Terme di Caracalla. Purchase your Rome opera tickets online to get the best deal. It is not as expensive as you think, and you don't have to be a fan of classical music to appreciate this wonderful art form.
3. A night ride in Venice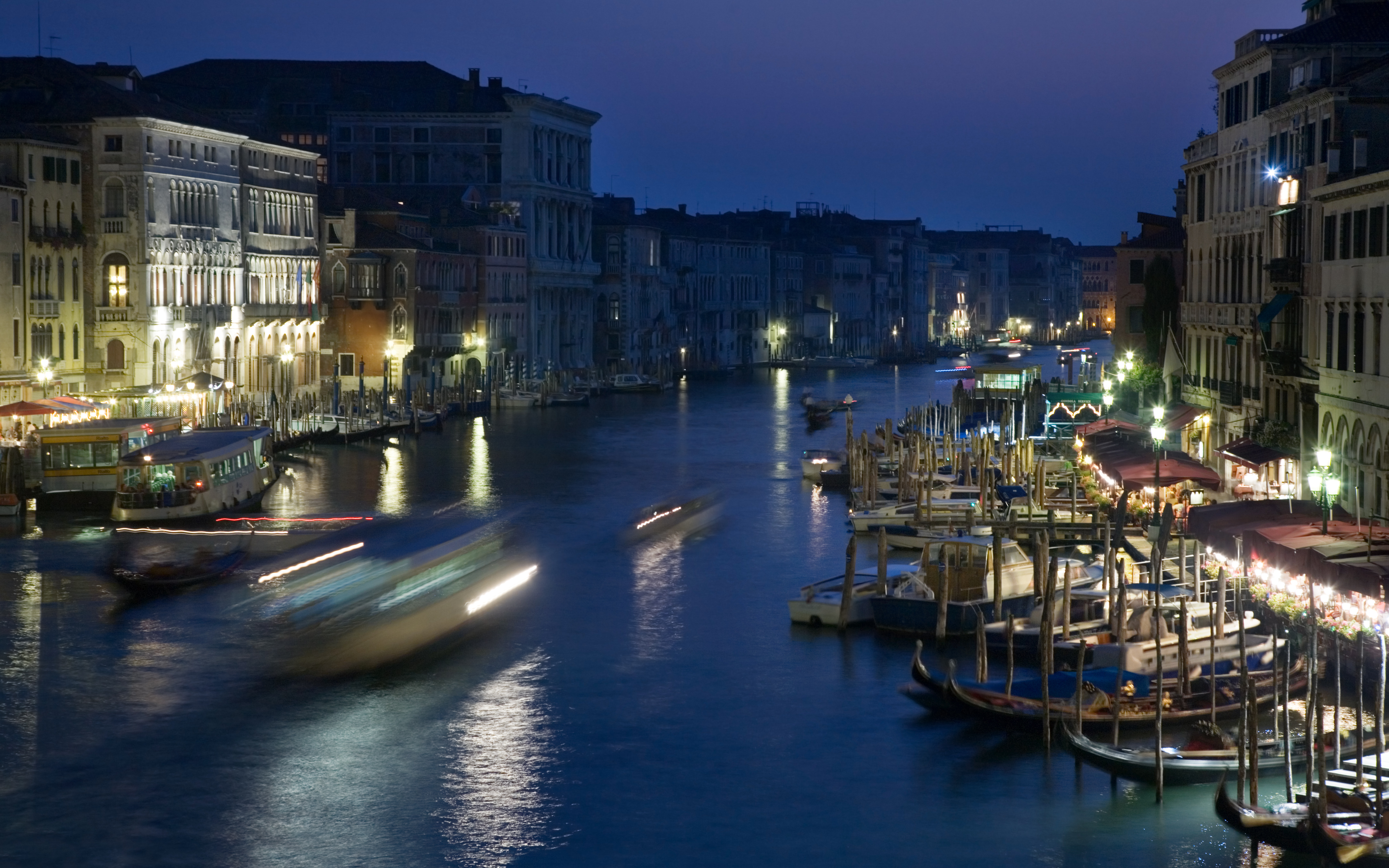 Mention Venice, and you will immediately think of a ride in a traditional gondola, but for something extra special, choose a moonlit night to take the Number One Vaporetto. It might be Venice's equivalent of jumping on the city's night bus, but the twinkling waters are truly magical, and will leave an impression that will last a lifetime.
4. Guided tours at the Vatican Museums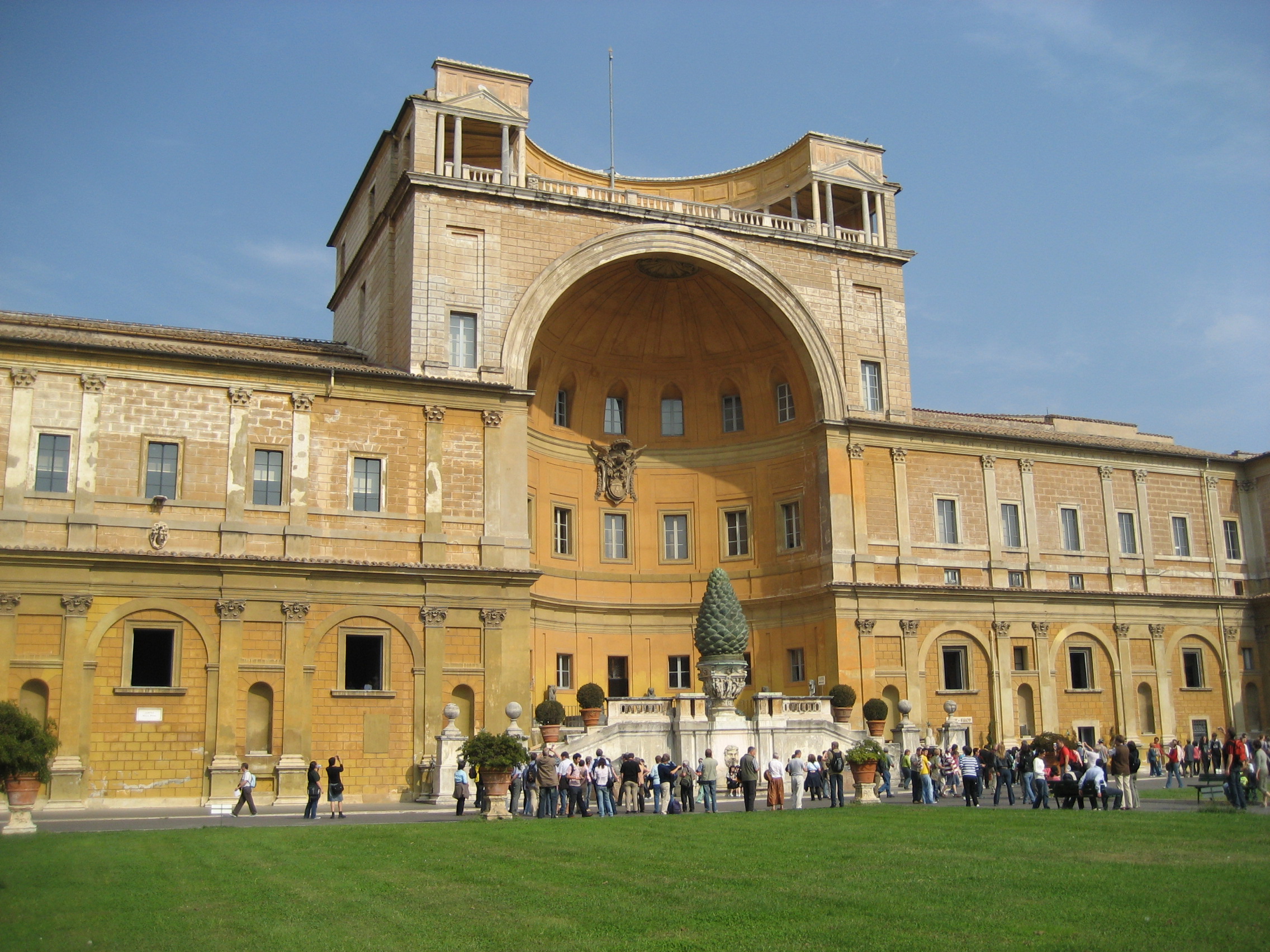 The Vatican is a must-visit for every visitor to Italy, but many make the mistake of factoring in half a day for a closely-packed tour and a quick look in the museums without really having a good sense of what they are looking at. Book yourself in to join a formal guided tour, and you will get so much more from your visit. Make sure you book a tour that also takes you to St Peter's Basilica in order to make the very best use of your time.
5. Pompeii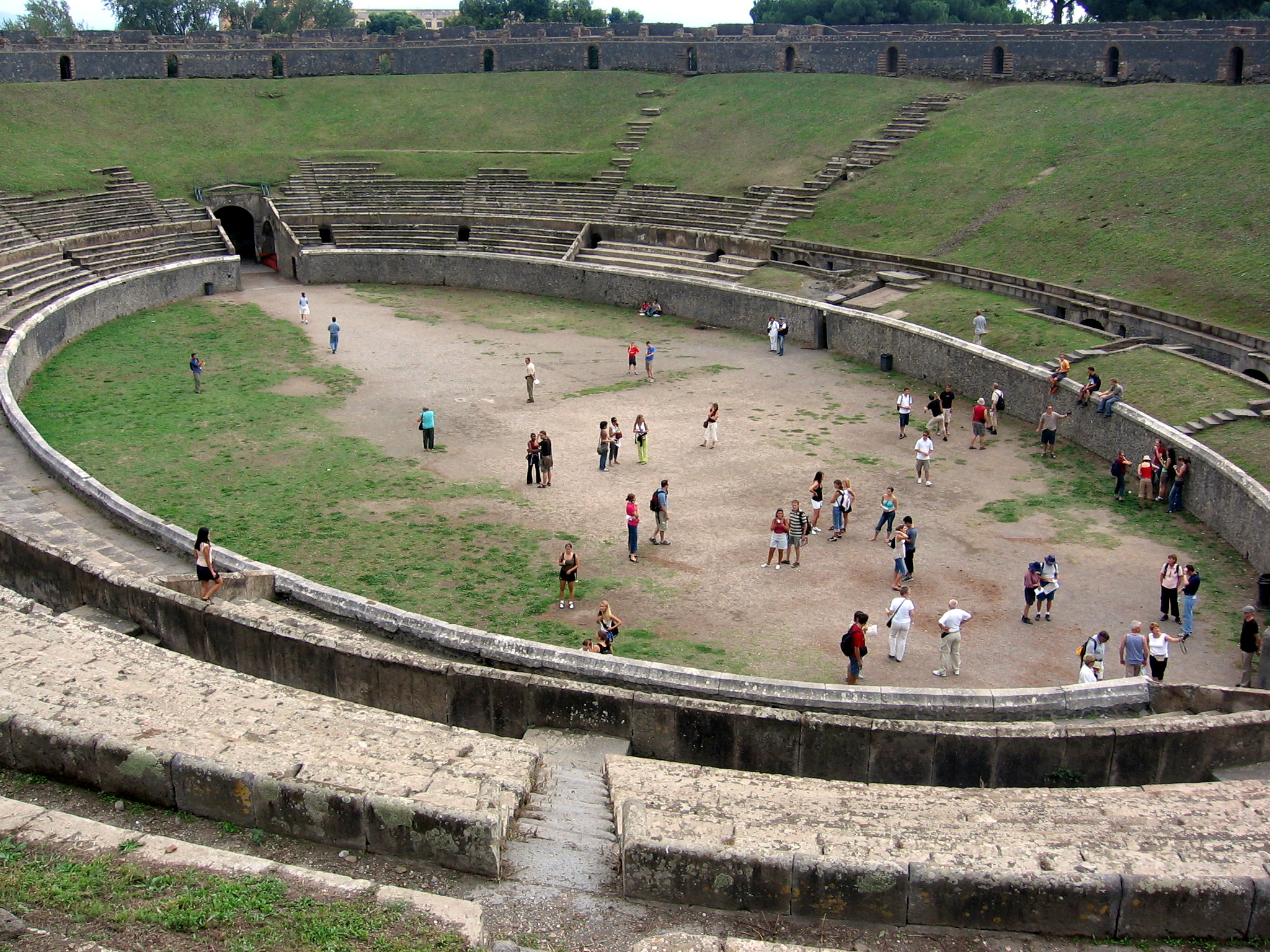 To visit Pompeii is to travel back in time 2,000 years. The city was buried under 15-20 feet of volcanic ash when Mount Vesuvius erupted in the year 79AD, and has effectively been frozen in time. While you are there, you should also visit the lesser-known town of Herculaneum, which suffered the same fate.
6. A Tuscan time-out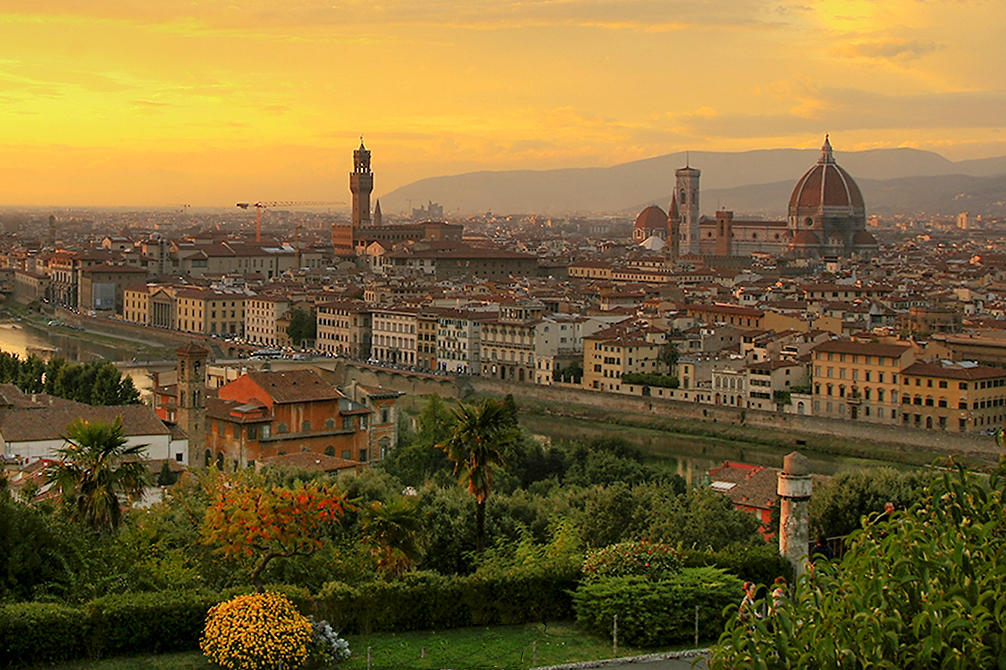 Sometimes, travelling can be more exhausting than day-to-day work due to the need to pack sight-seeing into small amounts of time. It is important to take some time to relax, and in Italy, there is no place better that Tuscany. Rent a traditional farmhouse and enjoy a few days of life at a slower pace as you take in both the natural beauty and enjoy the local wines.
The Travelling Squid's Take
Italy has always been a dream destination for me. The wines, the food, the balsamic vinegar, and the cheeses. It's a destination for food and wine aficionados. As shared in the contributed destinations earlier, there's also beauty to be appreciated in the countryside. As for the fashion capital of Milan? Well, I the sneaker and jeans traveller can't quite comment.