A 16 hour car ride to Surabaya to escape the Bali airport closure
In a previous post, I talked about the options to leave Bali after the airport closure due to volcanic ash from Mount Agung. We missed our flight back on 27 Nov 2017 as it was announced that the airport was closed that very morning. Unfortunately for us, the Bali Ngurah Rai International Airport remained closed for the second day (28 Nov 2017). Communications from the airport was poor, and we only knew that the airport was closed until we got there. We had to activate our backup plan, which was to travel from Bali to Surabaya, and catch a flight to Singapore from the airport thereafter. Here is the story of our 16 hour car ride to Surabaya to escape the Bali airport closure.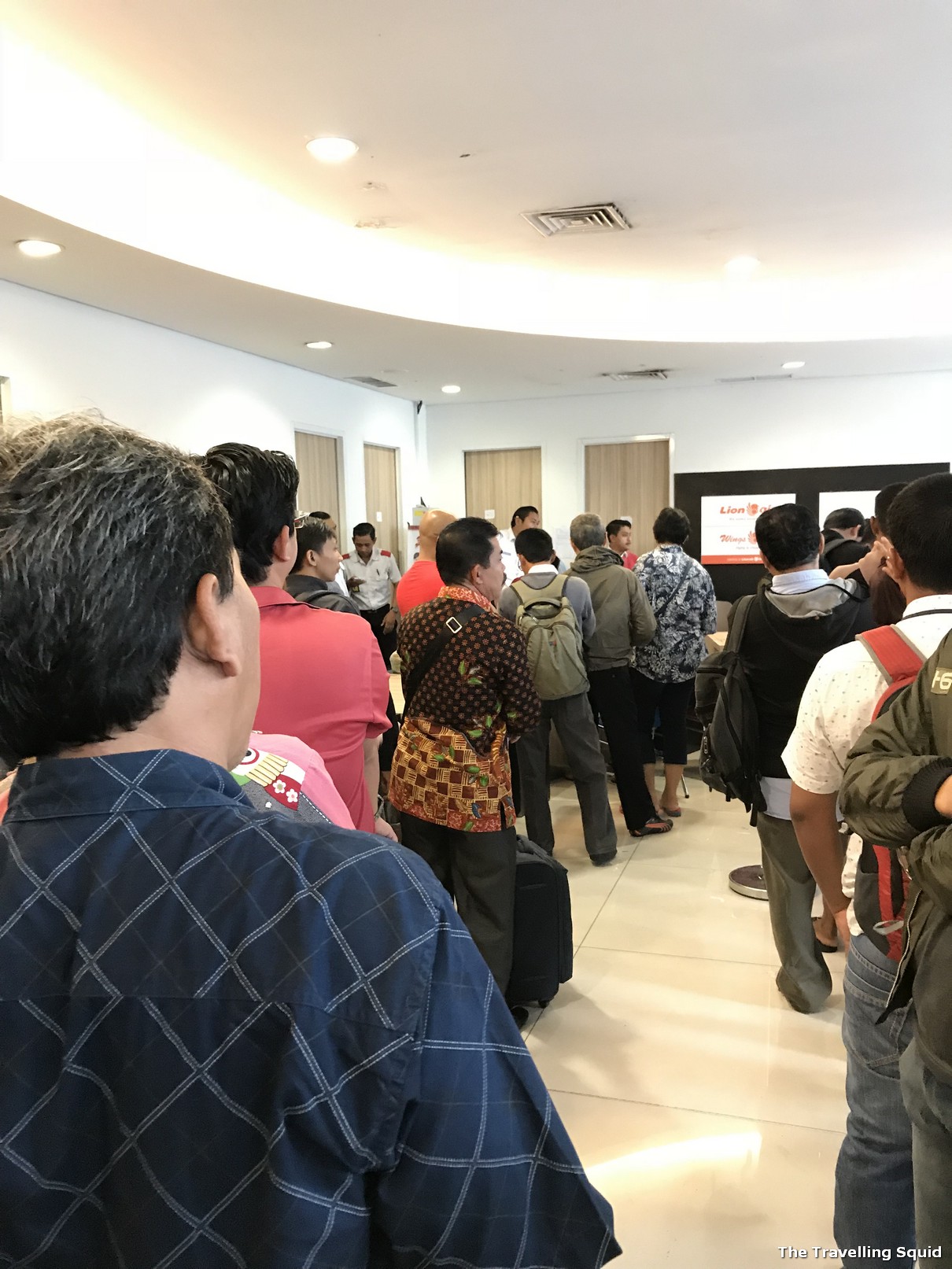 We had earlier booked a Lion Air flight from Bali to Jakarta* and then to Singapore, but that failed to materialise, as we arrived at the terminal, only to find it closed that very morning. There was no communications about the closure from Lion Air or the airport. Thankfully for our backup plan, we were soon boarded the car, headed in the north-west direction of Bali when the ferry terminal connecting Bali and Java was. We were joined by two other cars with our friends travelling in the same direction.
Getting a refund on the Lion Air tickets
*Side note: The refund on our Lion Air tickets seem very doubtful at this point. A long line had formed at the domestic terminal at 6am. We waited for more than an hour but just before our turn, the driver had arrived to pick us up to head to Surabaya. We had to abandon the queue and get on the car in the interest of time. Back home, I have been trying to call the Lion Air ticket office in Singapore several times, but to no avail. 
To the Bali ferry terminal
The road to the ferry terminal was fairly smooth. The only constraint was that the road was a double-lane road, a lane for each direction across a winding path. This made it a tad challenging to overtake slower-moving vehicles such as lorries and buses.
Our driver came across as a tad blur, as he was tasked to pick up our friends in Kuta but did not know where one of bigger hotels was. But that changed when he hit the highway – he was quite 'in charge'.
With a rather effective albeit dangerous combination of the horn, headlights and hazard lights, our speedster driver "Buaya" (crocodile or 'player' in Bahasa) pressed ahead and eventually caught up with the other two cars which were ahead of us.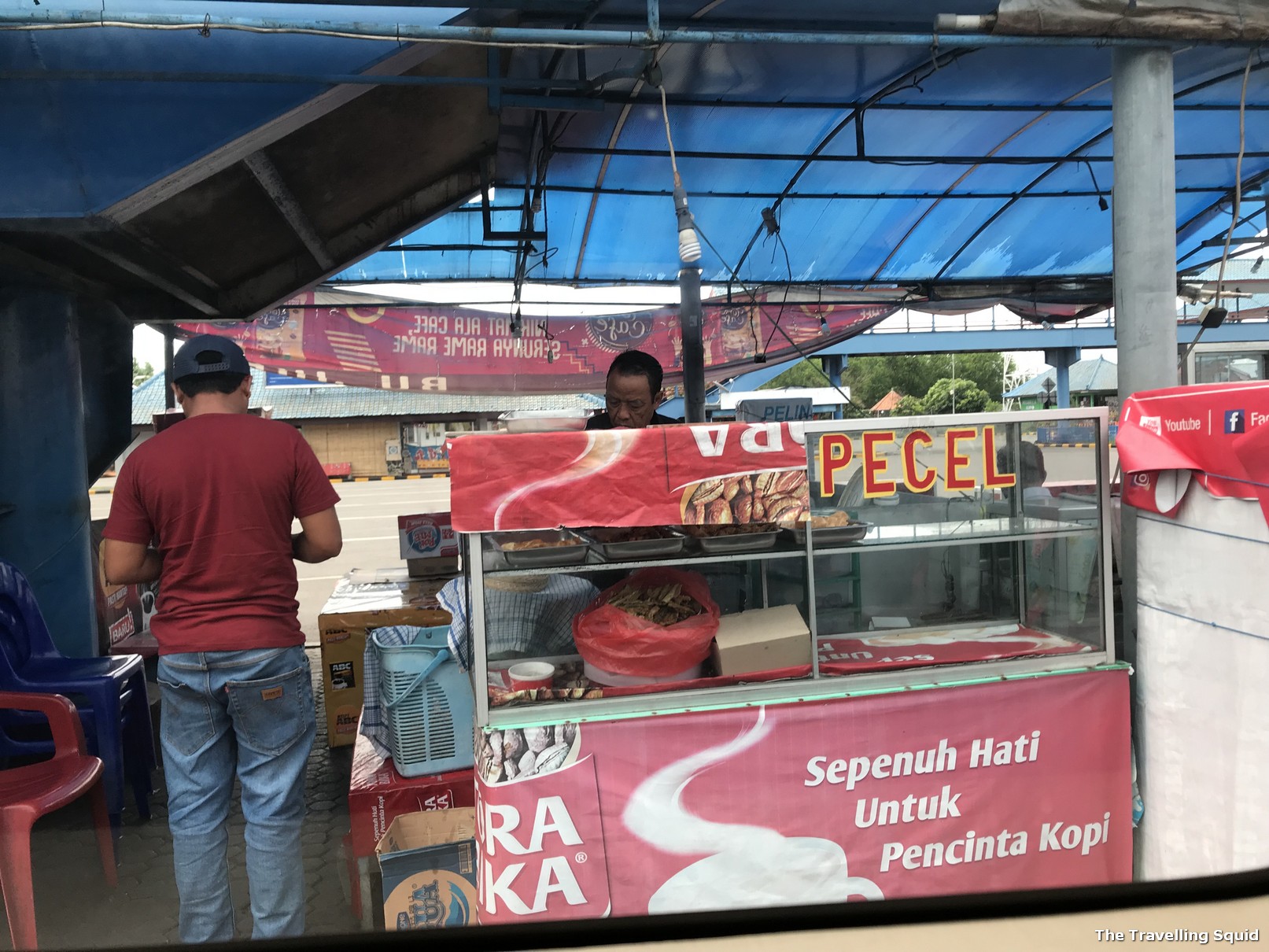 Buaya, who had a slight protruding belly, purchased his lunch from a shop near the ferry terminal. When the shop-owner was done preparing the food, he realised that he was running late, and quickly accelerated to the ferry. It was good that he made it in time, to enter the same ferry as the other two cars as part of our "convoy".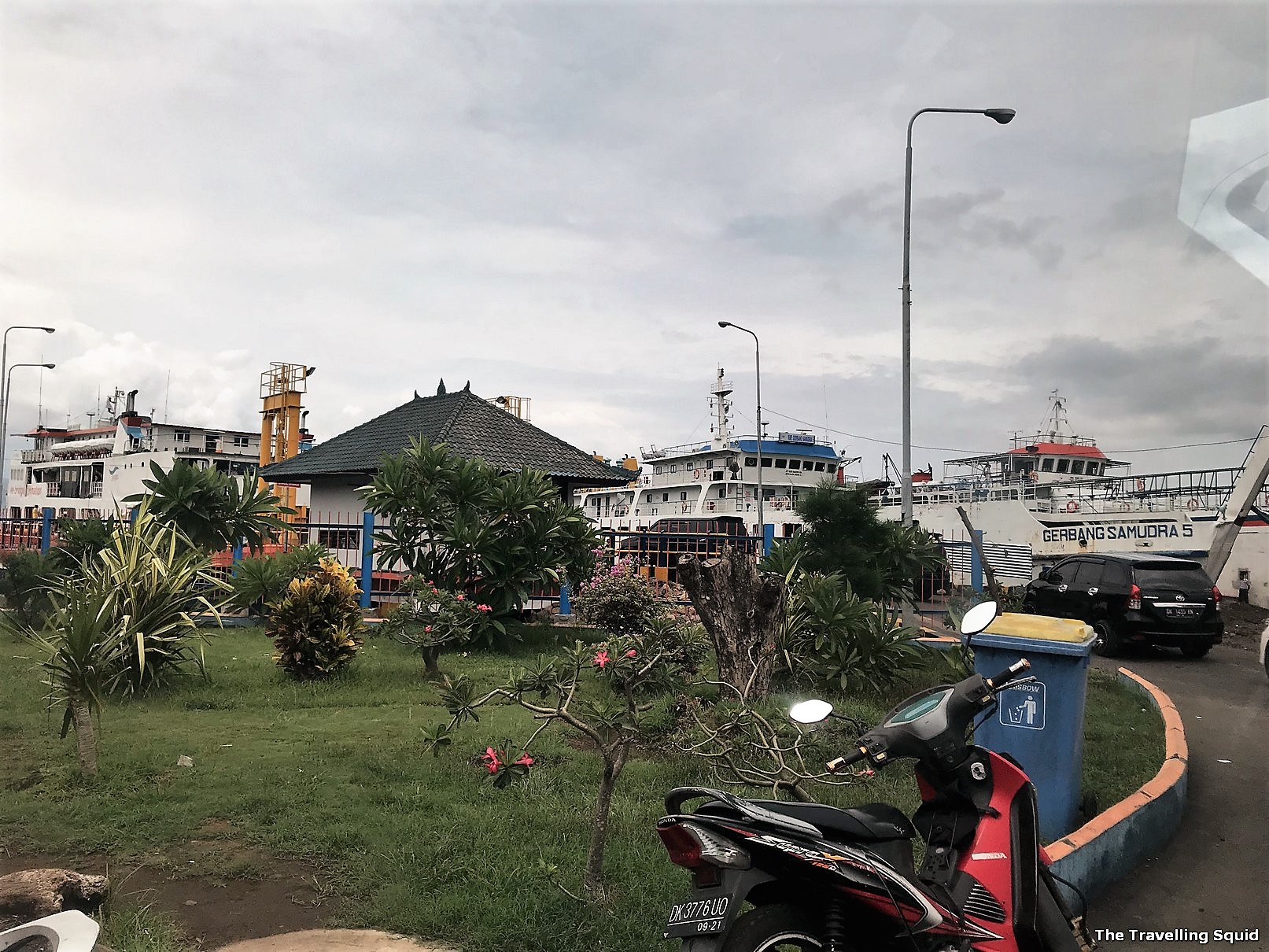 On the ferry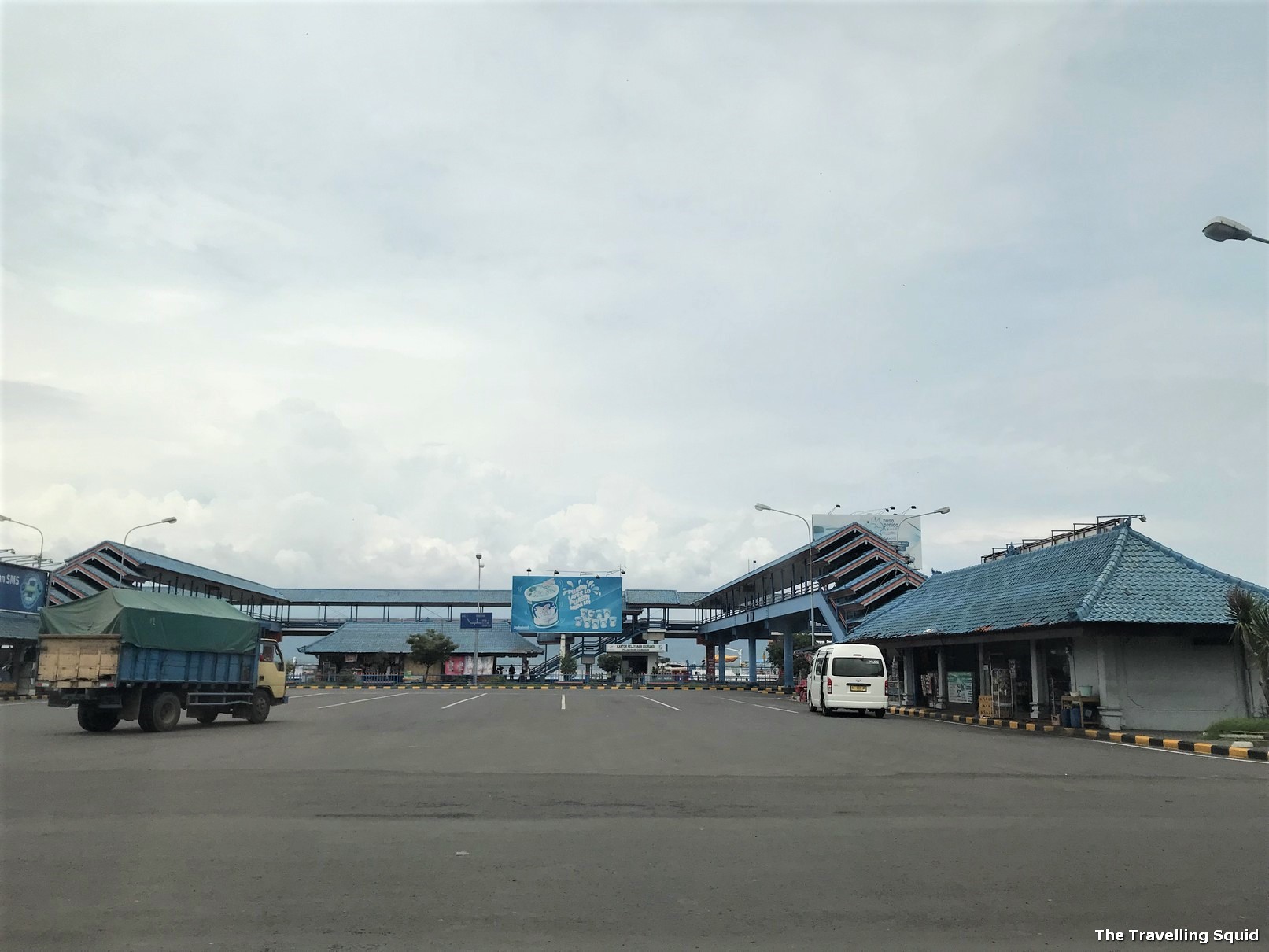 We started off at about 8.30am from Kuta, and arrived at the ferry terminal at around 12pm. There isn't a need to disembark from the vehicle which you're in to board the ferry. You can disembark once the ferry starts moving. The seating area is pretty dated. There's a rusty set of musical instruments, presumably for a band of sorts. There's a 'bar' which allows you to purchase instant mee and mineral water, but the prices are curiously high compared to when you purchase them from a shop on land. Old Indonesian music videos play on a flatscreen TV at the corner of the waiting area. The toilets appeared dubious – I was glad that I had not consumed too much water during the trip, a lesson learnt from taking long road trips when I was younger.
Close to an hour later, we arrived in Java. The car disembarked from the ferry. The whole affair was smooth and we soon proceeded onto the highway.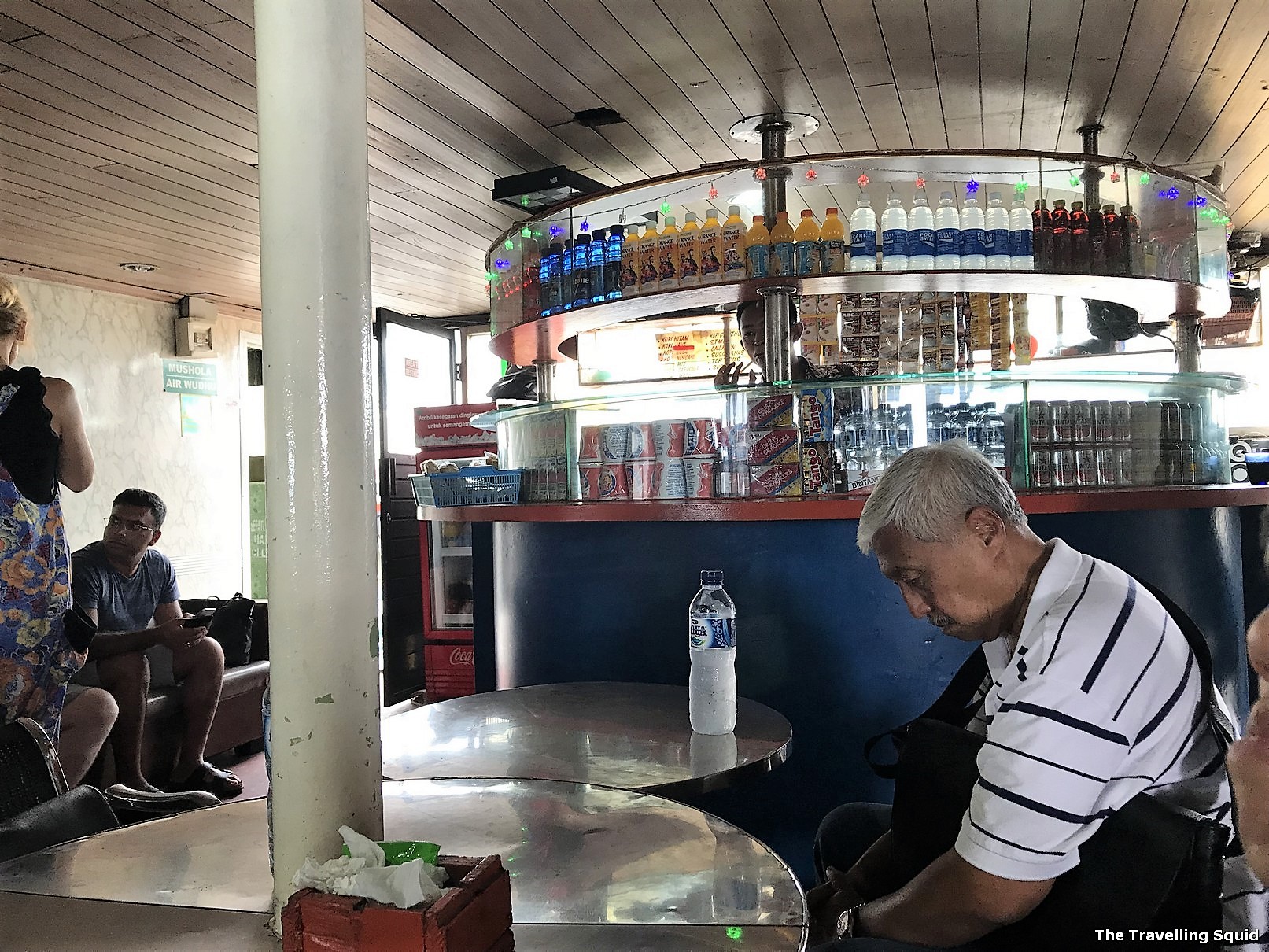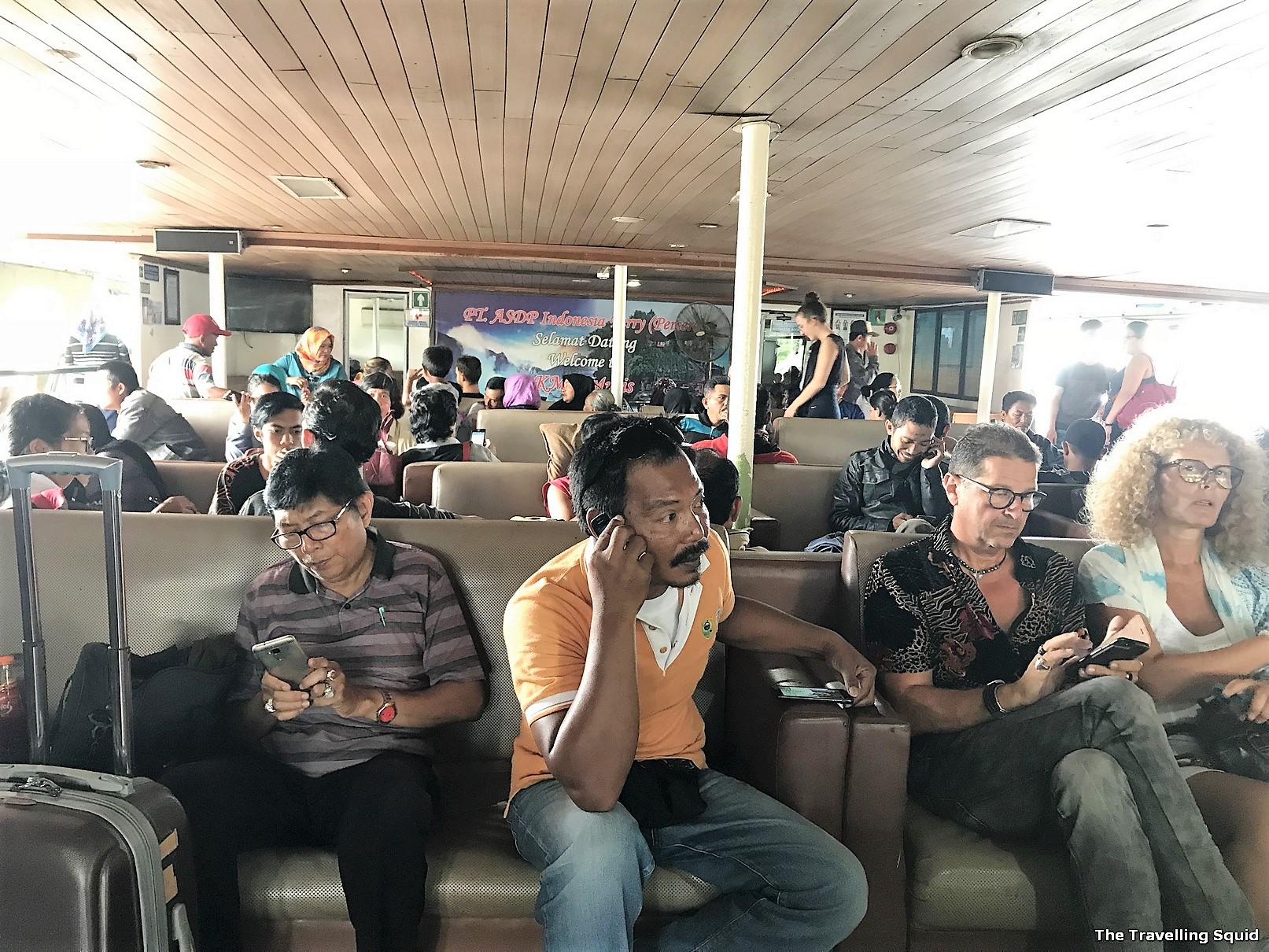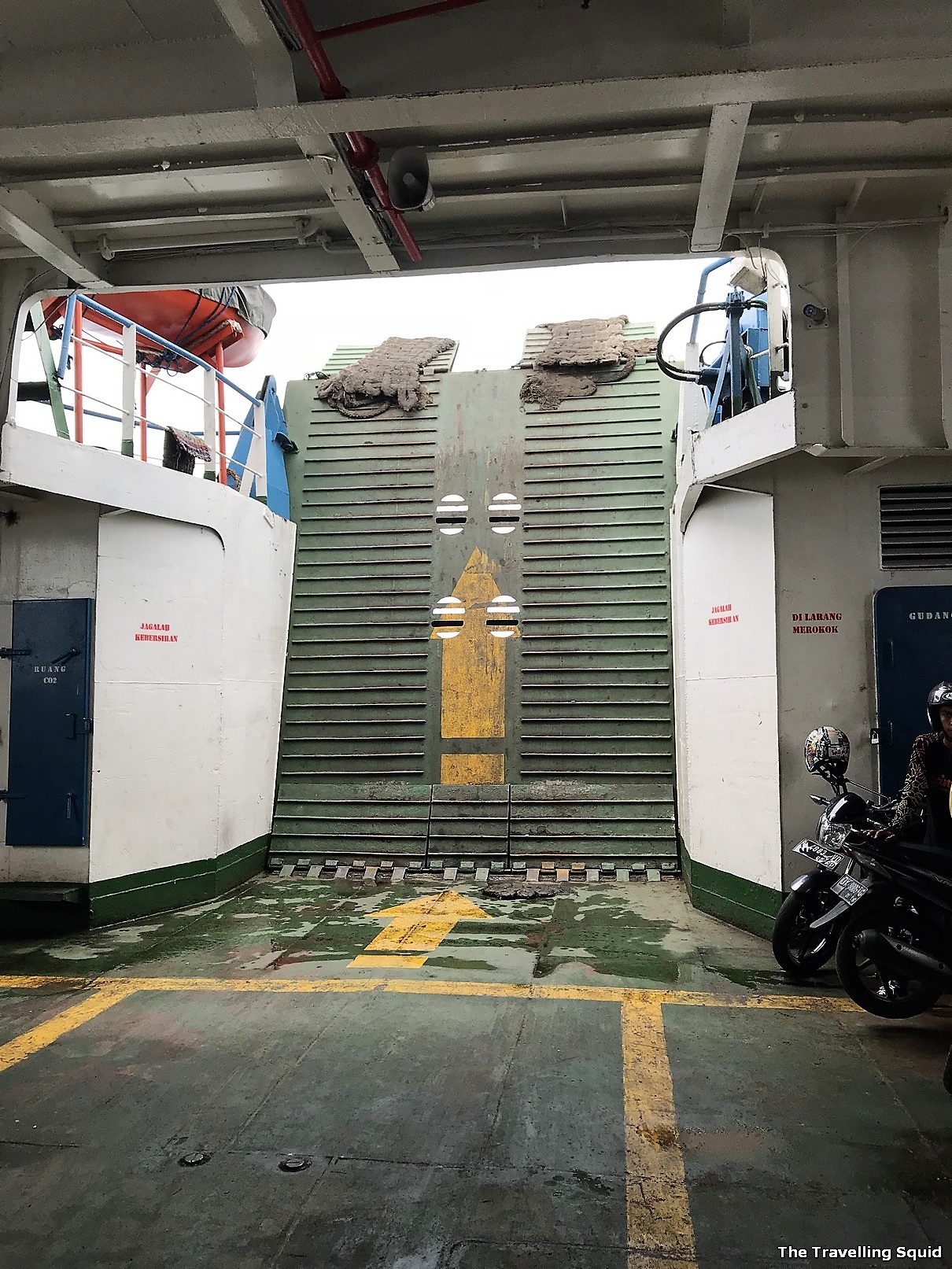 The Tribal Kid
Along the way, while passing through the Java border town of Pesawaran, the highway passed through a forested area. Out of a sudden, we spotted a kid, stark naked, standing by the roadside. He/She was no less than 7 years old in age. We were alarmed as there was no one in sight except this kid, who was not protected from insect bites or the elements. Friend S noticed the presence of another kid wearing a loin cloth a few metres down the road. They were probably from a tribe living in the forested area. It was very unexpected as from our memory, only tribes continue to live in the Amazon rainforest in Brazil or Papua New Guinea. It was rare to meet tribal kids at the fringes of the highway.
Passing by Probolinggo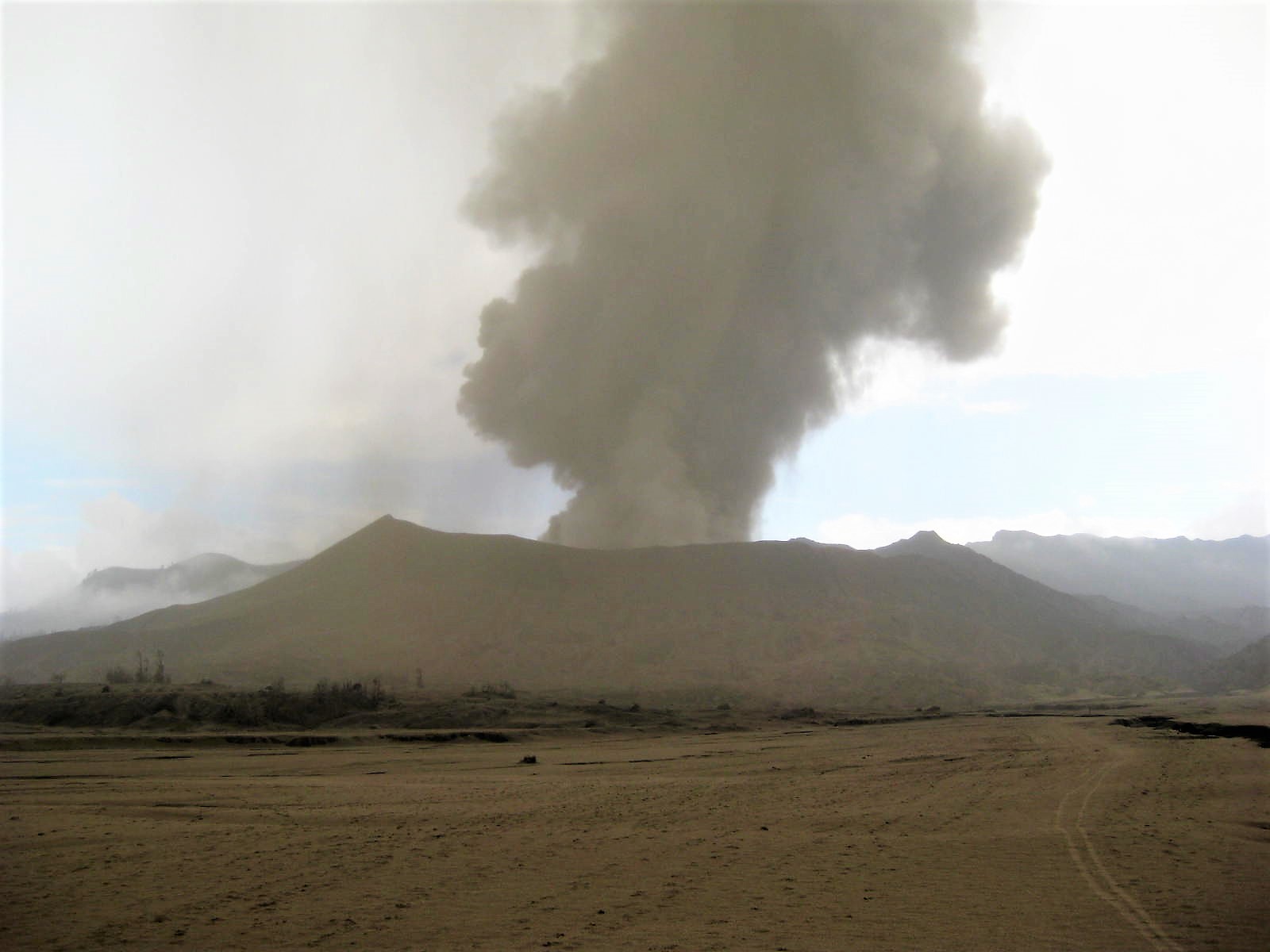 Probolinggo always strikes a chord in my heart, mainly because we ascended to Mount Bromo from that town in 2010. It was a memorable grad trip as Mount Bromo was still spewing ash rain, and Friend W and I had courageously proceeded to explore the village of Cemoro Lawang, which was located near Bromo. The landscape was breath-taking, in the face of devastation and yet hope. In 2017, Mount Bromo was serene, compared to its hot-headed cousin, Mount Agung in Bali. We passed by and it resembled a hill, all calm now. Never thought I would see it again, in my life.
We had more than enough time to look into the houses by the side of the highway. In most cases there will be a convenience store (think mama shop) every 1km and a mosque every 3km apart. I used to wonder about the lives of people who live in these houses. I'd imagine myself being a local, engaging in activities such as watching TV to spend time in the evenings, as a smart country kid who always wanted to find out what the city has to offer.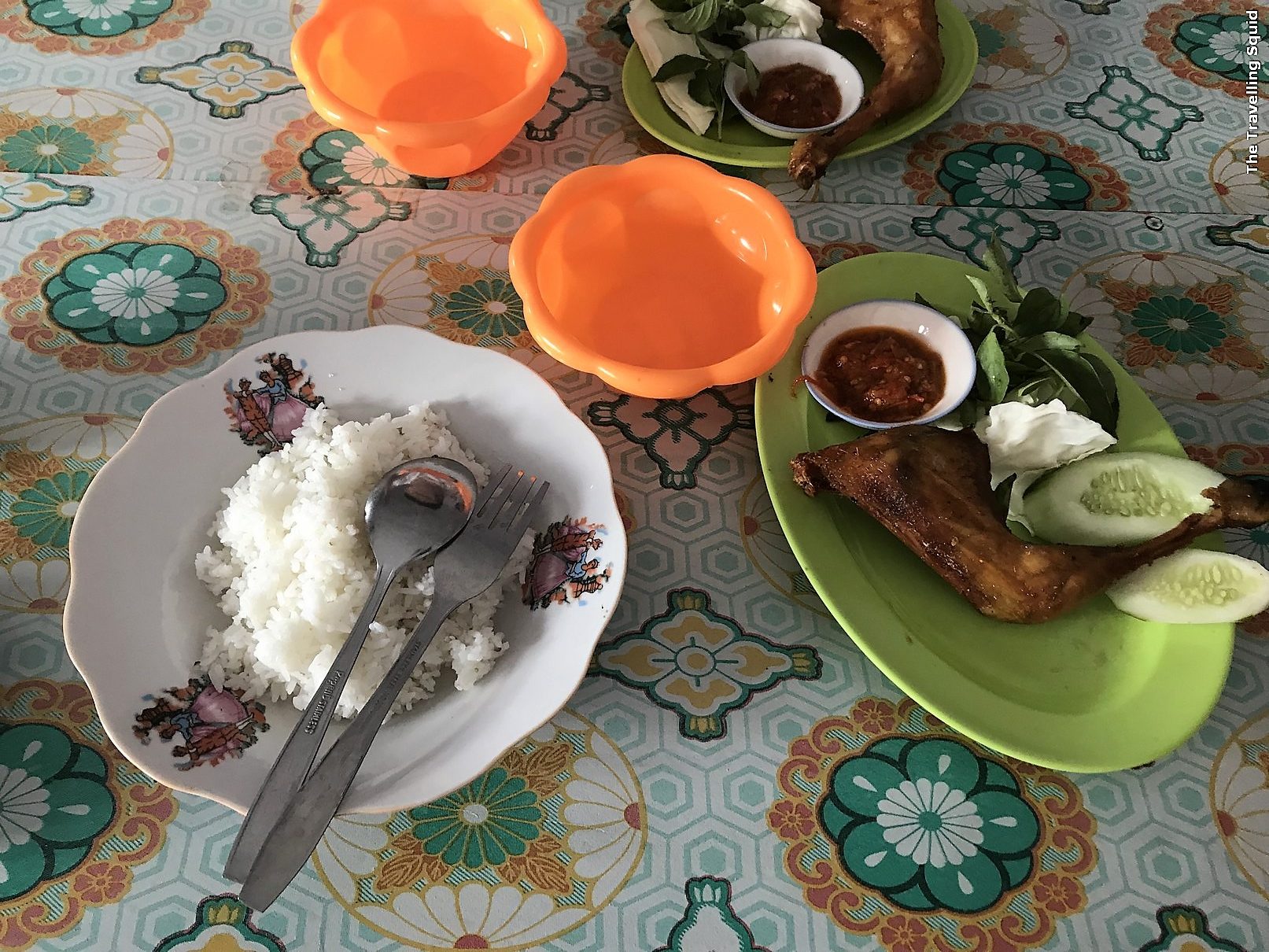 Lunch was at a local shop with plenty of house-flies (not sure why there were so many of them). The toilets were decent –  it was a squatting toilet with a bucket to flush. I ordered ayam goreng – it was nice but the chicken drumstick was pretty slim and tough, something we were not used to, given our exposure to KFC. The sambal was awesome.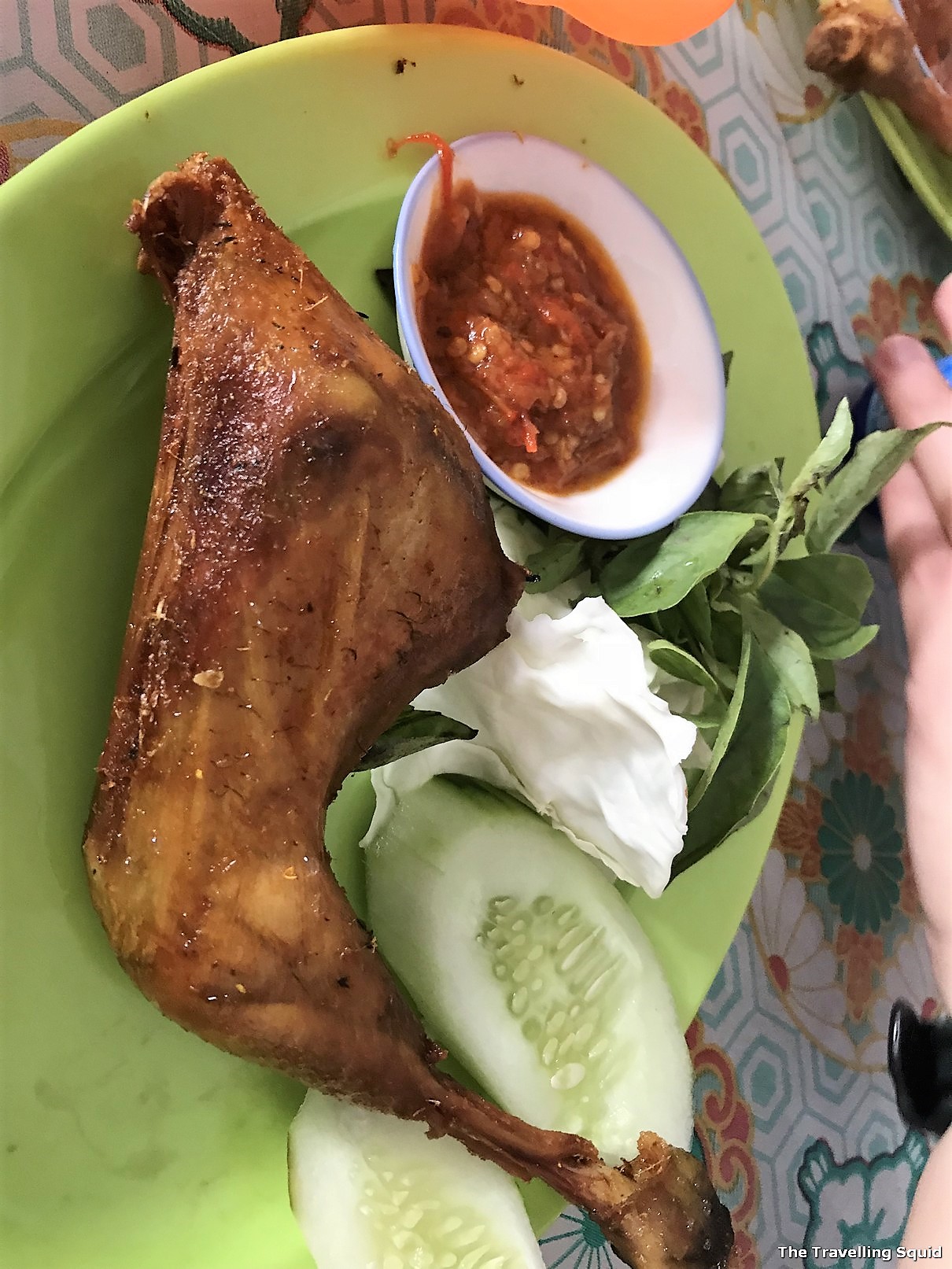 Getting lost in Pasuruan
As the sun started to set around 5pm, the roads got more and more congested. Buaya made a 'unathorised petrol stop' near Pasuruan. We presume that he was running out of petrol, due to much acceleration and over-taking. After awhile, it took us some time to realise that he was lost. Thankfully, our friend in the other car sent us a Whatsapp location of where they were. With Google Maps, it was not difficult to direct Buaya to where the other cars were.
Dinner @ A&W
After the toll road to Surabaya, there was an A&W – it was 10.30pm and we stopped by for dinner. It's just super comforting after a 15 hour car-ride. The toilet was somewhat decent too. Just an observation but the toll road was new but there was still a long line of vehicles looking to exit to Surabaya.
Swanky Surabaya?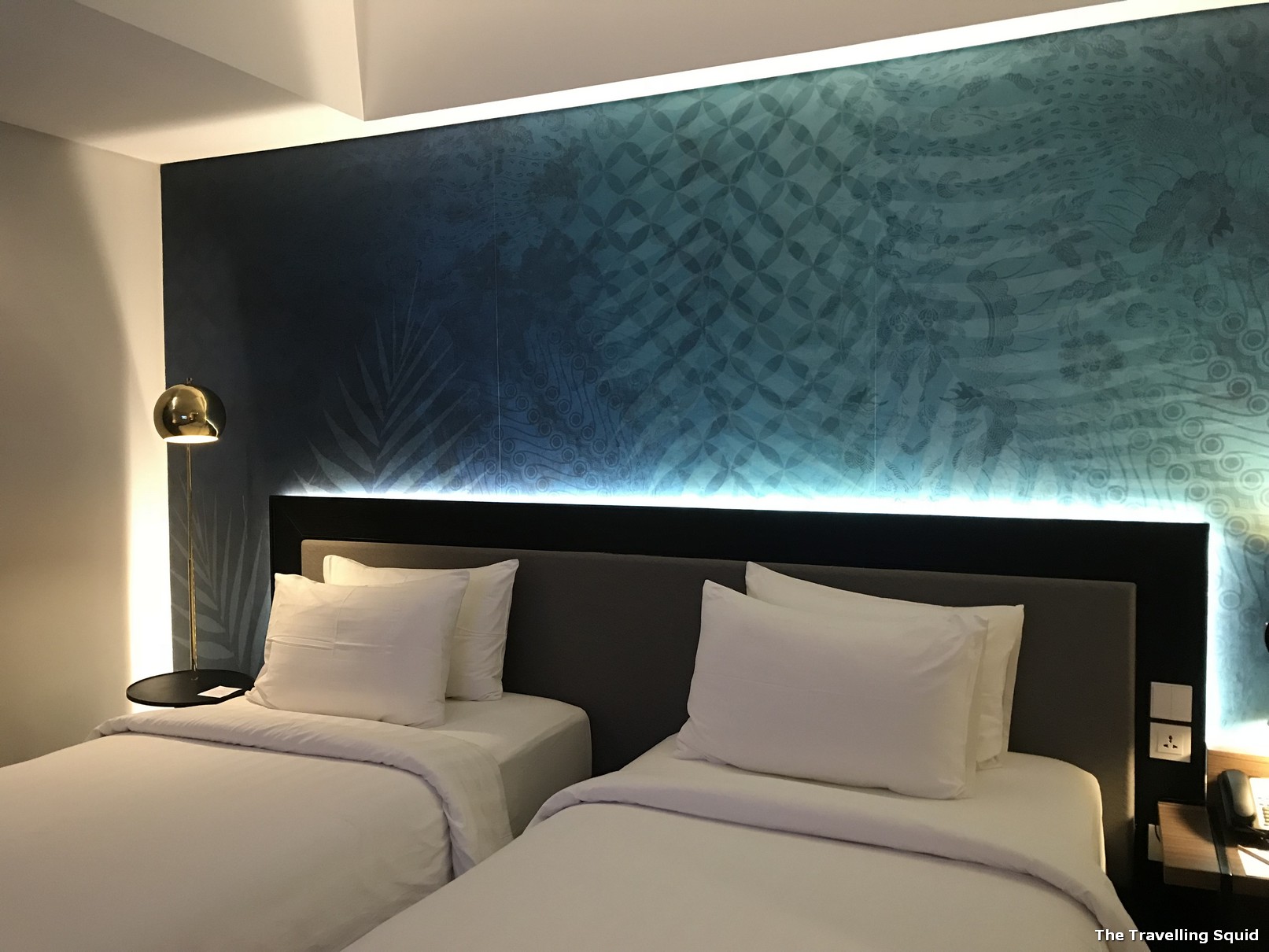 I didn't get to visit downtown Surabaya this time. The last time I visited Surabaya was in 2010 and it wasn't a great town in my opinion. The hotel we stayed in was affordable and good, but I remembered almost getting tricked to pay the 'tourist price' when trying to purchase a bus ticket from Surabaya to Bali. Therefore my impression of the town wasn't great. It wasn't as lively as Yogyakarta, and the people didn't seem as welcoming.
In 2017, we passed by a huge power plant on the way to Surabaya. We also stayed at a swanky airport hotel, Swiss Belinn before our flight back to Singapore on 29 Nov 2017. While the stay was for four hours. It was nice nonetheless, to have a hot shower in a clean hotel room. The bed was really good too.
The Travelling Squid's Take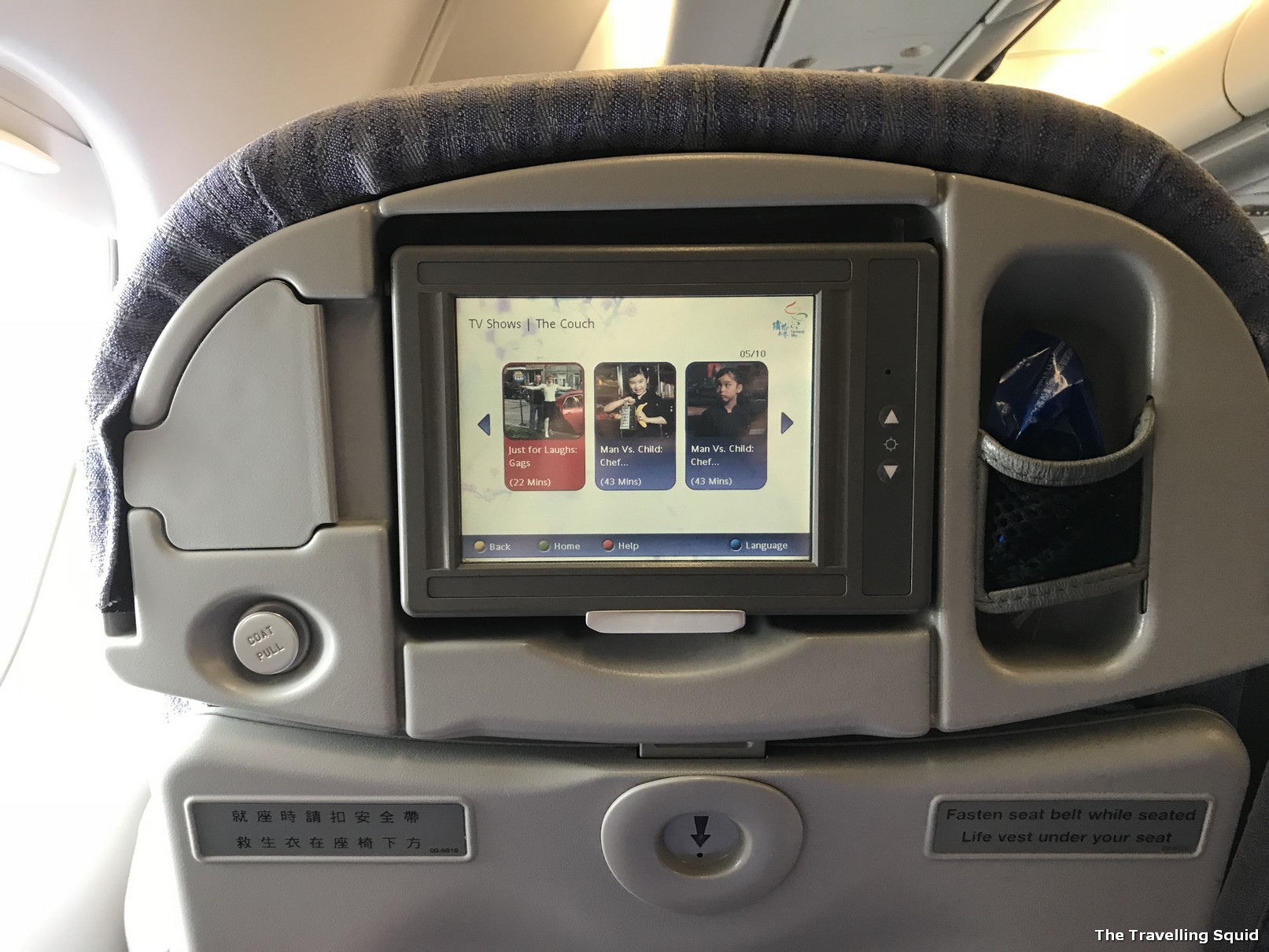 After my grad trip in 2010, I swore promptly never to take that path from Surabaya to Bali by road. After all, what was the point of doing something that takes 16 hours, when others could have done in 2hrs. The local bus ride was rather arduous back then. It was overnight and I didn't have a comfy bed or a hot shower.
In 2017, the car ride was comfortable, although we did have a fast but somewhat dangerous driver. Perhaps it is the caution that comes with age, but rationale Phebe in her late twenties did not think it was sensible to be speeding and taking risks, as the time taken to navigate through an accident would have been 2-3 times more the time saved by speeding. I was glad that nothing untoward happened, and we did make it back to Singapore pretty much unscathed.
We caught the flight to Vietnam that every afternoon. It was a case of 'better late than never'. Stay tune to find out more.