4 Ways To Fund Your Travel Adventures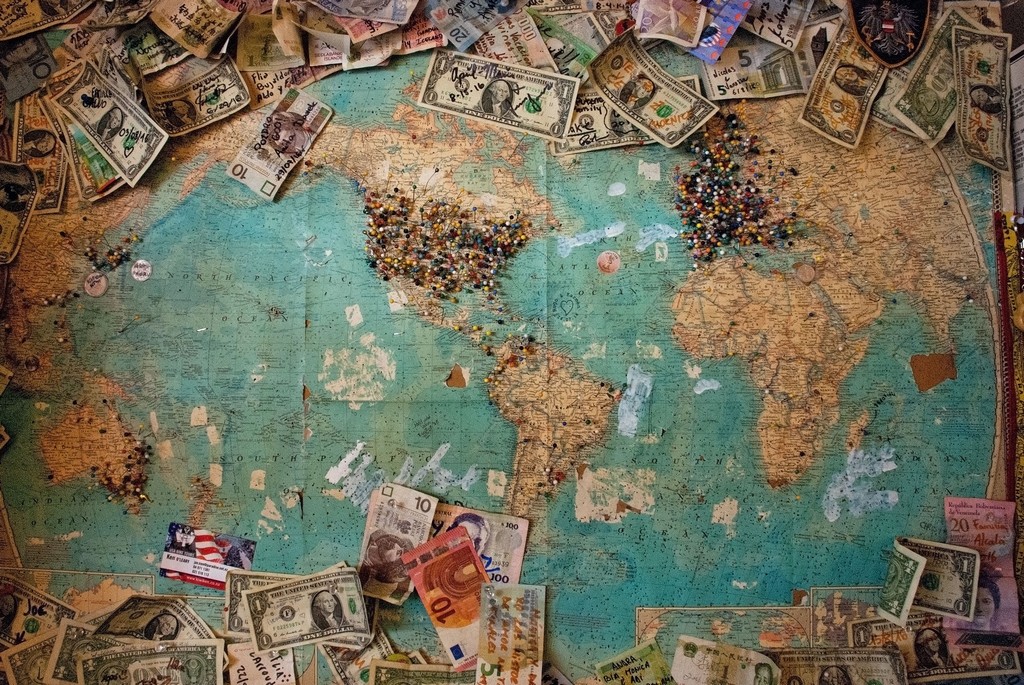 It doesn't matter if you're travelling alone, with friends, to one country or all of them, it is never going to be a free ride. On top of flights and accommodation, you need to pay for food and any other living costs. Travelling is an amazing experience – something that everyone should do at some point in their lives.  Visiting different parts of the world is an unparalleled adventure. But the question is, how do you fund your trip?
Savings
Saving is one of the main ways people pay their way through their travels. If you're planning for future travels, open up a high-interest savings account, or even a cash ISA, and be really strict about how much you put into it each month. Just keep reminding yourself of why you're putting that fifty into your savings and not into the cashier's hands at your favourite retailer. It will all be more than worth it in the end. 
Credit
A lot of people veer away from credit cards due to the debt it can cause – which is true, but only if you're bad with money. A credit card can really help your credit score improve, and using one to pay for your flights and accommodation, as long as you pay it off every month, is a great way to do just that. It's also handy if you're travelling and you don't have the cash on you. For example, if your Mac camera is not working on your laptop you need to send it in for repairs. These emergencies might call for some immediate cash, and a credit card can often provide the funds in case you can't find a cashpoint nearby. 
Working while travelling
Working your way around the world can be a fantastic way to truly become acquainted with the locals and customs of where you are. If you're working in a store or for a company, you might run into some language roadblocks depending where you are. But you can also look into blogging or vlogging your way through your travels. With regular updates, not only will you be sharing your experiences, but you will find yourself looking for new and better things to do just so that you can write about them.
Shop around
Always look into your different options for accommodation, travelling and eating. You probably won't be able to afford to stay in five-star hotels, dine at Michelin star restaurants and be chauffeured around if you're on a budget. You can downsize by staying in hostels over hotels; they provide a fantastic opportunity for you to meet some amazing people from all over the world who are doing the exact same thing you are doing right now. Is camping or glamping an option where you're going? And when it comes to transport – think public over private.