Review: For a good bowl of ramen in Kamakura visit Ashinaya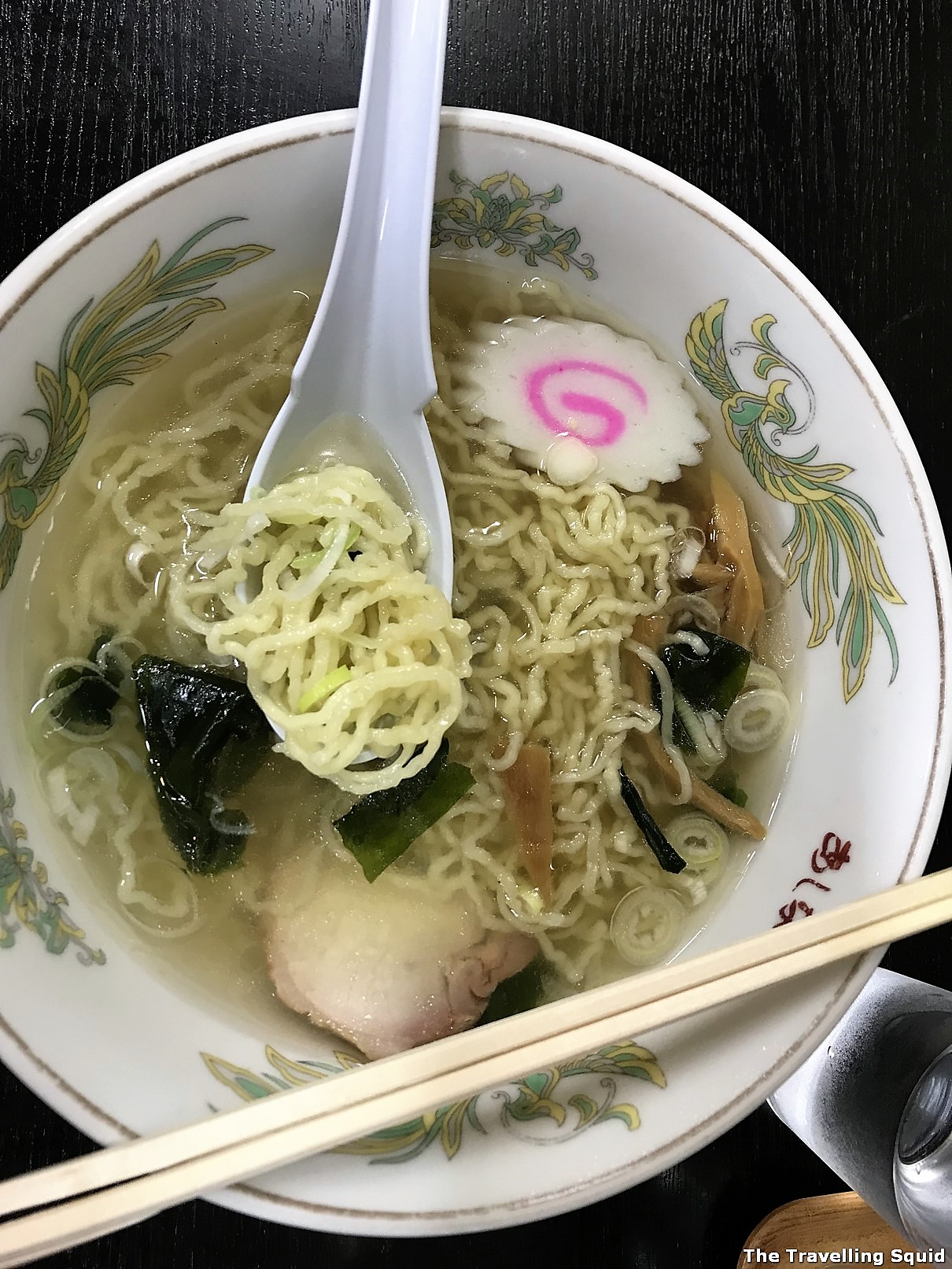 We were looking for a place to have lunch at Kamakura and came across a ramen shop, Ashinaya. It's a convenient 5-minute walk from the JR Kamakura Station. The food was simple, affordable and felt quite home-cooked. We arrived slightly after lunchtime and the restaurant was not too crowded. The food is reasonably priced. We paid about SGD25/ USD18.50 for two big bowls of ramen and some gyozas.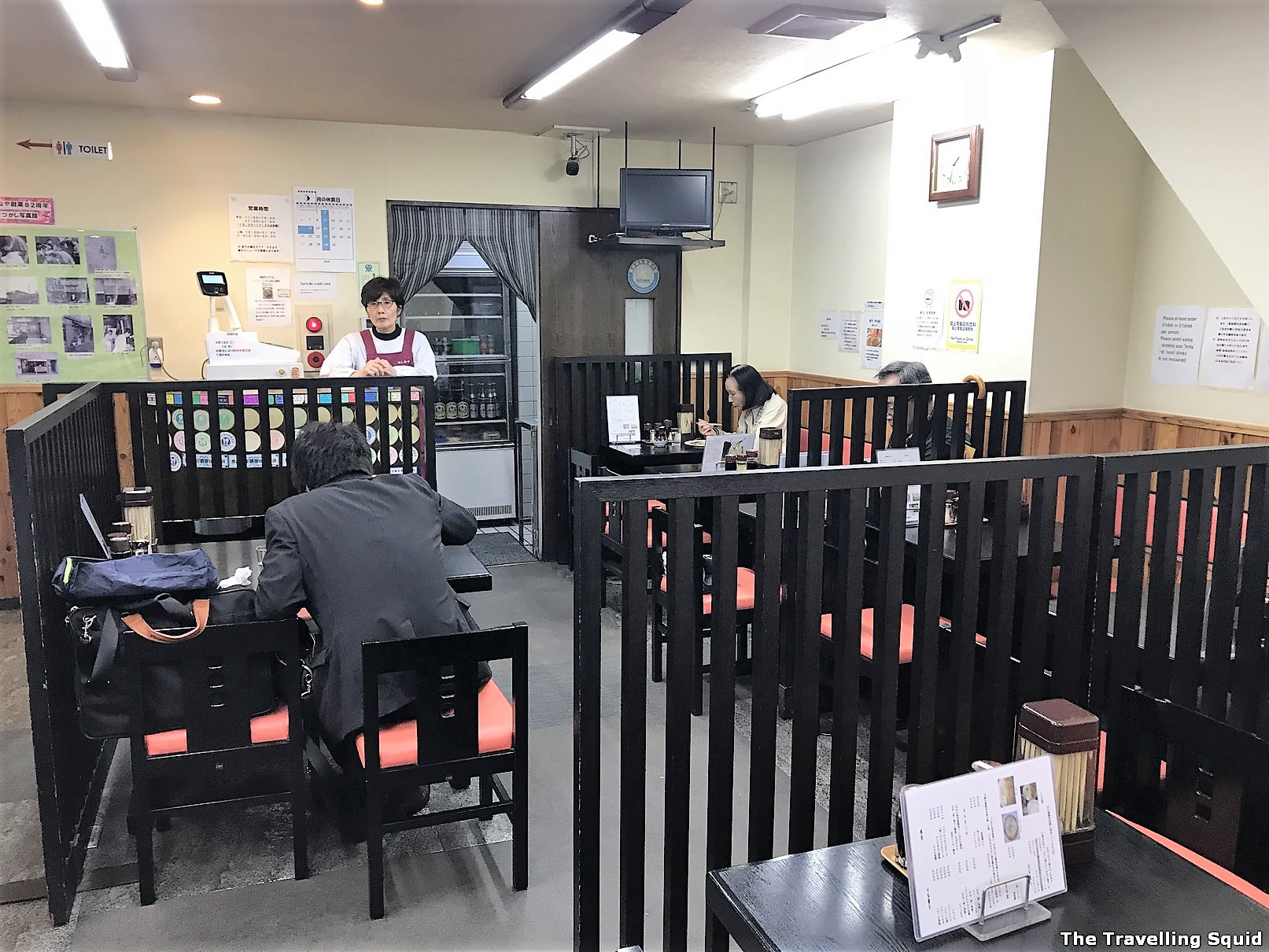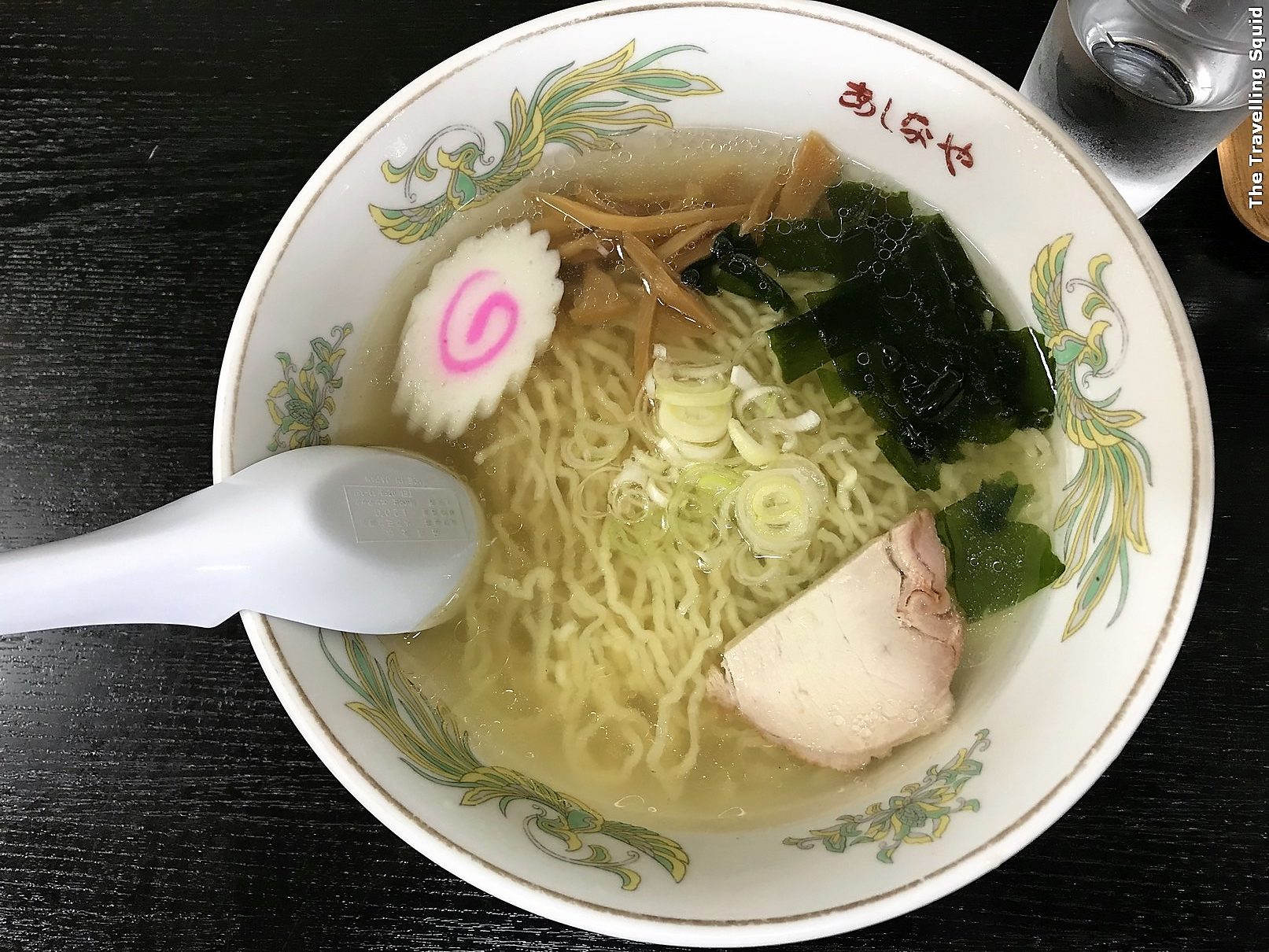 The shio (salt) ramen was priced at ¥650, USD6/ SGD8. It was one of the cheaper ramens that I've tried. Despite the name, the broth wasn't too salty – it was a light chicken-flavoured broth that went well with the seaweed, noodles and char siew.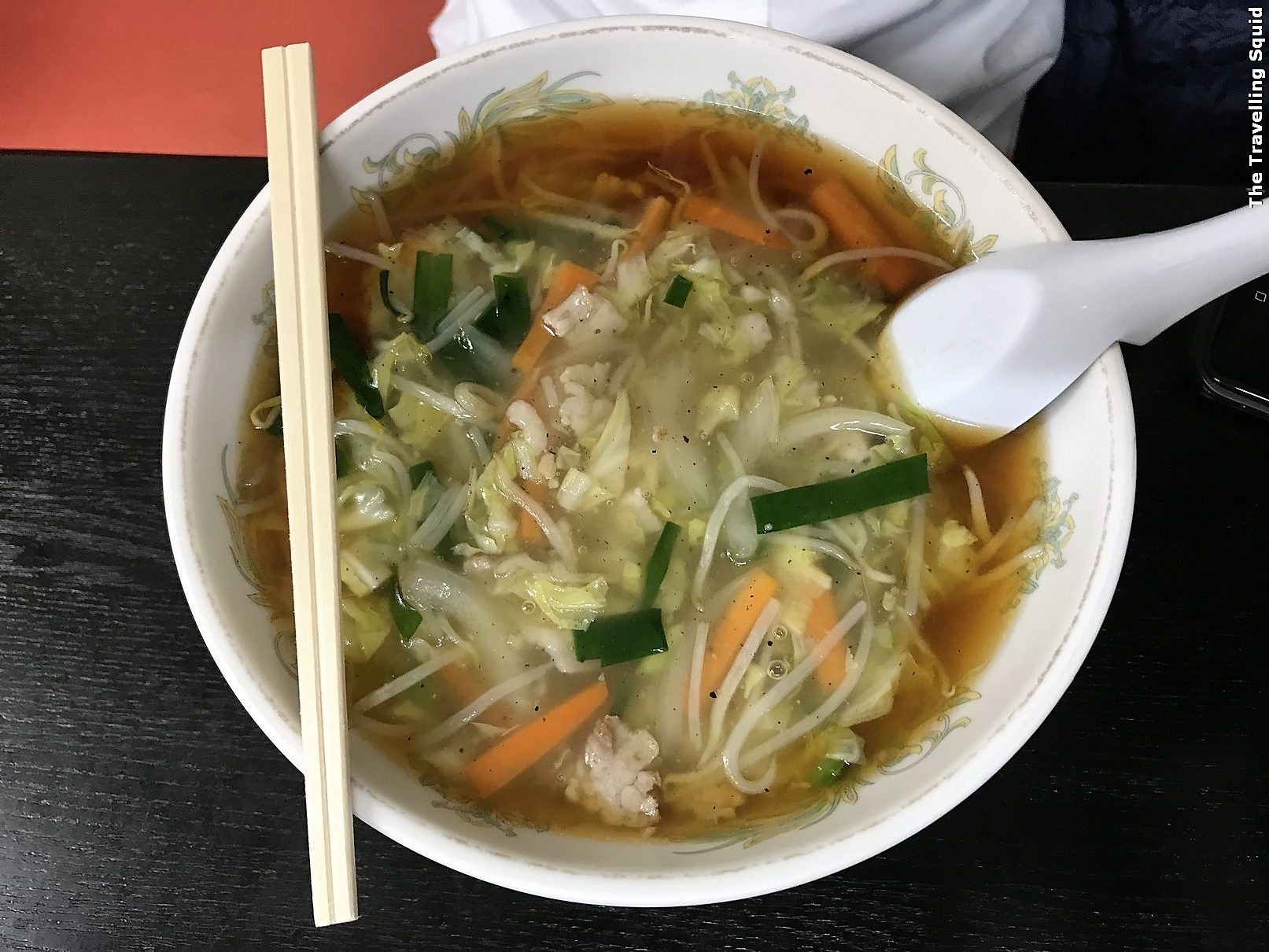 S ordered Chinese-style noodles, which were quite good as well. It tasted like what one would get at a Chinese restaurant in Singapore. I liked how they were generous with the vegetables added to the soup.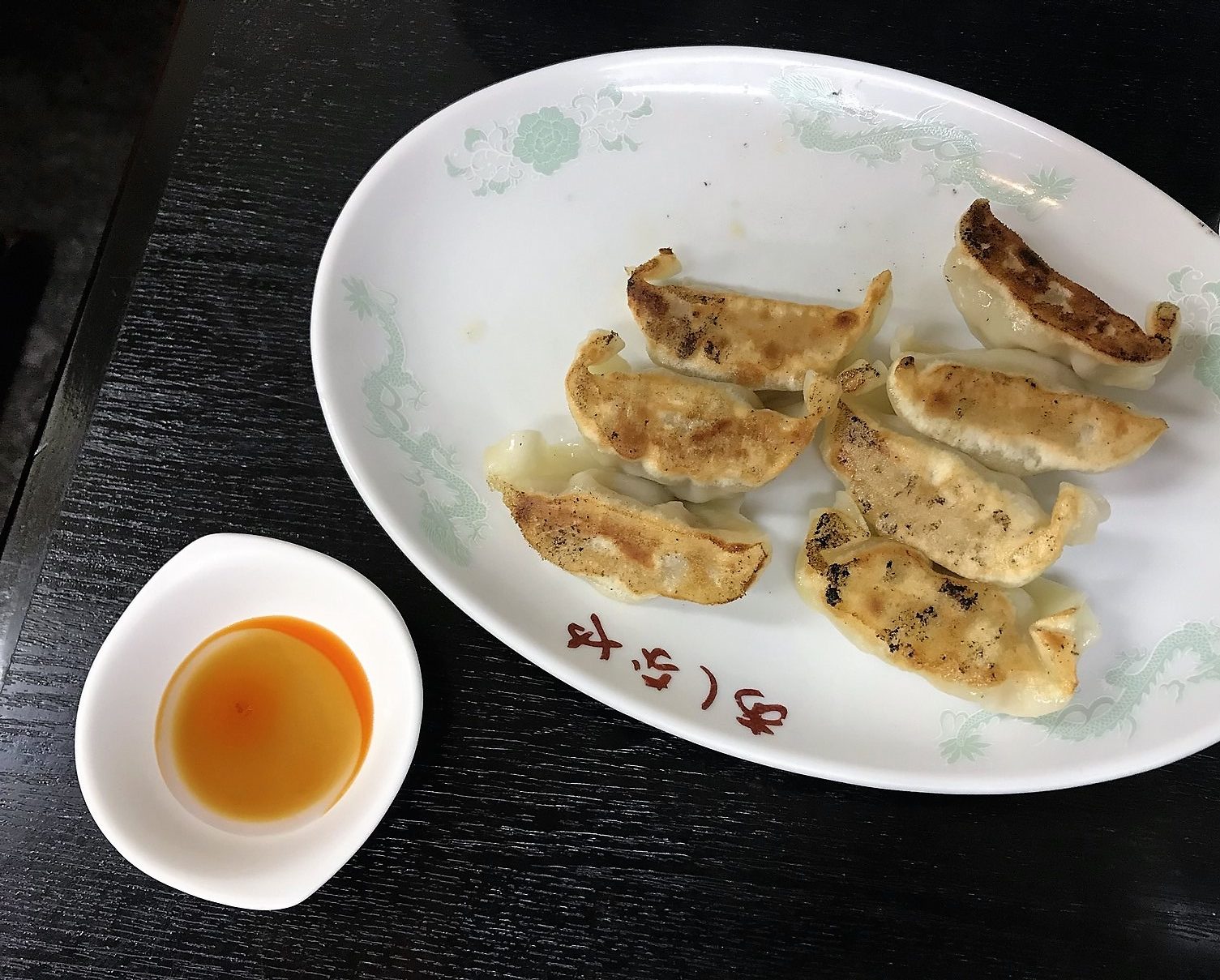 We ordered gyozas too and they were pretty good. I liked how it was not too charred at the bottom. Didn't take note of the price but it was not expensive.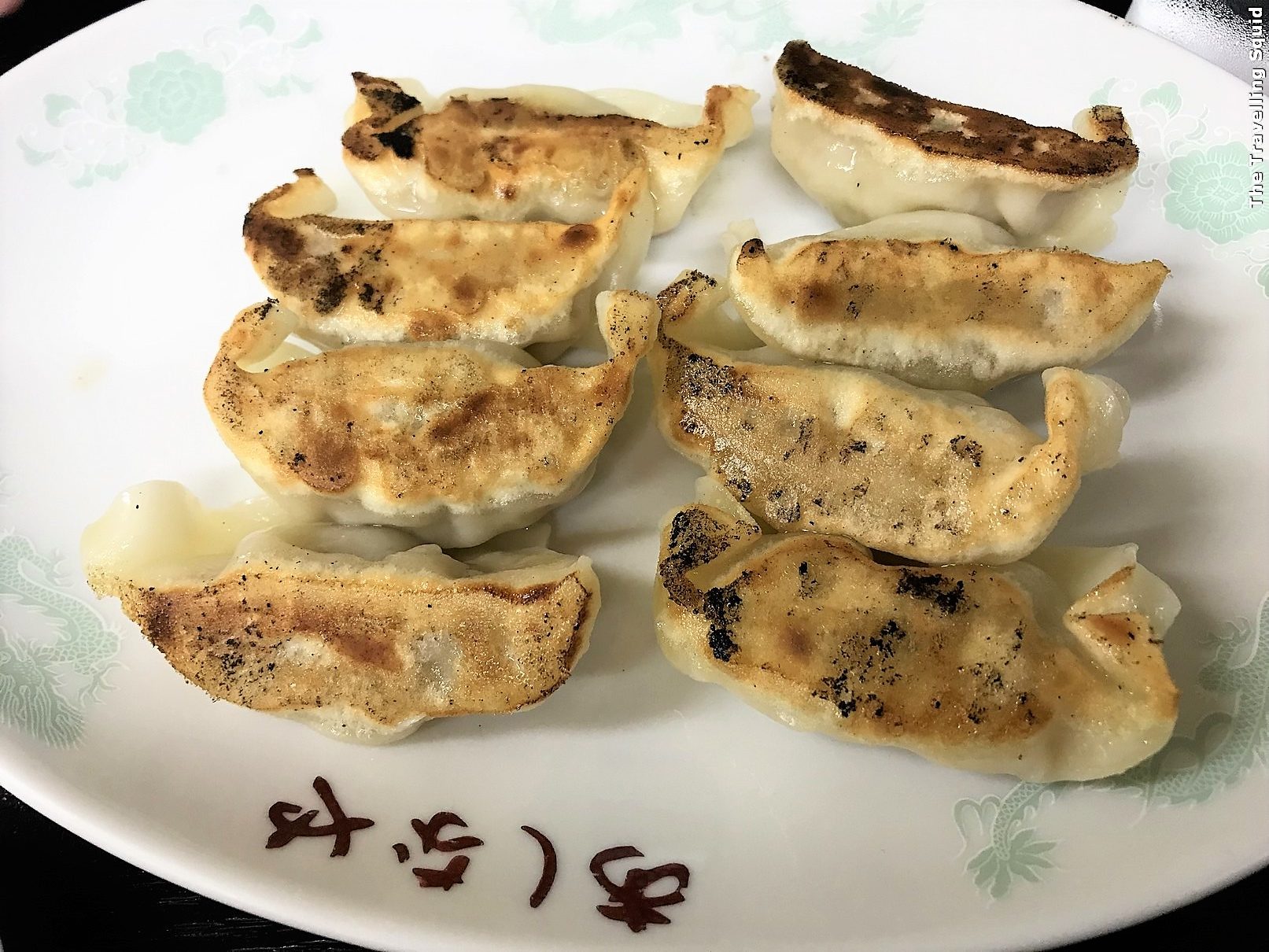 The Travelling Squid's Take
If you're look for something simple to have for lunch in Kamakura, Ashinaya is the place to be.  The food is simple and I daresay, healthy. It's also located in a convenient location, right next to the JR Kamakura Station. It made me wonder if there was a specific Kamakura style of ramen worth checking out. If you know if any, do drop a comment in the section below.
***
For a good bowl of ramen in Kamakura visit Ashinaya
Address: 1 Chome-4-18 Komachi, Kamakura, Kanagawa Prefecture 248-0006, Japan (a 5 minute walk from the JR Kamakura Station
Tel: +81 467-22-1011