Travelling Solo: Ways To Prevent Boredom, Anxiety, and Homesickness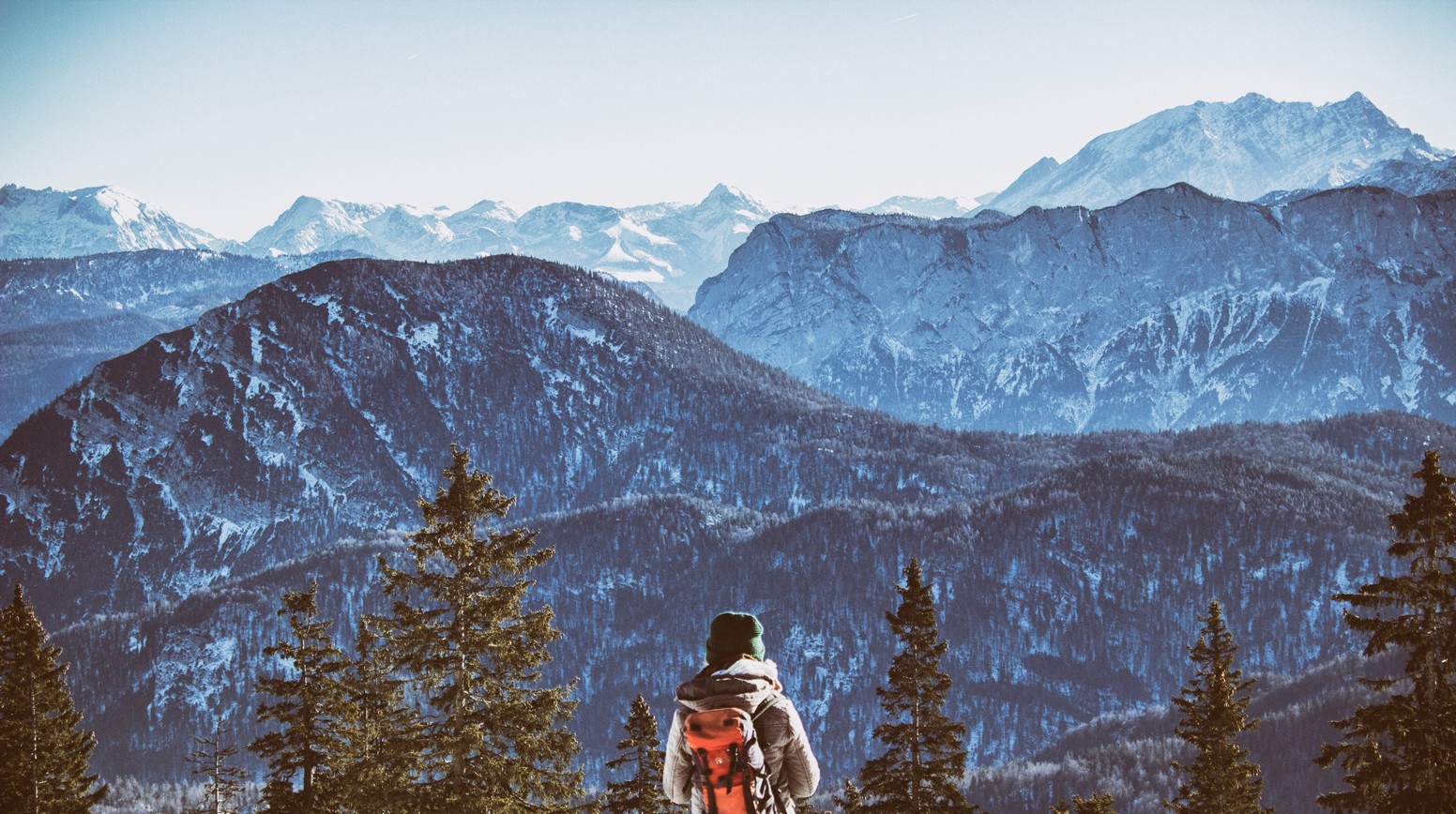 Travelling is fun, thrilling and enjoyable in so many levels. Everyone should make the time and effort to travel. Not only does it gives you a lifetime of memories, but it also allows you to grow as a person. If there is anything better than travelling, it can be solo travelling.
Going solo has become popular. In fact, around 42% of international travelers alone. I traveled solo last year and if there is one word that I could describe my experience, it would be liberating.
Liberating in a way that you are not bounded by anyone or anything. You hold your own time. You follow your own rules. There is no single person around who knows you and you have a chance to present a brand new version of yourself. Maybe that is what makes people change after their three month stay in Southeast Asia, or a month in the vast safari in Africa.
If there is any fallout to solo travelling, it would be the susceptibility to boredom, anxiety, and homesickness. Consider them as a hump on a road trip. You feel it, it slows you down but acts more like a safety check. It is like a tap on your shoulder, making sure you are still you and your sanity is intact. They should never be a reason to stop you from travelling solo, after all, there are ways to combat them.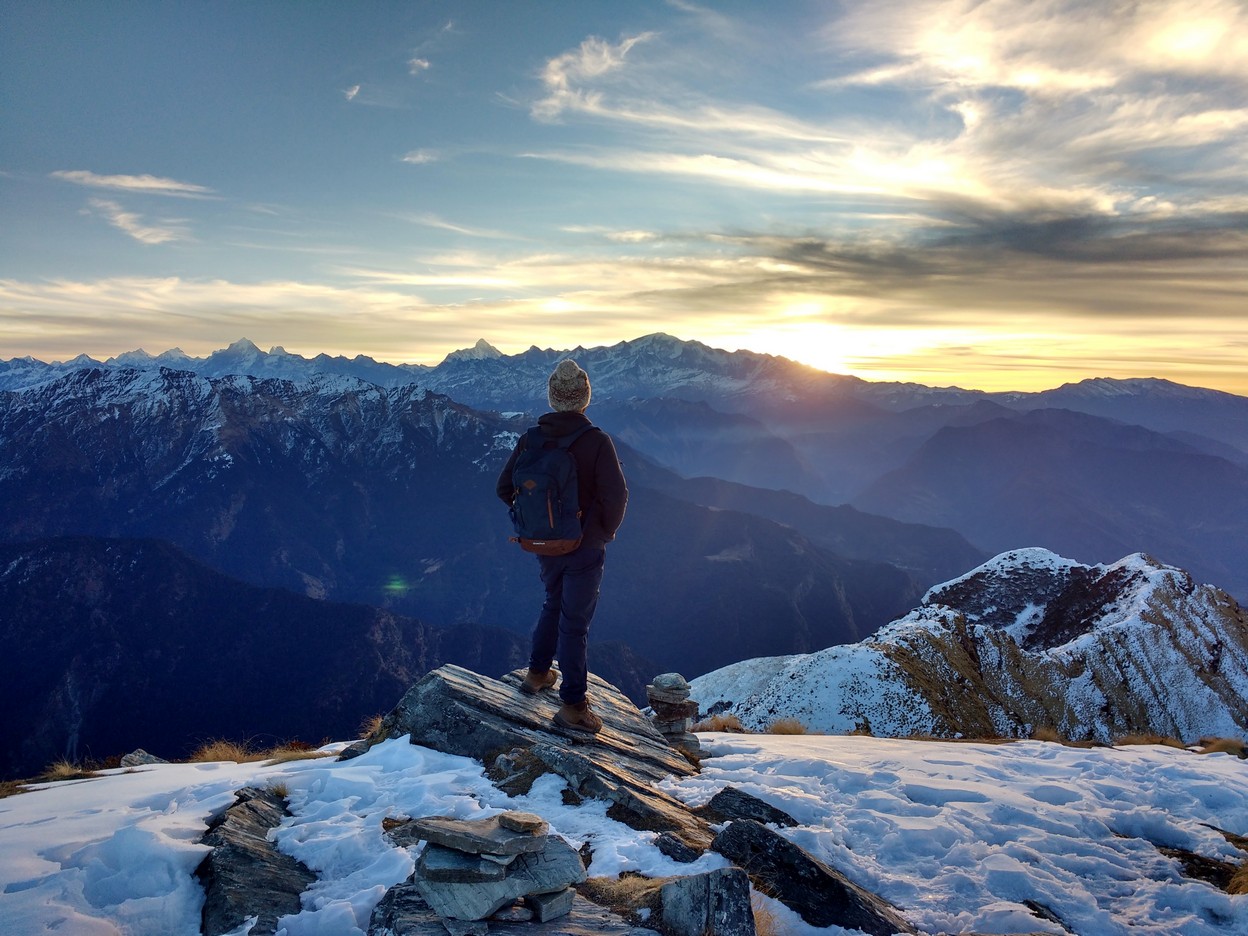 Know Your Comfort Zone
First off, you need to set your comfort zone and determine your triggers. With this, you can prevent anxiety that could overwhelm your system. Being aware of what you are comfortable with and knowing what can trigger stress and anxiety can help you refrain from doing certain activities or being in a certain situation that makes you feel bad.
You can do exposure therapy, where you expose yourself to stressors at your own speed. It will not trigger you but will likely help you develop immunity and in the long run diminish a certain type of trigger.
Join Tours
Travelling solo is fun and adventurous but that does not mean you are not susceptible to loneliness. When you are alone for too long in a strange place, you will likely feel bored and even homesick. In order to prevent this, you can join group tours.
Joining tours is not only a convenient way for sightseeing, but also socializing as it allows you to meet people and have someone to talk to. In addition, there will likely be solo travelers in the group. Meaning someone you can have a conversation with and be on the same page.
Tours are a great way to engage in activities you probably wouldn't before. Deep sea fishing and hiking activities are best done in a group setting.
Talk To Locals
Being in a foreign country and basking in their culture, beauty, food, and tradition is fun, but if you haven't talked to the locals yet it could feel isolating and alienating. Talking to other travelers in your hotel or hostel is one thing, but taking time to have chats and conversation with the locals is immersive. It will be like a fresh breath of air; something you need from time to time.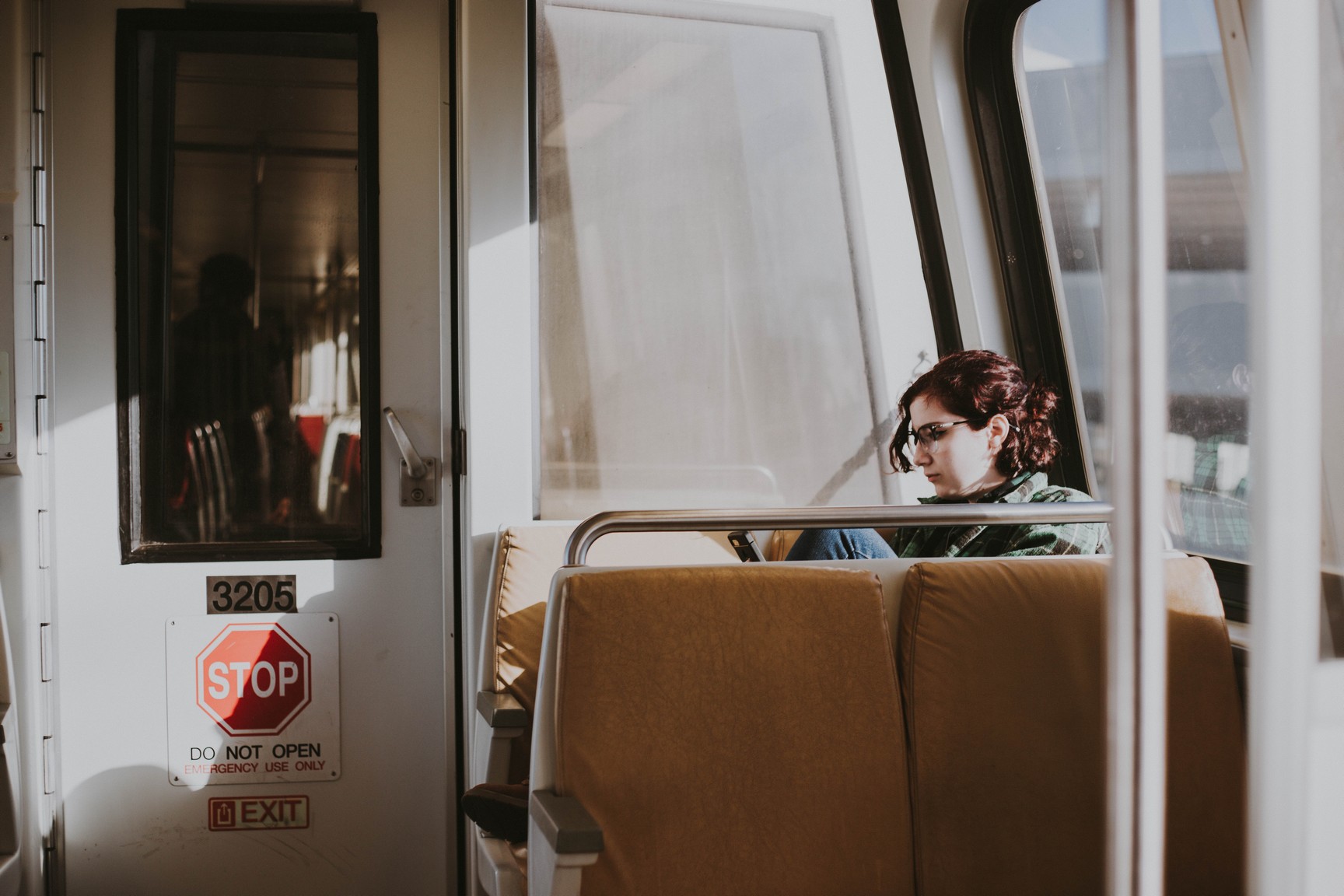 Check With The People Back Home
Just because you want to take a break from your norm does not mean you will totally block it out, talking to people back at home is a great way to keep you sane and prevent loneliness. Nothing beats the comfort of home, so set a time to give your family a call, a text or a video call.
This will help you feel safe, connected, and even encouraged. You will feel encouraged because you will hear how delighted they are that you are spreading your wings and creating your very own footprint.
Experience Everything A Place Has To Offer
When the travelling blues hit you, it is easy to just lay on your bed, go through your social media timeline, or stay in your room. But at the end of the day, you feel unaccomplished and have some missed opportunity, and when you dwell on that, you will get sadder and depress. Instead of letting it get the best of you, try to make the most out of everything.
Do something out of your norm, explore things and streets outside of your itinerary. Travelling, after all, is about experiences and memories.
*This is a contributed post.