3 Unique Must-See Destinations In Texas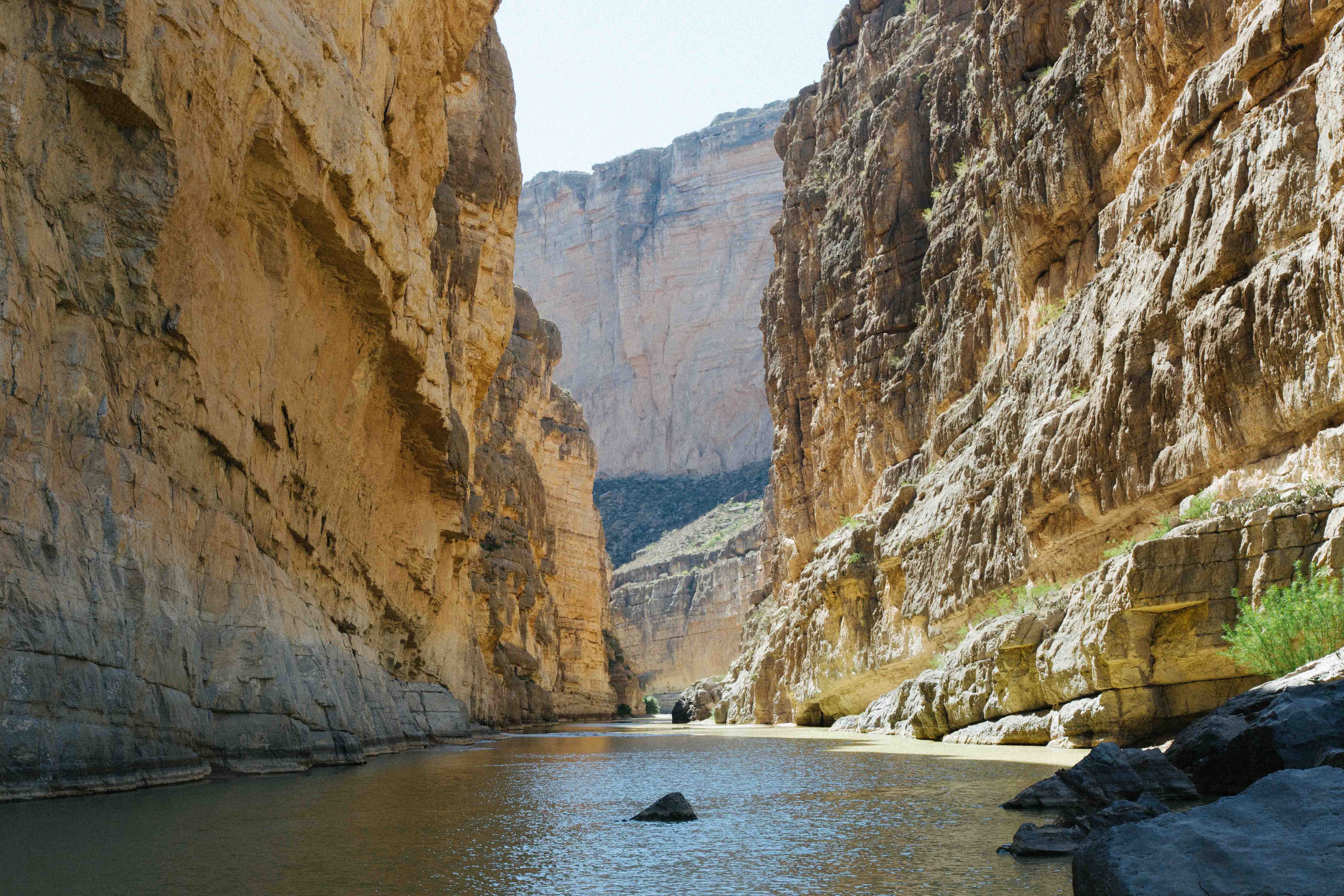 With an estimated 72.5 million out of state visitors in 2018, there's no question that the Lone Star State is a popular tourist destination. However, for those who wish to visit and see some of the more hidden gems throughout the state, there is no shortage of unique locations to consider. Whether you're interested in seeing some of Texas' natural beauty or simply want to visit a quirky museum like no other, here are just three places that give traveling "off the beaten track" a whole new meaning.
Southfork Ranch
Texas is home to countless ranches, but Southfork Ranch happens to be much more than just a ranch. It has often been referred to as the "World's Most Famous Ranch" – and for good reason. Having been made famous by being the set on the TV show "Dallas", the ranch now offers visitor-friendly activities like guided tours and trail rides, (and even the possibility of holding a special event on the property), allowing you to learn about the history of the ranch while taking in its beauty. This is a great way to get a first hand view of a real-life ranch – making it the perfect vacation destination for those looking to purchase their own ranch in the light of the large amount of Texas land for sale (40% of the land sold in the US takes place in Texas).
Santa Elena Canyon
Santa Elena Canyon is just one of many natural wonders that Texas has to offer. Located in the Big Bend National Park in southwest Texas, Santa Elena Canyon offers spectacular and picturesque views that give visitors the chance to see by canoeing, making for a trip filled with awe when it comes to the natural scenery. In fact, Santa Elena boasts cliffs up to 1,500 feet tall forming the canyon wall, proving just how impressive the scenery can be. As downstream canoeing trips are popular for shorter trips, visiting the canyon is a great stop to consider on your trip to Texas.
Museum of the Weird
While there are a number of notable museums to visit in Texas, such as the Dallas Museum of Art, there are also some more unconventional ones to consider visiting. The Museum of the Weird, for example, allows visitors to see some of the most odd, bizarre, and eye-catching things out there. From shrunken heads to a replica skull of a Texan caveman, a few 'cursed items', and much, much more, there are a countless number of items that are sure to leave visitors in awe. Museum owner Steve Busti and his wife, Veronica, have built quite the collection over the years, making for nothing less than a unique place to visit.
For those planning a visit to Texas, it's easy to put famous attractions on the list. However, when it comes to traveling off the beaten track and seeing some of the more unique places, the Lone Star State has no shortage of destinations and attractions to offer. From a famous ranch to natural beauty, and even a truly weird museum, all are definitely worth considering on your next trip.
*This is a contributed post.