6 underrated romantic honeymoon resorts in Malaysia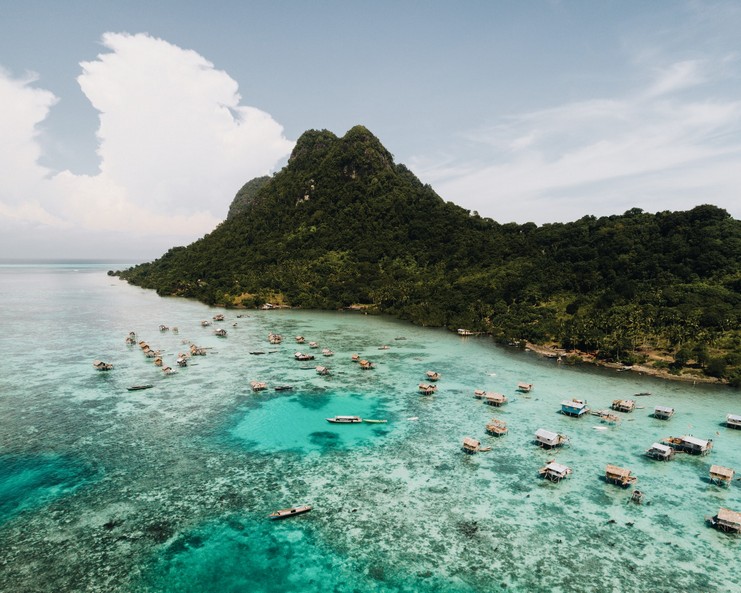 Planning a honeymoon can be just as stressful as planning your wedding. Choosing a destination that fits both you and your partner's needs is important. Making sure you decide on something that you both will love is ideal. Malaysia is one of the most underrated destinations and many people neglect choosing this beautiful place for their honeymoon. There are many things to do as newlyweds and traveling is important as a way of spending quality time with your partner and keeping your romance alive.
Traveling to Malaysia for your honeymoon will emerge you into the multicultural lifestyle of both modern and historical territories. The most popular place in Malaysia is its capital Kuala Lumpur which is home to the Banu Caves and the popular Petronas Twin Towers. The resorts throughout this country are some of the most beautiful places to spend your romantic honeymoon and is comparable with resorts in Bali, Indonesia.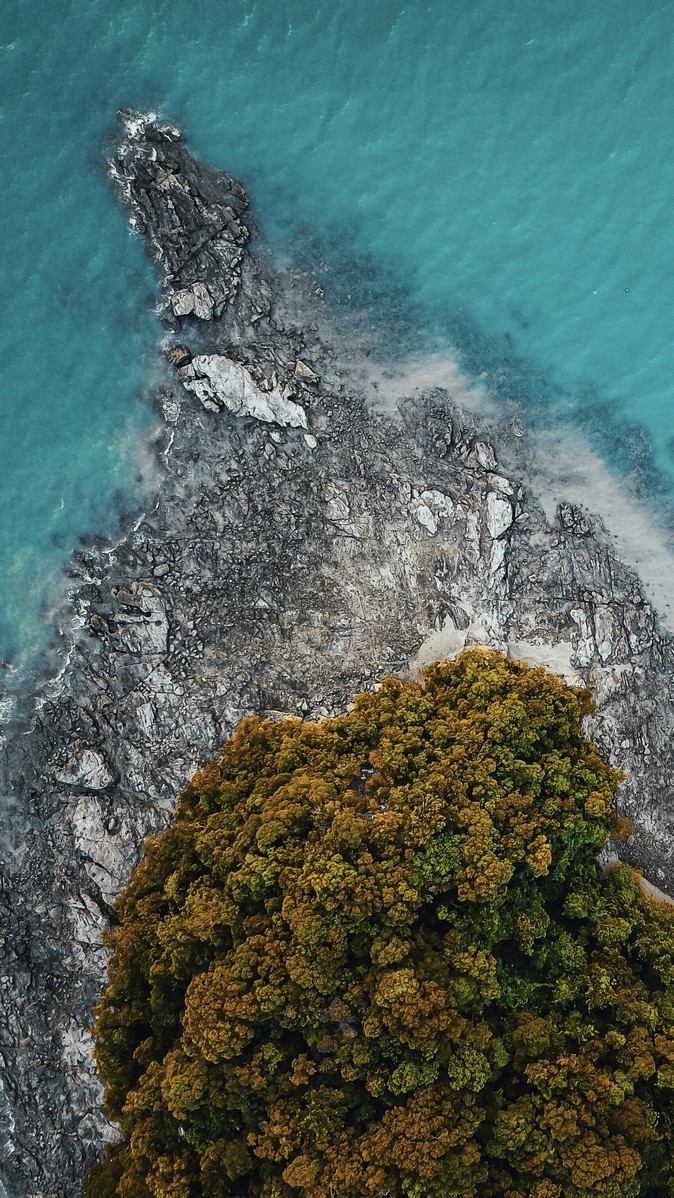 1. Pangkor Laut Resort
Located in Pangkor, this resort is ideal for those looking for a secluded tropical style honeymoon. Within the rainforests, you will be able to experience the pristine climate and air quality. The beautiful beaches of Emerald Bay are perfect for long walks and simple dining underneath the stars.
This romantic resort will help you create beautiful memories with your partner while you embark on sunset cruises, receive specialized spa experiences, private dining, and flower baths. Participate in outdoor activities like kayaking, fishing, or snorkeling to get active with your lover. You will experience ultimate relaxation and new memories when you choose this resort for your honeymoon.
2. Four Seasons Resort
This may sound familiar to some and you may be surprised to find a Four Seasons Resort in a country way across the world. However, Four Seasons was first established in Toronto Canada and branched out over the decades to give people the re-defined hospitality across the world. This particular branch is located in Langkawi and is focused on the jungle aspects of Malaysia.
This resort offers many romantic havens for those seeking a tropical destination for their honeymoons or romantic milestones. Choose this destination as your romantic getaway if you want to indulge in the cabana lifestyle of beachfront rooms and private tents for nights under the stars. Take a tour through the safari provided by the resort and experience the wildlife of Malaysia.
3. Shangri-la Rasa Ria Resort
The Shangri-la Rasa Ria Resort is perfect for honeymoon vacations as it exemplifies a paradise full of flower baths, secluded dining, and ocean views. Create memories with this location for a lifetime as you explore the green rainforests and participate in outdoor water activities.
Bond with your lover over dining at their 6 restaurants, golf competitions, and spa massages. With packages dedicated to newlyweds and lovers, this resort is perfect for a romantic vacation.
4. Borneo Rainforest Lodge Resort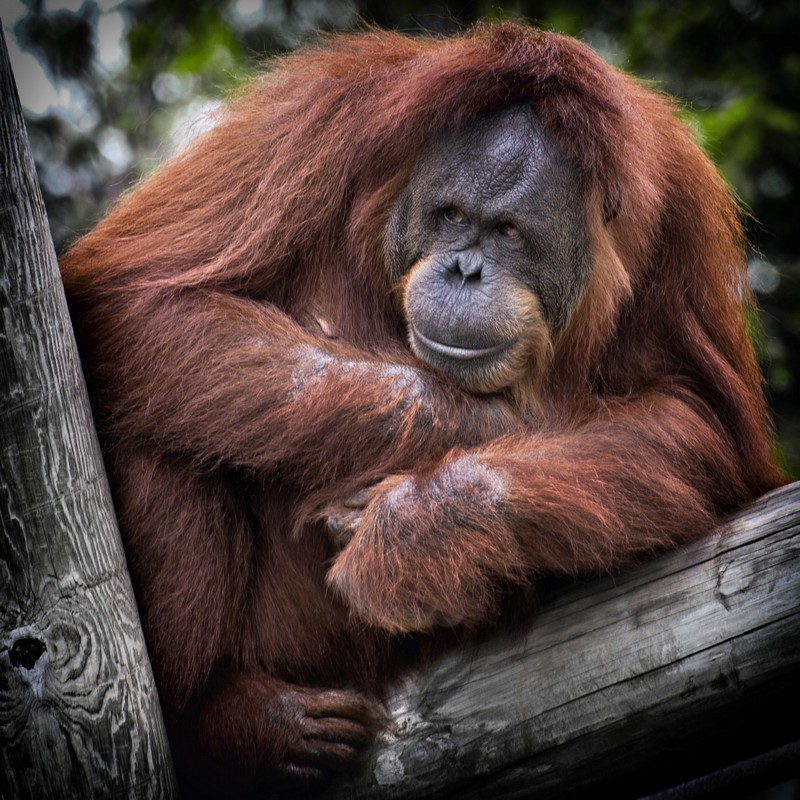 Escape the city life of Borneo and explore the rainforests when you choose to spend your honeymoon at the Borneo Rainforest Lodge. If you enjoy animal excursions and nature activities this destination is perfect for you. With beautiful rooms and villas, you will experience the amazing view of trees and lakes. Its modern design invites those who are looking for something unique. Step out of the box and choose this nature-based resort for your romantic getaway.
The many tours offered by Borneo Eco Tours:
● Orangutan & Sun Bear Encounter
● Kinabatangan Wildlife Safari
● Sandakan Wildlife Safari
● Sabah Nature Safari
● Borneo Big 5
5. Cameron Highlands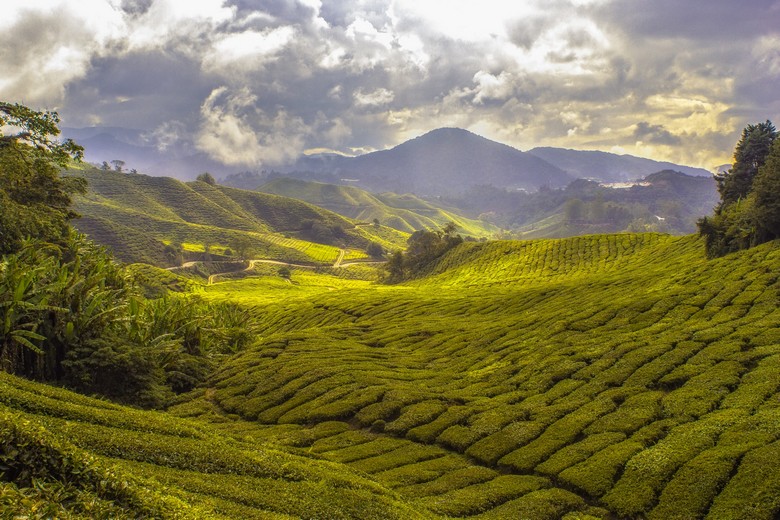 This resort is actually one of the most popular resorts in Malaysia. It has its British and Southeast Asian influences and design as it peaks over the verdant hills. This resort is special because it offers special packages for those looking for a nature filled relaxing honeymoon destination. Sip on the tea from the tea plantations or on the courtesy champagne while you look out at the magical greenery.
Take wonderful tea baths, visit the strawberry fields or have a romantic picnic in the tea gardens. If you're feeling active hike up the Gunung Brinchang mountains for a challenge. The year-round cool weather invites many tourists and makes this location ideal for any romantic celebration. Experience the Orang Asli culture in every aspect of this resort and enjoy the natural treatments of their traditional medicine.
6. Gaya Island Resort
This location is popular for its clear waters and eco-friendly style getaway. If you're a tree hugger and aspire to help preserve the earth this destination is for you. With the views of the rainforests and simple villas, it is based and created with local materials. Take a ride on a private yacht and experience the quiet bays and surrounding marine life. This resort will organize beautiful private dinners to celebrate the romance between you and your lover on the beach.
The couple's spa will allow you to indulge in the indigenous traditions and healings. Create lifetime worthy memories when you decide to spend your stay at the Gaya Islands Resort.
*This is a contributed post.