Photo Story – The Dorasan Railway station, South Korea: A train station like no other
As mentioned before in my previous post on why you should include the DMZ in your itinerary to Seoul, it's worth understanding a part of Korean history.
The Dorasan Railway station happens to be one of the stops along the way. South Korea hopes that the Dorasan Railway station will eventually be the start point of entry into North Korea, then China and then the Trans Siberian. We'll see how that pans out.
In the meantime, pictures of the Dorasan Railway station here, for your viewing pleasure.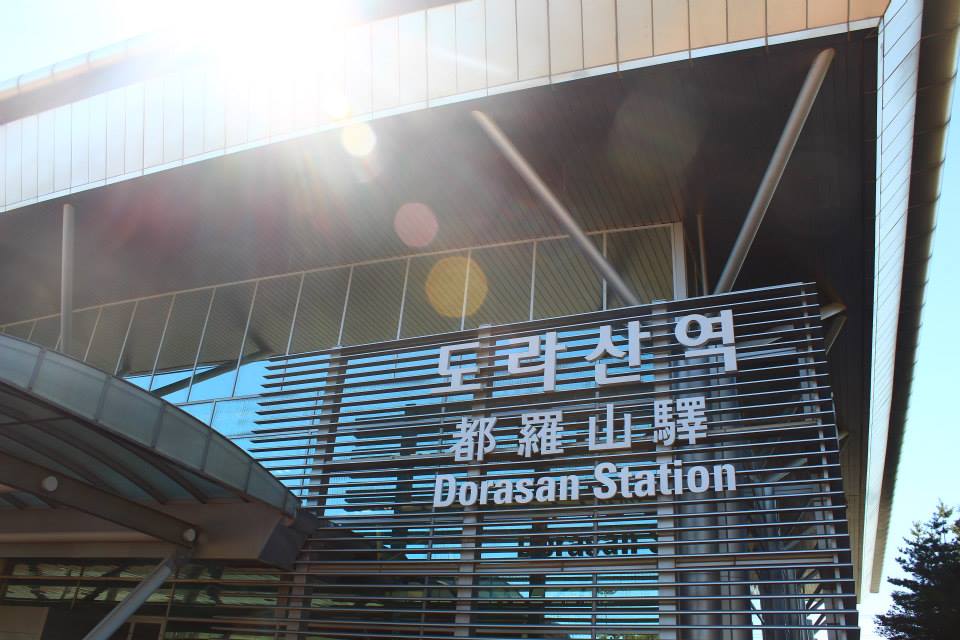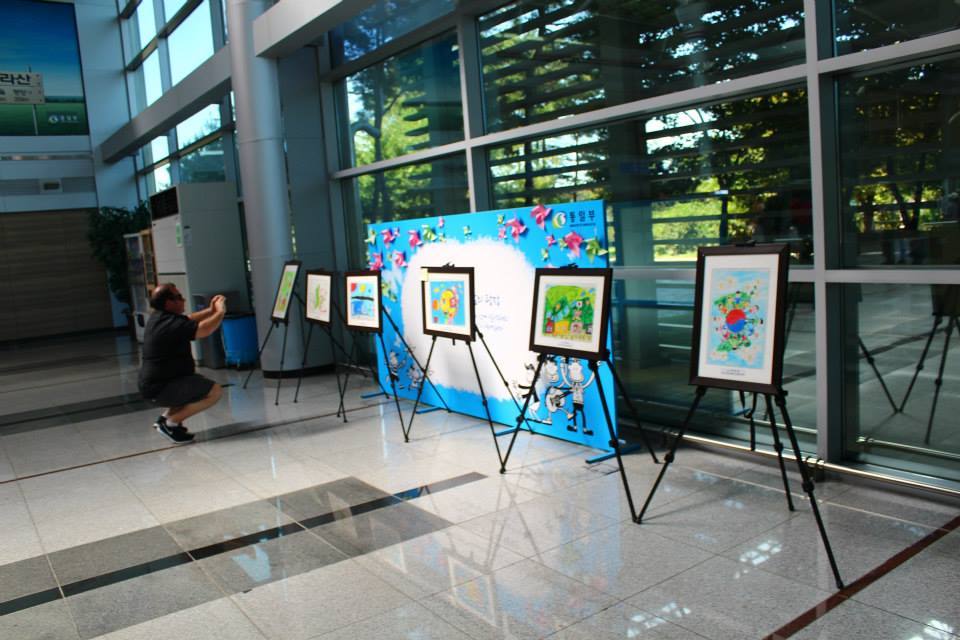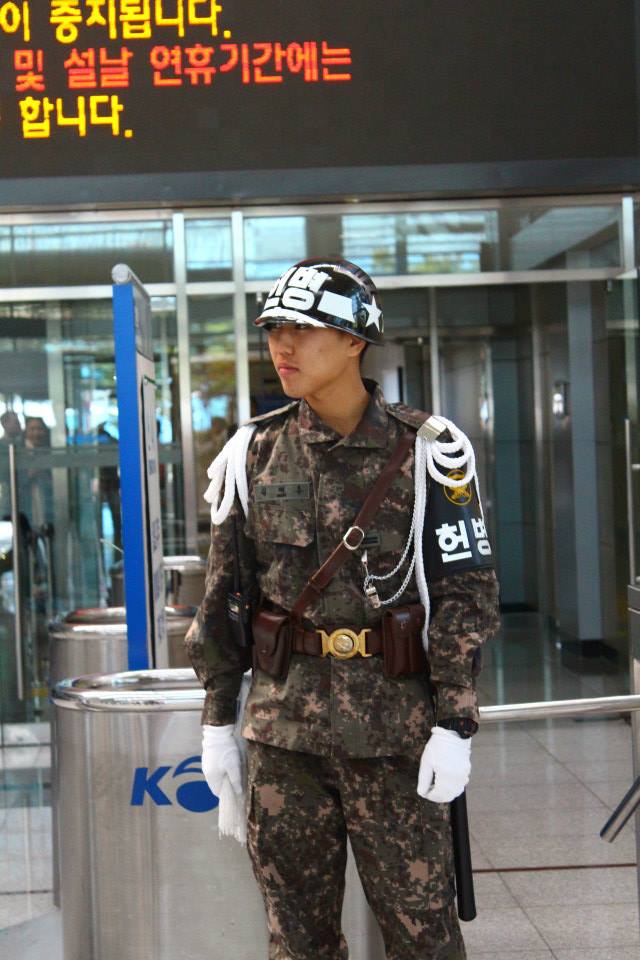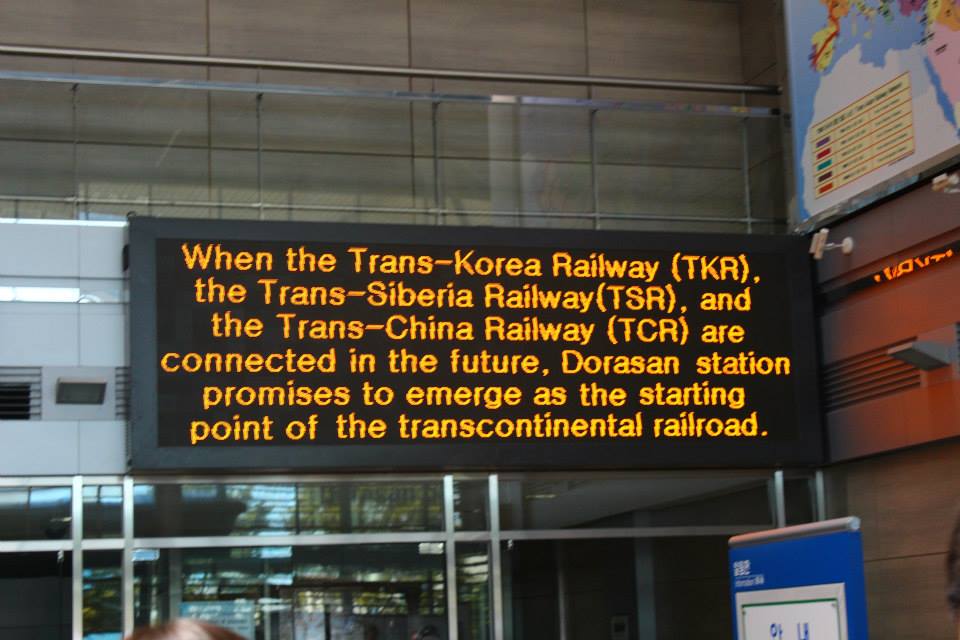 You can get commemoration stamps here, at Dorasan Station