Affordable accommodation near Plitvice Lakes: Villa Jezerka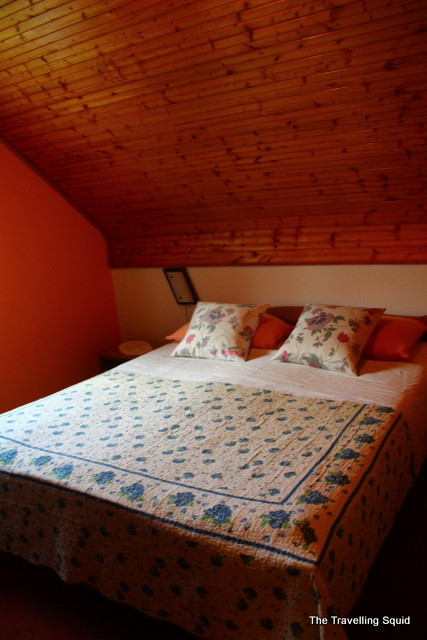 Villa Jezerka was a recommendation from a friend who had visited the Plitvice Lakes previously. While it did not come with an en suite bathroom, the room was comfy, there was a small TV and the shared bathroom was very clean as well.
It cost very affordable HKR254/ SGD52/ US37.30 a night and I had absolutely no complaints.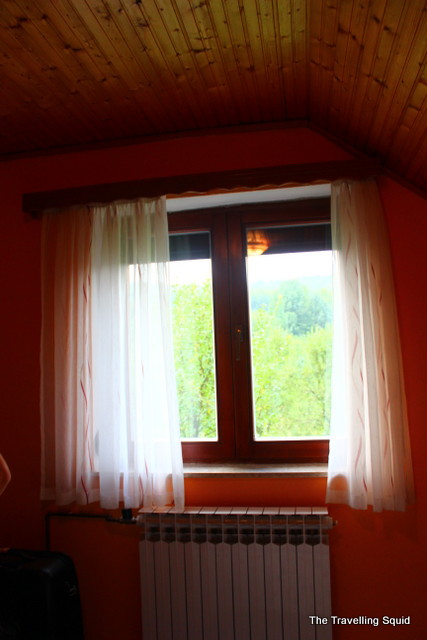 Pros
Rooms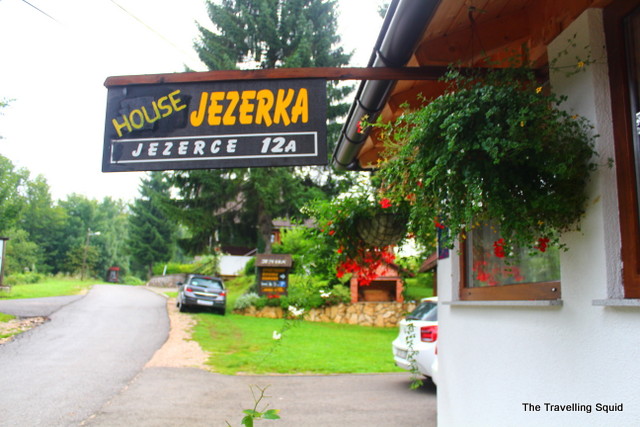 As mentioned earlier, it was very good value for money. The rooms and shared bathroom was very comfy. In fact, I think we were the only ones using the bathroom that night. The bathroom had hot water – essential for a cold Croatian night. It also came equipped with a hairdryer.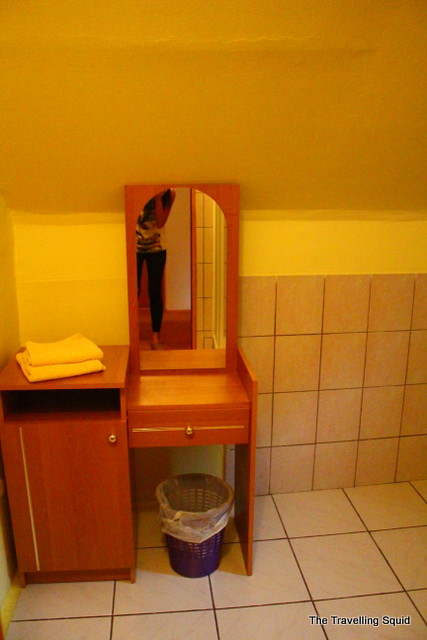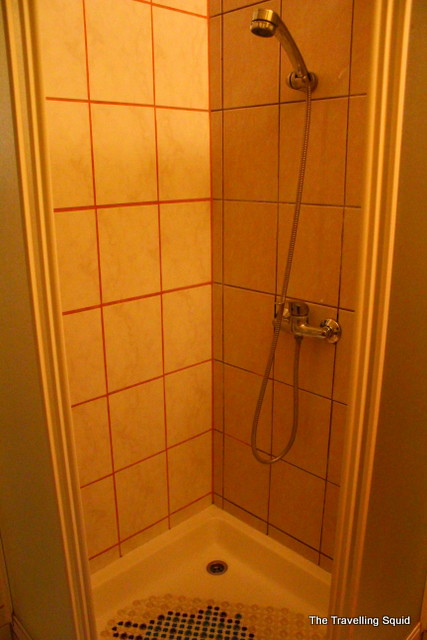 Cons
Location of Villa Jezerka is not right outside the park entrance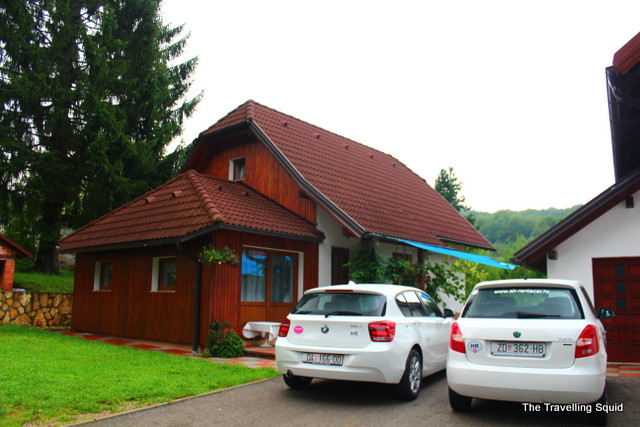 The 'Villa' is not located near the both entrances – it's a 15 min walk (1.5km) from Entrance 2. Therefore if you're taking the bus, make sure you get off the stop before the one at Entrance 2. Show the driver the address. Lucky for us, the driver told us to alight a stop earlier, and it was a 8 minute walk to the Villa, which was quite tough especially with a four-wheeled suitcase.
It would be much more convenient if you're driving. It's times like this which make you think that camping may actually be more worth it. Just make sure that there are decent amenities nearby.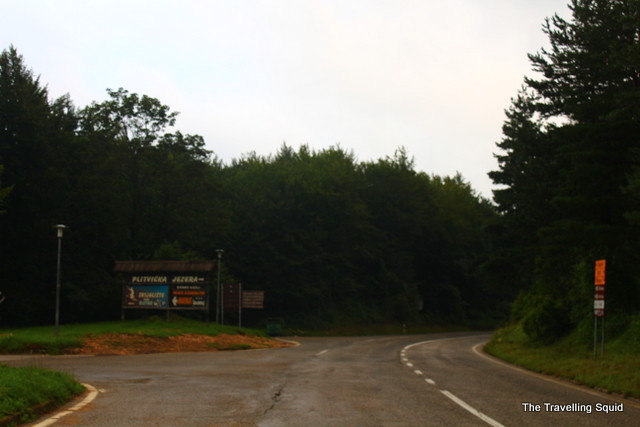 Lack of amenities nearby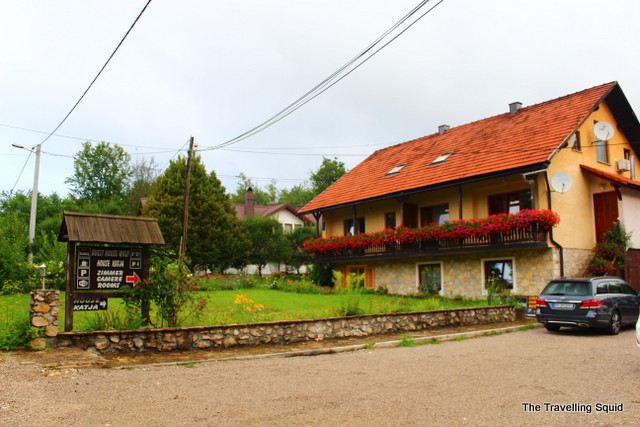 We arrived around 5pm and by the time we settled down, it was 6.30pm and it was slowly getting dark. The houses around us were very quiet and I can imagine that the occupants had gone to bed. Therefore, in order to find a restaurant, we had to cross the main road to get to the other side.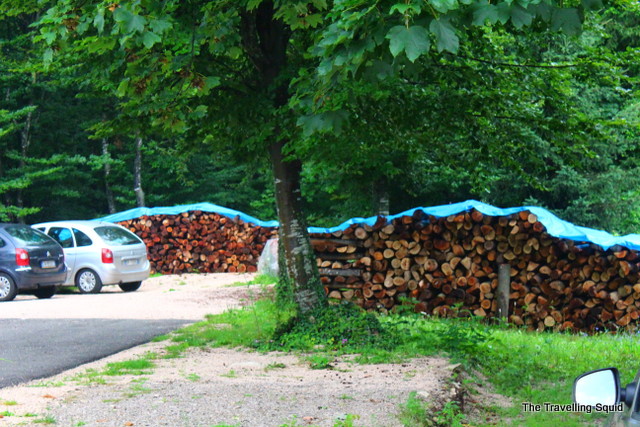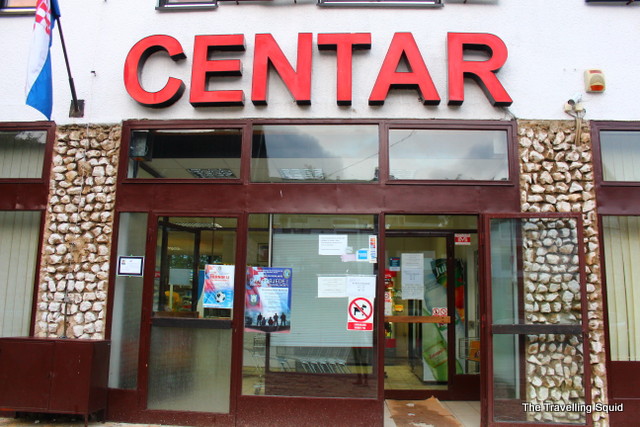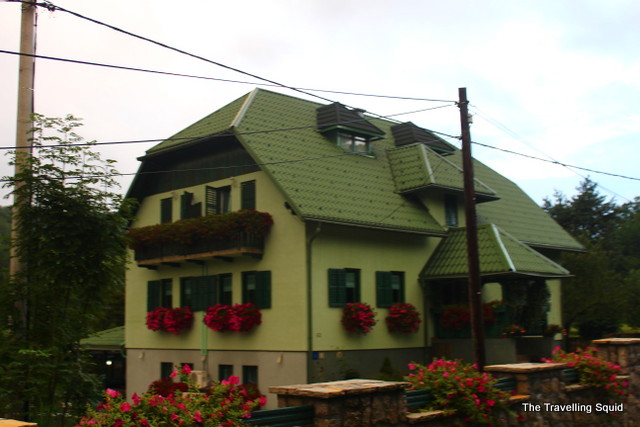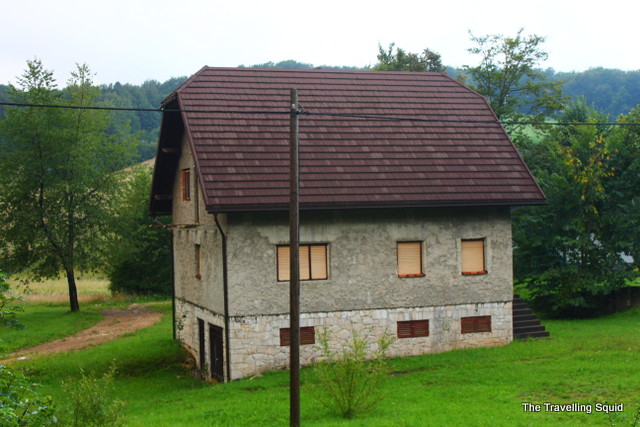 There's a nice pizza restaurant across the other town with a long queue. The portions are generous and the food okay-tasting, as far as I can remember.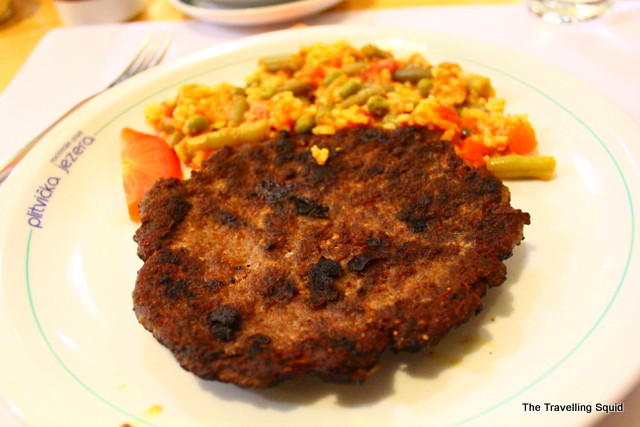 The Travelling Squid's Take
Villa Jezerka is a good value-for-money option especially if you're looking for a one-night stay just as a stepping stone to the Plitvice Lakes. While it's a distance away from Entrance 2, the proprietor offered to drive us to the lakes, which was a comfortable 5 min drive away.
It's recommended that you drive to the Villa, or inform the proprietor in advance so you can get transportation to the Villa.
Remember to get dinner early as it turns dark pretty early, and there are not many street lights around.