Four Travel Tips When Visiting Richmond, Virginia
Located on the East Coast of the United States, Richmond is the capital of Virginia and a state where eight U.S. presidents were born. Richmond, Virginia, makes for a good weekend trip, especially if you're keen to explore the number of museums, parks, restaurants and craft breweries that are in the city.
1. Suitable Accommodations
If you're on the search for suitable accommodations, Hotel Planner is a useful resource. It provides a wide range of accommodation choices across various budgets. Searching is easy, too. Accommodation options are arranged according to price, and you get a sense of their quality by reading verified reviews from other travellers.
2. The Arts at the Virginia Museum of Fine Arts (VMFA)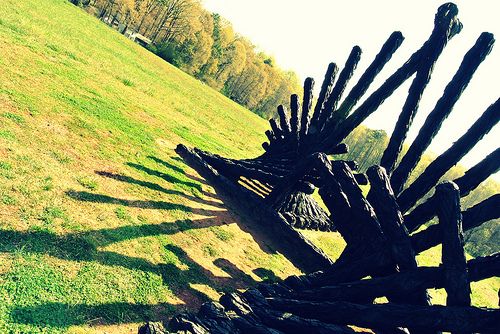 Image via Flickr by KJGarbutt
The Virginia Museum of Fine Arts (VMFA) is a must-visit when you're in Richmond. It's home to a varied collection of artwork throughout history. According to the VMFA's official website, the museum owns 35,000 works of art, including collections from different parts of the world. Some of the highlights include the museum's collections of Art Nouveau, Art Deco, modern and contemporary American art, and French Impressionist and Post-Impressionist art.
I'm no art connoisseur, but the galleries do look interesting, as they tell the story of the American South. To make sure you have sufficient time to look through its extensive galleries, schedule more than half a day for a visit. Admission is free, too.
Address: 200 North Boulevard, Richmond, Virginia, 23220
3. The Great Outdoors at Maymont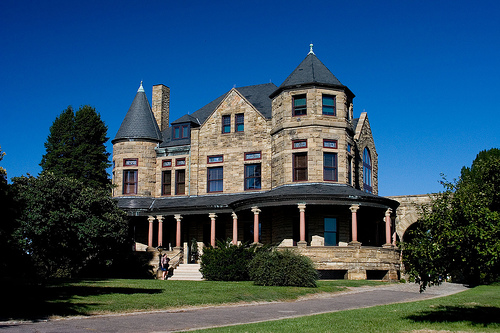 Image via Flickr by Jimmy_Joe
An ideal itinerary would be to visit the Virginia Museum of Fine Arts in the morning, and then go to Maymont after lunch. Japanese and Italian Gardens await in this 100-acre park, and the Maymont Farm is bound to capture the imagination of children. For kids who are used to living in the city, this would be a great opportunity to meet with a variety of farm animals, including goats, donkeys, chickens, and pigs. There are also open spaces to have a picnic while taking in the surroundings.
If you're keen to explore Victorian estates, you can also visit the Maymont Mansion to see how life was back then. The mansion features not only the upstairs of the building, where the aristocrats used to live, but also the belowstairs, which forms the servants' working space. According to the mansion's official website, the house "illustrates the dynamic interplay between server and served, working class and upper class, and black and white."
Address: 1700 Hampton Street, Richmond, Virginia, 23220
4. Craft Beer at Hardywood Park Craft Brewery
I'm a big fan of good beer, and I always try to check out a respectable pub in every town or city that I visit. Hardywood Park Craft Brewery does come across as one such legitimate establishment, as it was formed by two childhood friends with a mission to brew beers with a purpose. According to Ratebeer.com, Hardywood has the best rated beer in the state of Virginia. Beer Advocate also rates it a reassuring 3.96 out of five.
The ambience at Hardywood Park Craft Brewery is ideal for a chill night out with friends. But I guess the highlight will be the beer itself, as the complex flavours and quality are said to be the very best in the state. Hardywood Park Craft Brewery constantly reinvents itself through a slew of taproom events with food trucks, music, and most recently, a bourbon brand release. Each visit brings new experiences.
Address: 2408-2410 Ownby Lane, Richmond, Virginia, 23220
Do you have travel tips for visiting Richmond, Virginia? Feel free to drop them in the comments section below.