Why was the old town of Hoi An designated as a World Heritage Site?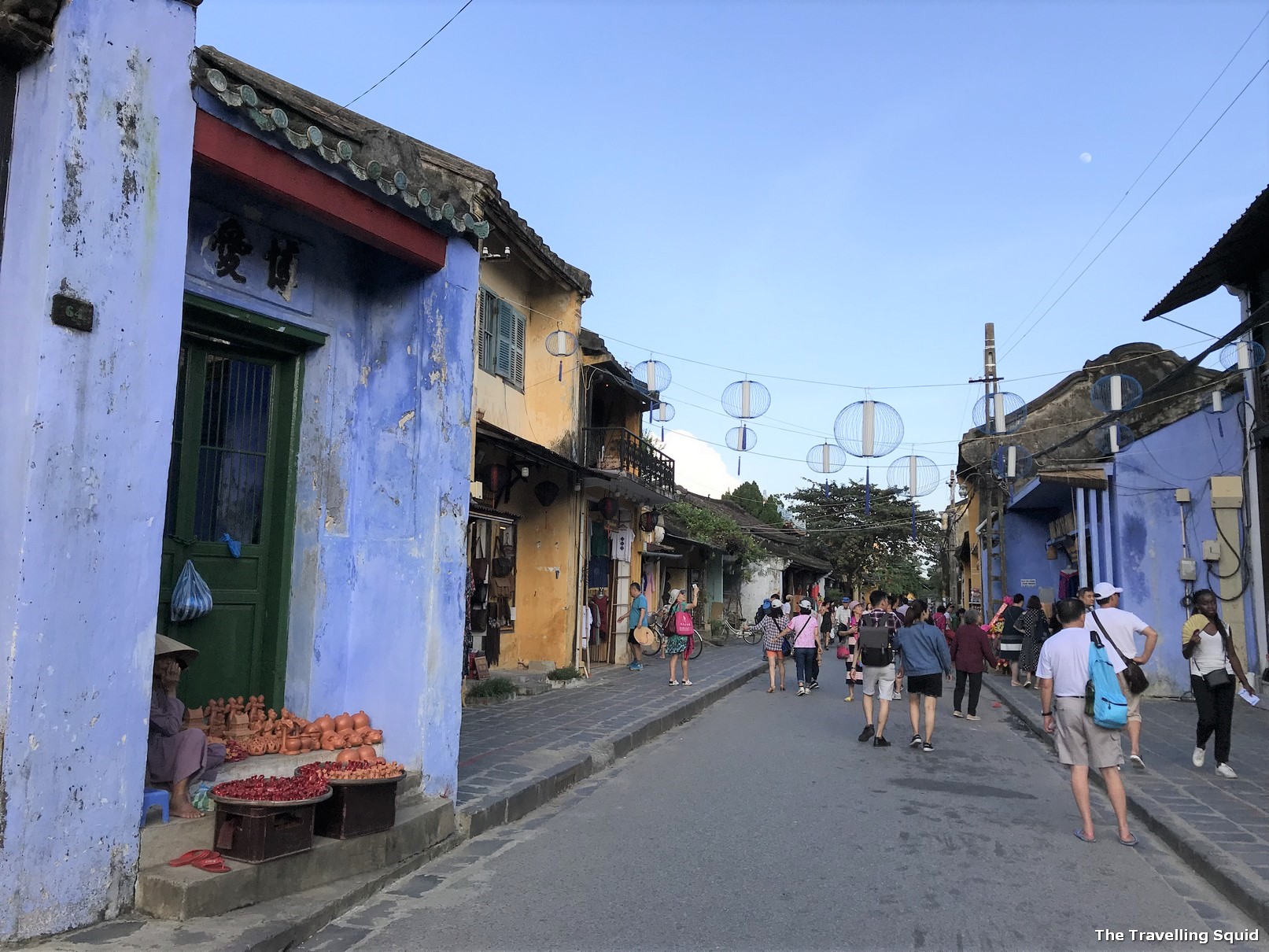 According to the UNESCO site, the old town of Hoi An is a well-preserved example of a South-East Asian trading port dating from the 15th to the 19th century. Back in the day, traders came from all over East Asia and South East Asia, as well as rest of the world. Today, Hoi An's buildings and its street plan reflect indigenous and foreign influences (largely Japanese and Chinese, and later European influences). Hội An (會安) translates to the term, a "peaceful meeting place", and it's an apt name for the town given its history. Here are some answers to why was the old town of Hoi An designated as a World Heritage Site.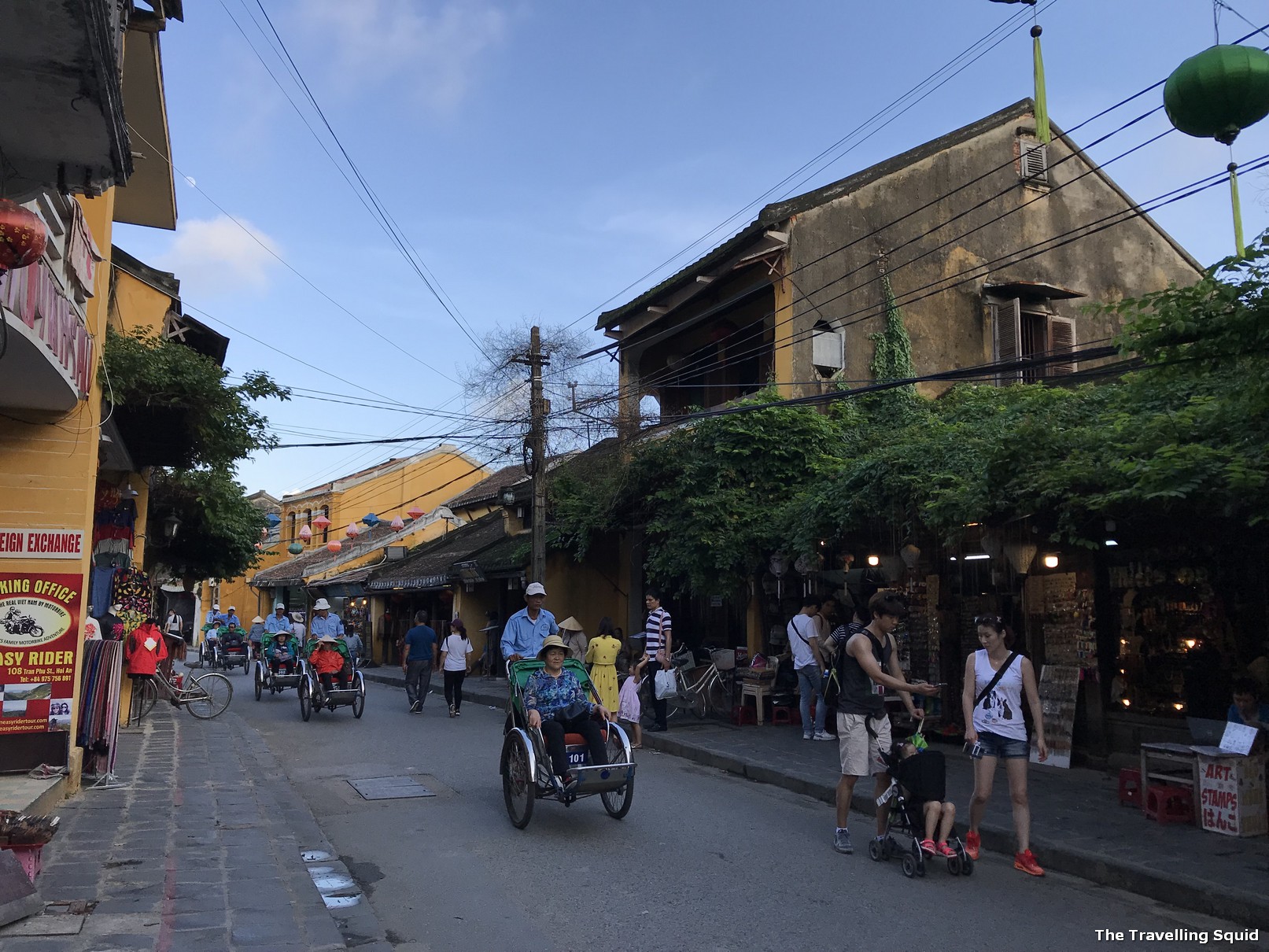 Hoi An is located in central Vietnam's Quang Nam Province. According to UNESCO, the town is home to 1,107 timber frame buildings seen in architectural monuments, an open market and a ferry quay, and religious buildings such as pagodas and structures in traditional family houses.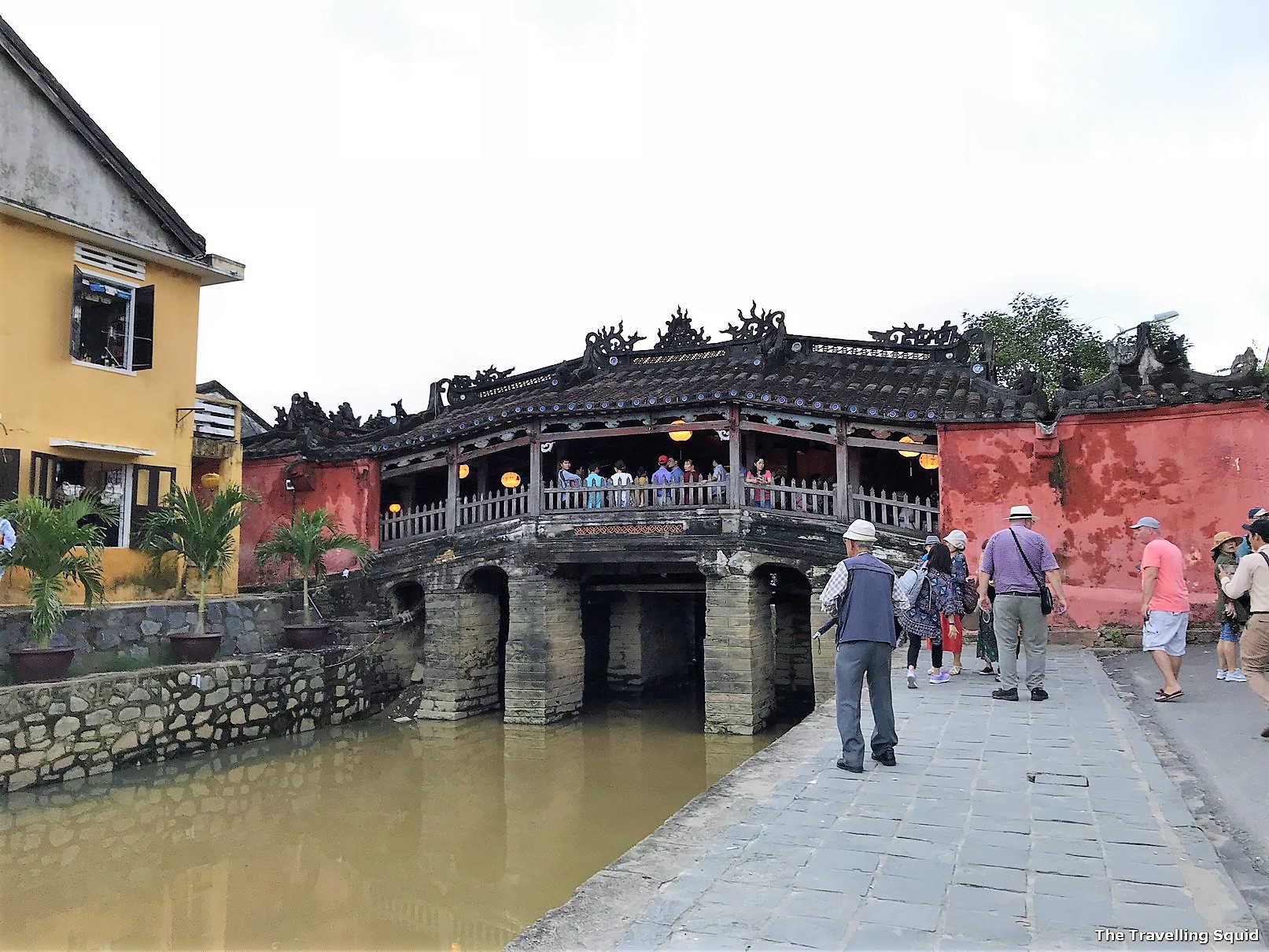 Hoi An is also home to an iconic Japanese bridge, with a pagoda on it, dating from the 18th century. I recalled feeling very wary when I crossed the bridge, as there was a throng of tourists making their way from start to end. I started to wonder if this 200-hundred year old bridge could withstand the weight of so many people, and if it was structurally sound. It was like a crowded subway at peak hour.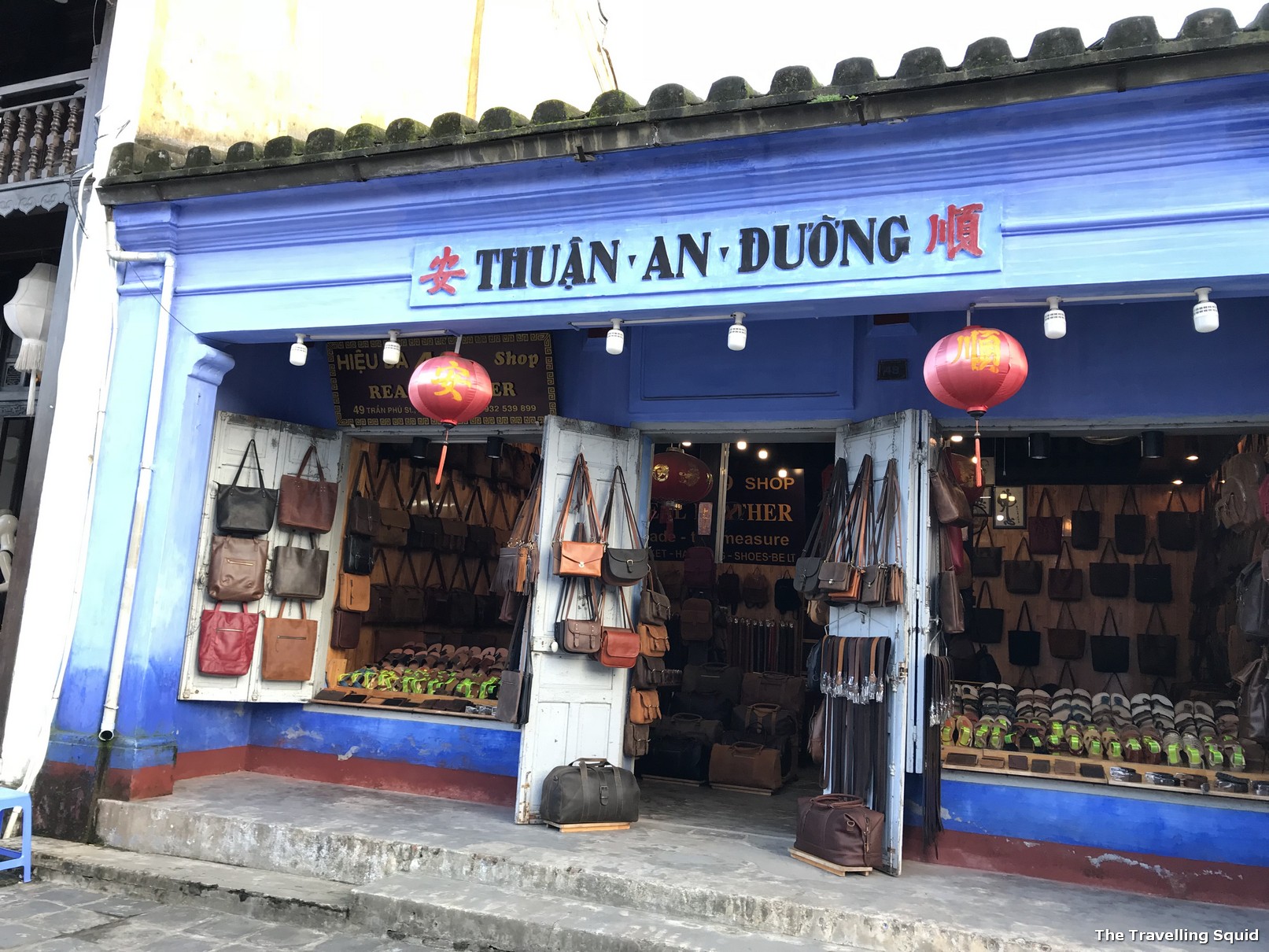 According to UNESCO, the original street plan, which developed as the town became a port, remains. It comprises a grid of streets with one axis parallel to the river and the other axis of streets and alleys set at right angles to it. Typically, the buildings front the streets for convenient customer access while the backs of the buildings open to the river allowing easy loading and off-loading of goods from boats.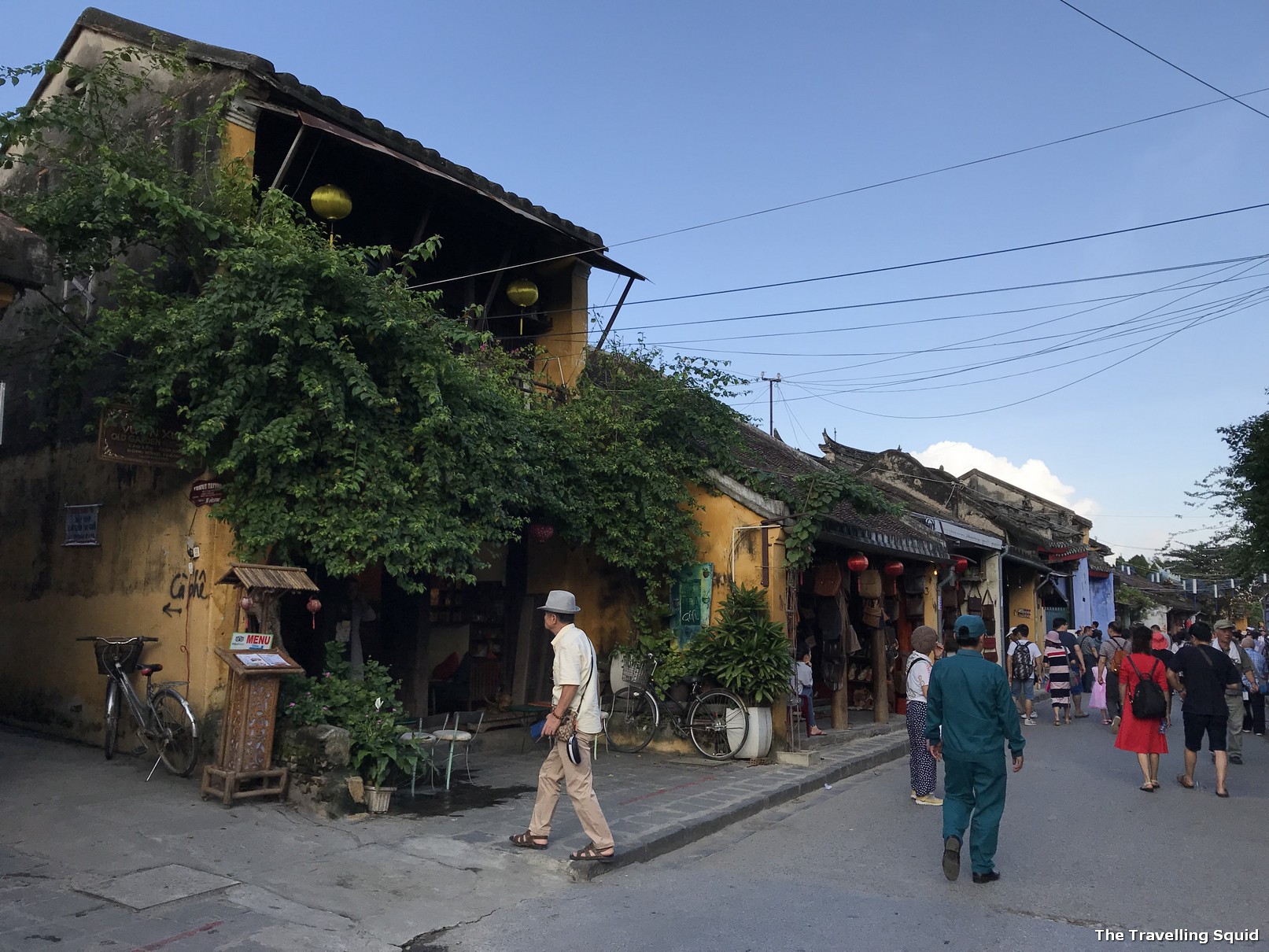 Hoi An was inscribed to be a World Heritage Site, because it met two criterion:
Criterion (ii): Hoi An is an outstanding material manifestation of the fusion of cultures over time in an international commercial port.
Criterion (v): Hoi An is an exceptionally well-preserved example of a traditional Asian trading port.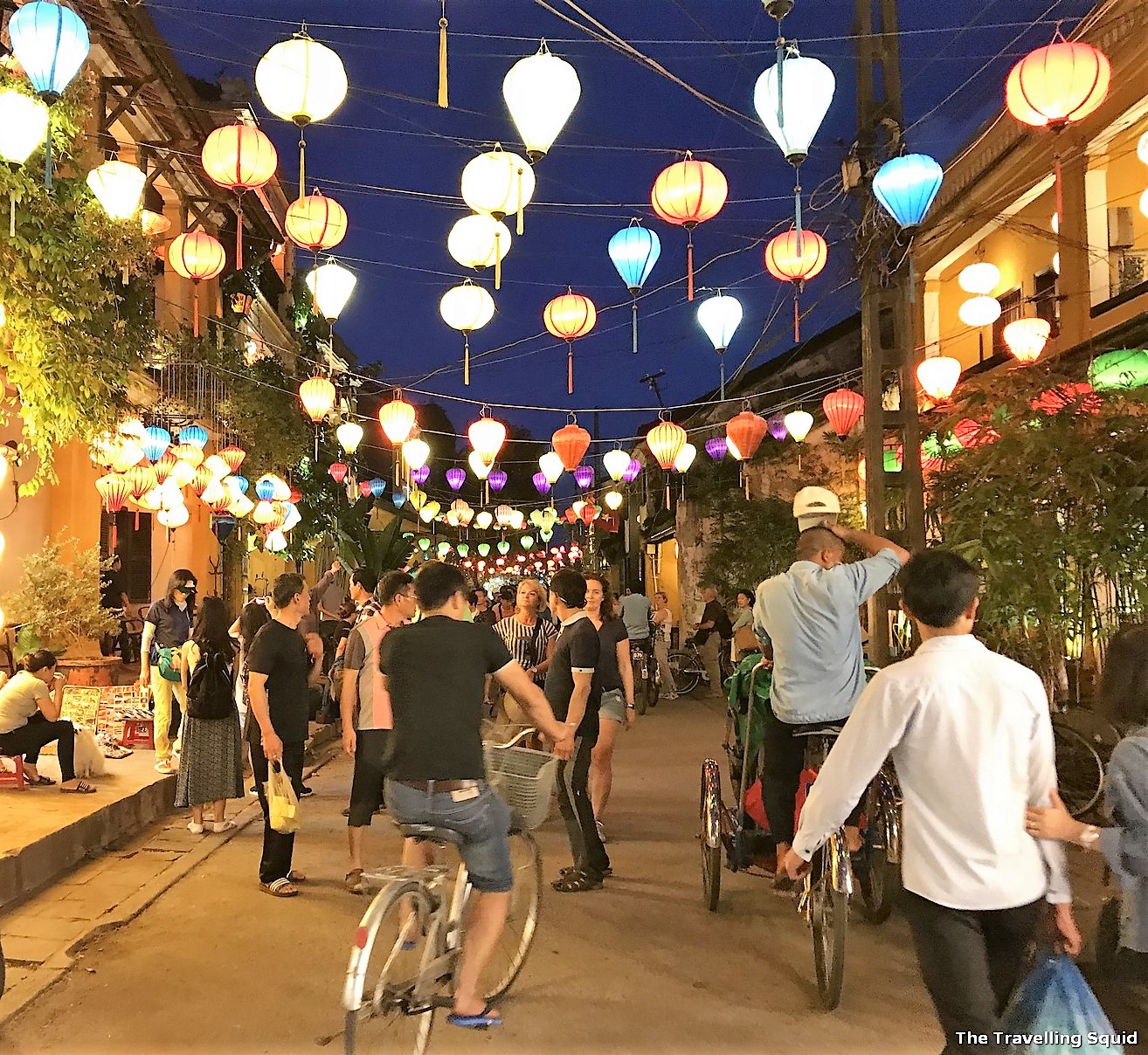 Therefore, if you were to ask me why was the old town of Hoi An was designated as a World Heritage Site, I'll say it boiled down to a) its history and the fusion of cultures and b) the town was a well-preserved example. Kudos to the tourism agency in Vietnam – hope the inflow of tourists does not take away the beauty from the once bustling trading port – it's now bustling in a different way.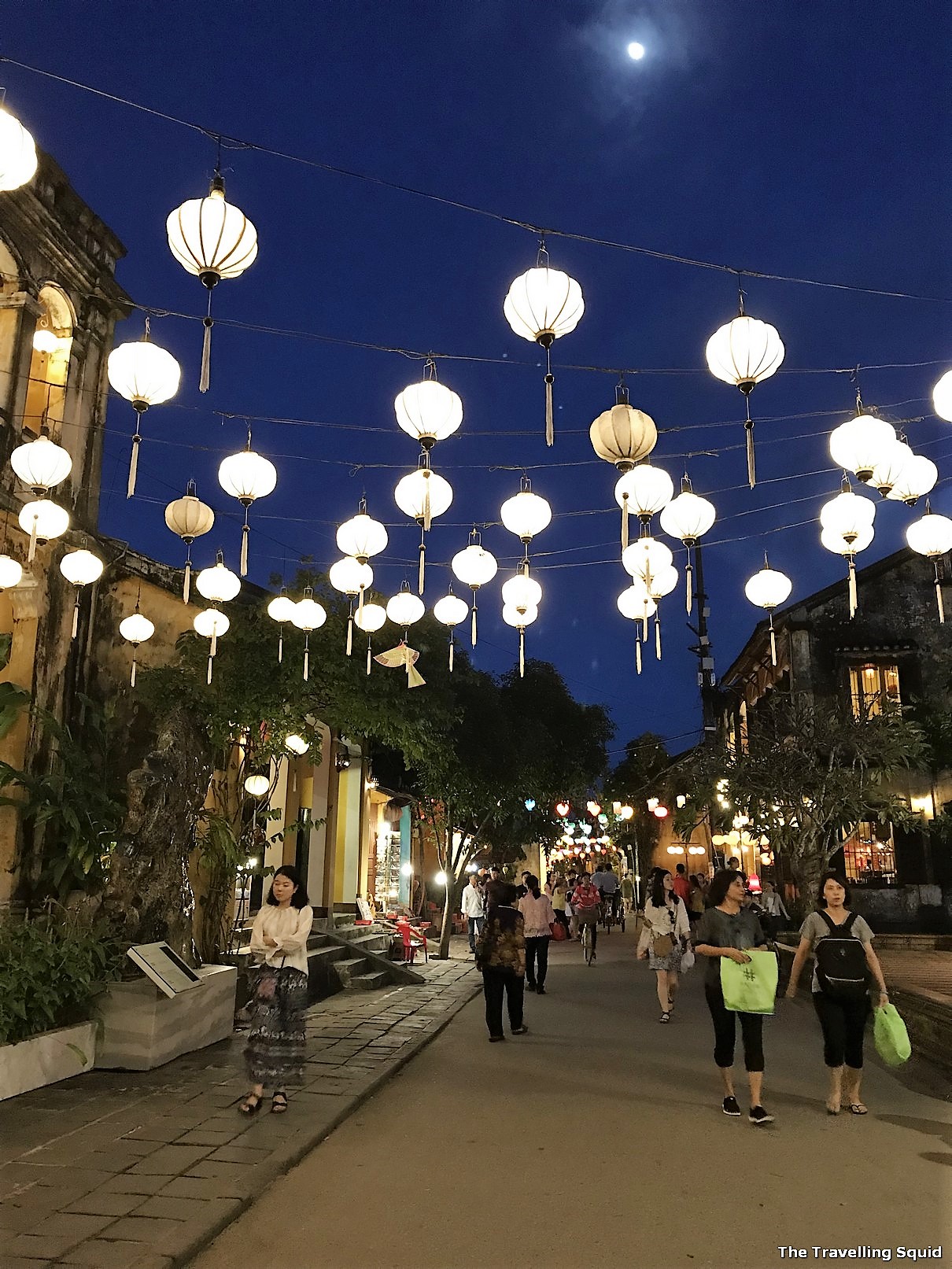 I you're keen to learn more about the old town, or are just having some trouble falling asleep, the video below might be a tad useful.  Enjoy!