Review: Our stay at Daiwa Roynet in Ginza Tokyo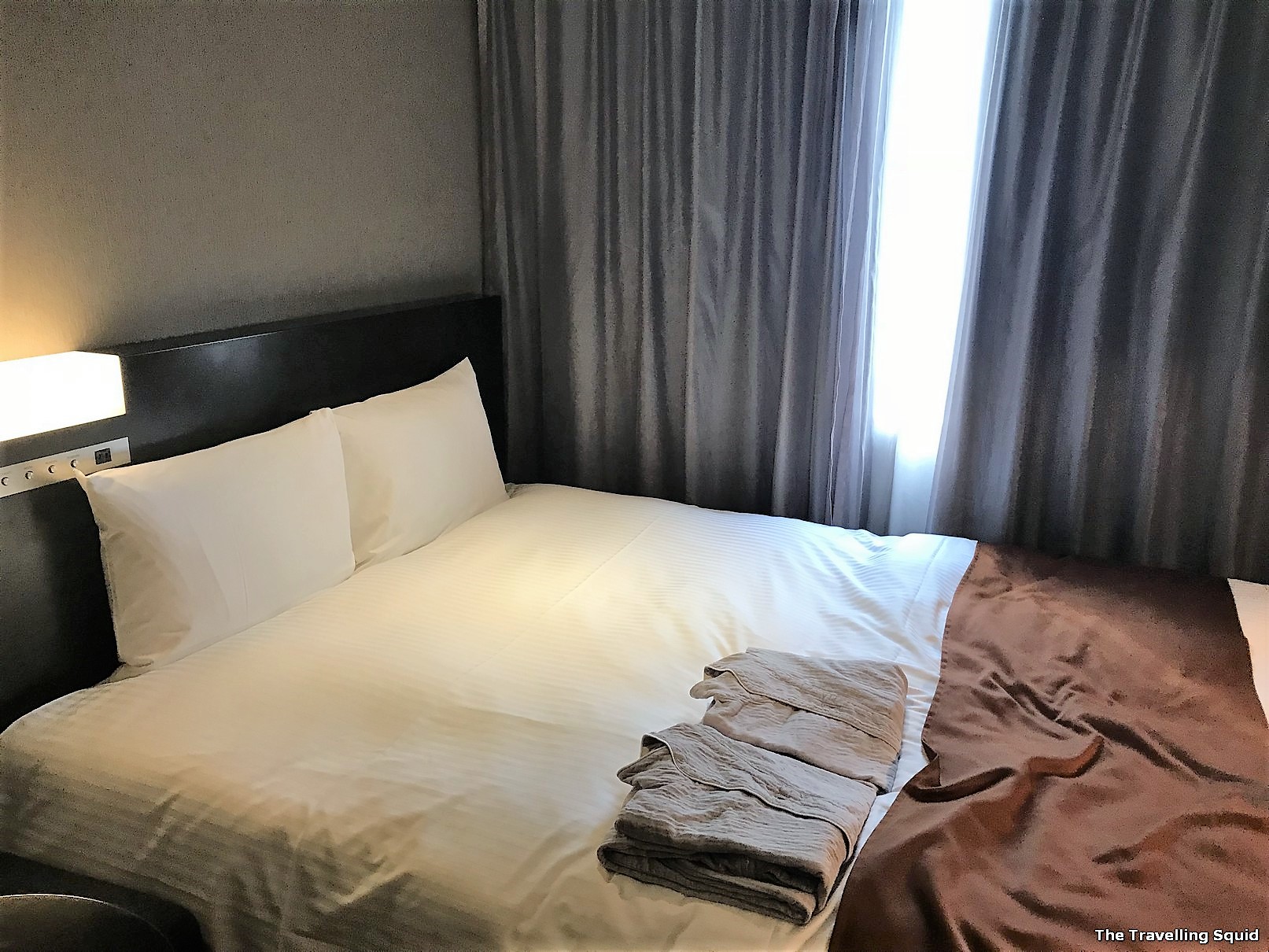 We stayed at Daiwa Roynet in Ginza Tokyo on our first day in Japan.  It was comfortable, like a normal business hotel. The room was not too big, but just nice enough to fit in two big suitcases. S had got this deal for SGD216/ USD 161 per night through Agoda. Which was a good deal because the rooms typical cost about SGD250/ USD186 per night or more. It didn't come with breakfast.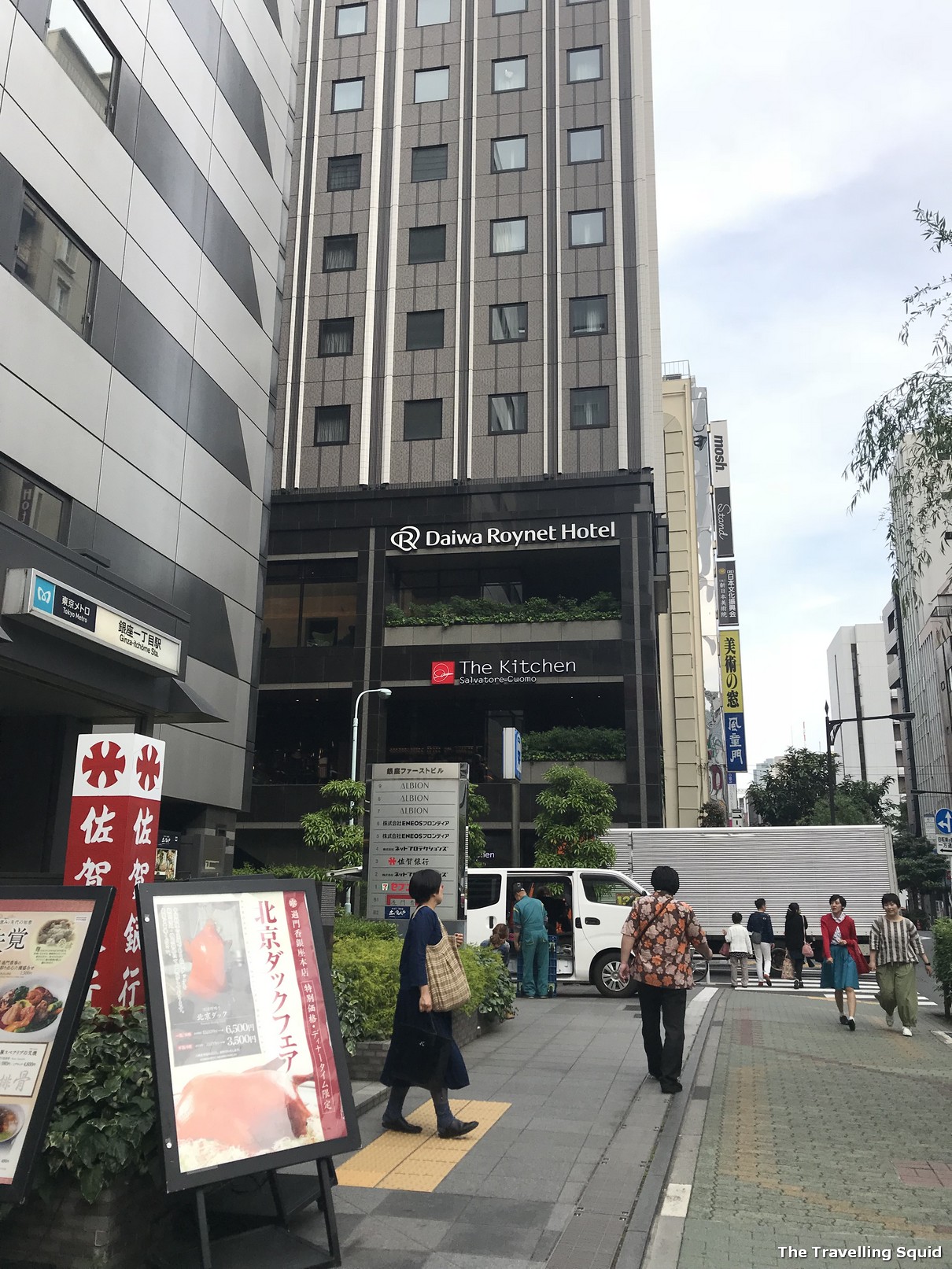 The Location
Daiwa Roynet in Ginza Tokyo is situated in a really convenient location. It was a 10 minute walk away from Tokyo station. In addition, a big Itoya store was located five minutes away, with plenty of shops and eateries in the area.  If you're big on branded goods,  the likes of Louis Vuitton and Cartier is a 10 minute walk away. For good food, it's a 15 – 20 minute walk from Andy's Shin Hinomoto in Yurakucho.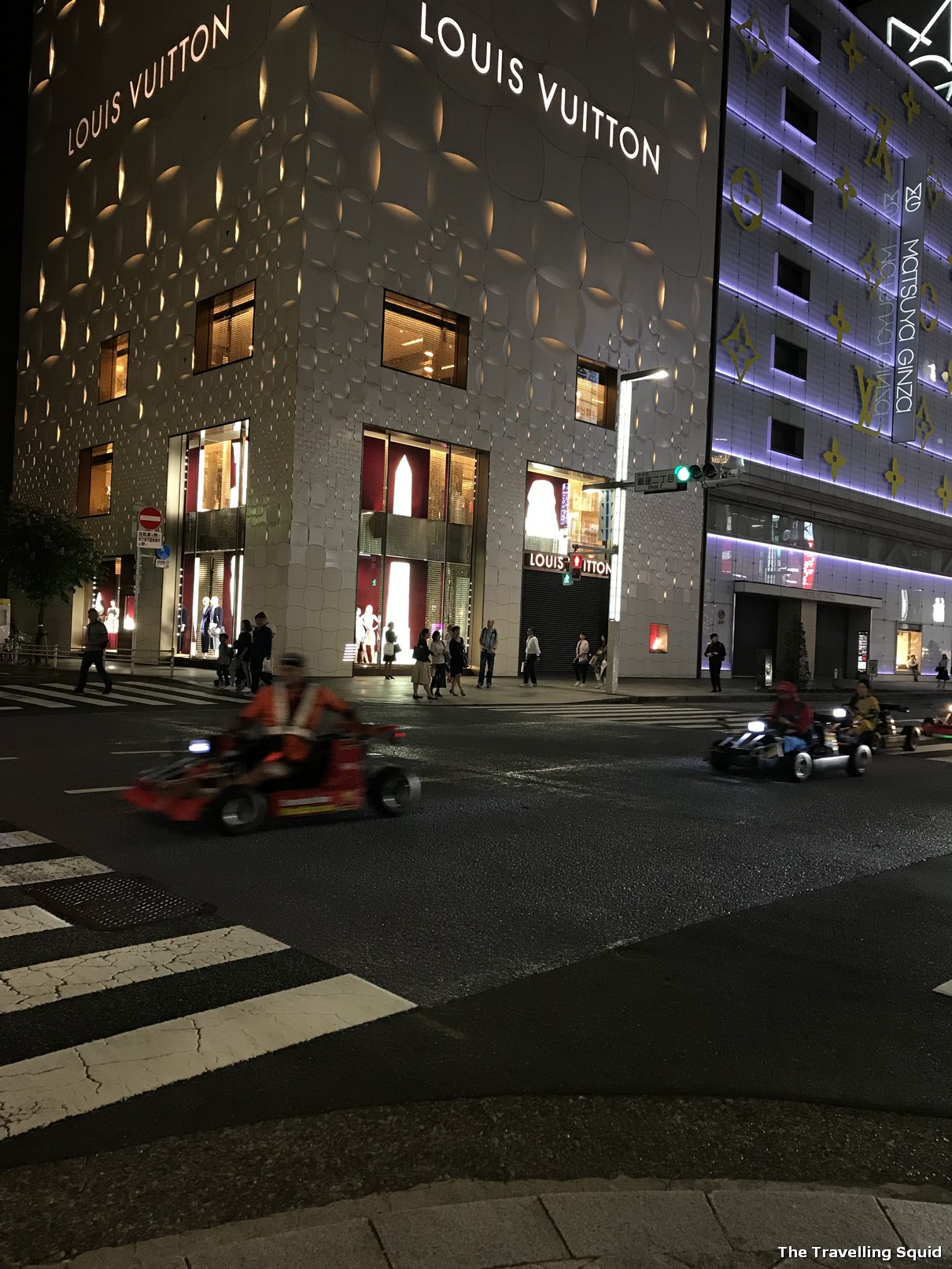 The Room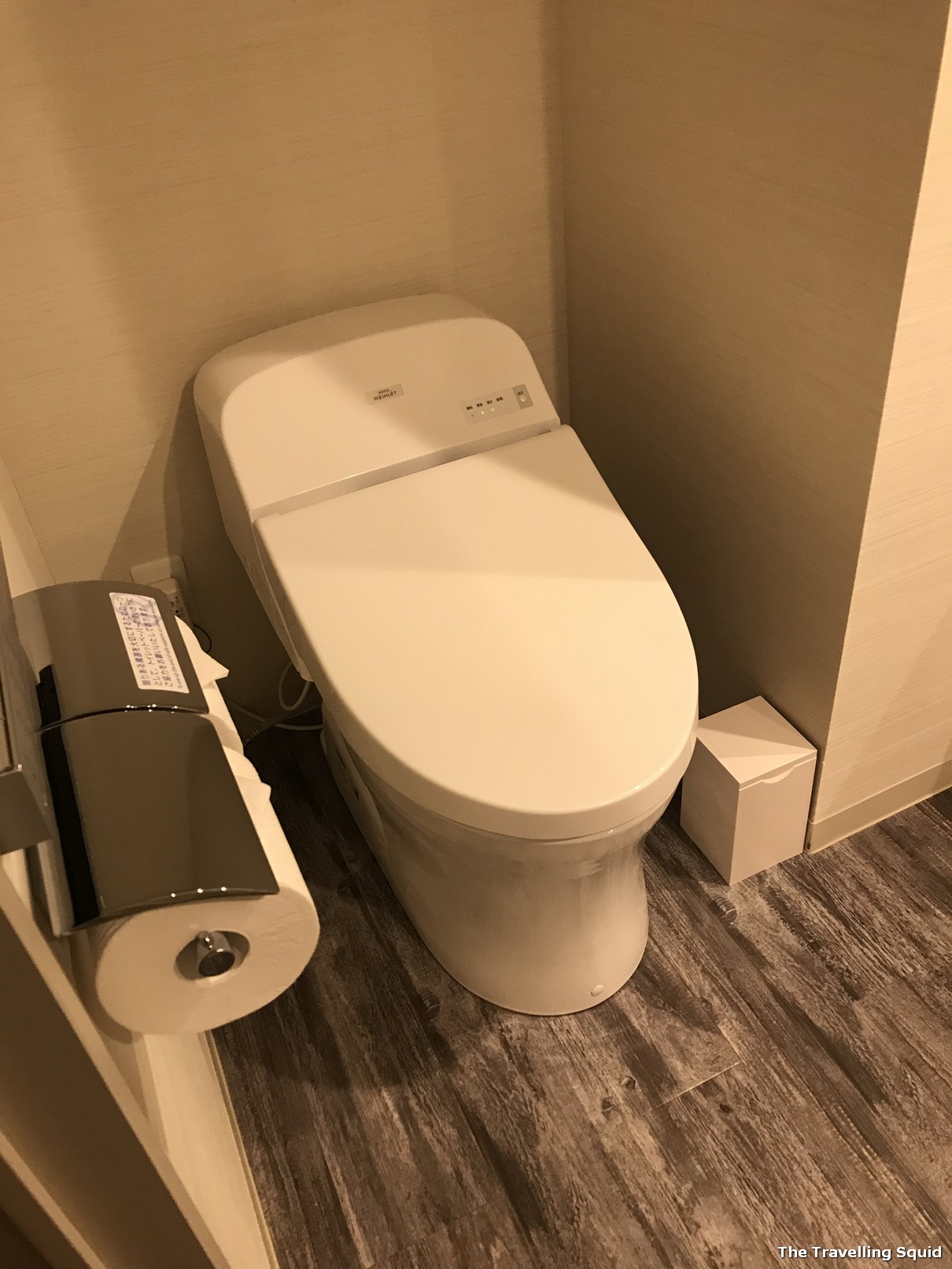 The room is pretty standard. The toilet has a bidet function, like most toilets in Japan do and a considerate seat warmer. The shower comes with a tub, which we didn't have much use for. As for the bedroom, it had a table for us to put our stuff and the bed was pretty comfortable. As we had got the room at a discounted rate, we were not eligible for the drip coffee packets available at the lobby downstairs :(.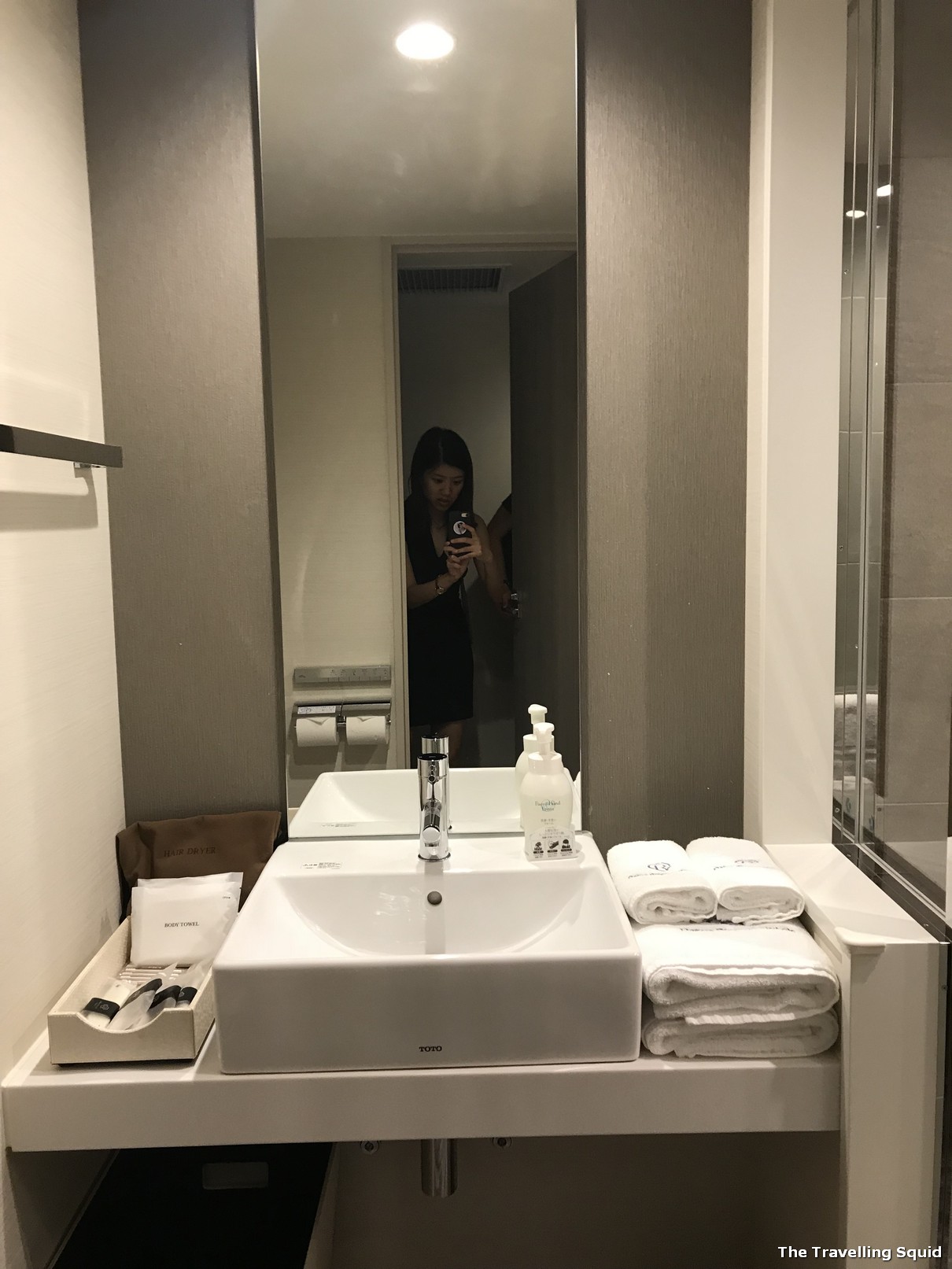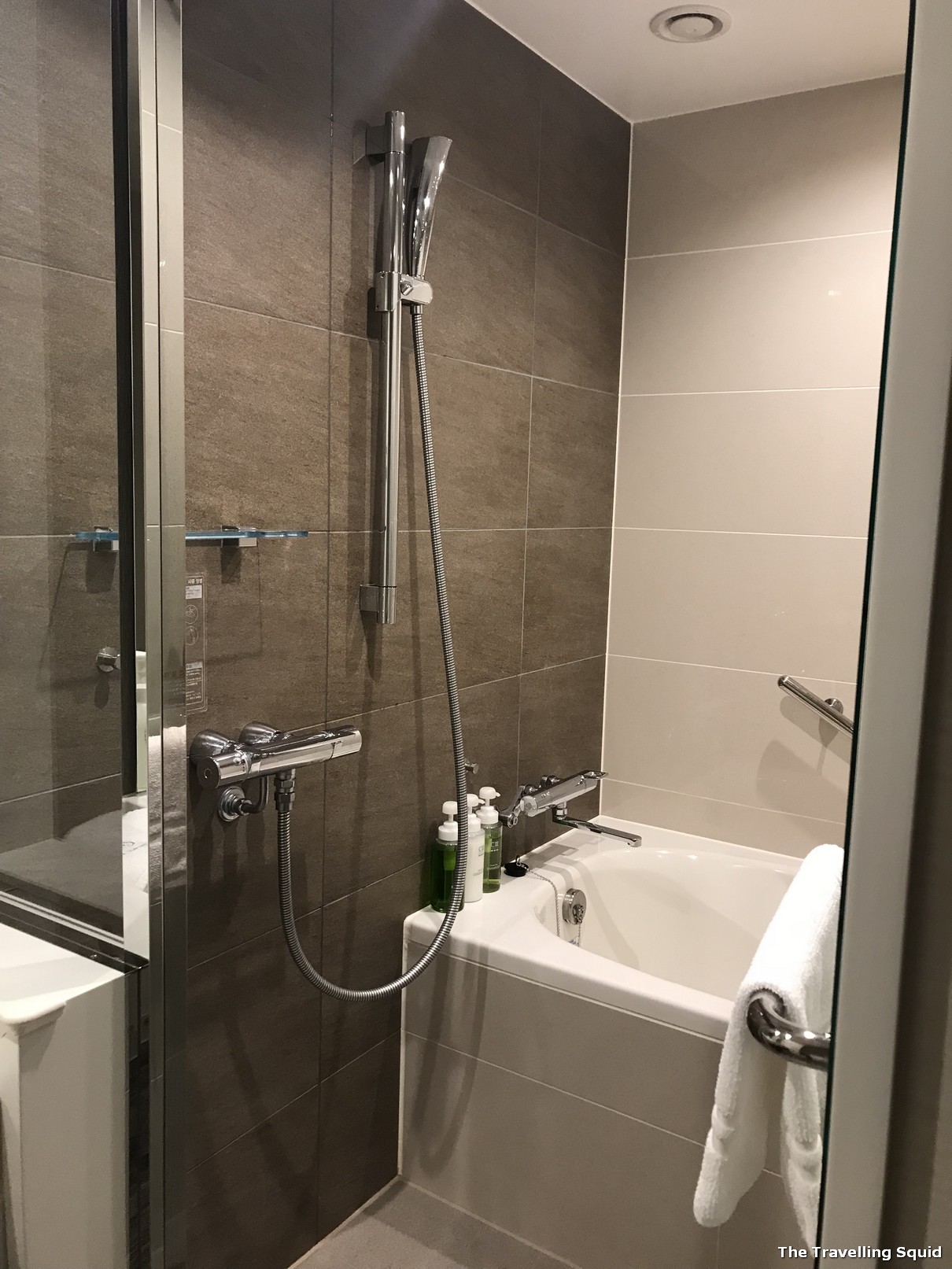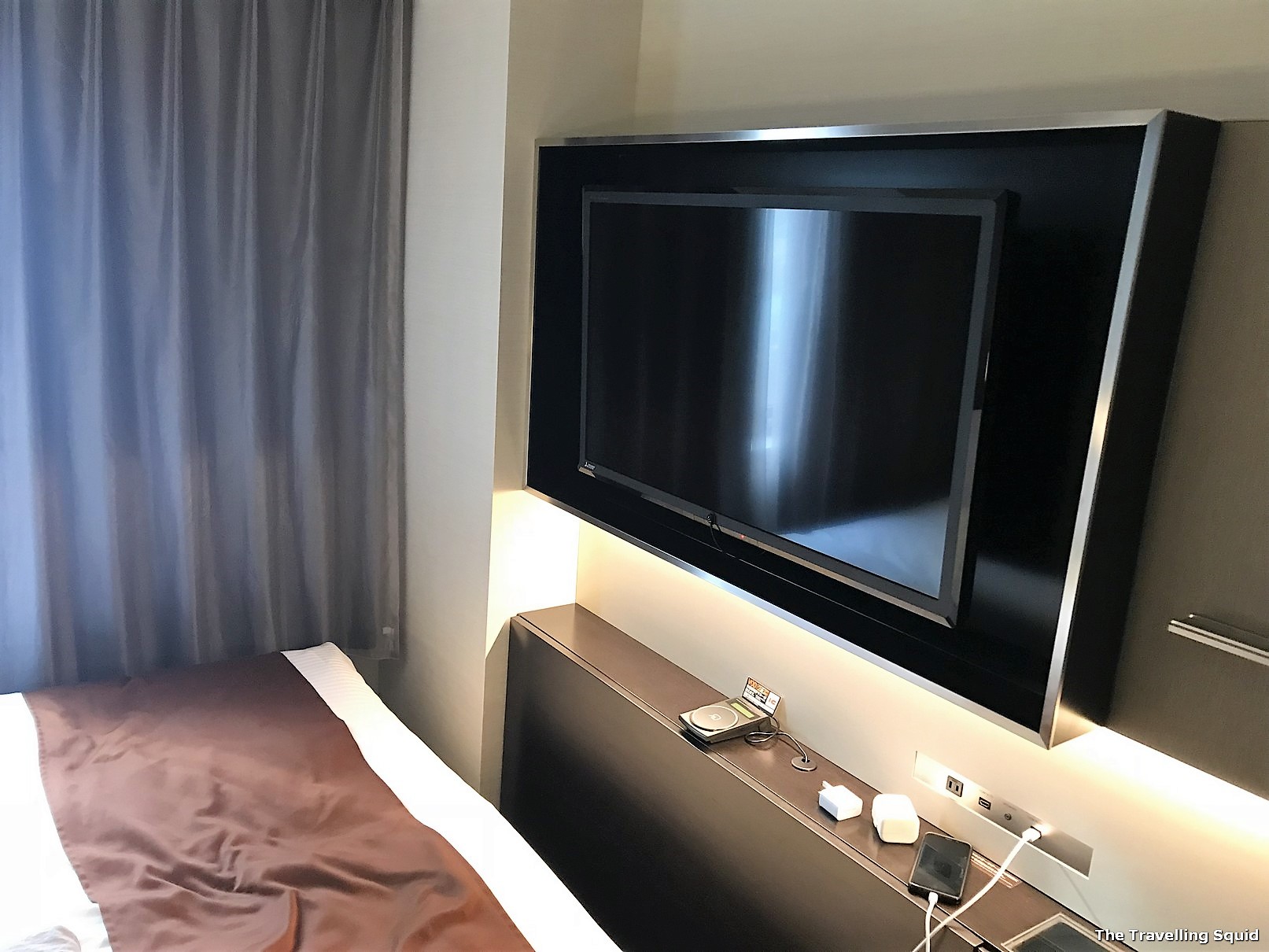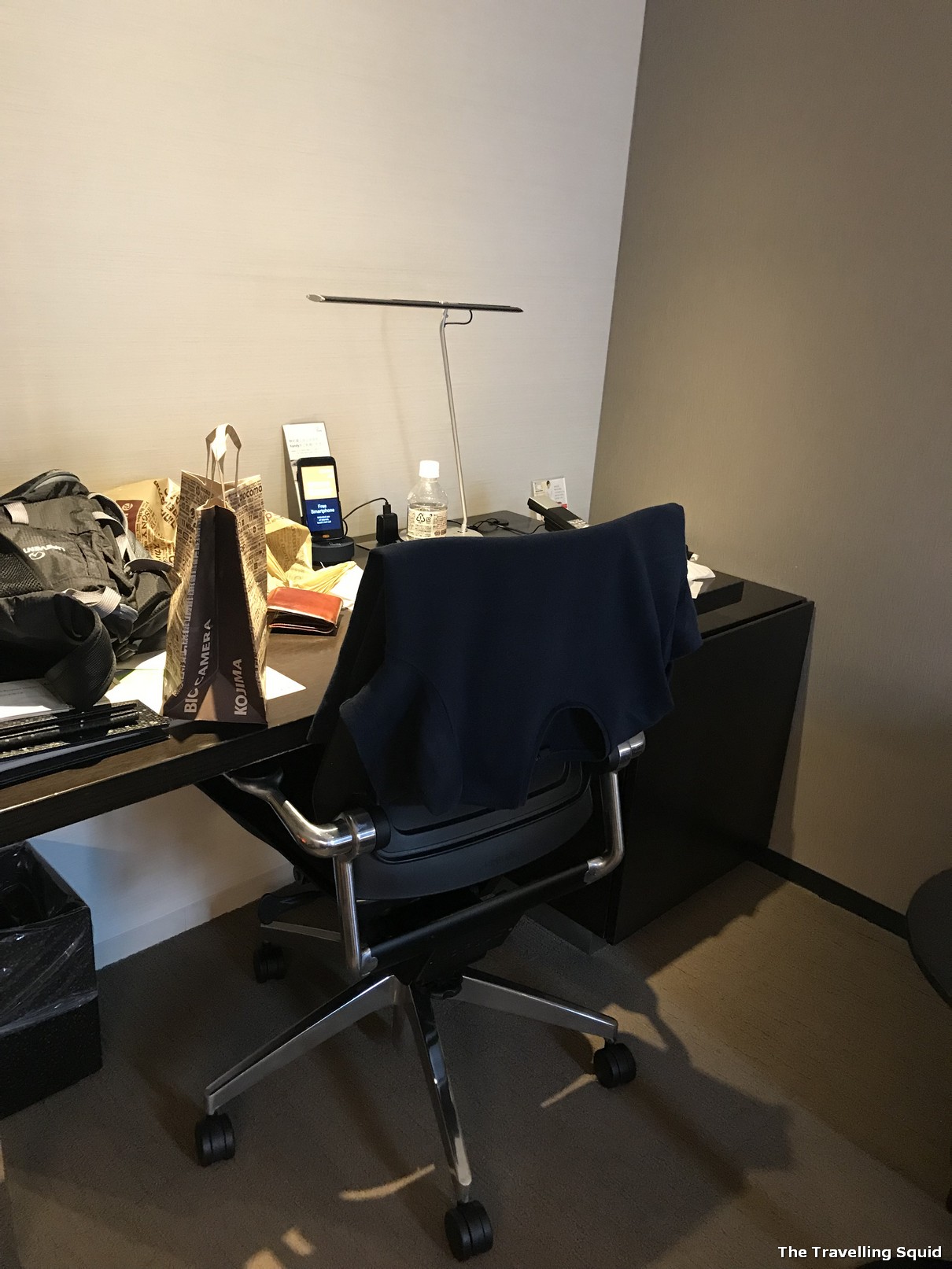 The Travelling Squid's Take
We had forgotten to bring the physical copy of the Japan Rail Pass exchange order, and were super anxious about it. (That's for another blogpost). The front desk staff kindly helped us to print out the scanned copy, for us to show the station officers. They did so quite efficiently and I thought their service levels were quite good. If you're looking for a decent hotel to stay near Tokyo Station, Daiwa Roynet is quite a good option. Hope you do find the review of our stay at Daiwa Roynet in Ginza Tokyo helpful. If you have a comment, please drop it in the box below.