Warning: Transfer of money scam at Kuala Lumpur International Airport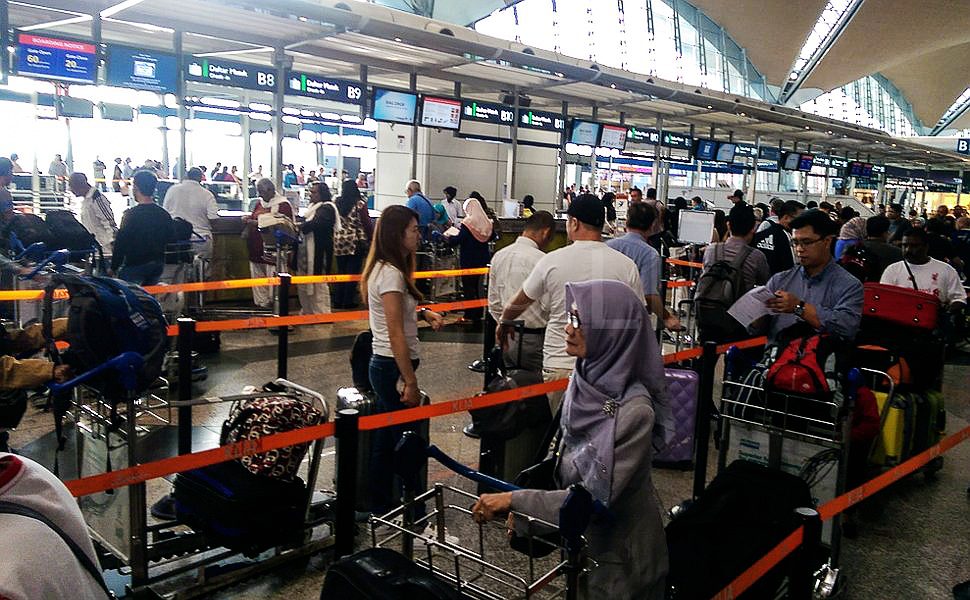 If I could sum up this story in gist, be wary if anyone approaches you for help while travelling. Always be on your guard. This post is about a transfer of money scam at Kuala Lumpur International Airport. My Friend K lost a total of RM3,000. A young man in his early twenties, dressed from head to toe in branded goods had approached Friend K for help. First to share a mobile data connection and finally, to transfer funds to him through the use of cash. Hence the warning – do decline if any one approaches you for help at the Kuala Lumpur International Airport.
Transfer of money scam at Kuala Lumpur International Airport
Friend K was travelling back from Kuala Lumpur to Singapore in mid-September 2018 and had a Malaysian Airlines flight departing at 11pm. He arrived at the Kuala Lumpur International Airport at around 9pm and was seated near the Malaysian Airlines check-in Counter 1.
He was soon approached by a young Chinese man in his early twenties (could be younger), who sought his help to share a data connection with him. The young man claimed to be a law student studying in Melbourne, and said that he had missed his First Class flight from Kuala Lumpur to Melbourne. As a result, he needed internet connectivity to book a new flight. The man said that he had missed several days of his school semester, and was in a hurry to return to Australia. Friend K inferred that the man was Malaysian due to his accent.
The man was decked from head to toe in branded gear. (Some of his choices in branded goods are questionable, as you can see from the photos below.) Specifically, he was clad in and carried the following:
A black Balenciaga pullover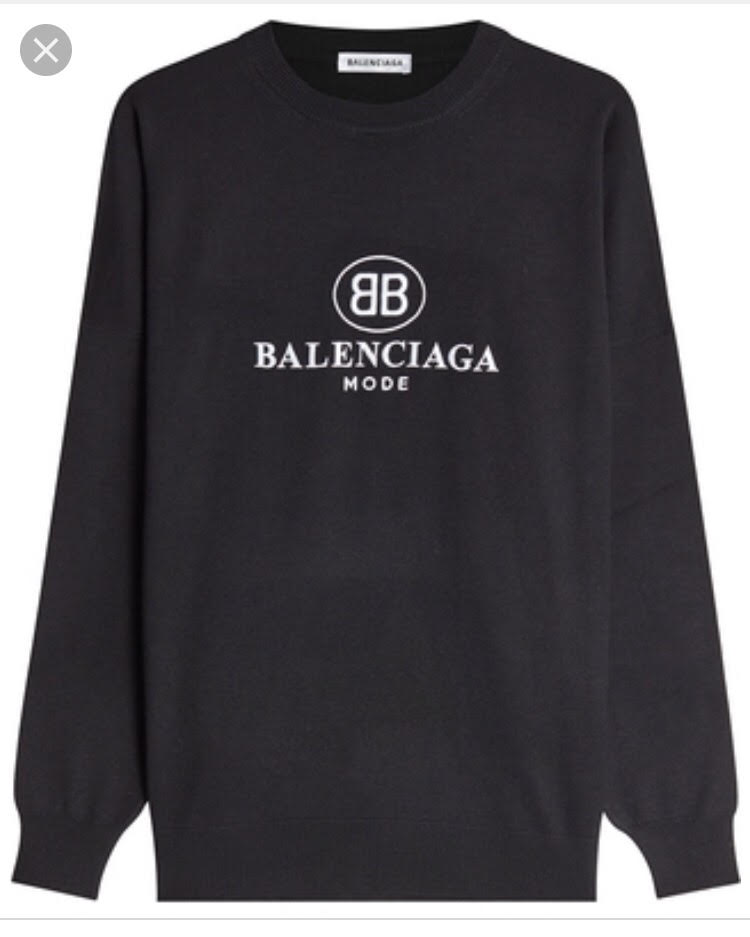 He had two Balenciaga pairs of shoes (Friend K knew about this because he changed his shoes during the conversation)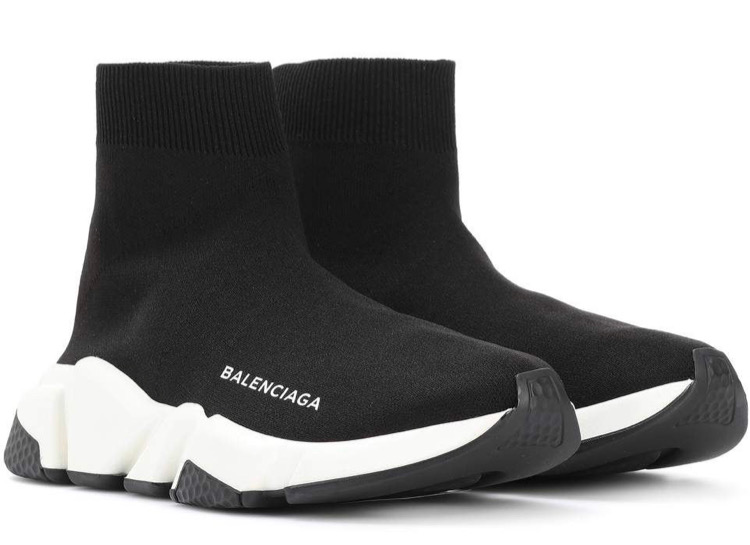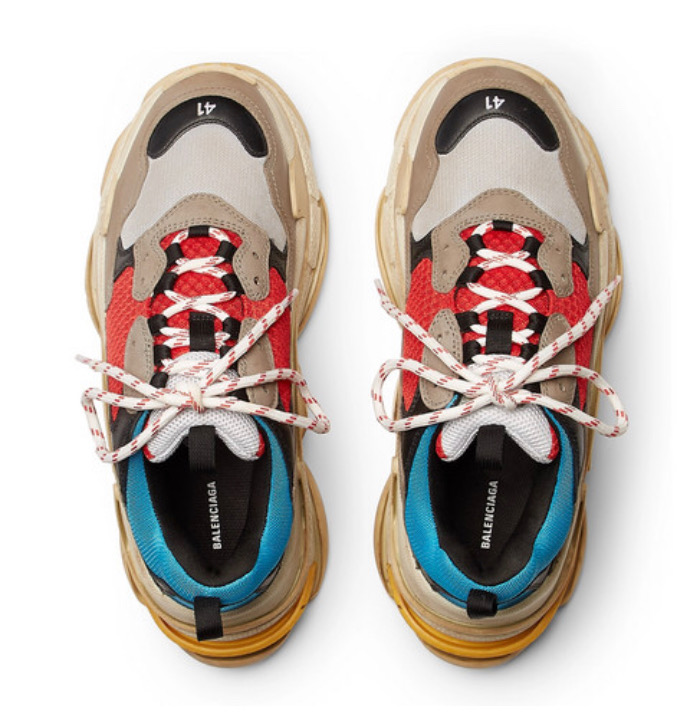 A Louis Vuitton Supreme black backpack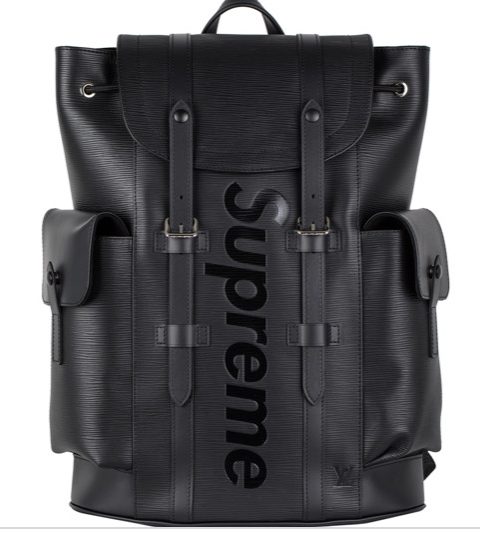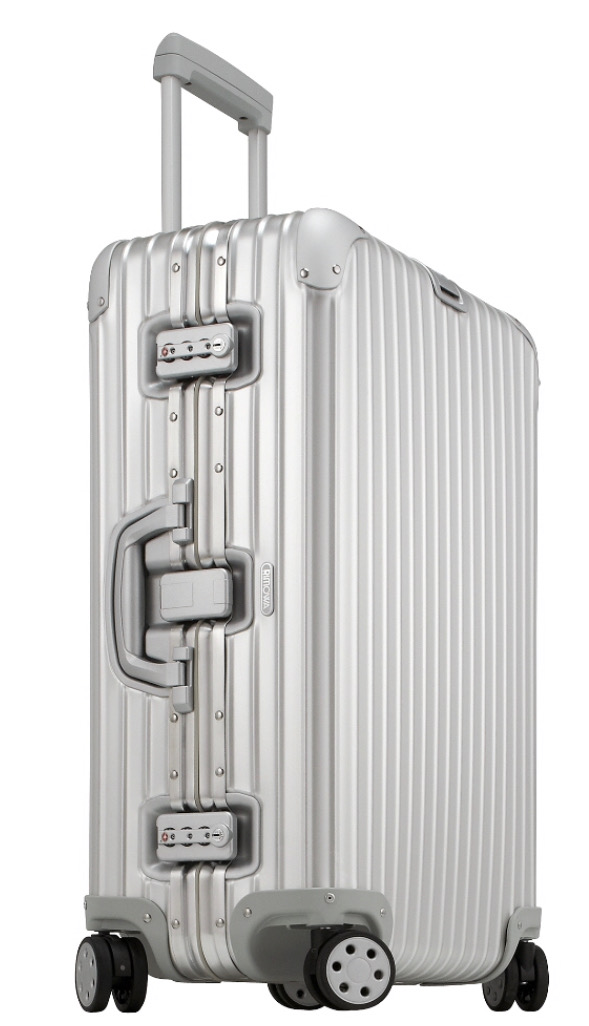 An orange Louis Vuitton paperbag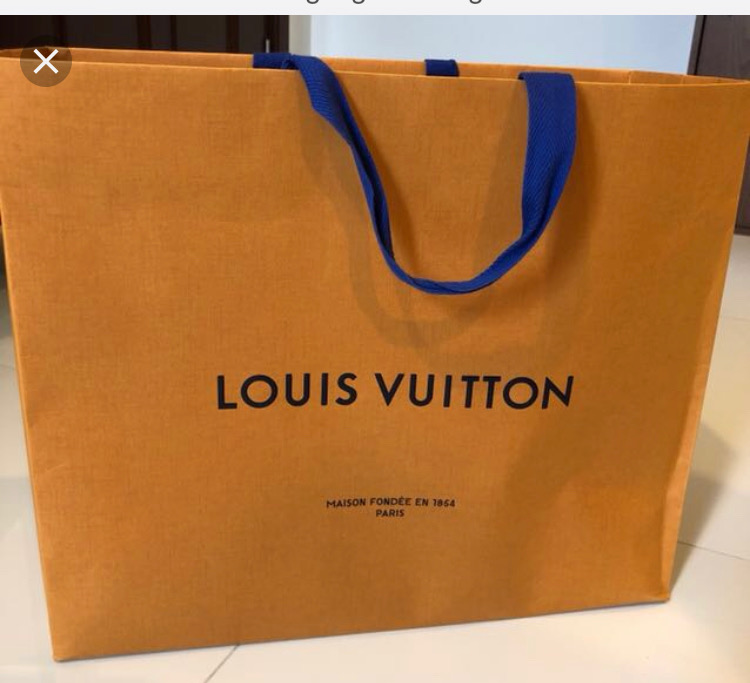 In between conversations, the man opened his bag which revealed what appears to be a Louis Vuitton pouch. He said that it was getting old and asked if Friend K would like to have it. Friend K declined and said at that he point, he thought he had met with a 'Crazy Rich Asian'. The man also changed from one pair of Balenciaga shoes to another (probably to show off that he could own two pairs of Baleciaga shoes), both looking pretty cheap in my opinion.
Now it was close to 10.00pm, and Friend K was concerned about missing his flight. The man then came to the heart of the scam. He said his debit card wasn't activated and he could not purchase a flight back to Australia. Hence, he sought Friend K's help to make a purchase, saying that he would make a transfer from his Australian bank account to Friend K's Singapore bank account. He also sent Friend K a transfer slip, as indicated below.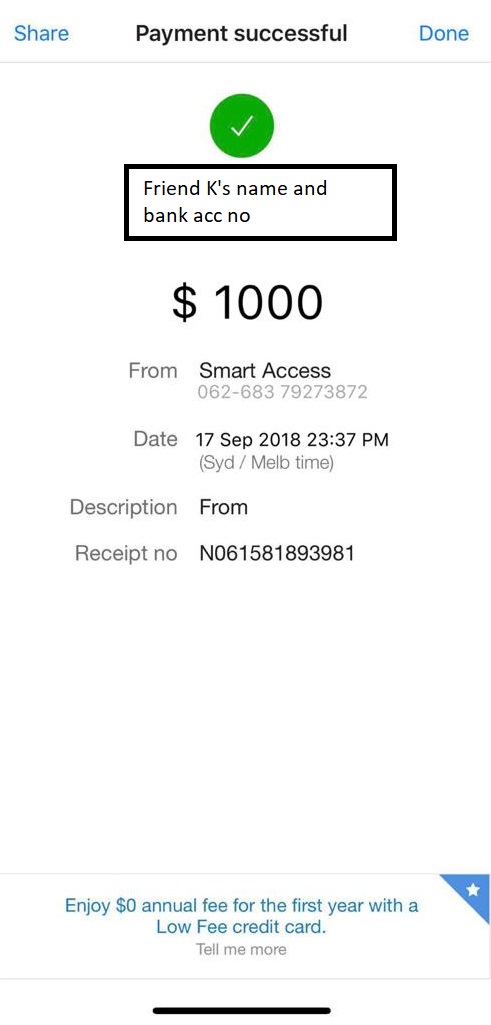 Now this would have got my alarm bells ringing. First, it's not so quick and easy to make fund transfers to a cross border bank account. The man would need some time to add Friend K's bank account number and that usually requires a 2FA set up.  Well, Friend K thought the better of this man and agreed to help him purchase the ticket with his credit card at the ticket counter.
At this point, the man's phone rang. He claimed that his mother had called to demand an explanation as to why there was a RM3,000 deduction from his account. The man said he explained the situation to her and she wanted Friend K to refund him the money in cash. Now Friend K was very reluctant, but as he did not wish to miss his flight, withdrew the RM3,000 in cash and they parted ways.
Friend K had a sense that something was wrong and texted the man a day after he got back from Singapore, to which the man replied to say, 'Why, you don't trust me?'. The next day, the man's use of the phone line (+60 13-8054796) was discontinued. He also called the Commonwealth Bank of Australia up when he returned to Singapore and was told that based on the account number listed in the transfer slip, no such account existed.
Friend K later wrote to KLIA to inform them about this case and they advised him to make a police report. A quick search on scams at KLIA revealed several scams involving taxi drivers – this case was a first.
The Travelling Squid's Take
One observation from this case was that the scammer incrementally raised his demands to Friend K, in a gradual manner. First it was to share a data connection, second, it was to make a purchase of an air ticket via credit card and finally, it was the request for cash (which cannot then be traced).
The heart of this scam lies in the portrayal that this man was 'too rich to scam anybody', due to his ownership of an array of branded goods. I do not know of any super rich people, but I am certain that if they faced problems during their travels, approaching a stranger for help will be the last thing on their minds. Furthermore, if the man was 'crazy rich', he should have no issues with getting help, and definitely not be hovering near the economy counter.
Forgive me for making a personal attack at this scammer, but his outlook and personality was pretty loathsome to me. The branded goods seem to cling onto him like an ill-decorated Christmas tree and the need to show off was very off-putting. I'm somewhat consoled that his boorishness will render him extremely disliked especially among people with status (despite the wealth he has obtained from ill-gotten gains). I also hope that his need to show-off will mean that he will be caught some time soon.
Taking a line from the film 'Crazy Rich Asians', if people are crazy rich, they tend to say that they're comfortable.
This is definitely not digital marketing for Malaysia, but we hope you can still have an enjoyable time. Just keep your guard up.