How to buy fruit juice in Egypt
If you wander the streets of Cairo or Alexandria, you will find several juice shops that line the streets. Thinking about how to buy fruit juice in Egypt? Fret not, here are three simple tips to take note of before placing your order.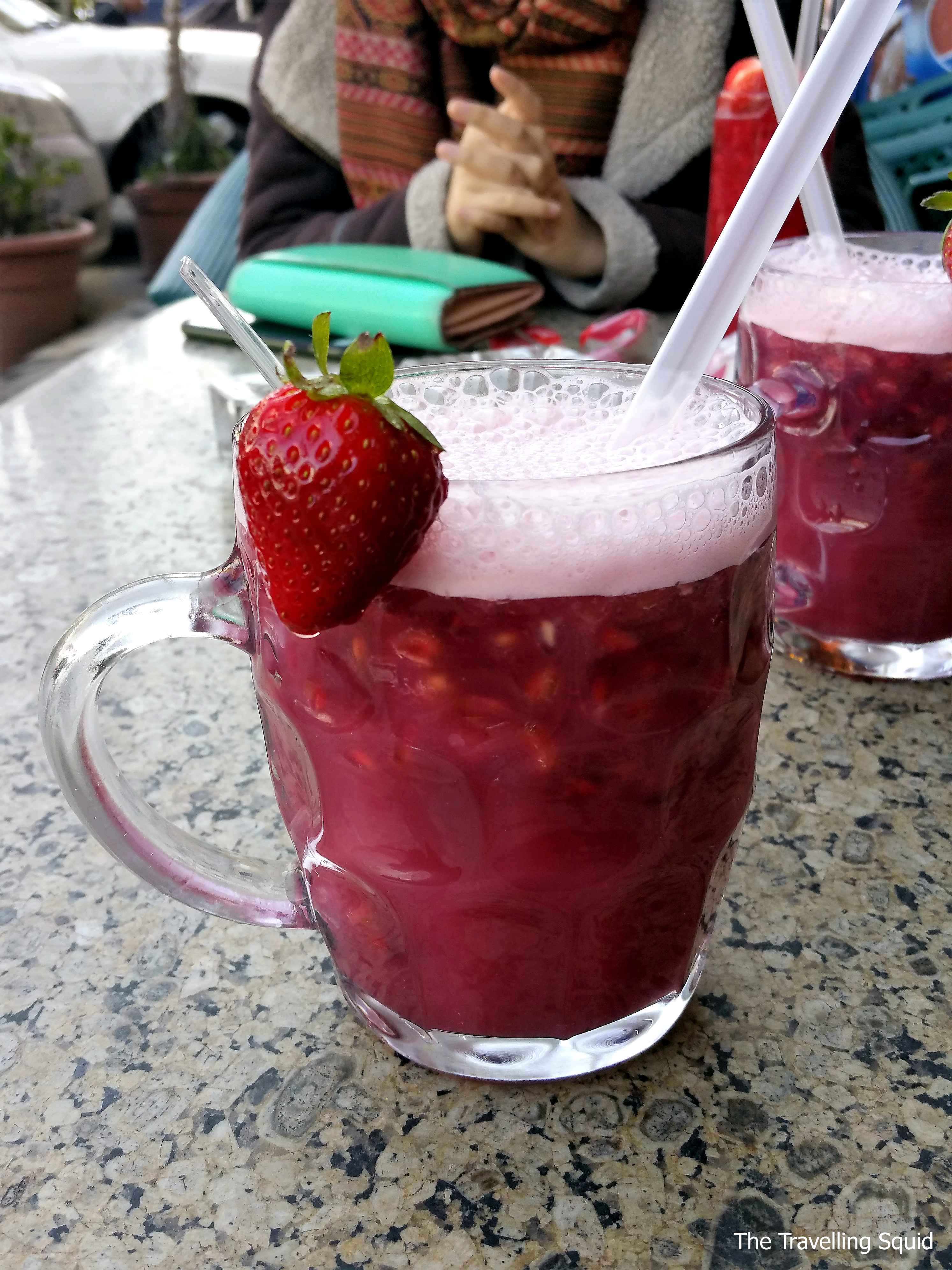 1. Make sure the shop you visit is legit
Juices contain ice cubes, which are well-known to be the source of food poisoning. This is why you've got to make sure that the shop adheres to good hygiene practices.
A crowd forming at the shop is always good. It shows that there is a quicker turnover of fruits, and the hygiene standards should be in place.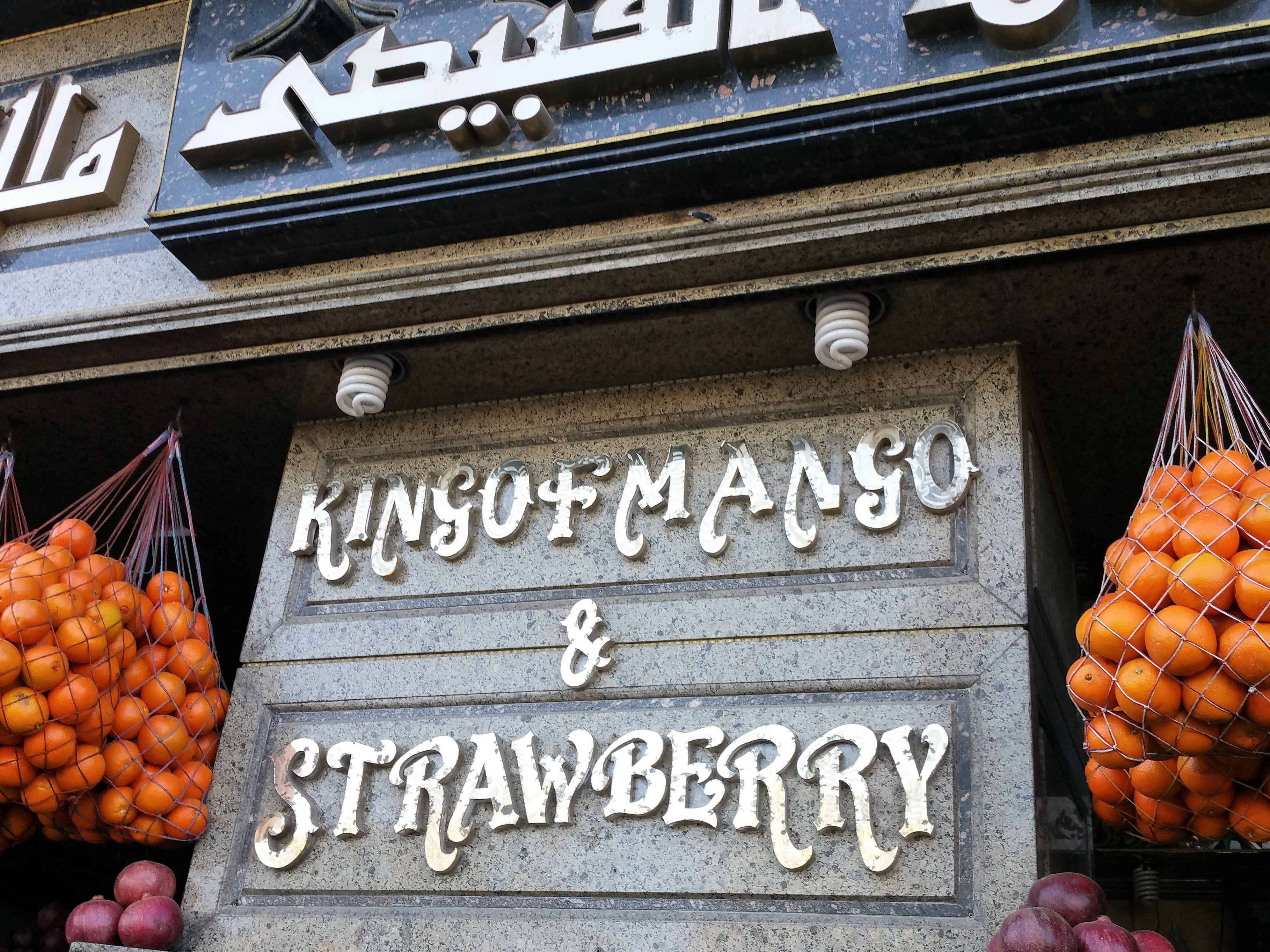 'Kings of Mango & Strawberry' in Alexandria serves pretty good juices and is quite a popular option. The prices are slightly higher given its popularity.
2. Decide on what juice you will like
There is an assortment of juices to choose from. The most common being strawberry, orange and pomegranate juices. Some concoctions come with milk as well, and my advice is that if you have a sensitive stomach, you may wish to avoid just to be safe.
Al Rahalah has a list of juices available, including the more exotic types such as hibiscus and stewed apricot juices.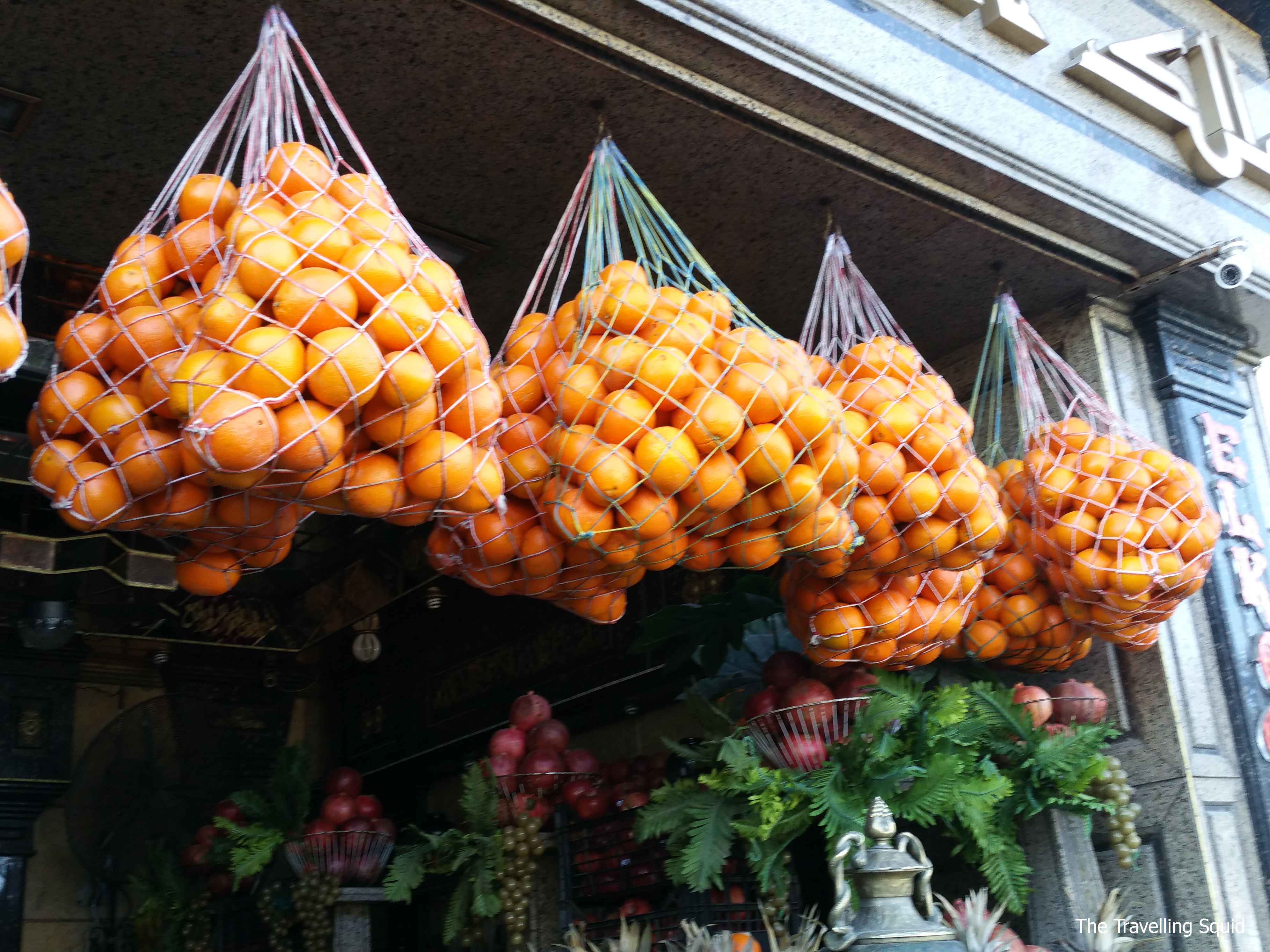 3. Emphasise that you want less, or no sugar
We noticed that it is a trend for Egyptian fruit juice shops to add a generous portion of sugar syrup into the juice, even though the juice already contains natural sweetness. Therefore, it is important to highlight that you want less sugar, or no sugar in your drink. Even with less sugar, our pomegranate juice was very sweet, and it overpowered the natural flavours of the juice a little.
Here's a recommendation – if you preferred bubble tea sugar level is 25%, go for no sugar. If your preferred bubble tea sugar level is 50% or higher, go for less sugar. I would recommend refraining from the other options such as normal sugar or more sugar due to health considerations. : )
* * *
The Travelling Squid's Take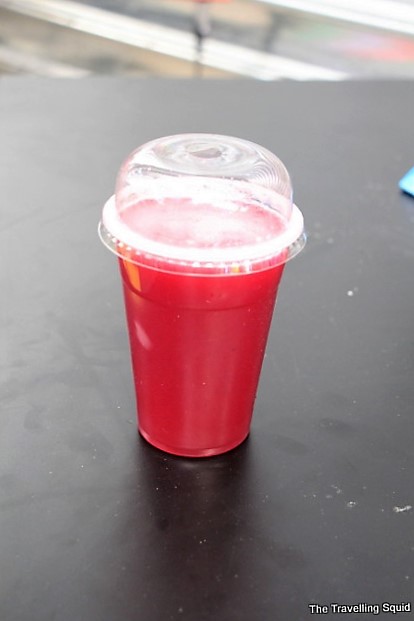 Not all countries in the Middle East add sugar to their juices. When we were at a bazaar in Jerusalem, we preempted the stall owner and told him that we did not want sugar in our pomegranate juices. He looked a little offended and said, "This is 100% natural. All from the fruit."
Hope this guide has provided useful tips on how to buy fruit juice in Egypt. If you have questions, feel free to comment below.