Three fun facts about the town of Oban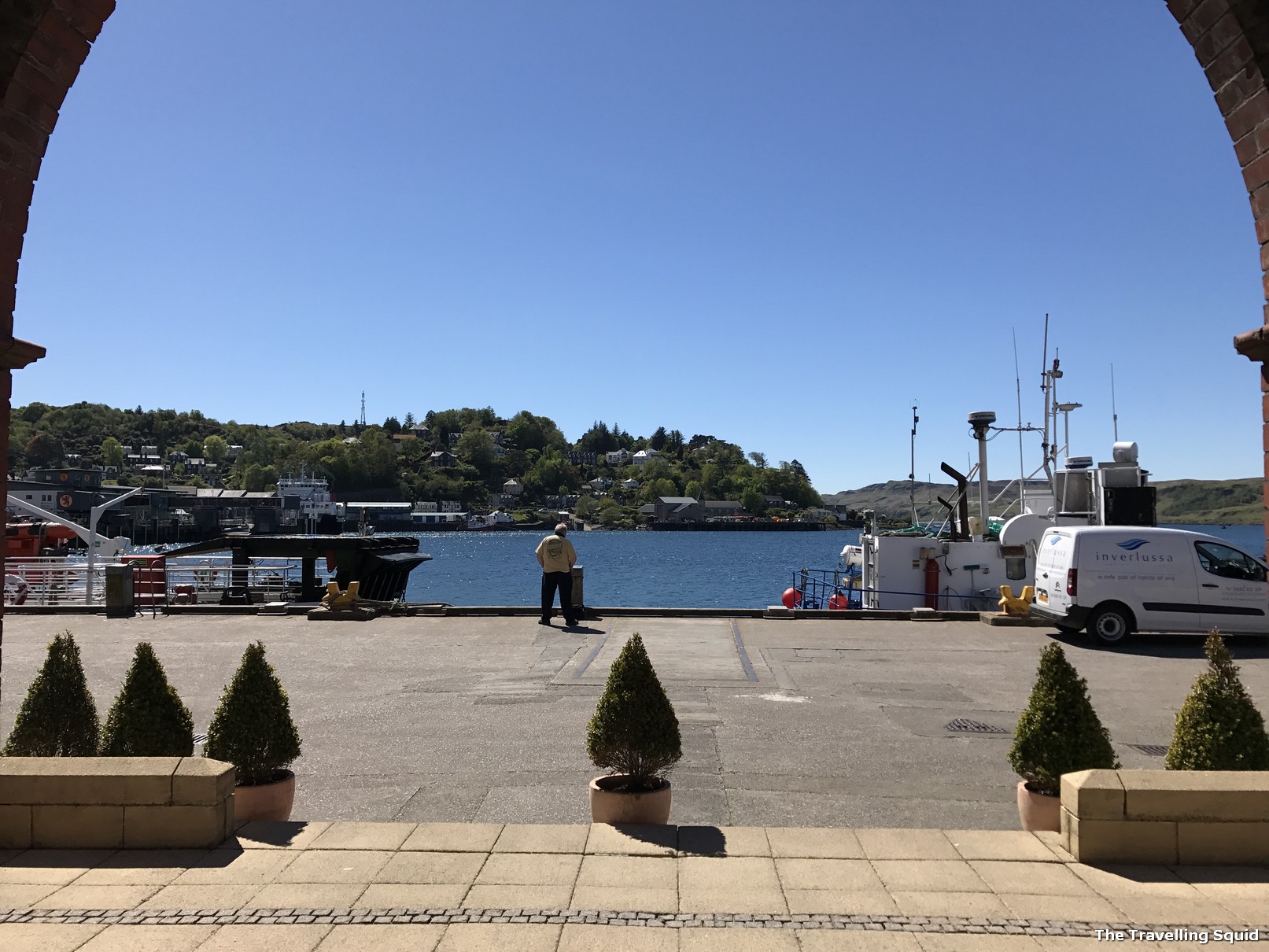 Apart from the few obvious touristy attractions that Oban is blessed with – fresh seafood, beautiful sunsets and a world-famous whisky distiller, there's plenty of history and culture of Oban worth learning about it. I thought there is more to the little town than its otherwise bustling little harbour and seafront. Here are three fun facts about the town of Oban. The info credits go to Wikipedia.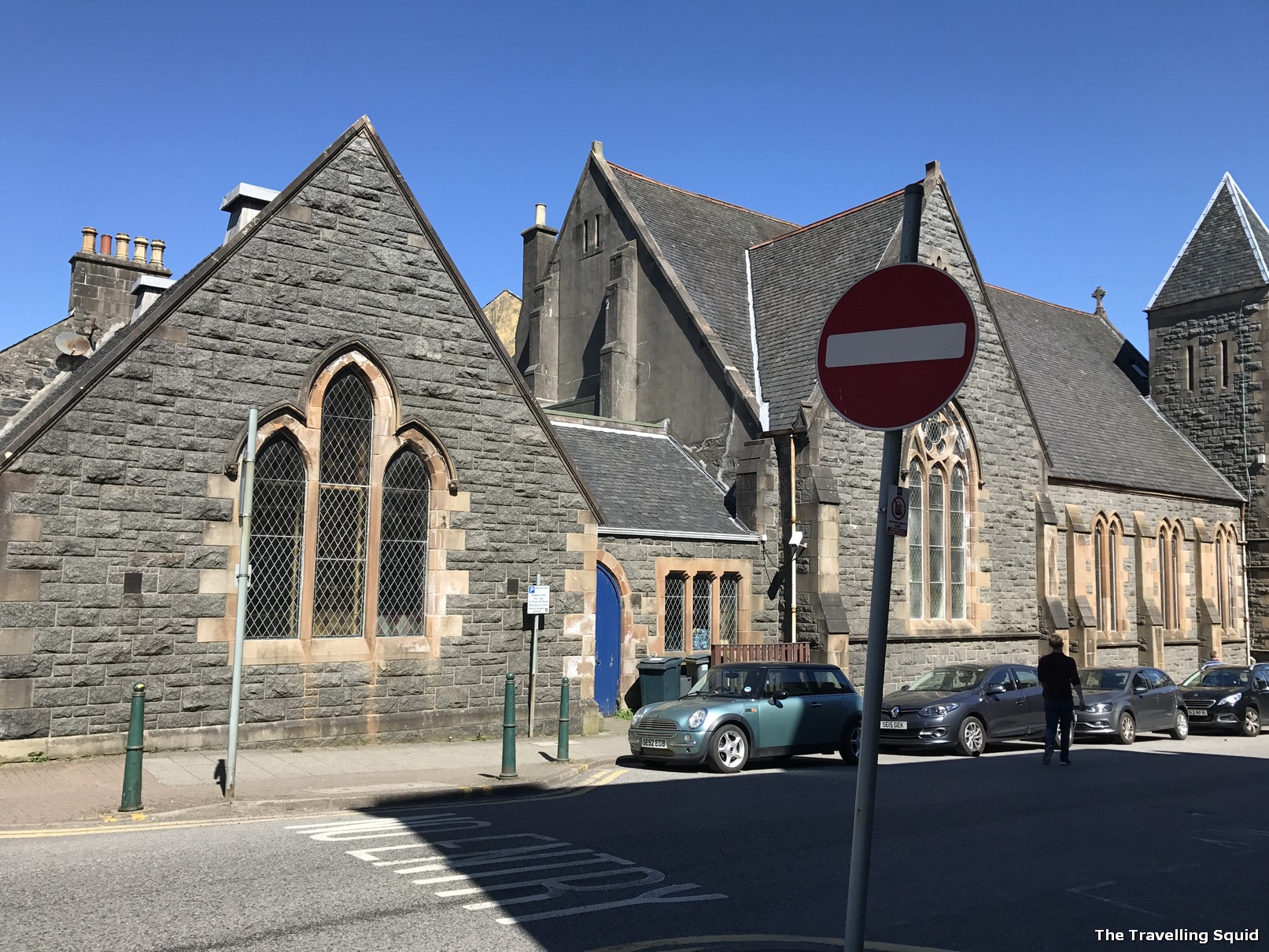 1. The site where Oban now stands has been used by humans since Mesolithic times (about 10,000 to 5000 BCE)
According to Wikipedia, this is evidenced by archaeological remains of cave dwellers found in the town. Just outside the town stands Dunollie Castle, on a site that overlooks the main entrance to the bay and has been fortified since the Bronze age. Prior to the 19th century, the town itself supported very few households, sustaining only minor fishing, trading, shipbuilding and quarrying industries, and a few hardy tourists.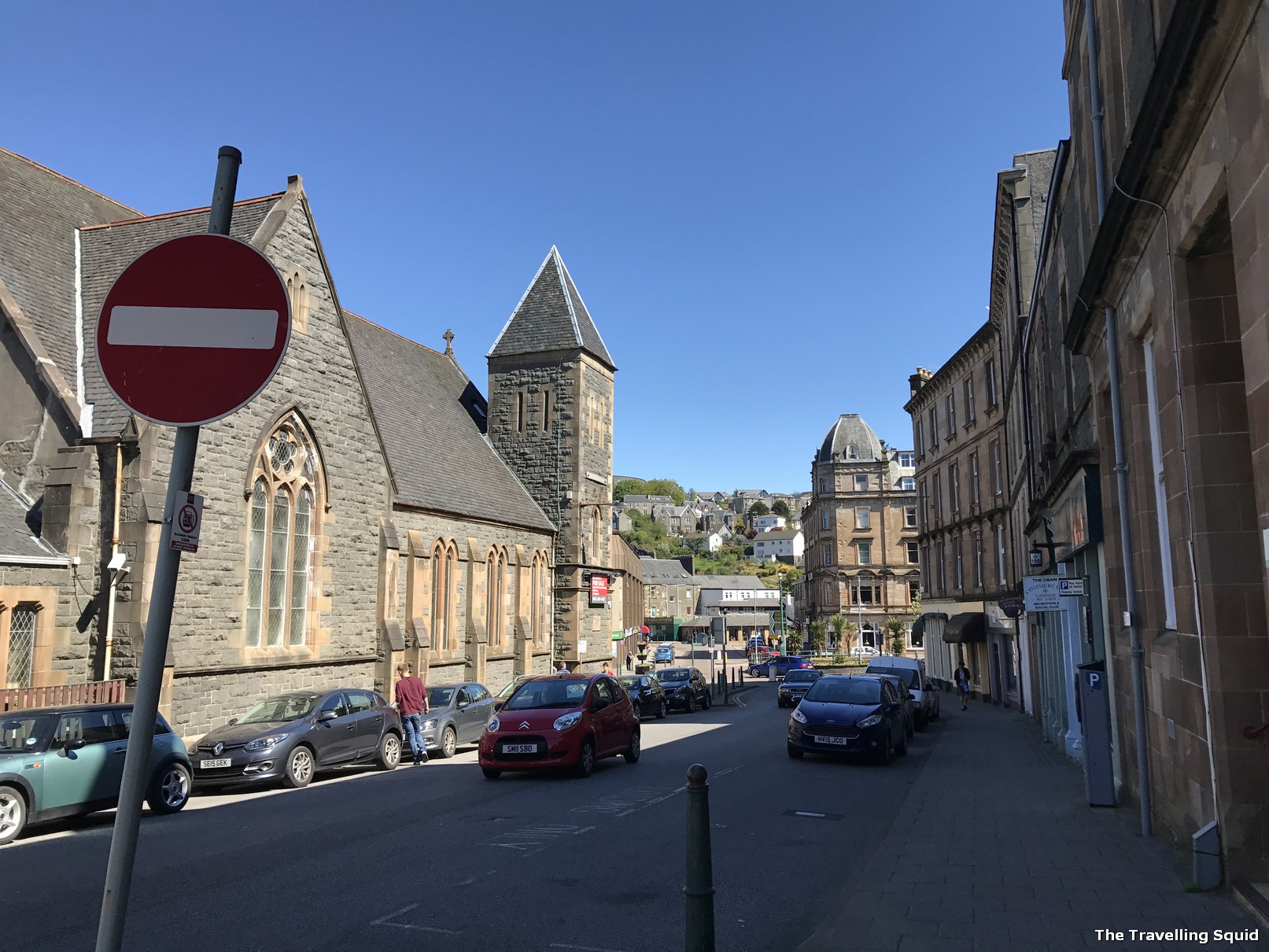 The experience of travel is described in the famous book – A Journey to the Western Islands of Scotland. It will give you a good sense of what Scotland was like in the past, this include marauding privateers and slave-ships which worked the coasts. The destruction of Scottish forests was in full swing. Scotch whisky was distilled illegally and profusely (Johnson noted the custom of the skalk, or drinking whisky before breakfast). Skalk also means in English terms, 'a sharp blow to the head'.
2. Oban played a key important during the Cold War because the first Transatlantic Telephone Cable (TAT-1) came ashore at Gallanach Bay.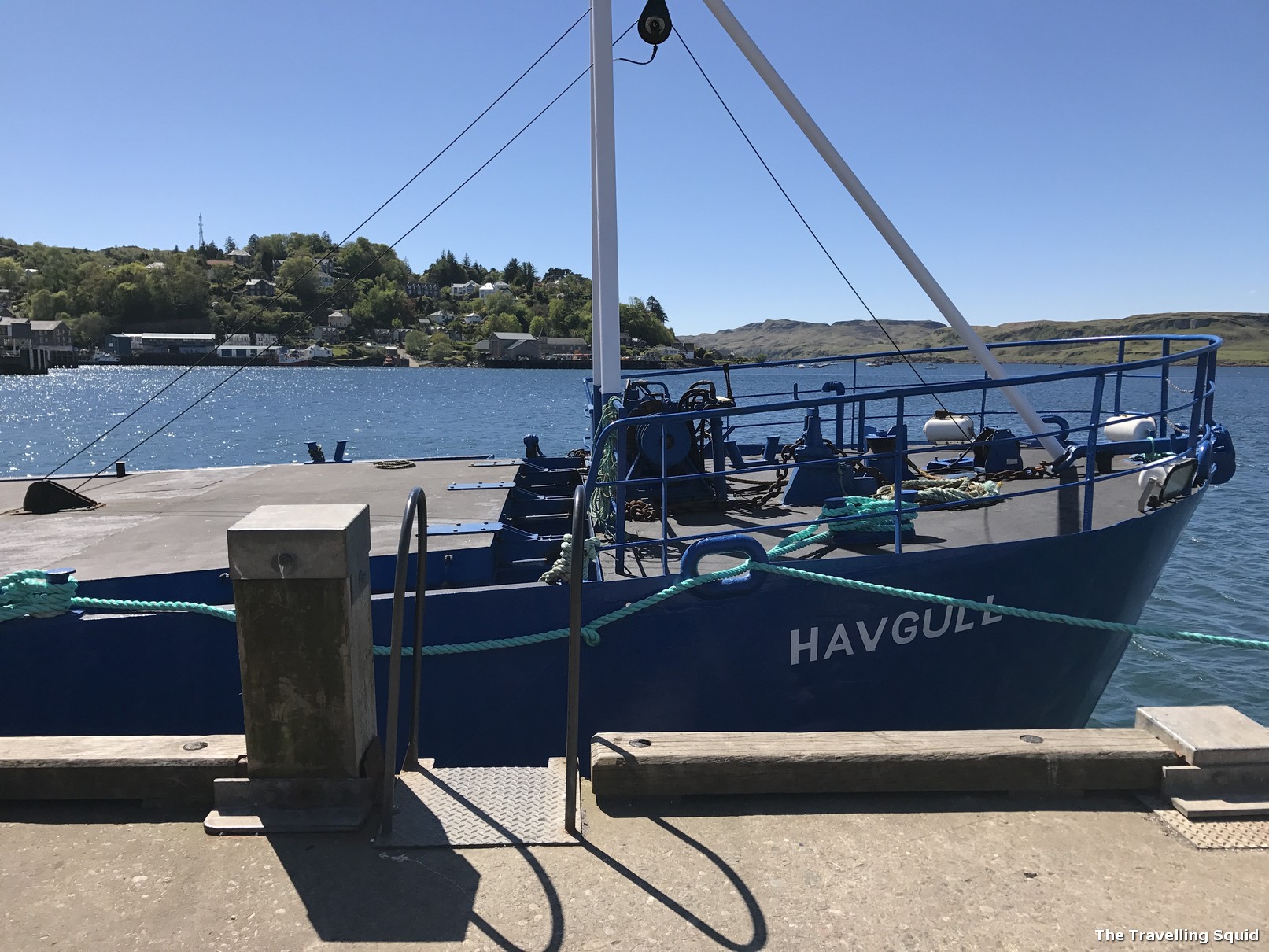 This carried the Hot Line between the US and USSR presidents. At North Connel, next to the airfield/airport was the NRC (Nuclear Reporting Cell) of the Royal Observer Corps (29 Oct 1925 to 31 Dec 1995) Since the 1950s, the principal industry has remained tourism, though the town is also an important ferry port, acting as the hub for CalMac – Caledonian McBrayne – ferries to many of the islands of the Inner and Outer Hebrides.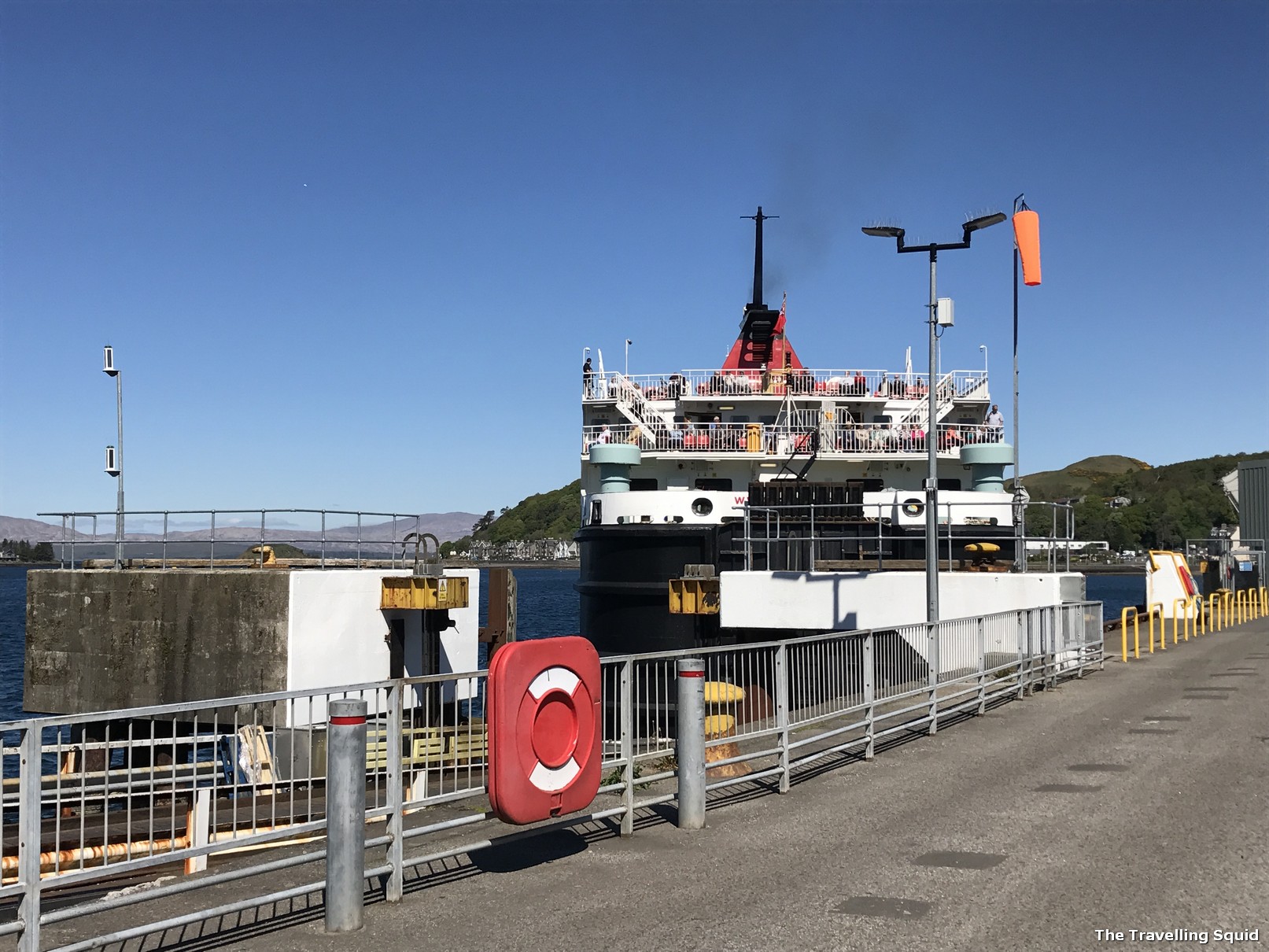 3. Susie Wolff, Formula One's first female race car driver is from Oban
Susie Wolff is a British former racing driver. In 2014, she was the first woman to take part in a Formula One race weekend in 22 years, representing Williams at the British Grand Prix, at Silverstone. In 2016, she joined Channel 4 in the UK to be an analyst for their F1 Coverage.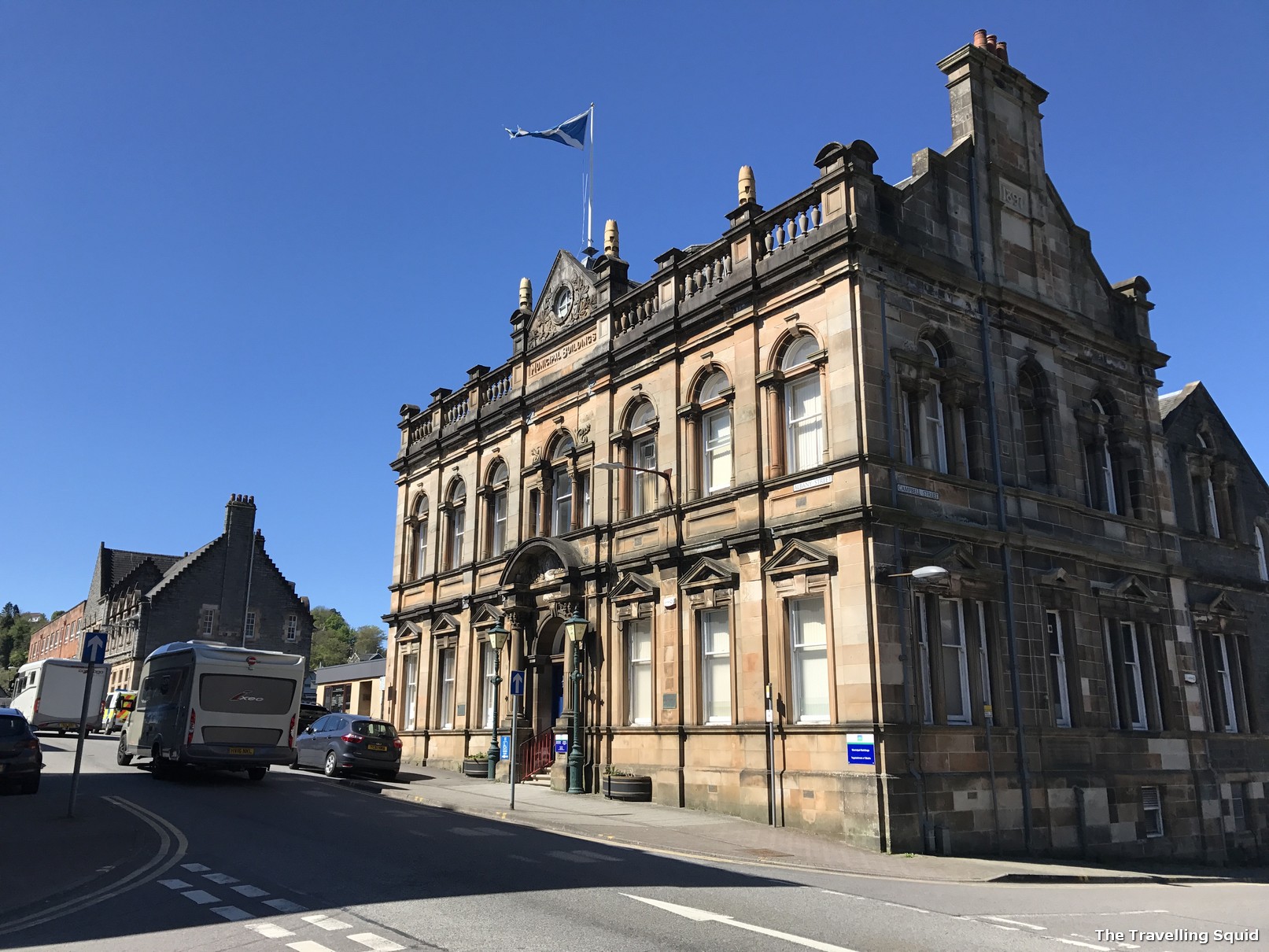 The Travelling Squid's Take
Hope you enjoyed the three fun facts about the town of Oban. Despite it's very alluring tourist attractions, I thought it would be good to put some context into Oban's history and its people. It's one of those things where you could inform your travelling companion, while he or she is mid-slurp through an oyster. Makes for bragging rights in the knowledge area.