Planning a six day itinerary in Israel – A nutshell
As shared in several earlier posts, our trip to Israel was much welcomed after a rather exhausting time we had in Egypt. It was nice to be walking on concrete hard pavements without getting sand in your shoes, or annoying eve-teasing noises made by teenage Egyptians lurking by the subway. If you were to ask me for my six day itinerary in Israel, I'd ask that you to allocate more time to this country.
I wished we had more time to travel in Israel, as we did not get a chance to explore Tel Aviv that much. Friend S, had at my wishes, apportioned more time to visit the ancient biblical sites, rather than the coloured, rainbow themed museums of Tel Aviv. As a result, we did not have enough time to rub shoulders with the cool crowd of Tel Aviv, a number of them being extremely fit and good-looking Israel men, who were running along the promenade of one of Tel Aviv's beaches.
Planning a six day itinerary in Israel – A nutshell
Getting to Israel from Egypt was a rather trying experience, after we missed our Turkish Airlines connecting flight.
A short visit to Tel Aviv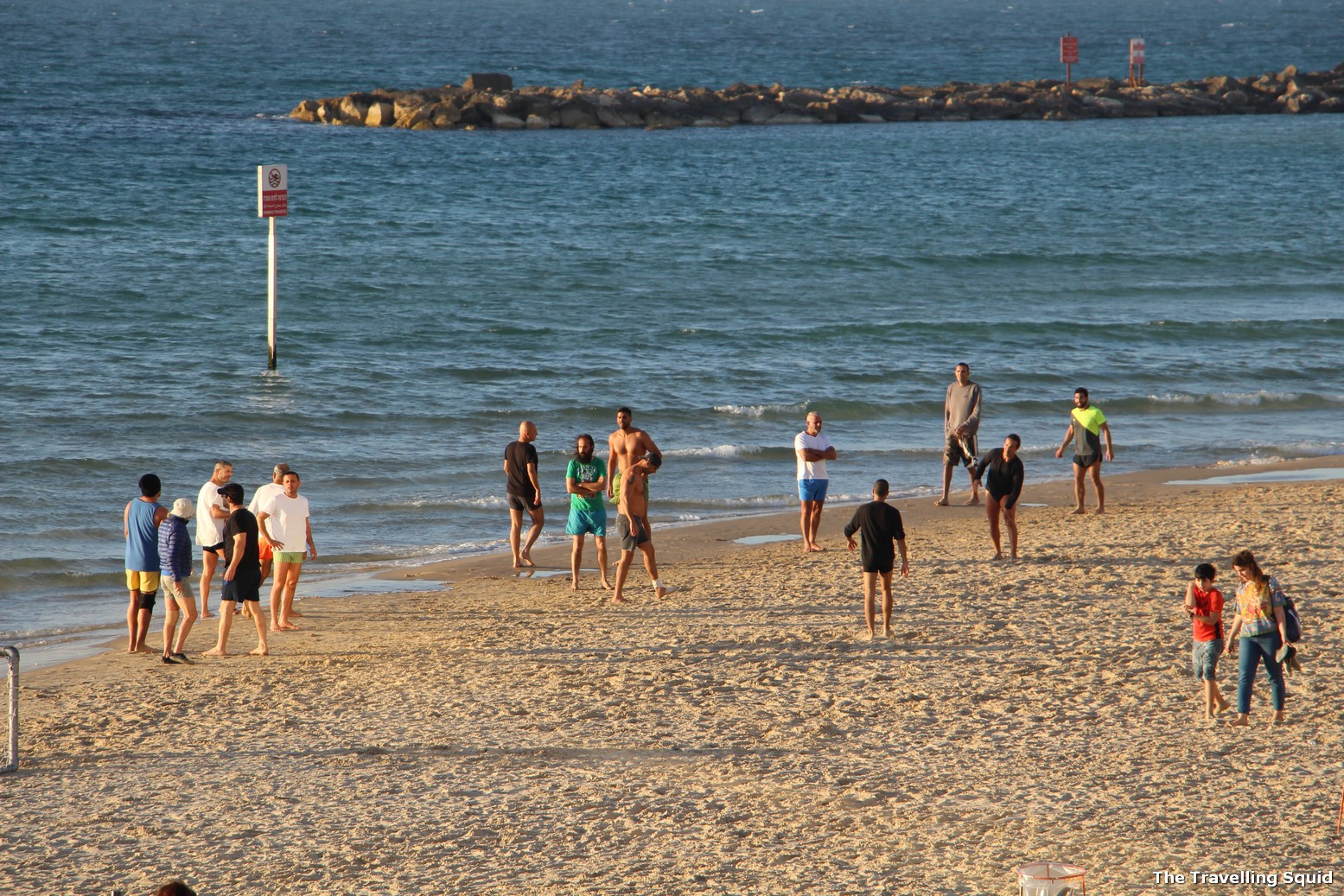 Driving to the Sea of Galilee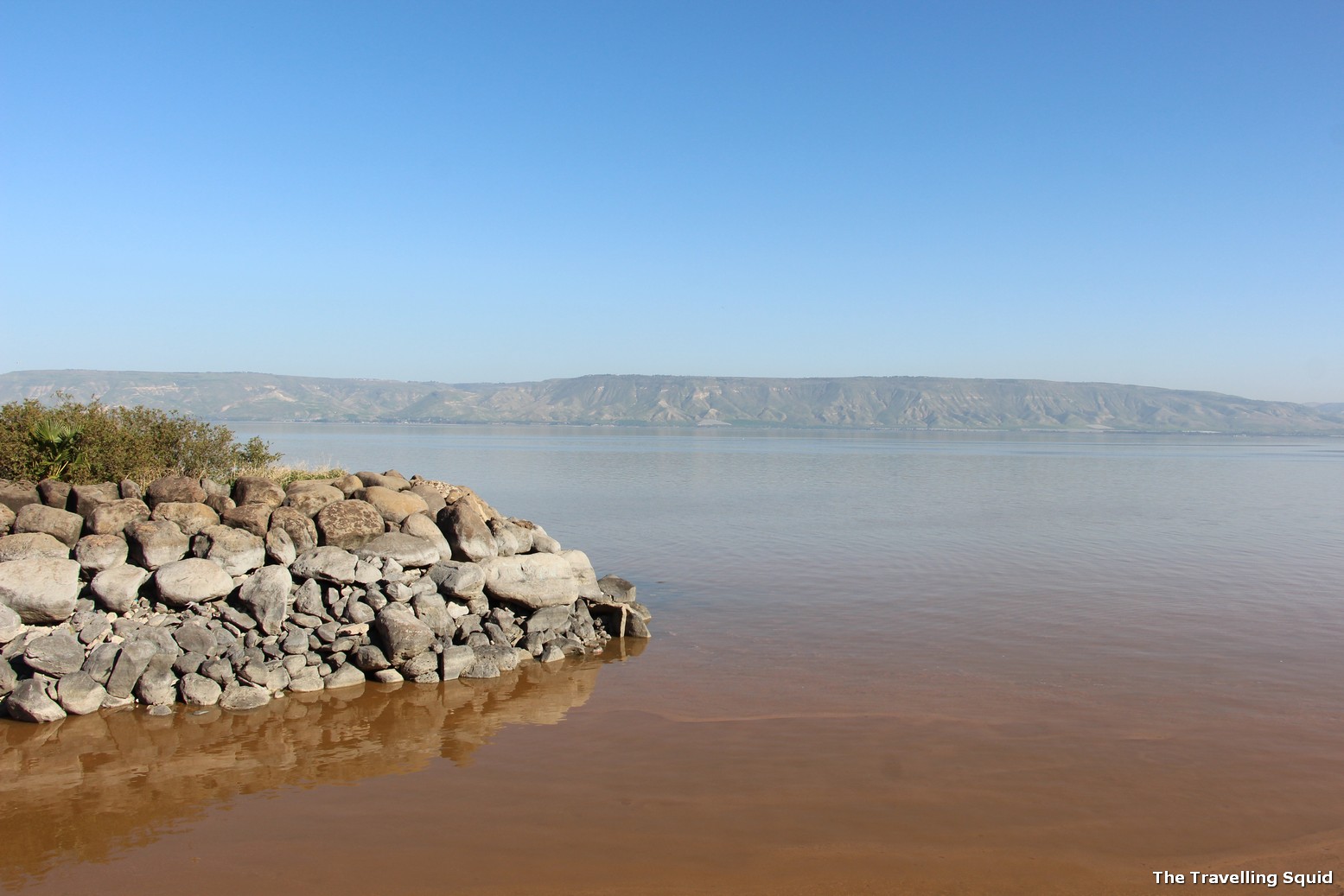 Exploring Jerusalem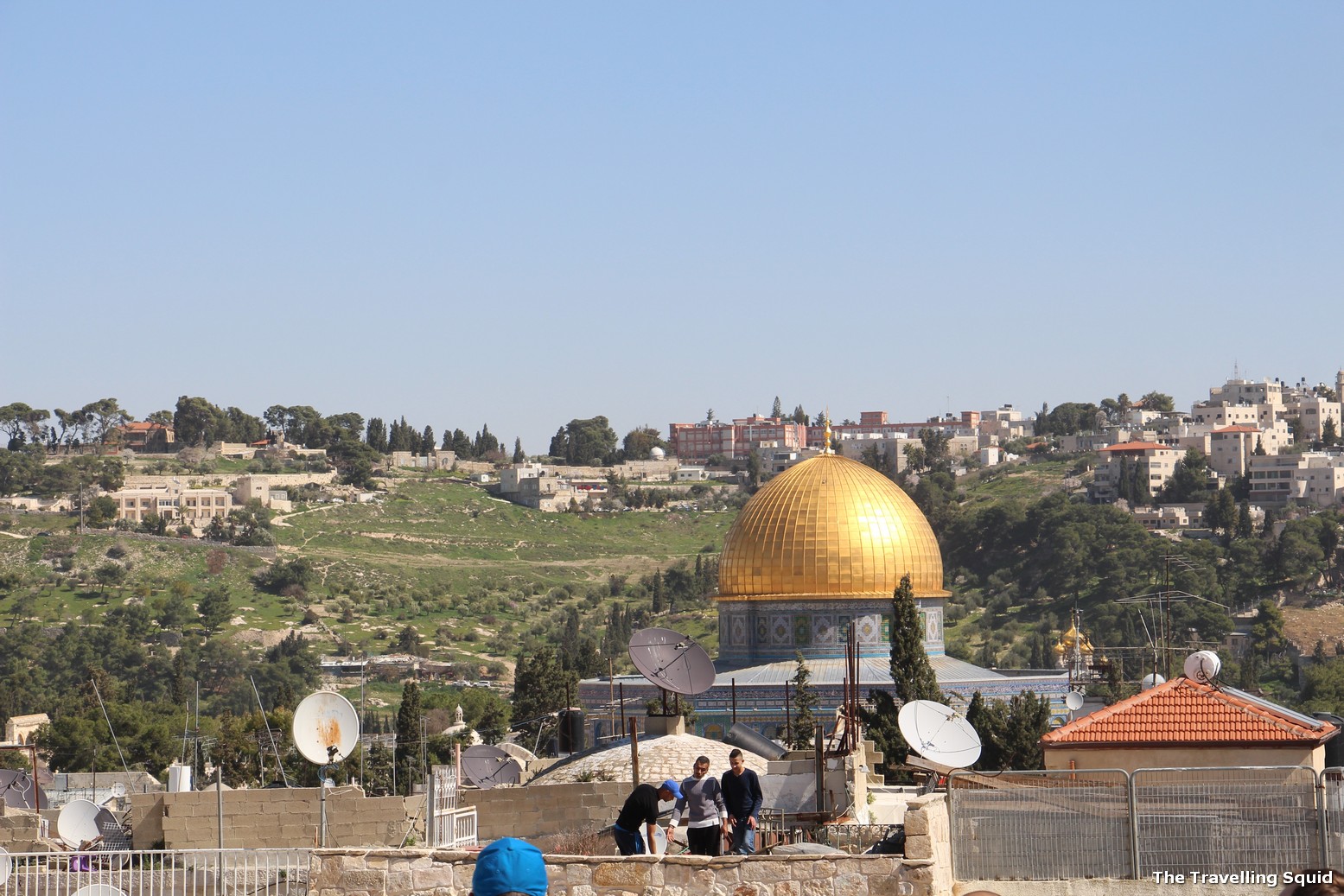 A day trip to Masada and the Dead Sea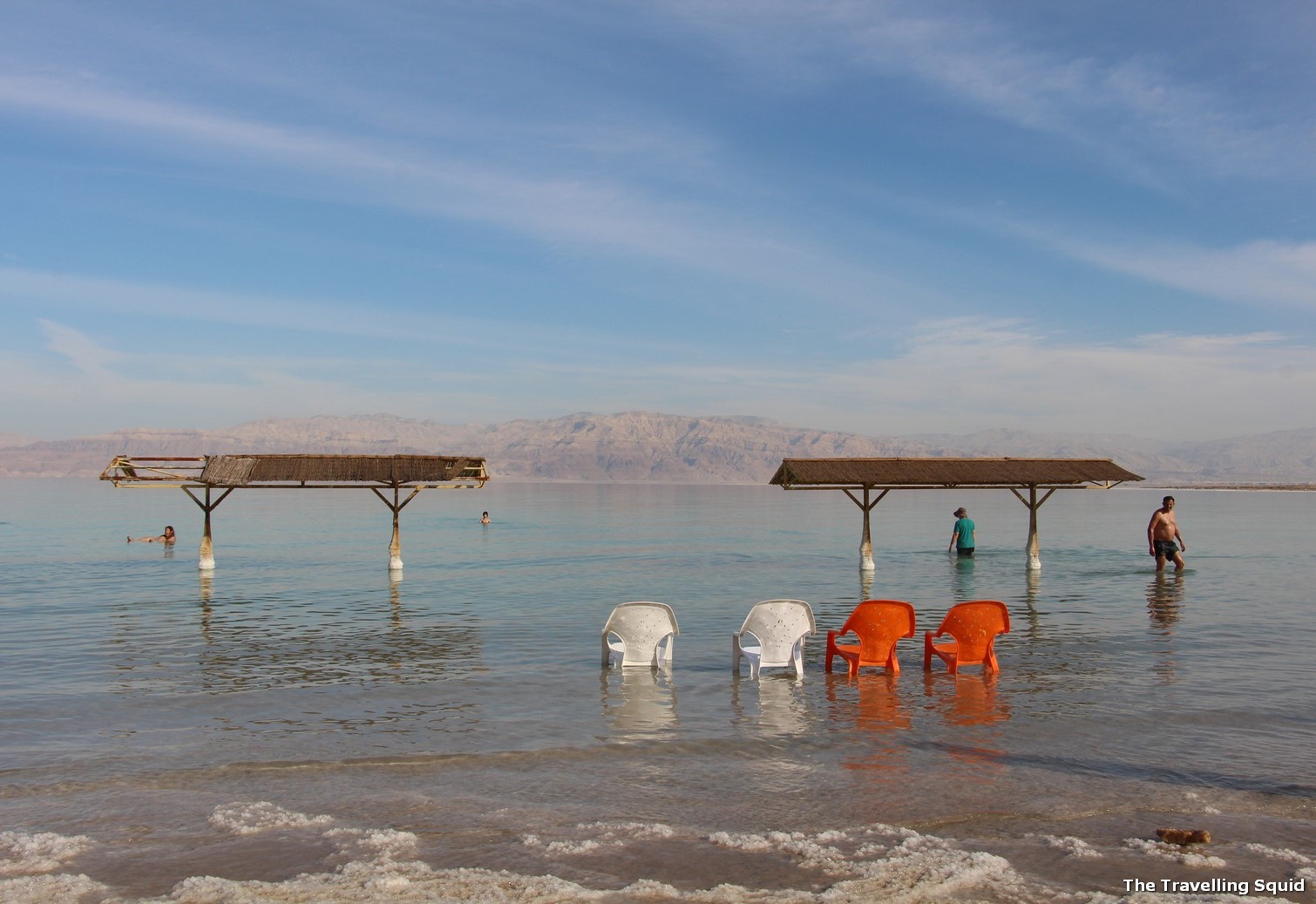 Sabbath in Jerusalem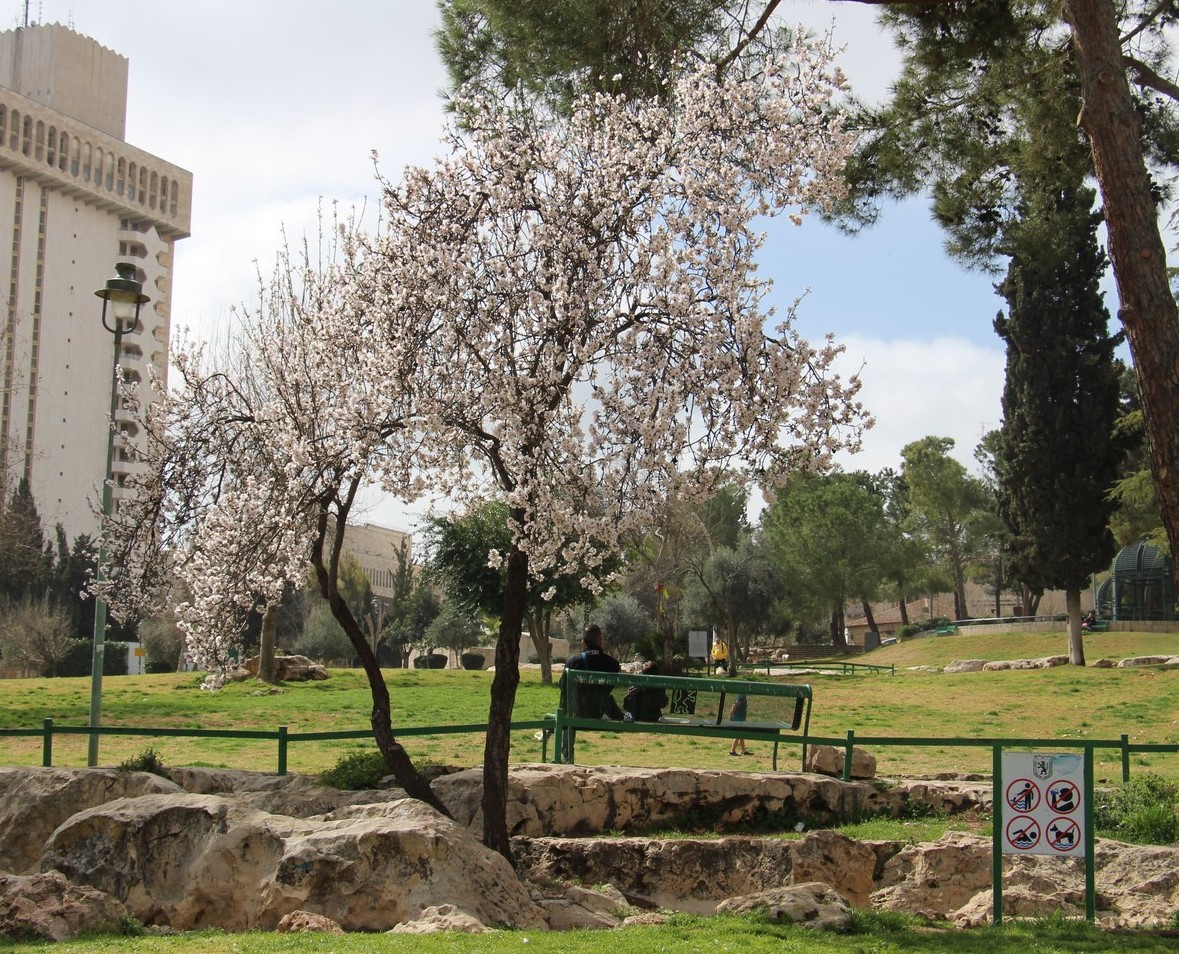 The Travelling Squid's Thoughts
Unlike a country like Croatia, Israel doesn't strike me as exceedingly beautiful in the natural sense. But it is home to significant historical monuments, such as the Dome of the Rock in Jerusalem, and the Sea of Galilee is the foundation of one of the world's most famous Biblical tales.
Beneath the cool, calm atmosphere you get while treading on the cobblestone pathways of Jerusalem's Old City, one can almost feel an undercurrent of unease at various junctures. Don't get me wrong – the old city is very safe. In the Arab Quarter, shopkeepers sell their wares, and children play by street corners. It is as if they have been there all along, for generations, living in silos but living in peace.
But history is unravels stories of this peace, well-manufactured, but peace nonetheless. Stories of battles, bloodshed and bombs. So much back and forth until no one can real put a finger to how this could possibly come to a satisfactory ending for both sides.
Israel is all the trappings that could satisfy a tourist. Good accommodation, food and service. But to leave Israel without contemplating its current state of affairs, is akin to watching a travel documentary on TLC. You've not been there.