Planning a seven day itinerary in Croatia – A nutshell
If you're planning a seven day itinerary in Croatia, here's a really packed but awesome itinerary encapsulating all the Croatian gems you should discover on your first visit. It also covers several key sights including the journey from Dubrovnik to Split. As described in previous posts, Croatia was a recommendation from a colleague, and it was by far the best piece of travel advice The Travelling Squid has received.
Overview
Dubrovnik (3 days)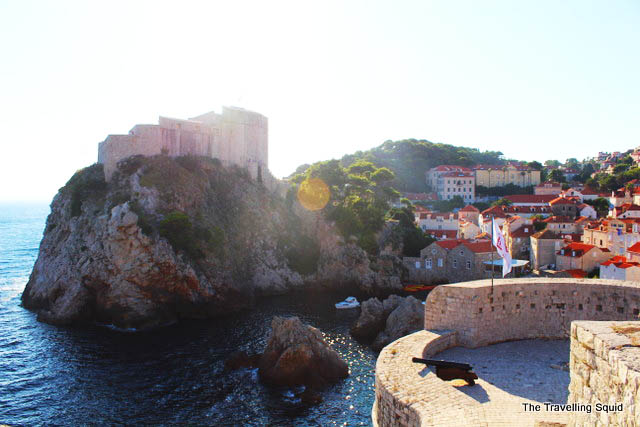 Spend a day within the old city of Dubrovnik. There's much to see, eat and do. Appreciate the small things. As mentioned in a previous blogpost, avoid the Restaurant Konoba Nava as it's a huge tourist trap. If you're hungry, check out the seafood at Lokanda Peskarija instead. It's delish.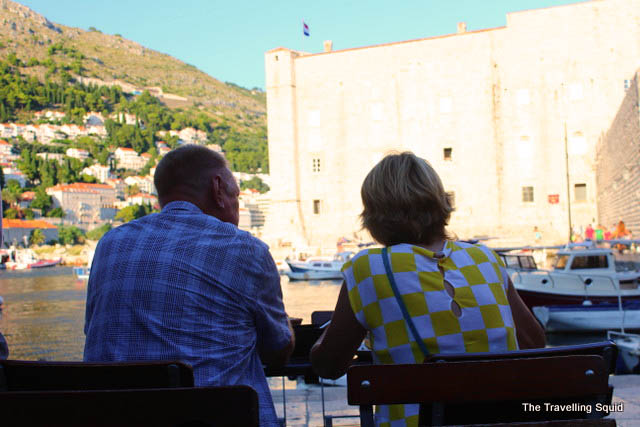 For the remaining time you have in Dubrovnik, have fun at the beaches. The waters are clear and make for a great swim. Don't forget to bring a pair of goggles!
* * *
It would be ideal if you drove, but you can also get from Dubrovnik to the Plitvice Lakes by bus. Check out the post below for more details. It takes almost a day, so if you're pressed for time, drive. That way, you'll get to stop at your own convenience and take pictures of the scenery as well.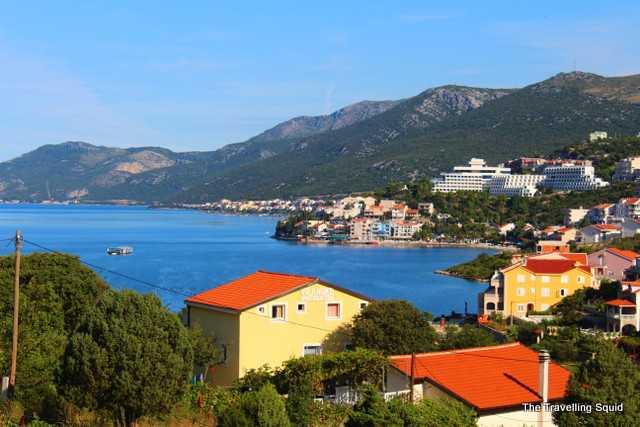 As mentioned in these posts, the Plitvice Lakes is perhaps one of the most beautiful nature reserves I have been to. Cascading waterfalls emptying into turquoise pools of clear, fresh water – it's a dream destination and an absolute must-go. Accommodation a slight distance from the park is cheap and it's convenient if you drive.
Plitvice Lakes (2 days)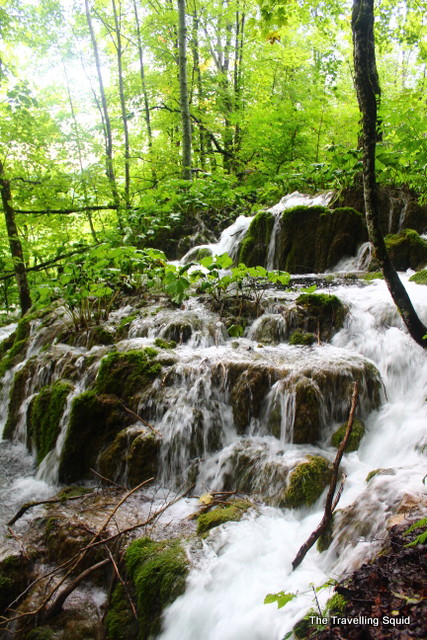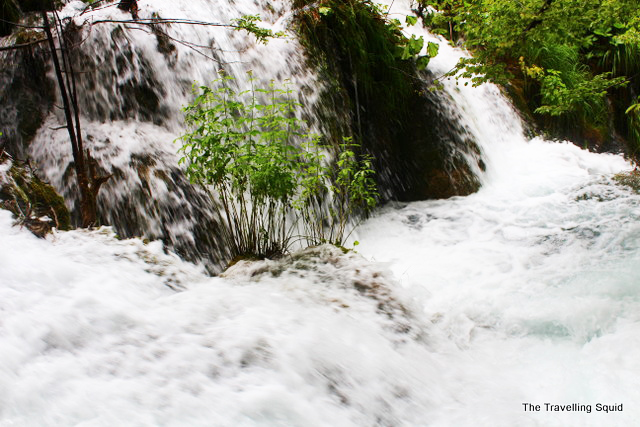 * * *
Split (2 days)
Split for many others, is the stepping stone to get to other famous Croatian destinations such as the Hvar Islands. It's beautiful its own right, though I found the city to be covered with graffiti. There were also a group of people who were using a strange type of sign language (despite being perfectly able to talk). I found that a tad unnerving.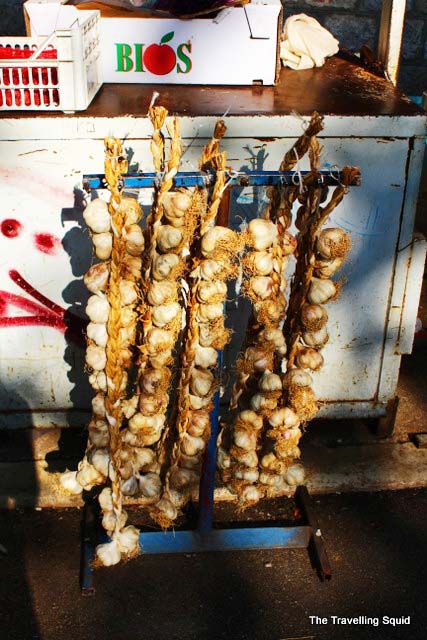 The Croatian beef stew I had there was pretty authentic and very flavourful. Don't forget to check out the bazaars while on your way to the Diocletian's Palace. You will stumble upon many curious finds, like a string of garlic (to ward off vampires?).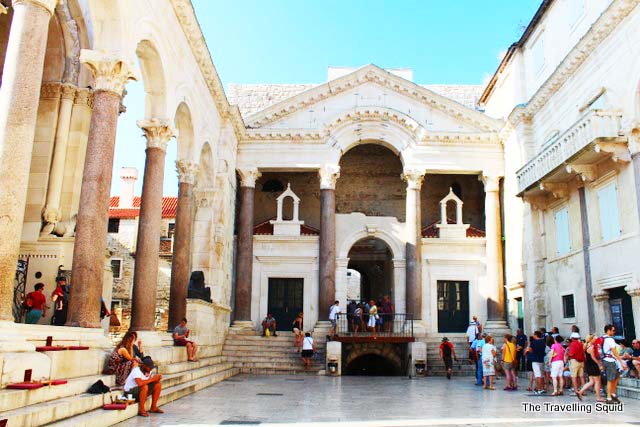 The Travelling Squid's Take
As mentioned in previous posts, I'd highly recommend that if you fly into Croatia via Dubrovnik, you should leave the country through Zagreb, especially if you were to visit the Plitvice Lakes.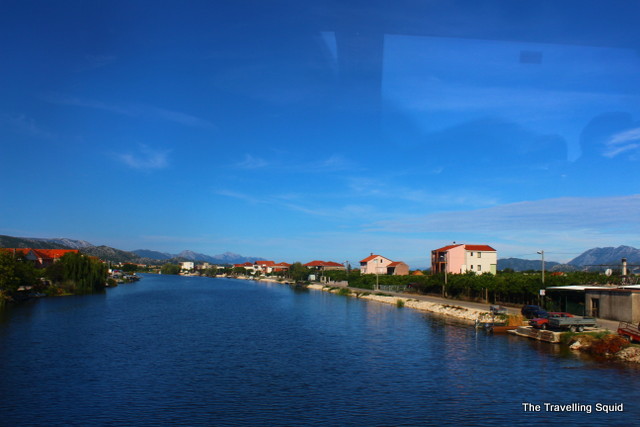 An ideal itinerary would cover Dubrovnik, Split, Plitvice Lakes and then Zagreb. There's nothing much to do in Zagreb except to enjoy its cafe culture, therefore I wouldn't spend too much time there. But the nearest international airport from the Plitvice Lakes is Zagreb (3 hours by bus), a much shorter journey than if you were to head to Split from the Plitvice Lakes (5 hours by bus).
If you have more time, extend your trip in Croatia, I'm sure there are many more gems to be discovered.
If you have any recommendations, please feel free to drop a comment.
Thank you!