Is Kamakura worth visiting? Four things to do in this small town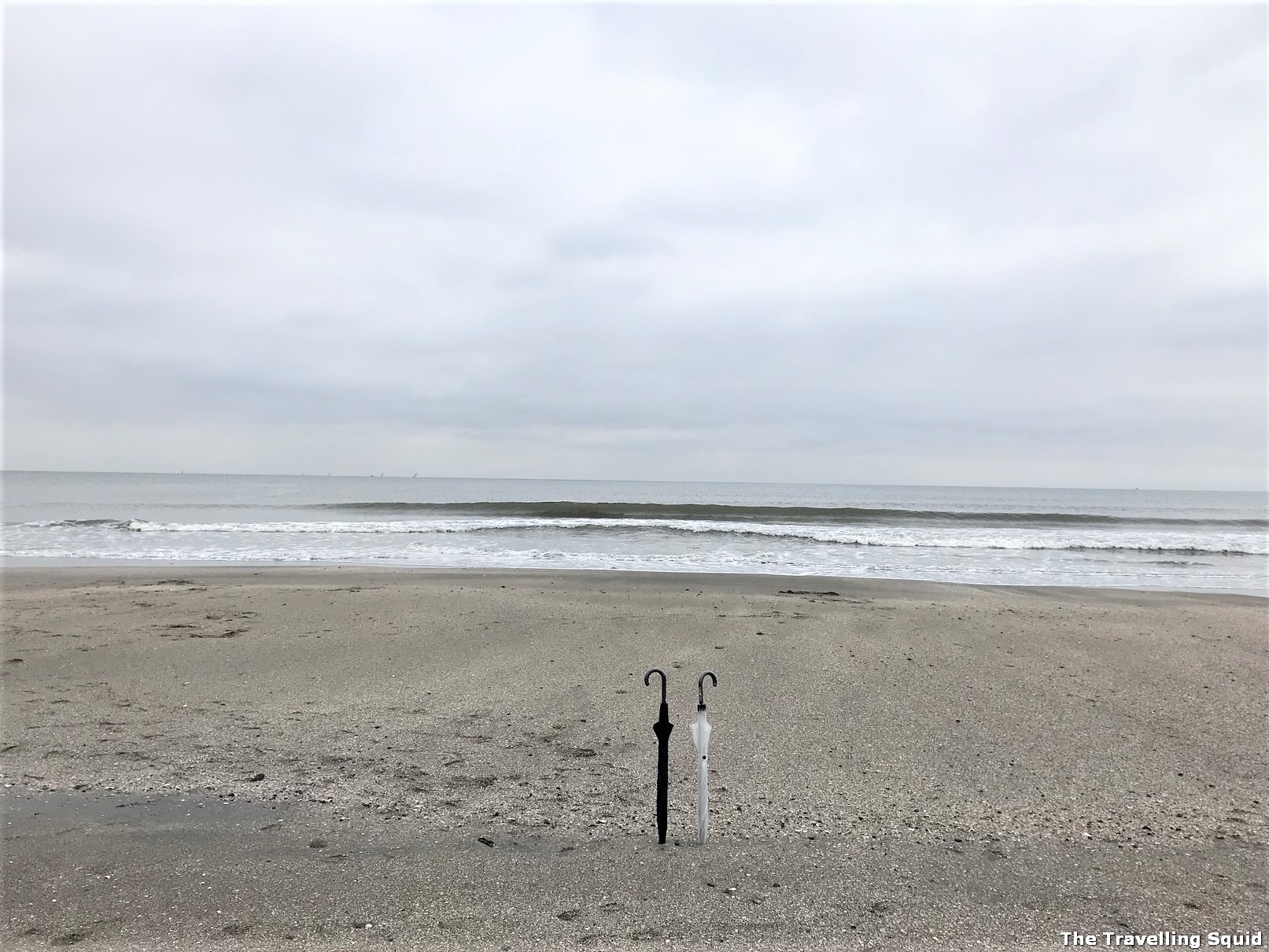 As shared in several earlier posts, we had one day left before our Japan Rail pass expired. So we decided to use it to visit Kamakura, a small seaside town south of Tokyo. We had heard about the famous Buddhist temples and Shinto shrines in Kamakura, but did not actively seek these out. We were mainly there to enjoy the beach, local food, and purchase some Kamakura shirts. Is Kamakura worth visiting? Well, I would say a definite yes. It's a good break from city-life in Tokyo and I enjoyed the gentle pace of the small town.
Is Kamakura worth visiting? Four things to do in this small town
1. Visit the Kamakura Yuigahama Beach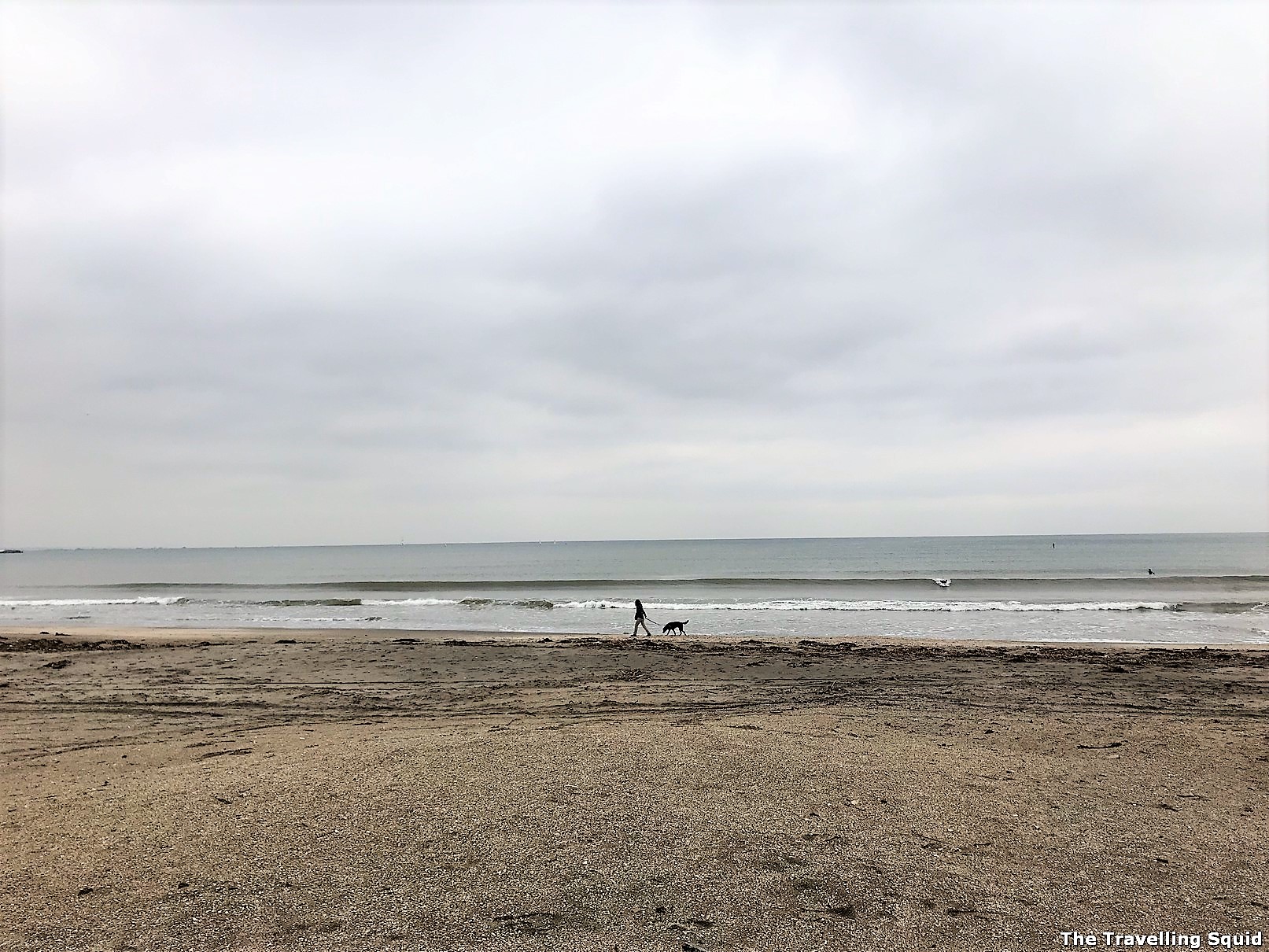 Our first stop in Kamakura was the Yuigahama Beach. It had just rained that very morning and it was very cloudy. There were excavation works going on at the beach, so it wasn't at its finest. That said, I like that it was almost devoid of people, apart from us, a group of students and a lady walking her dog. It was a vast beach and I liked that I could see no land mass in the horizon. There is a little park near the beach too. For more details, see:
2. Buy Kamakura shirts
Japan is well-known for good quality products, and this includes shirts as well. If you're keen to purchase a work shirts (both for men and women), I strongly encourage that you visit Kamakura Shirts in Kamakura. The shirts are well constructed and I found a blouse which suited me well. For more details, read:
3. Purchase local produce from Japan at affordable prices
In a previous post, I encouraged readers to purchase local produce from Japan. We had walked past a grocery store along the main road from the JR Kamakura Station to the Kamakura Yuigahama Beach. The store sold a wide variety of fresh produce such as radishes, tomatoes and cauliflower. It also sold dried food like anchovies and red beans, as well as sauces and condiments. I found the prices to be very affordable, compared to similar products sold in Singapore and those sold in department stores in Tokyo. For more details, see:
4. Enjoy a local meal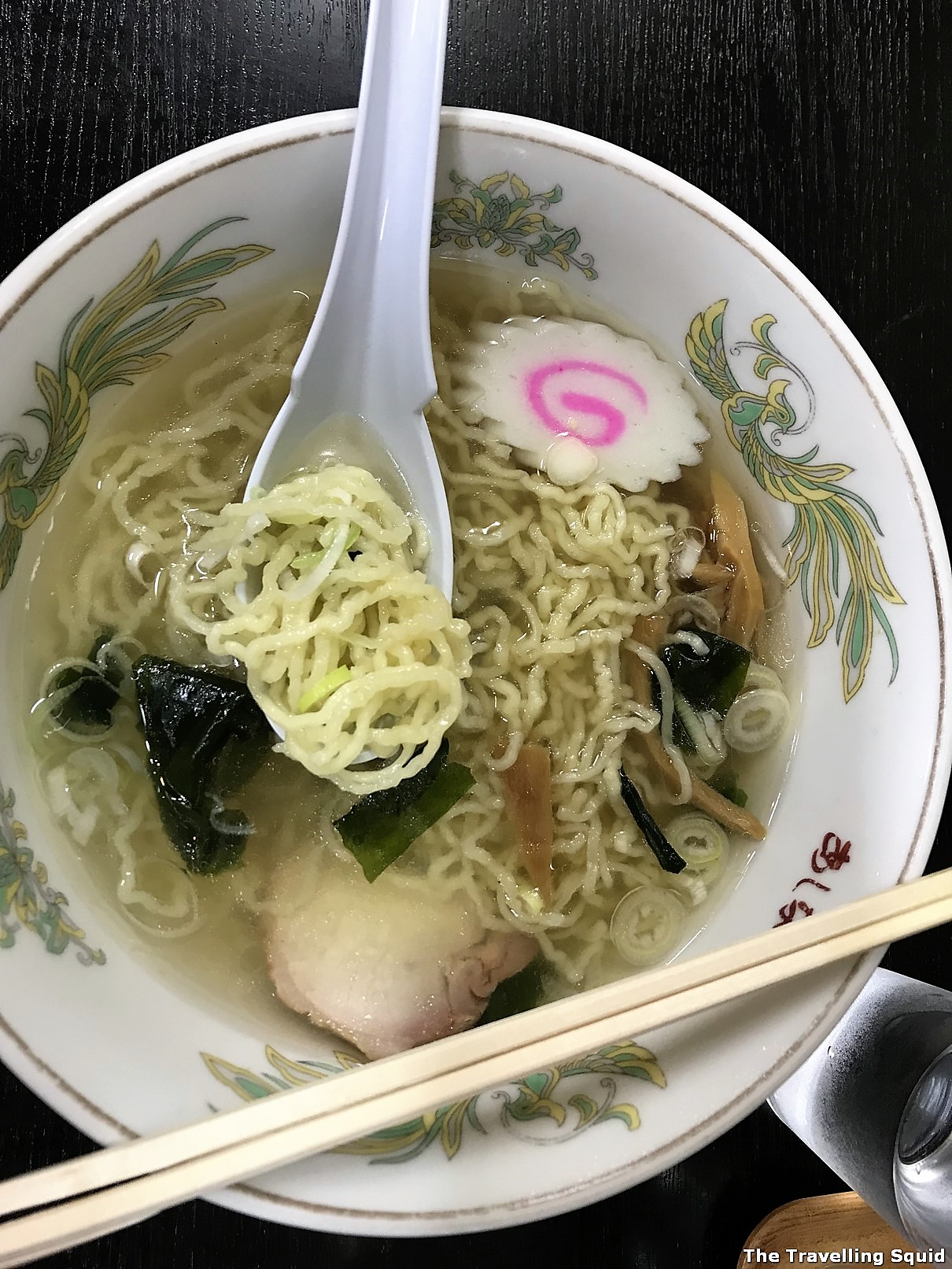 There are a number of good restaurants to check out in Kamakura. I like that most of them reflect local culture and are not touristy. For instance, we visited a ramen shop Ashinaya for lunch. The noodles were cooked simply, but felt heart-warming at the same time. I suppose it's because the taste and ingredients were similar to those used at home. The gyozas had a balanced soft-and-crispy texture too. Ashinaya is located five minutes away from the JR Kamakura Station. I recommend it if you're looking for a simple, affordable meal. For more details, see: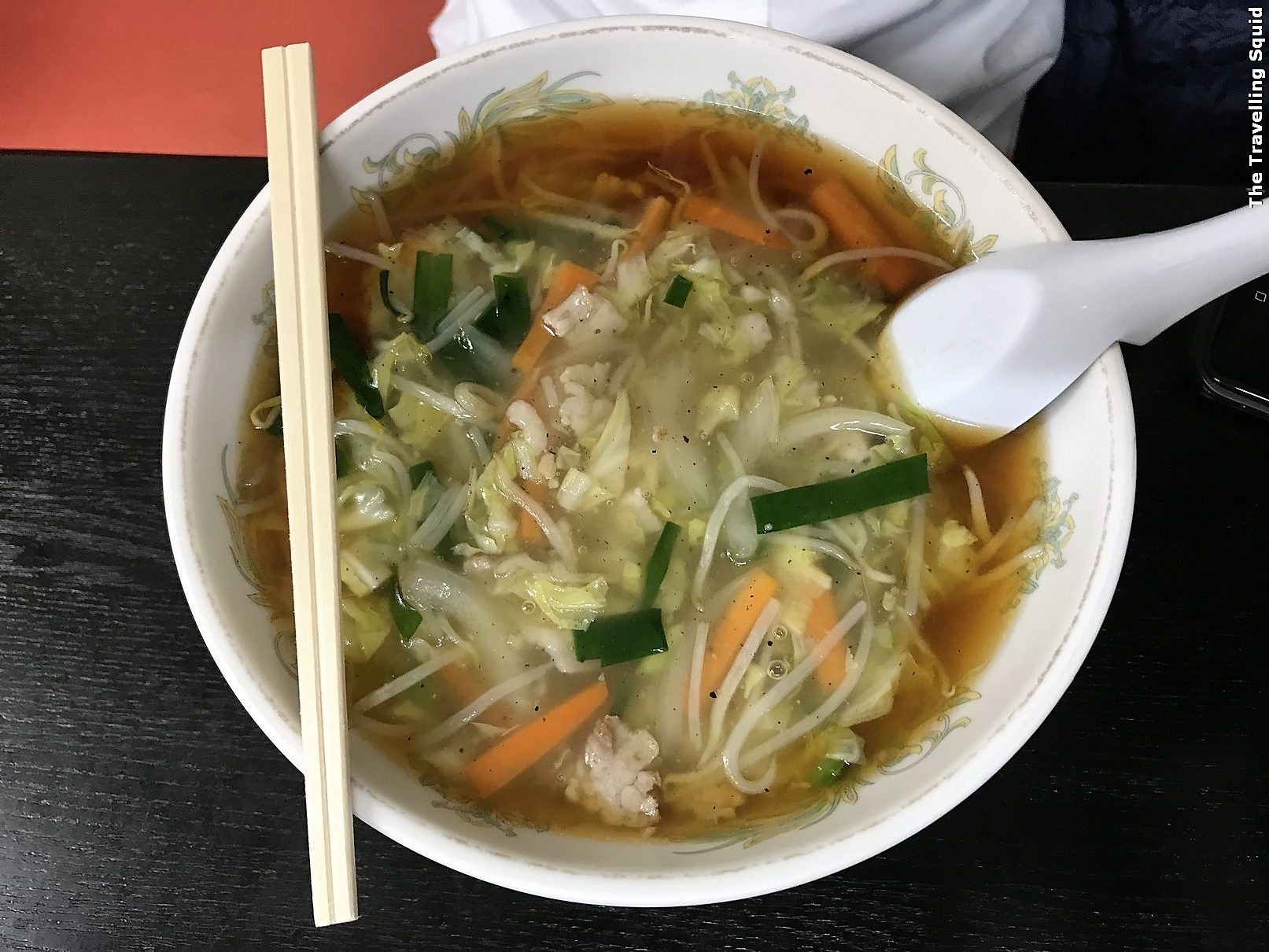 Ashinaya
Address: 1 Chome-4-18 Komachi, Kamakura, Kanagawa Prefecture 248-0006, Japan (a 5 minute walk from the JR Kamakura Station
Tel: +81 467-22-1011
Last but not least, do have a coffee after your meal in Kamakura! Verve Coffee has a really nice spacious cafe and good coffee. The best place to go on a rainy day.  
The Travelling Squid's Take
If you're wondering why this list does not involve a shrine or temple visit, we did visit one of the shrines during our trip to Kamakura. That said, I didn't find it exceptionally interesting, perhaps because we had no background of the history of the shrine. We also faced a bit of a shrine-overload during our trip to Kyoto. To me, Kamakura is worth a visit because it offers one an experience of what small town Japanese life is. It feels almost idyllic, without the trappings of modern city life. With simple food, exceedingly well-made shirts and a quiet beach, these are sufficient to make me want to make a trip again.