Planning a two day itinerary in Barcelona – A nutshell
Although we spent only two days in Barcelona, our itinerary was pretty much packed with activities. Be it visiting historical monuments such as La Sagrada Familia and the Barcelona Cathedral, to shopping along Avinguda Diagonal and Las Ramblas, to having some really great tapas at El Quim's in La Boqueria, it was a fun-filled two days.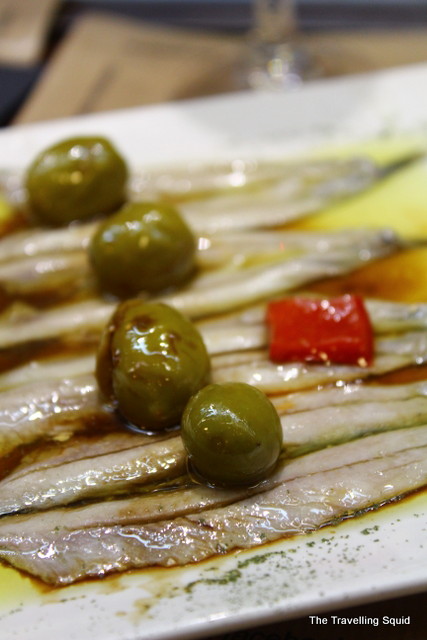 It was also an achievement locating Ziryab, a fusion tapas bar located at on a really tiny street – Calle de Grunyi near the Gothic Quarter.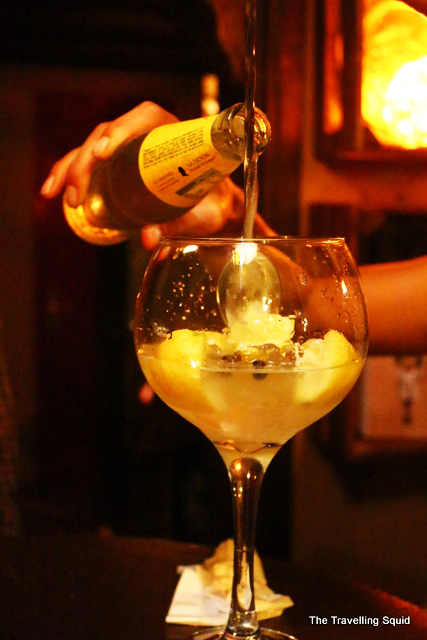 On Day 2, while we were rather overdressed for the Barceloneta Beach, we did enjoy strolling across the multitude of sun-tanning bodies facing the Mediterranean Sea. It was also near Barceloneta did we try the best paella in all of Barcelona, at Can Ros.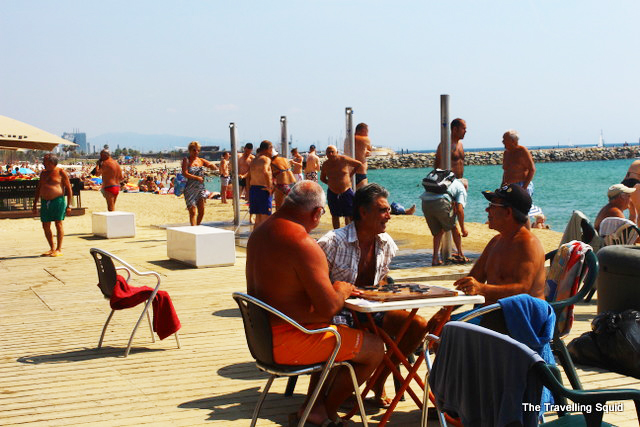 My biggest heartache was not being able to visit Park Guell in Barcelona. (Had too much wine and a one hour nap eventually led to a 14 hour nap instead.) I guess I will be back again some day. If you have other must-visit sights, food and hotel recommendations, please drop a comment below.
Tips & Tricks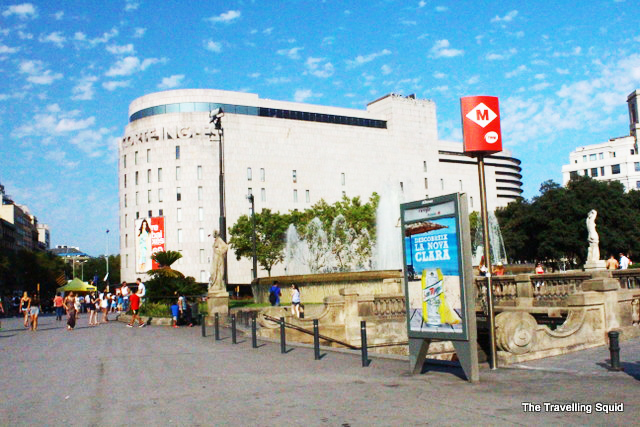 Day 1: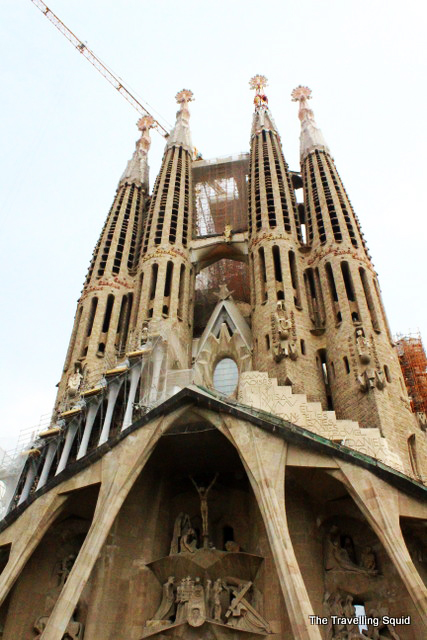 Day 2: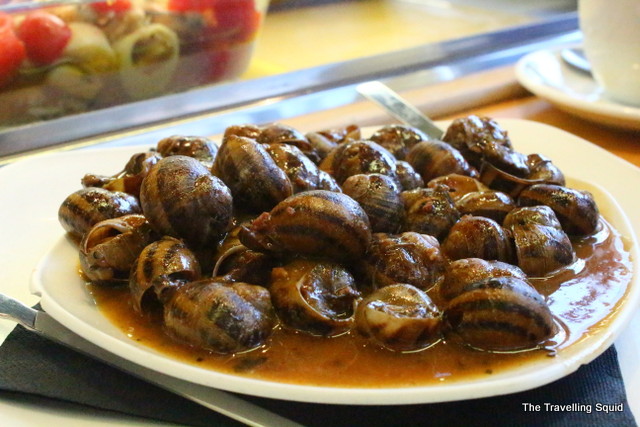 Hope you enjoyed the posts on Barcelona. Stay tuned for the ones on Portugal coming right next!