Planning a two day itinerary in Jeju – A nutshell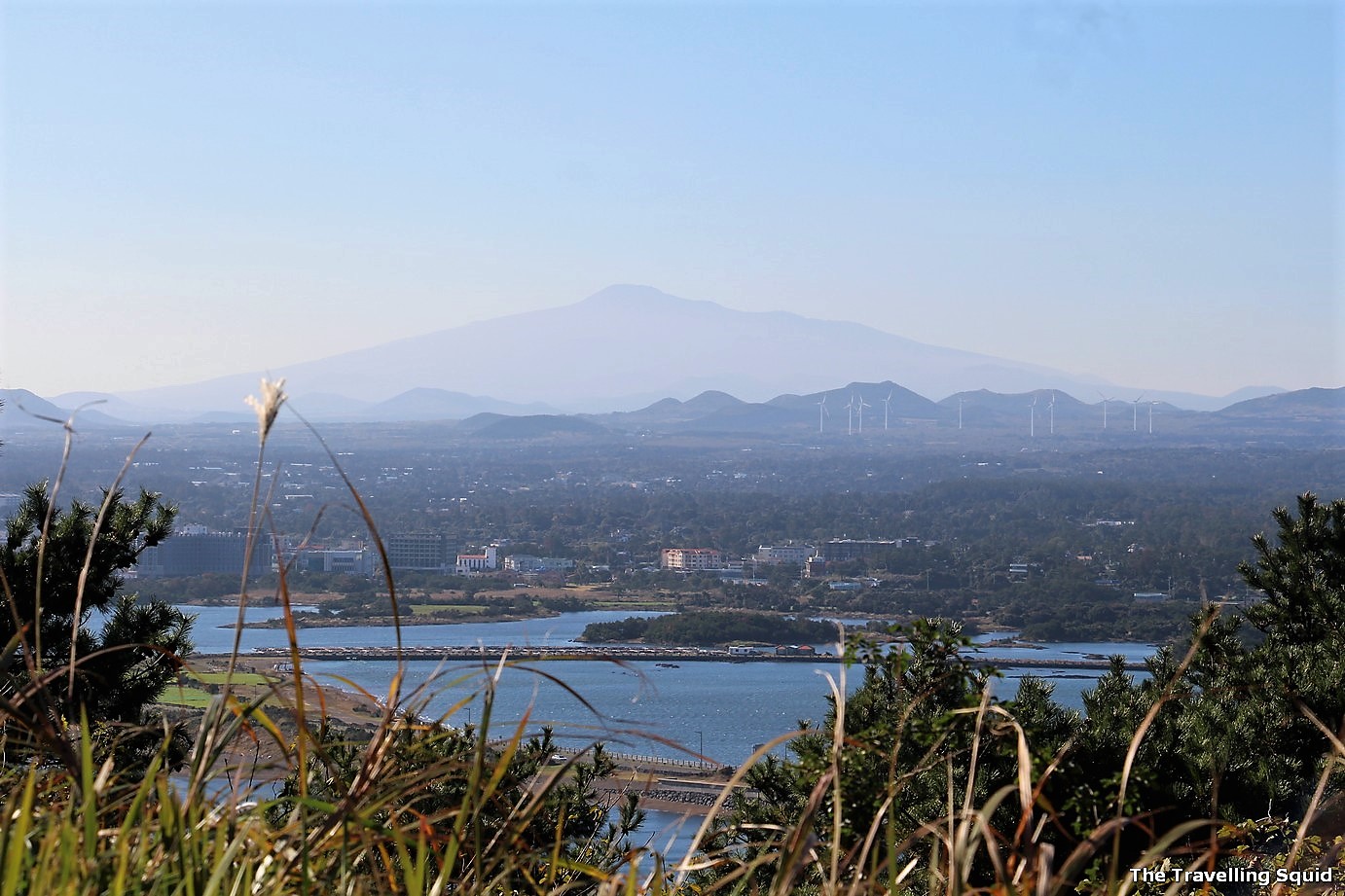 If you're planning a two-day itinerary in Jeju trip to Jeju, I hope this post will come in useful. In an earlier post on 'Should you spend more time in Jeju or Seoul?', I said that it depends on the type of person you are. If you're a nature lover – in seek of some solitude and peace from the hustle and bustle of city life, two days in Jeju would be sufficient. But if you're into trekking and exploring nature sights, four days in Jeju might be better. Friend H and I were not a big fan of the man-made museums and attractions there – but the nature sights were just breath-taking.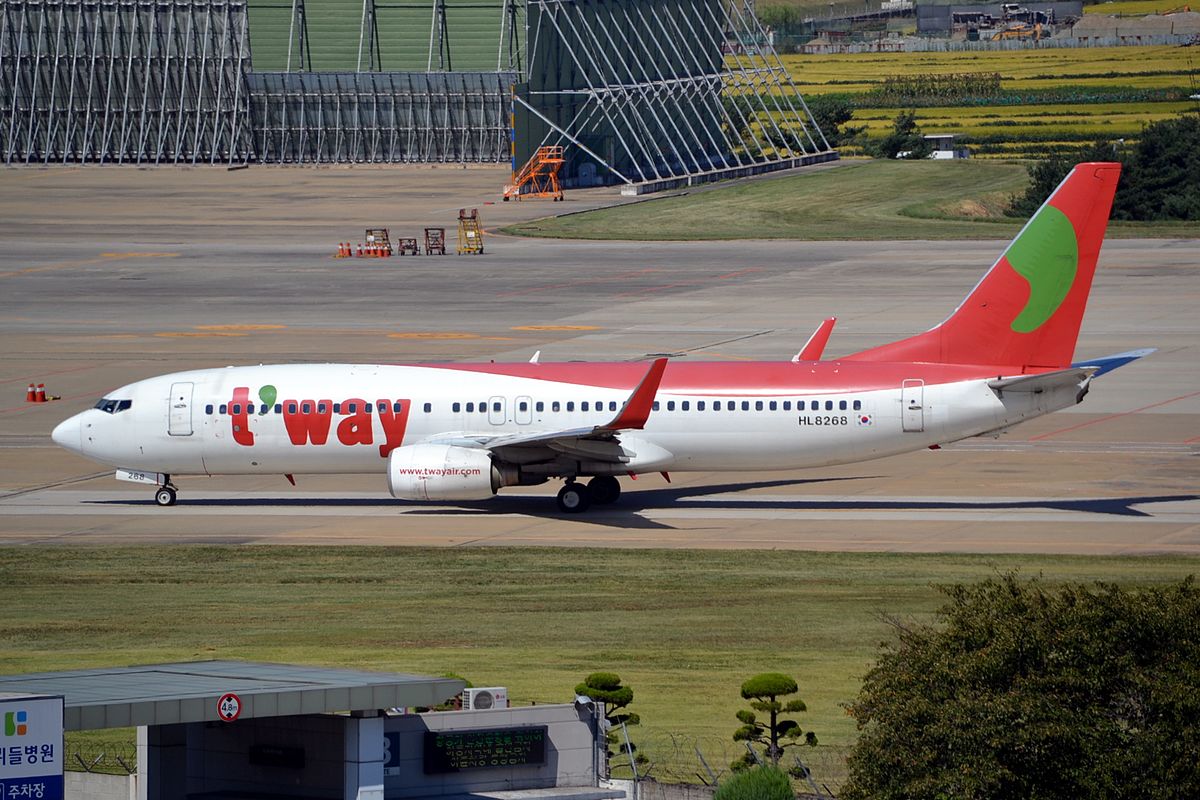 Getting there
From the Incheon International Airport, we took the local budget airline T'way Airlines from Seoul to Jeju – read about our experience below:
Tour Guide
I'd recommend that you get a tour guide/ driver, as it does seem challenging to get around with public transport. Our tour guide Mr Ko Bang Yong was alright – he went the extra mile of getting us to pose with photos.
Day 1
Our first day in Jeju was quite eventful. We had missed a flight from Seoul to Jeju, and nearly missed the second flight there. We arrived slightly more than an hour after our stipulated arrival time.
We wanted to have a hot bowl of noodles on the cool winter's day – unfortunately I think Mr Ko did not understand us well enough and brought us to a convenience store to have instant noodles in a bowl. We were not too hungry, so it didn't matter as much. He subsequently suggested several places – they were mostly man-made attractions. The only attraction I found worth visiting was the Jeju Loveland. The trip to O'sulloc was useful, from a souvenir-buying perspective.
We had black pork the very night – scroll down to the Food section for a review.
Day 2
The attractions we visited in Day 2 were nature ones, so it was helpful.
Here's a collection of posts on the accommodation and must-eats in Jeju. I wasn't too impressed with the abalone porridge.
Accommodation
Food to try in Jeju
The Travelling Squid's Take
I'm glad to have gone to Jeju. We covered many attractions in a short span of time, and though I spend a large part of the night sipping soju and makgeolli in my hotel room as there wasn't much of a nightlife, I did fully enjoy the 2.5 days we were there. Despite the grand scenery that laid before me, my favourite attraction was still the Jeju Loveland. It was quirky, interesting, and a cheeky rebellion against conservative Asian social norms. Win.