Planning a four day itinerary in Tokyo – A nutshell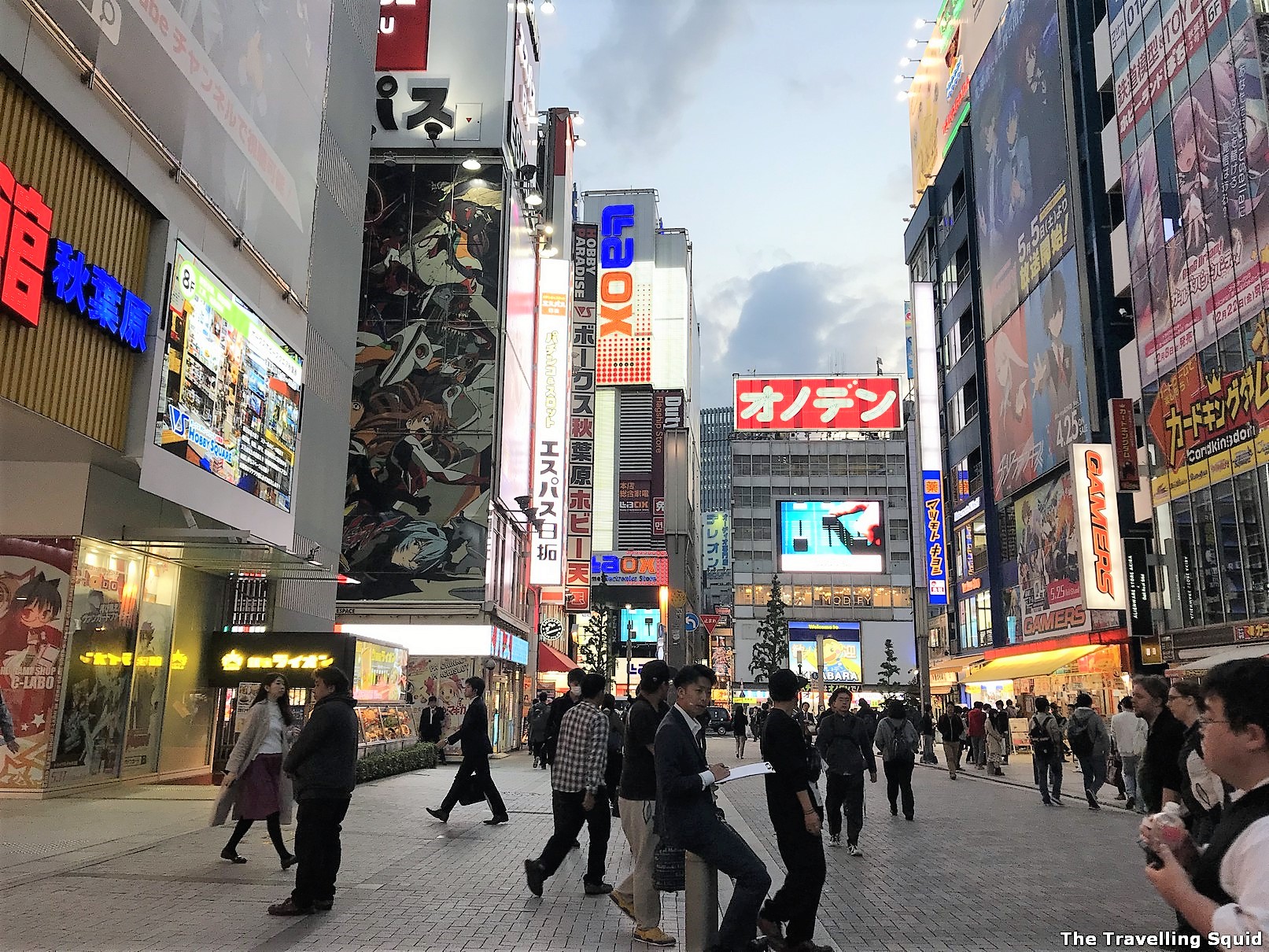 If you're visiting Tokyo for the first time, this post might come in handy. Planning a four day itinerary in Tokyo is not difficult, but if you're keen to visit famous ramen, tempura or sushi restaurants, it's good to go at non-peak hours to avoid the crowd. My main take is that four days in Tokyo is not sufficient! I hope to explore the more local areas such as Asakusa, away from the crowds which throng Shibuya and Shinjuku. I hope to be back again.
Accommodation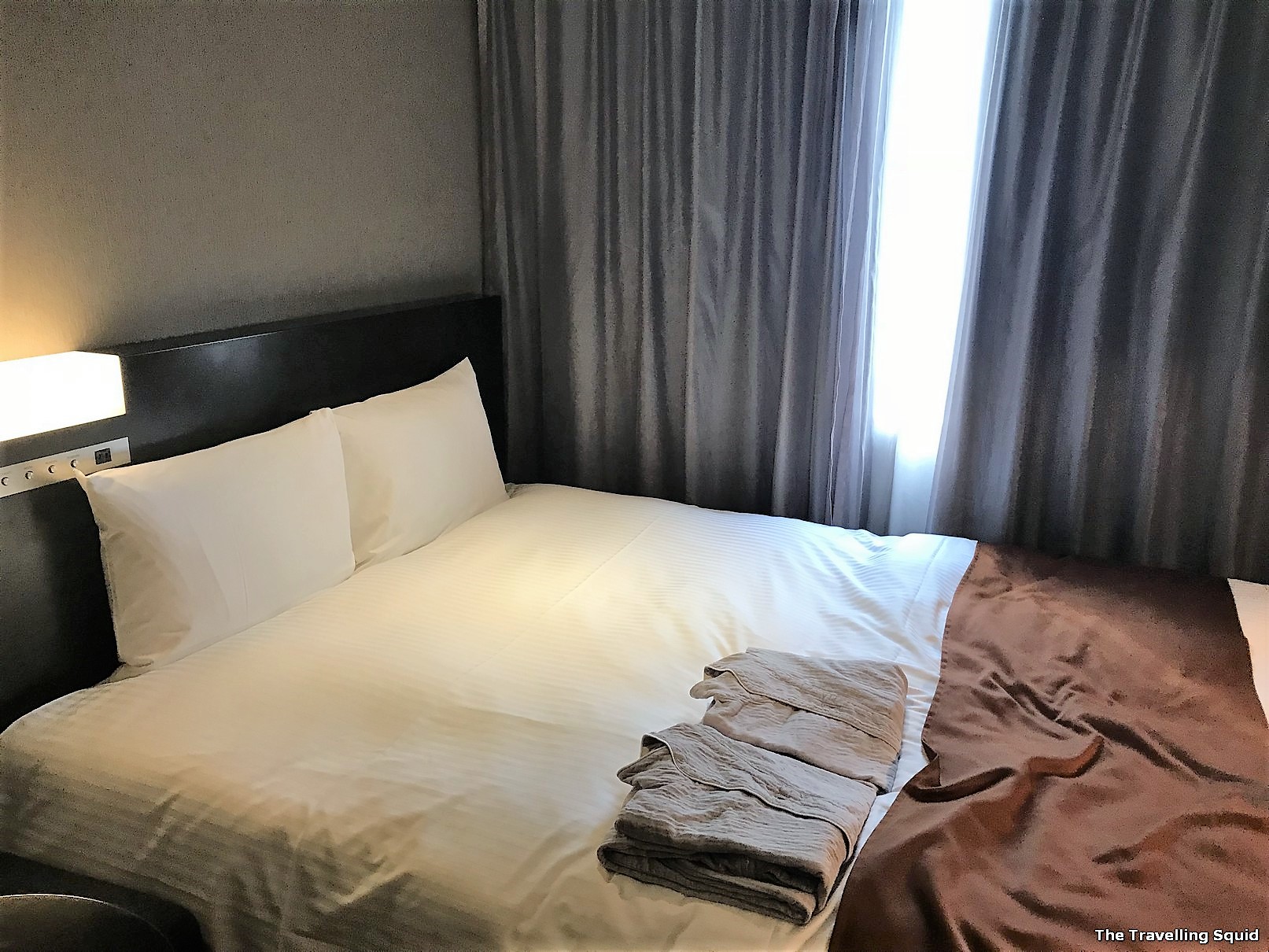 Before we begin, here were our accommodation choices. Staying at Daiwa Roynet in Ginza was a comfortable experience. It was a decent business hotel, located very near the main bus stand at Tokyo Station. It was convenient as we took a bus from Tokyo to Lake Kawaguchiko the morning after.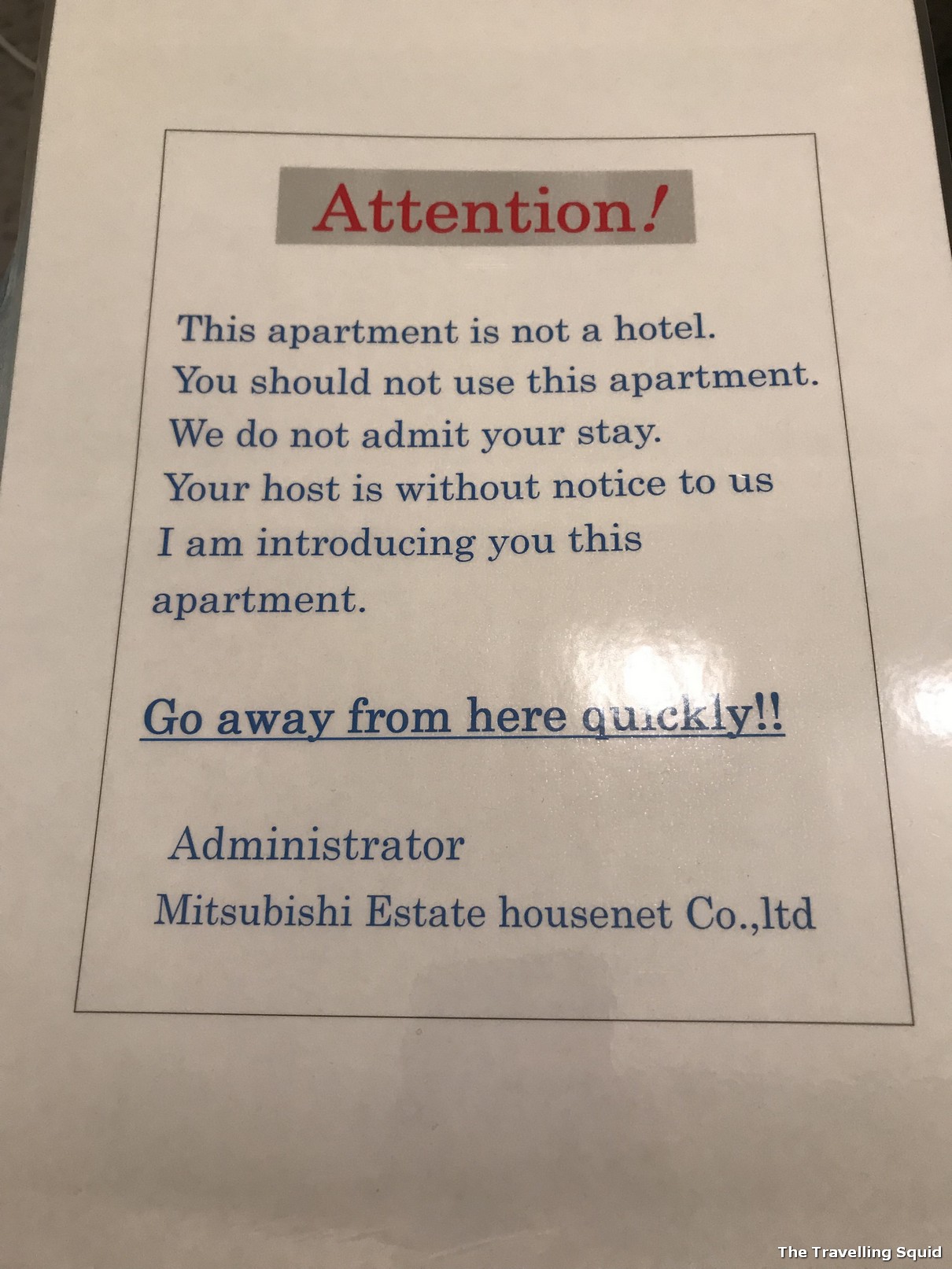 Staying at the AirBnB cost us much less, but it was not an entirely enjoyable experience. On the first night of our stay, there was a notice stuck on our door telling us to move out immediately. This was shocking as we did not expect such rude behaviour especially in Japan. Nonetheless, we held our ground and wrote the 'Administrator' a note back stating that the he/she had no grounds to chase us away. For more, check out the post below.
Day 1: Ginza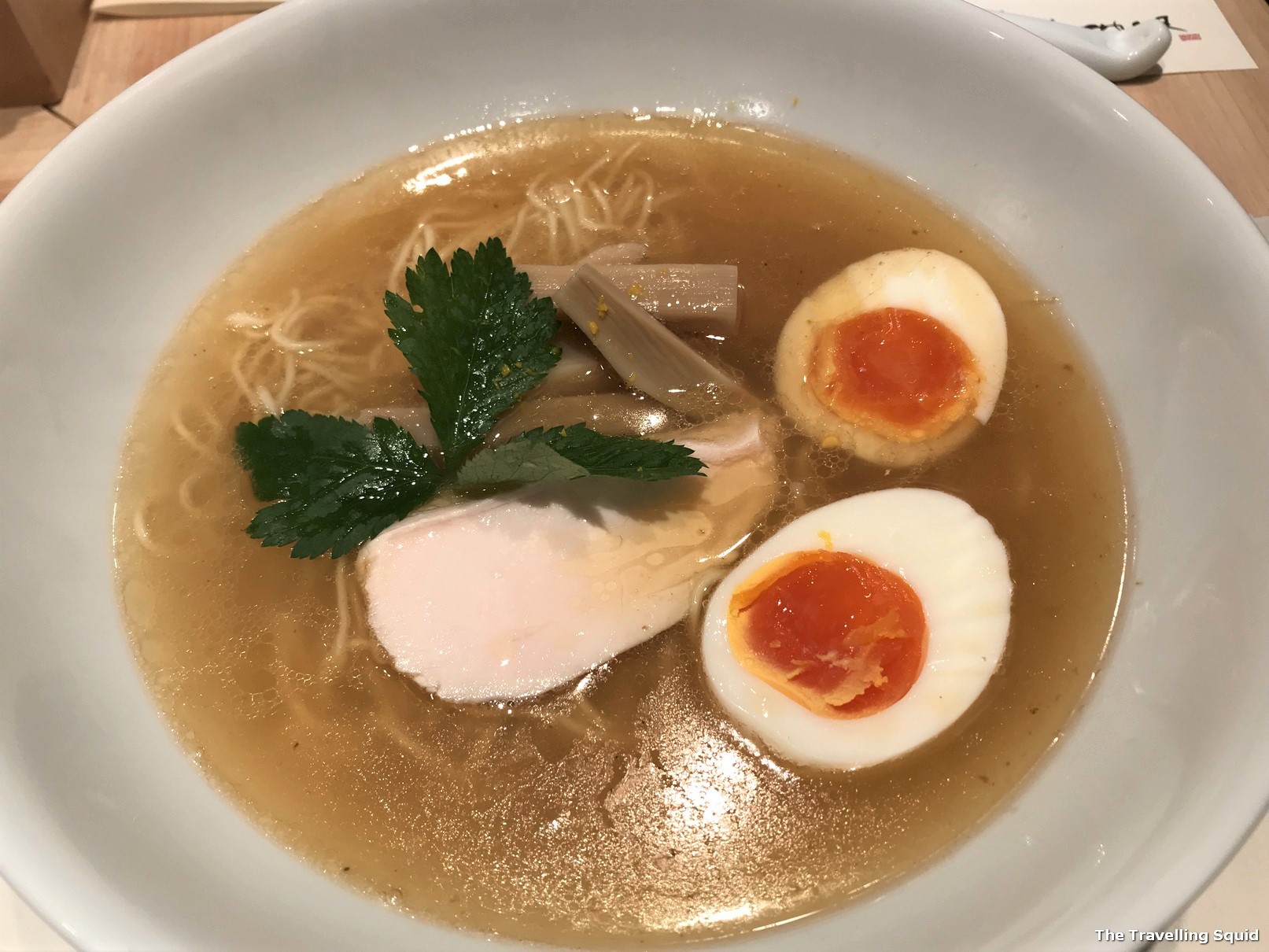 We started off our trip spending one day in Ginza, before moving off to Lake Kawaguchiko. Our afternoon was spent queuing up for super delicious sea bream ramen at Ginza (we queued for about an hour!) It was worth it I must say (though I was left with a sunburn thereafter.)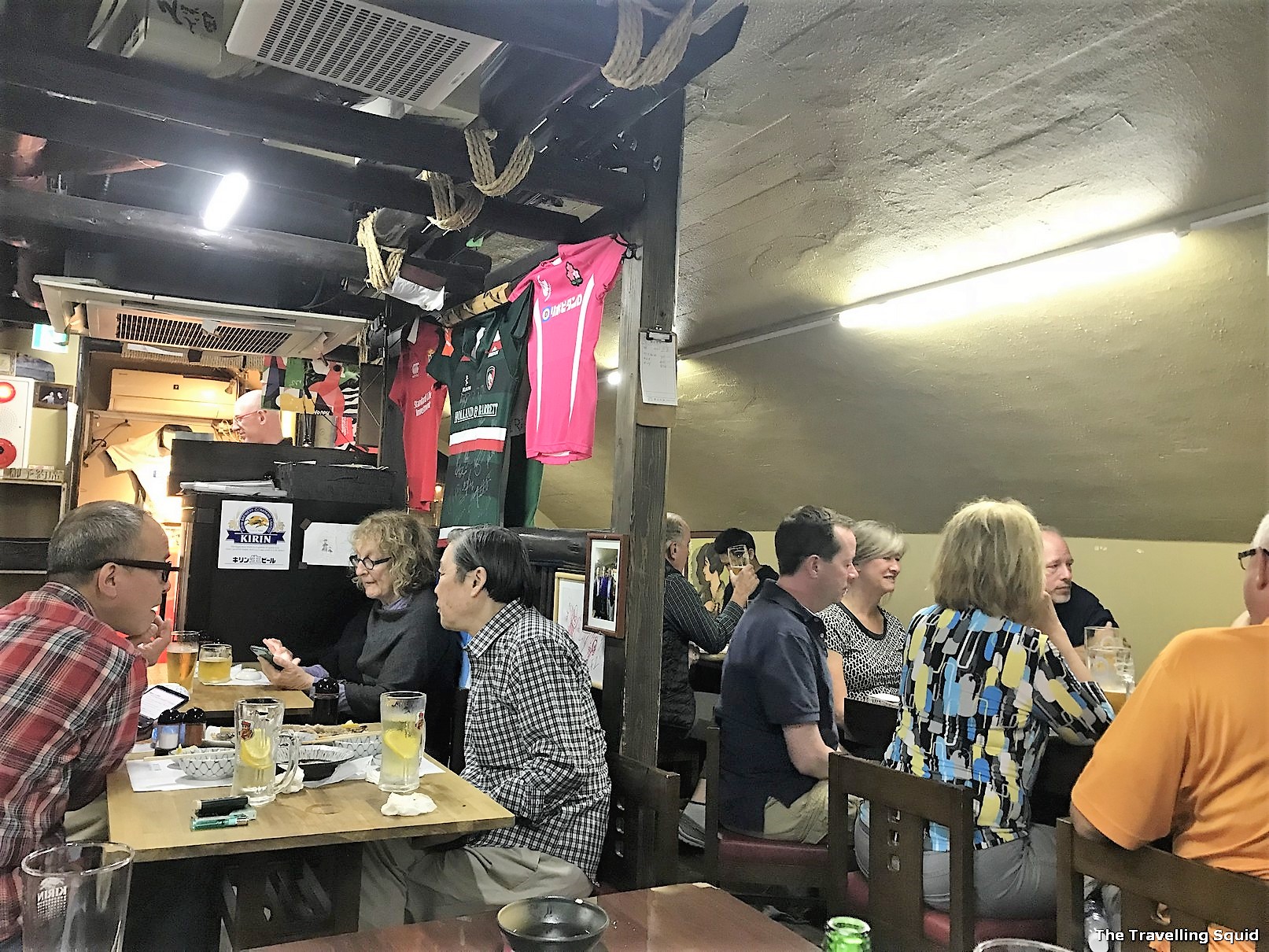 If you're a big fan of stationery, do visit Itoya in Ginza – my biggest regret was not visiting their pen and notebook store (it's separate from the main store) before it closed. If you're keen to visit a good izakaya (Japanese bar), I'll definitely recommend Andy's Shin Hinomoto in Yurakucho for good food at affordable prices. Last but not least, if you're keen to try good Japanese craft beer, check out the Yona Yona Beer Works in Shinjuku.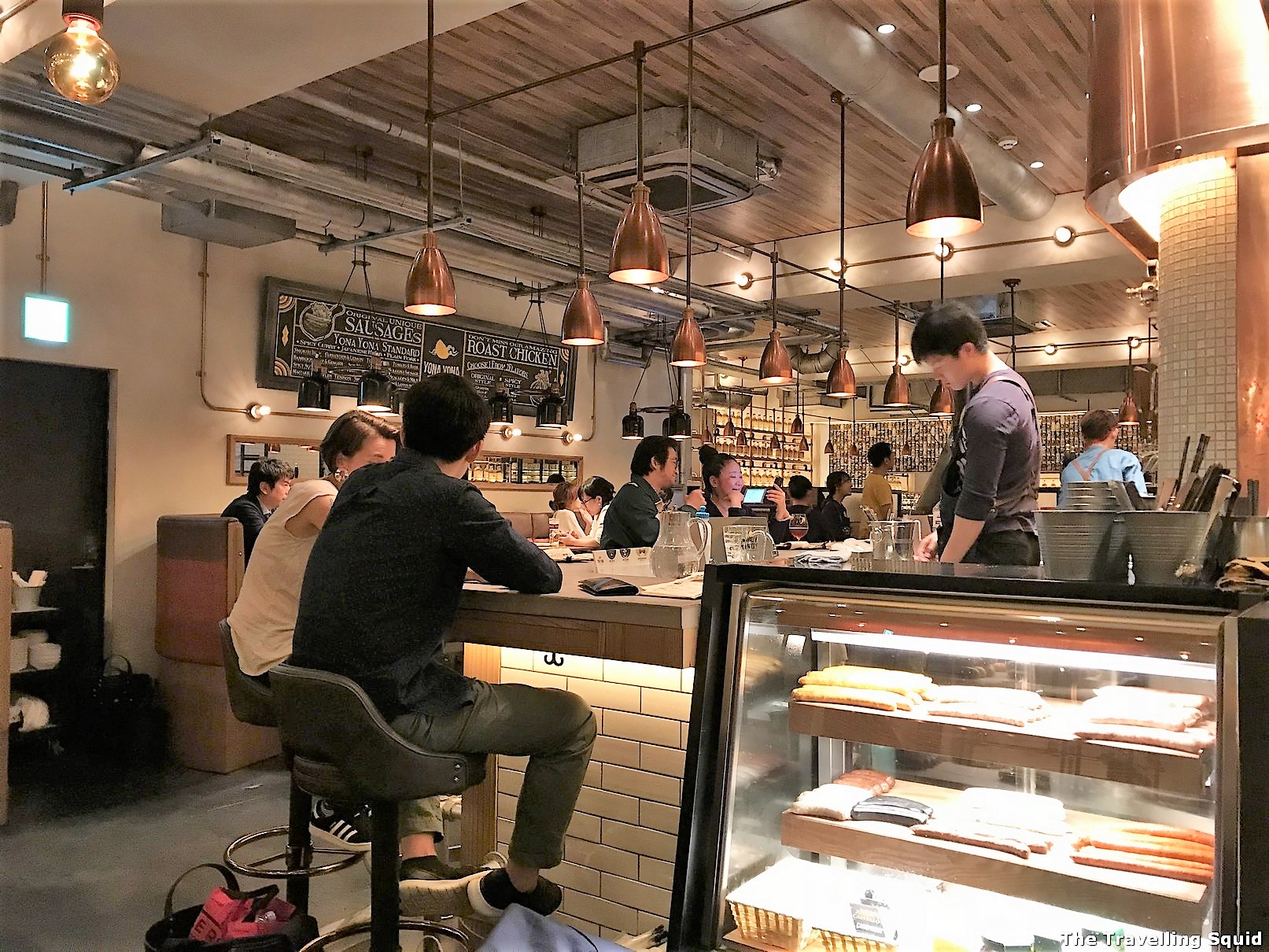 Day 2 – Shinjuku, Jimbocho, Yasukuni Shrine, Tokyo Imperial East Gardens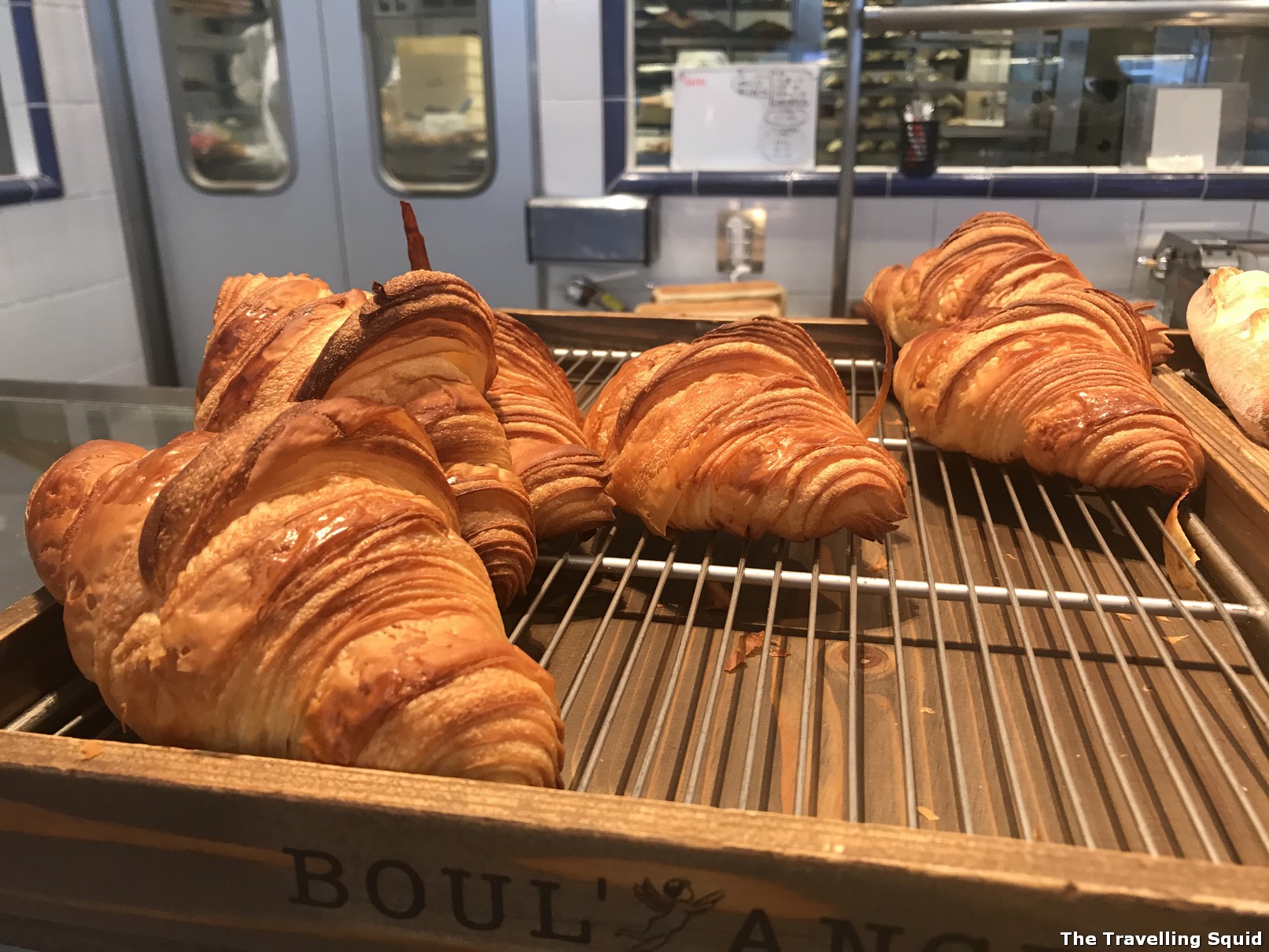 The Japanese are known to be great bakers too. If you're looking to start your morning with a delectable pastry breakfast, visiting Boulange in Shinjuku. You will be rewarded with tasty croissants and a well-made Chestnut Montblanc!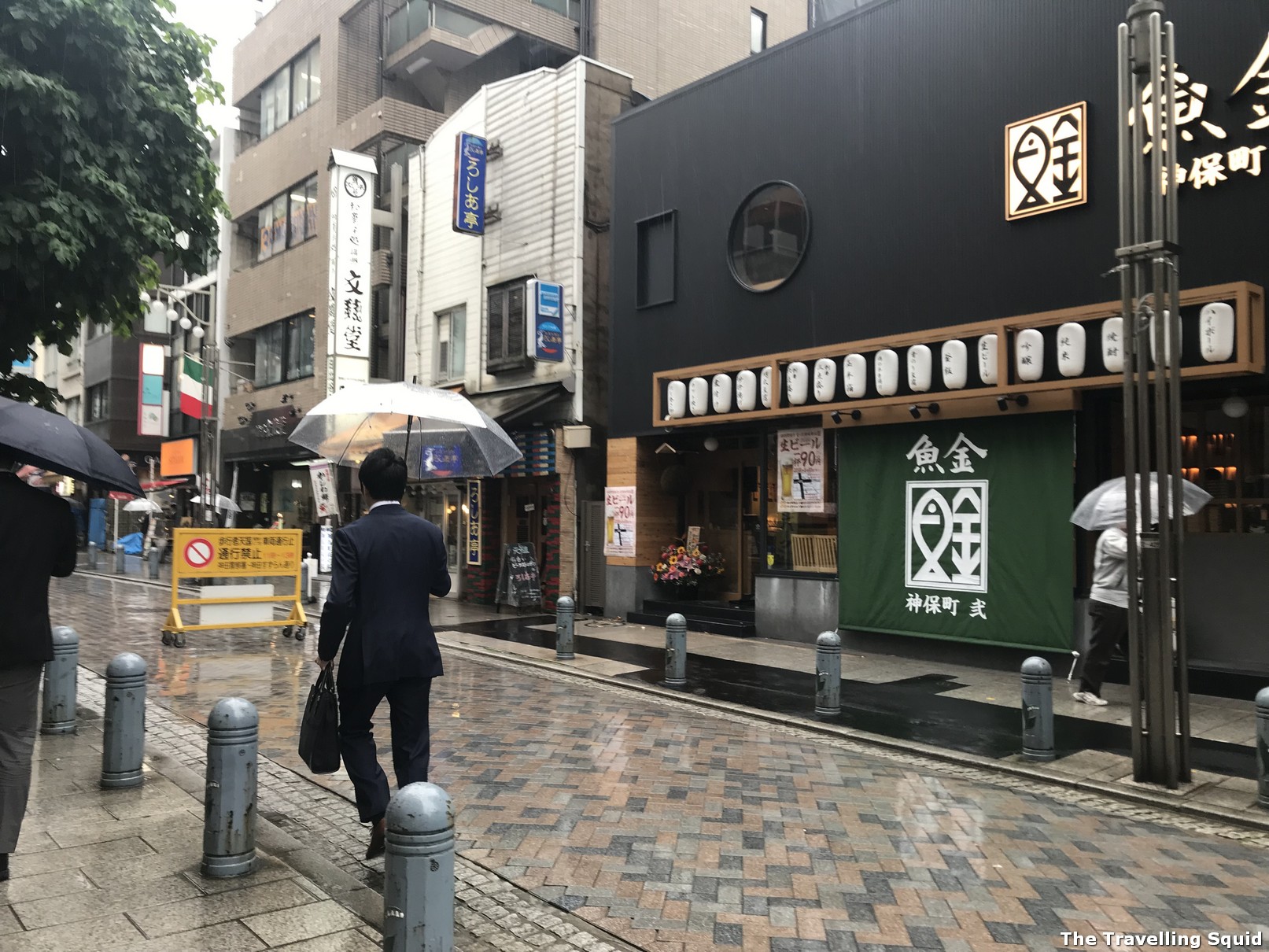 I like reading so I decided to head to Tokyo's booktown Jimbocho to check out the bookstores. As most of the books on sale were in Japanese, It helps if you have a good grasp of the Japanese language. Also, think twice about going behind the 'curtained' area in a bookstore!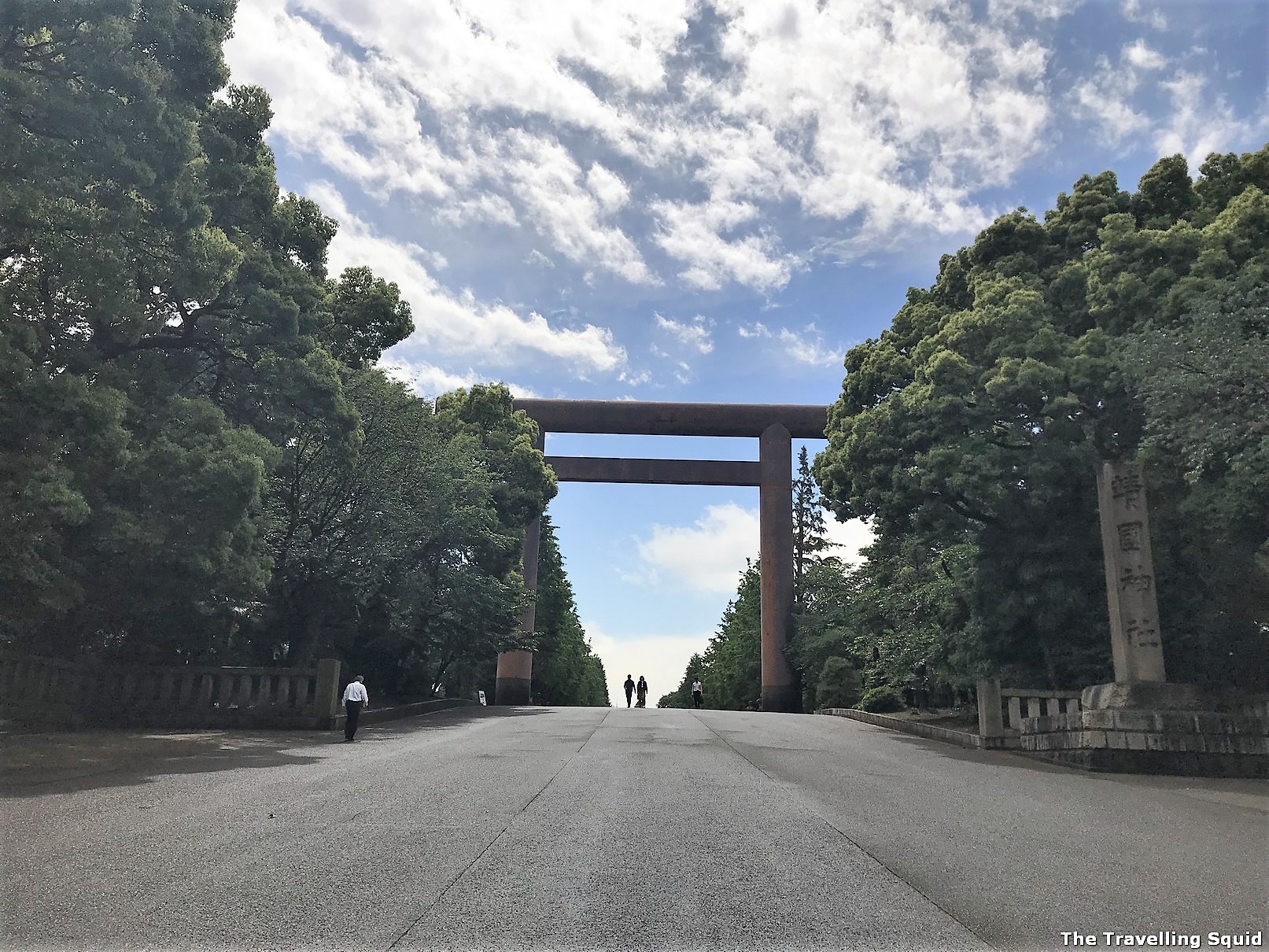 We later visited the Yasukuni Shrine, which despite the controversy, makes for a nice park. The war museum isn't so cool. We also took a walk through the Tokyo Imperial East Gardens, which was huge, and yet again a great park to take a walk in. We wanted to visit the Imperial Palace and realised that it is closed to public all year round, except for special holidays.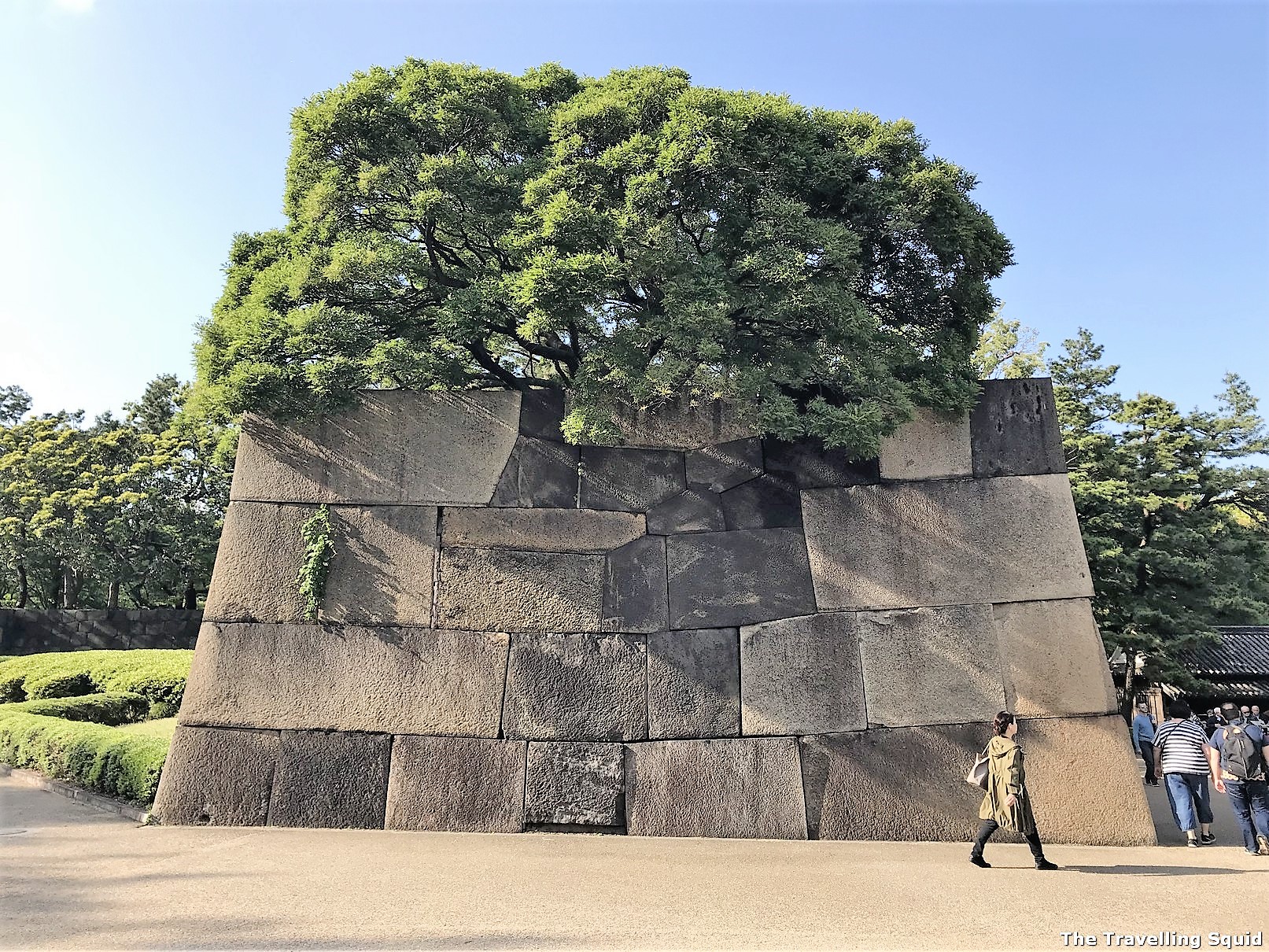 Day 3 Meiji Jingu, Akihabara and Sushi Satake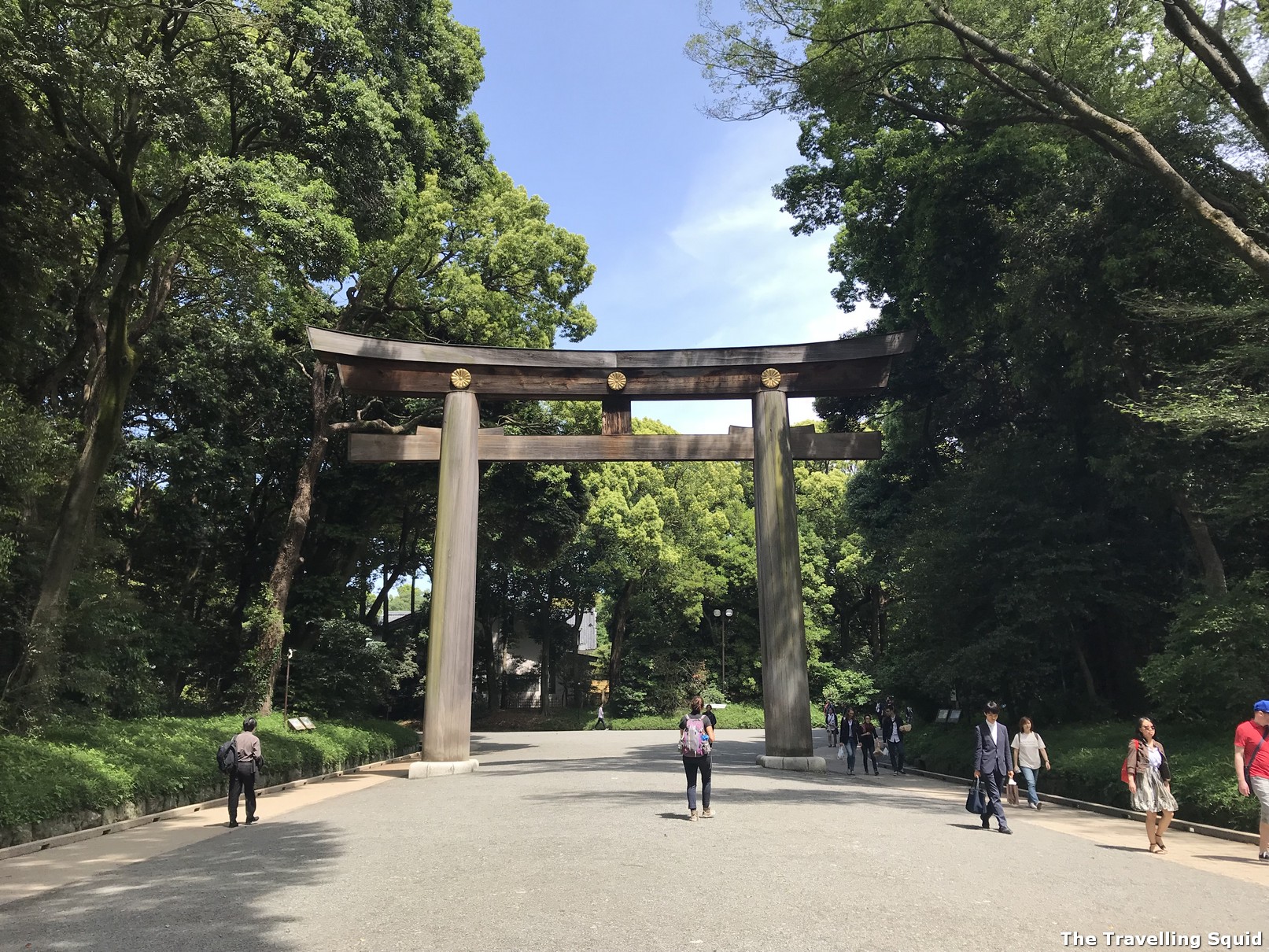 We were going to visit Meiji Jingu that morning, and needed a coffee fix before that. Google pointed us to Tonga Coffee, which was right outside the train station. The coffee was really good!  We also visited Akihabara – it's a great place to buy electronics, and more (ahem). For dinner, we had very enjoyable edomae (traditional) sushi at Sushi Satake. Yum.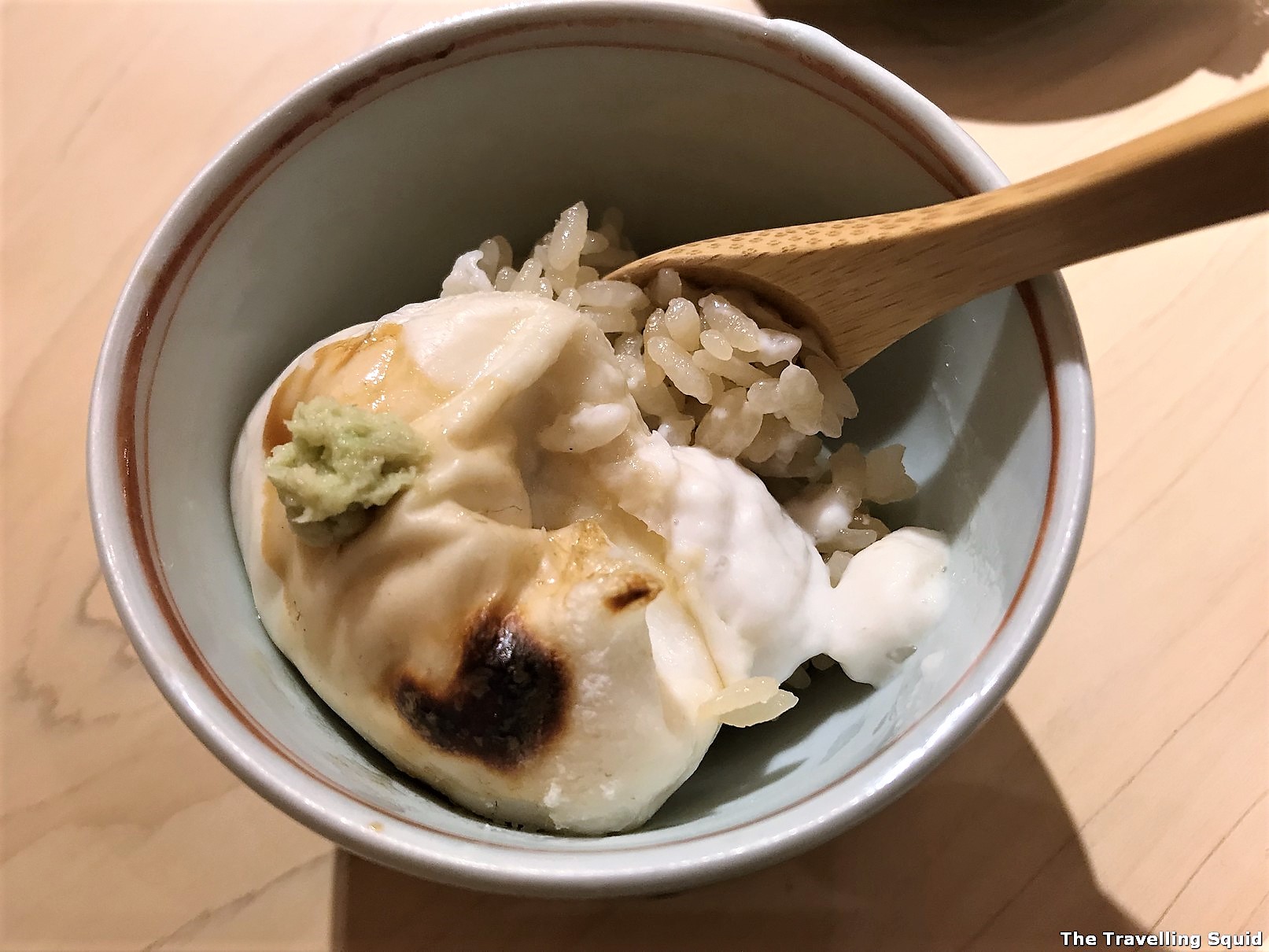 Day 4 – Asakusa and Manten Sushi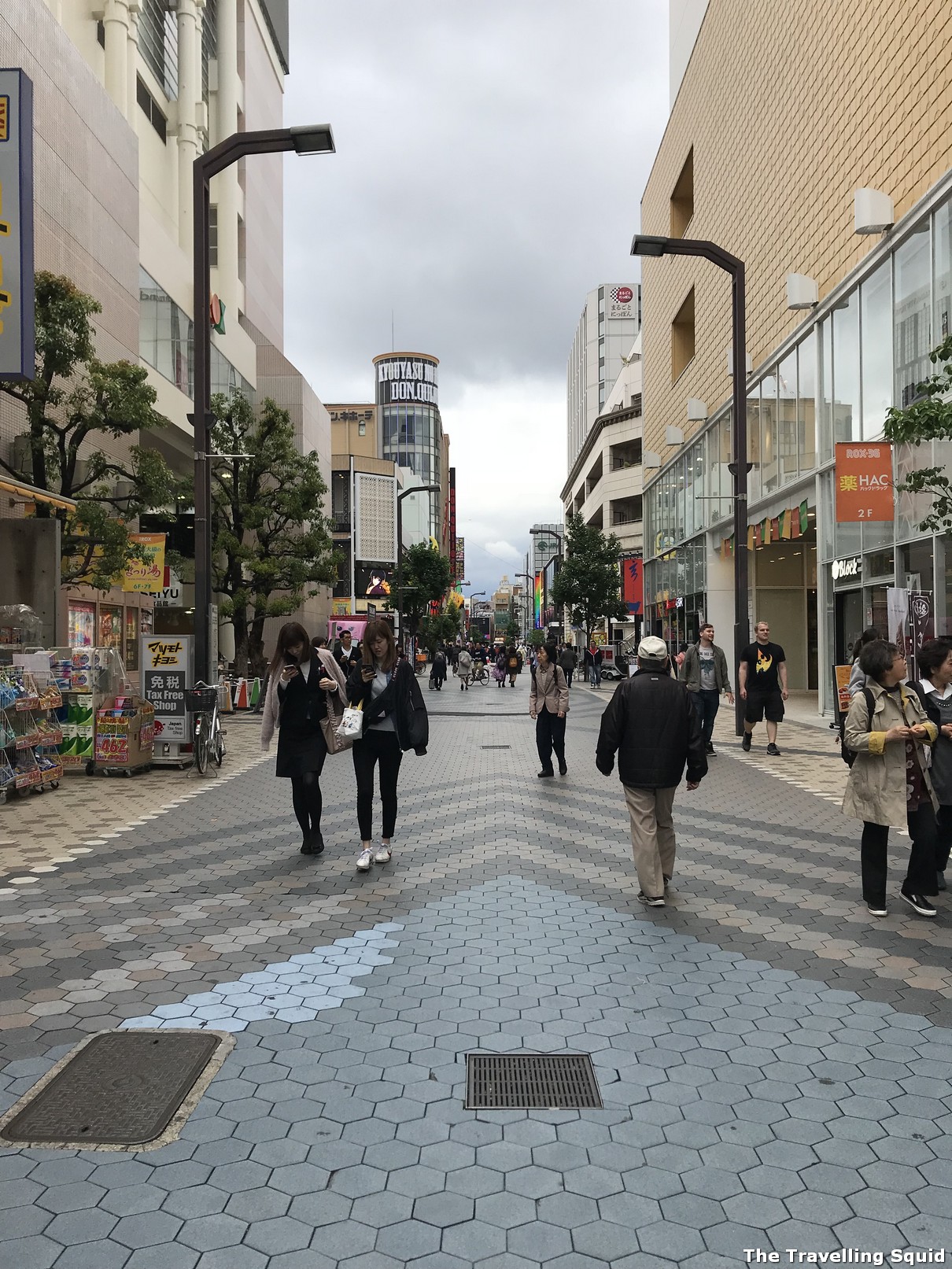 If you're keen on Japanese-style tableware, Kappabashi in Asakusa is a must-visit. You will find a variety of Japanese cups, bowls and plates on sale. If you're looking for all types of Japanese goods such as stationery, home items and name card holders, Tokyu Hands is a good place to visit too. According to a quick web search, it seems that the Tokyu Hands stores in Shibuya and Shinjuku are one of the largest. Last but not least, if you're in Shinjuku, be sure to try this rather affordable udon – Tokyo Mentsudan. They have a variety of affordable options – ranging from dry udon mixed with raw egg, to soup udon  cooked in dashi.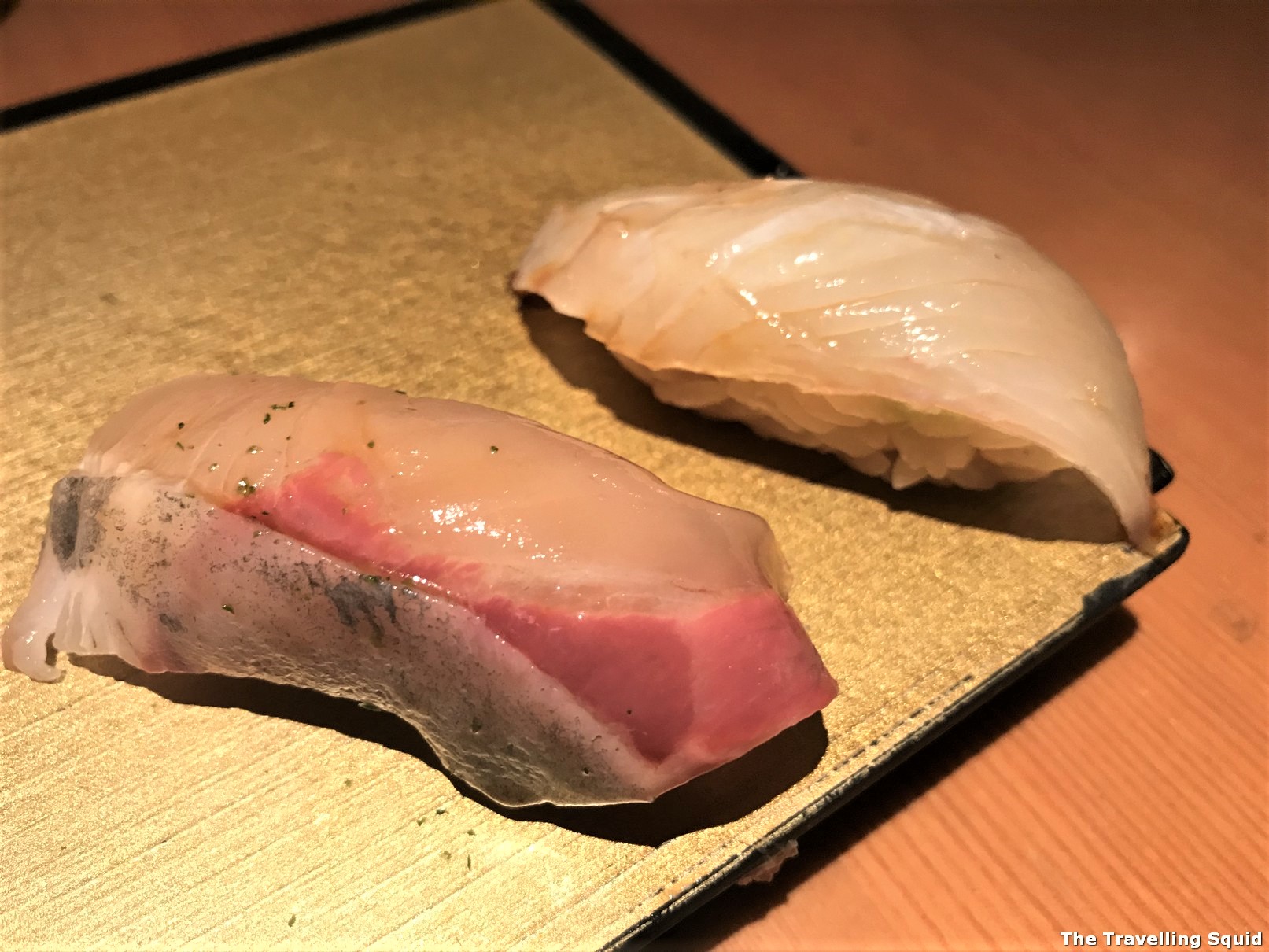 For dinner, we had Manten Sushi at Marunouchi, which is a very value-for-money omakase sushi course in my view. The simple items (tofu and tomato slice) were the most memorable. Do remember to make reservations early. It was our last meal in Tokyo and a very memorable one.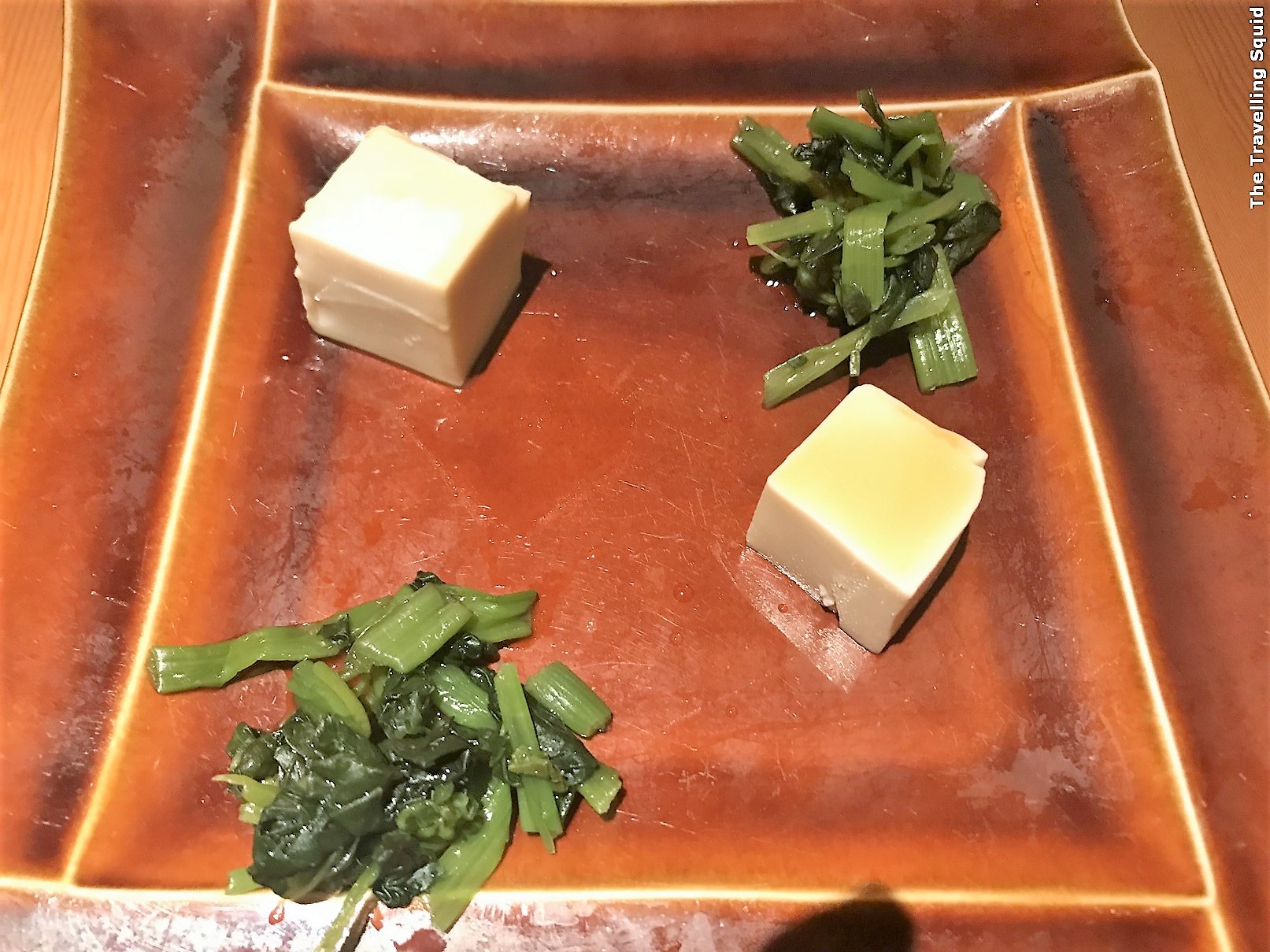 The Travelling Squid's Take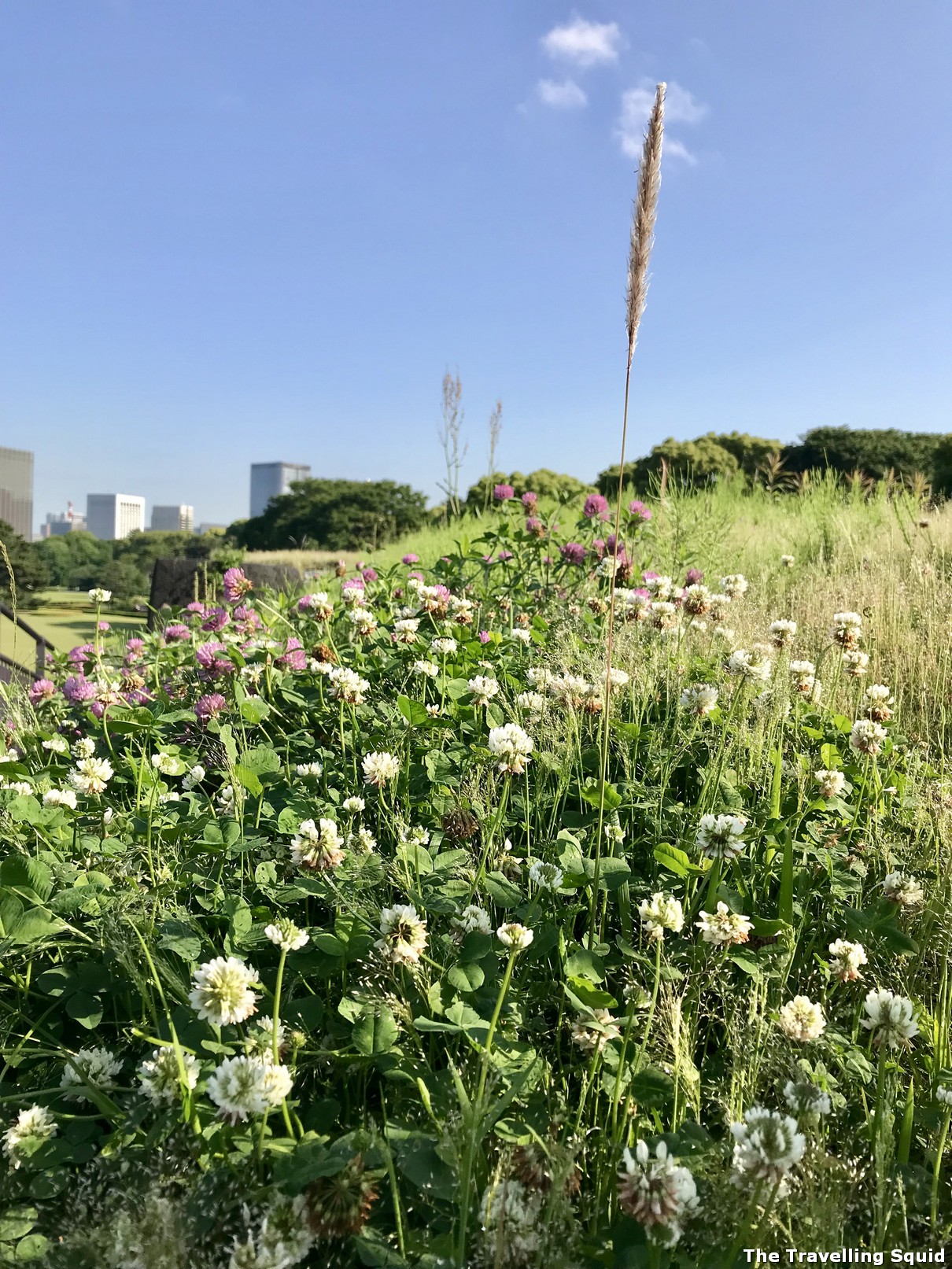 I know that there are many more places to visit in Tokyo, and I have highlighted those that have 'sparked joy' from a historical and cultural perspective, and of course, gave me a lovely eating experience. During my next trip to Tokyo, I hope to venture to the outskirts, to have a taste of local flavours from the mom and pop restaurants. Hope you enjoy these recommendations and if you have suggestions on good bars and restaurants to visit in Tokyo, they are always welcomed : )