Planning a three day itinerary in Madrid – A nutshell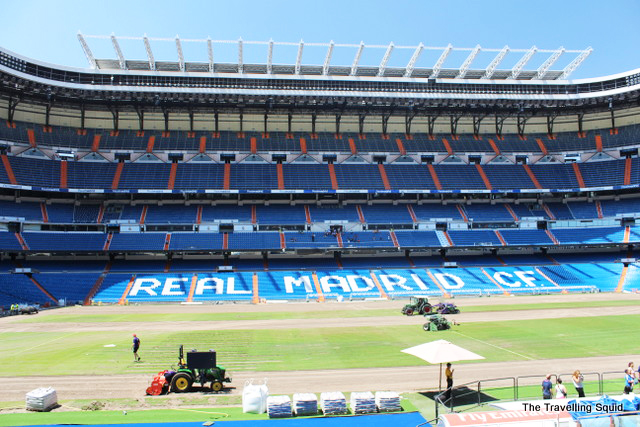 When I think about Madrid, I recall being extremely impressed by the Prado Museum, feeling elated to be in the dressing room where Raul Gonzalez used to frequent. Last but not least, I remember messing up a hotel room in Madrid terribly due to an over-consumption of wine. Till this day, I still feel terribly guilty and sorry about it.
To sum it all, Madrid can be covered in three days – give it two if you're looking for a more compact itinerary. Madrid's best offerings are her museums, grand parks and food – think great tapas, wine (don't drink too much!) and paella.
Here's a three-day itinerary in Madrid – hope you will find the recommendations useful!
Madrid in a Snapshot
Recommended Hotels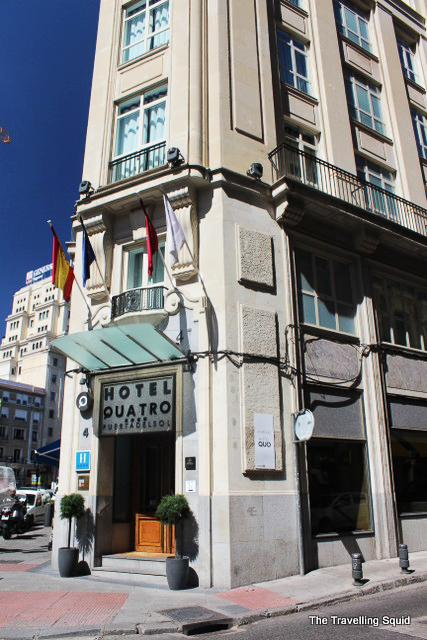 I stayed in a hotel located in central Madrid and also one located near the airport. Both are good and value-for-money.
Recommended Eats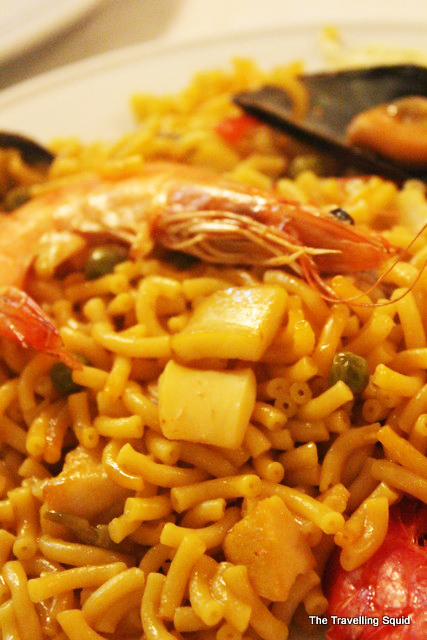 Tapas Hopping is fun, just don't overdose on the wine. Also, do try Fideua – it's similar to Paella, only that macaroni is used instead of rice.
A three day itinerary in Madrid
Day One
Be prepared to spend at least half a day at the Prado Museum. It's best to head there early, so you can spend as much time viewing the artwork, without having to worry that t curators will be chasing you away at closing time.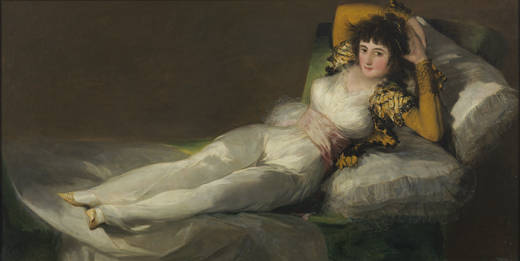 If you need a break after that, immerse yourself in nature by heading to the Buen Retiro Park after that.
Day Two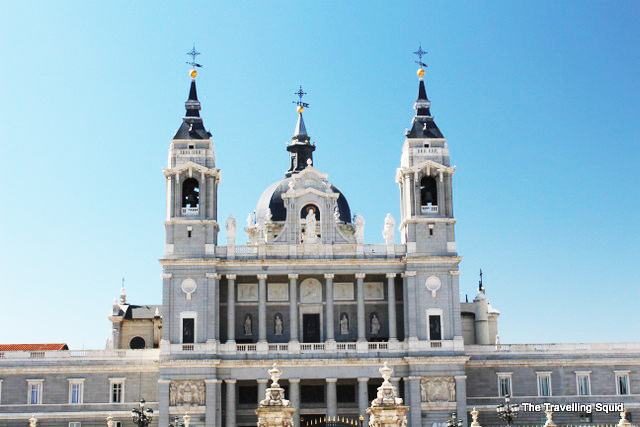 The Royal Palace of Madrid is a nice-to-visit, especially if it's your first time in Madrid. Once you're done with that, take a walk along the shopping promenades of Puerta del Sol in Madrid. You'll find international brands and at El Corte Ingles, we found a very well stocked-up supermarket offering a variety of affordable wines.
Day Three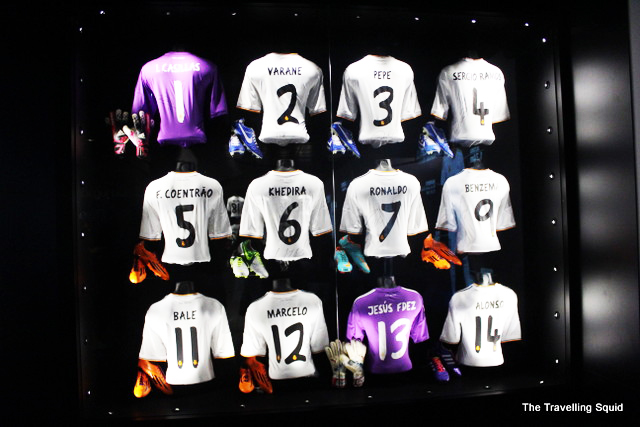 Be sure to visit the iconic stadium of soccer powerhouse Real Madrid. Set aside at least three hours, or even more should you be a big fan. As declared in earlier posts, my favourite was being in the dressing room. Check the posts below for more pictures and information.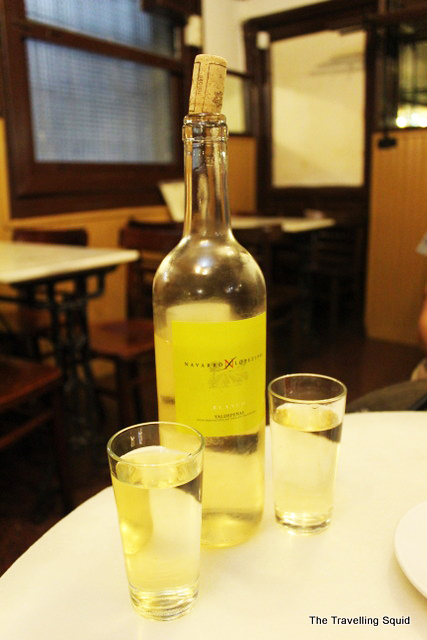 The recommended sights in Madrid were a little lean as compared to Lisbon, because I spent most of my time tapas hopping and shopping. I also took things a little slower as I wanted to be refreshed for my Friend W's wedding. Little did I know how far I was from being refreshed, the day we were suppose to take the train up North to her wedding…
Well, and that ties in with my previous post on… '9 things to do when you miss the train'.
Keen to find out more about Madrid? Do check out The Crazy Tourist's list of '15 best things to do in Madrid'.