Planning a three day itinerary in Lisbon – A nutshell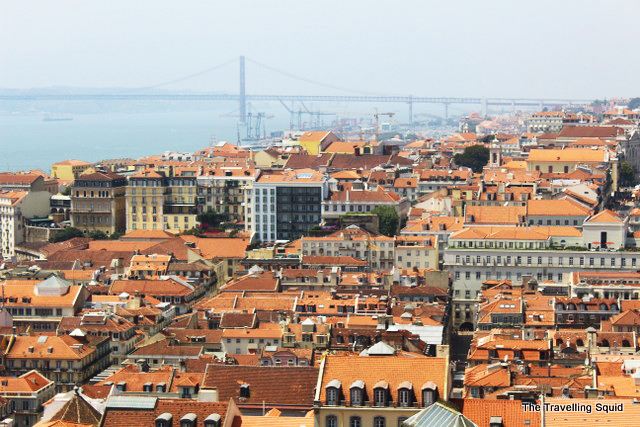 As mentioned in previous posts, I found Lisbon to be the most enjoyable city in all of Western Europe. Despite being smaller than mega cities such as Madrid, Paris and Milan, Lisbon had a quieter, old school charm (and appeared to be the most ideal retirement destination). The price of food, wine and attractions were not only much easier on the wallet, but I found the flavours to be extremely delectable as well. 
Lisbon is best covered in 3 days – this includes a half a day visit to Belem and a half day visit to Cristo Rei. Here are a list of recommended places for each day – feel free to mix and match them in a way that suits your itinerary.
Planning a three-day itinerary in Lisbon – A nutshell
Lisbon in a snapshot
Thinking of putting Lisbon down in your itinerary? Or trying to convince your fellow travellers why Lisbon is a must-go? Here is a list of 10 things to love about Lisbon. For a list of recommended food places and accommodation places to book in advance, read on..
Recommended…
Hotel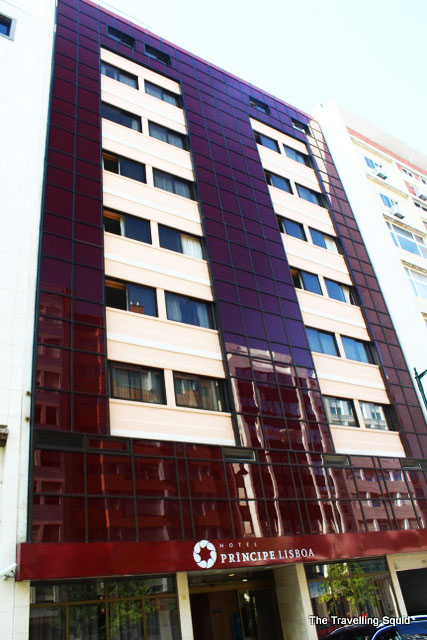 Hotel Principe Lisboa is a small but affordable hotel located conveniently next to the São Sebastião metro station. The neighbourhood is quiet and serene, and there's a huge El Corte Inglés departmental store a five-minute walk away – great for buying all sorts of local goodies to munch on, back in your hotel room.
Food
Nicola Cafes was a coffee chain in Lisbon which served really good coffees and pastries. It's easily recognised from far, based on its signature yellow sign. A word of caution – unless you enjoy having meat with strange bits of hair on it, avoid the stone soup at all costs.
There's a shop near Rossio Square, and also one near Hotel Principe Lisboa in Lisbon.
Cervejaria Ramiro is by far the best seafood restaurant I've been to in all of Europe. The crabs and oysters and delicious, and more importantly the wine is superbly affordable. As a Singaporean who is no stranger to devouring chilli crabs, the Portuguese hairy crab was no match for my nifty fingers, and of course, the marble hammer and slab.
Located near Rossio Square, El Rei D'frango makes for a filling and affordable eat, but beware/ stay clear of the super salty bacalhau.
Day One
In the morning, head down to Rossio Square for some breakfast, and then to Rua Augusta for a little bit of shopping. Praça do Comércio is a great place to hang out and watch the world go by, while looking across the Tagus River.
From Praça do Comércio, turn right (while facing the river) and head in the direction of Cais do Sodre ferry terminal. That's were you can get a ferry to Cristo Rei. It takes about 1.5 hours to get there from Lisbon.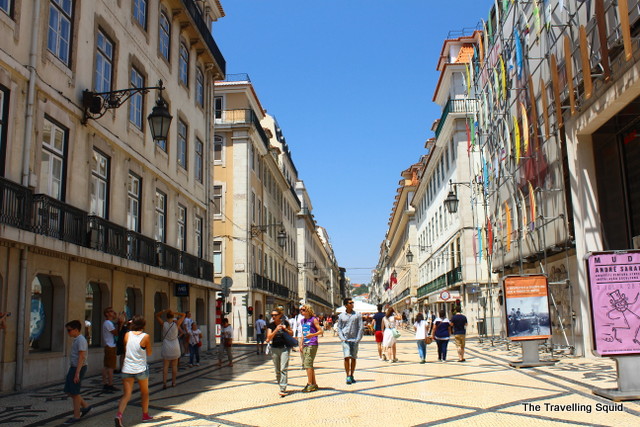 If you think that Rua Augusta is like any other touristy street in Western Europe, well it is, but with something more. I absolutely loved the Zara store there, but more importantly, we met a kickass band – with great vocals and guitarists, and handsome Portuguese gentlemen who held the hands of the audience as they sang during a spontaneous performance.
Getting to Cristo Rei may appear to be a hassle, having to take the metro, ferry and then a bus. But it's very worth the trip, and you get awesome views of the 25 de Abril bridge during the ferry ride.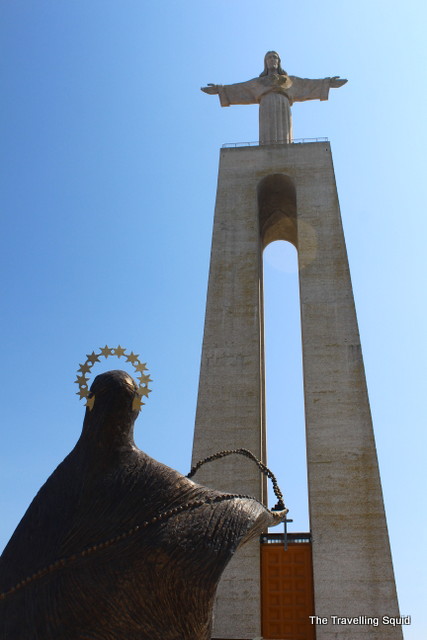 It costs €5 to take the lift up to the landing situated at the feet of Cristo Rei, but it's very worth it. The view is amazing, as you see the ebb and flow of traffic traversing through the 25 de Abril bridge, from a bird's-eye view.
Day Two
Kickstart your morning on board Tram 28 – by waiting at the Martim Moniz tram stop. It is advisable to head there early, as the crowds will grow as it gets later in the day. You can take the opportunity to make several stops along the Tram 28 route.
Be sure to visit Castelo Sao Jorge, Lisbon's largest Moorish castle. The visit will take you about 3 hours, and you can stop by for lunch at its very own Romantic Gardens.
Take some time during the day to visit the recommended restaurants as listed above!
This is a helpful read (pardon the self praise) especially if you're thinking of taking Tram 28 to Castelo Sao Jorge. It contains a list of stops along the Tram 28 route, so you'll know where to get on and off.
For castle lovers, Castelo Sao Jorge makes for a good place to explore, discover and enjoy the signature brown rooftops of little Portuguese homes. Read on to find out more.
Day Three – Belem
A trip to Belem takes slightly more than half a day, especially if you're interested in history and architecture. A 40 minute tram ride from the city centre, Belem is the place to visit age-old monuments and indulge in juicy Portuguese egg tarts.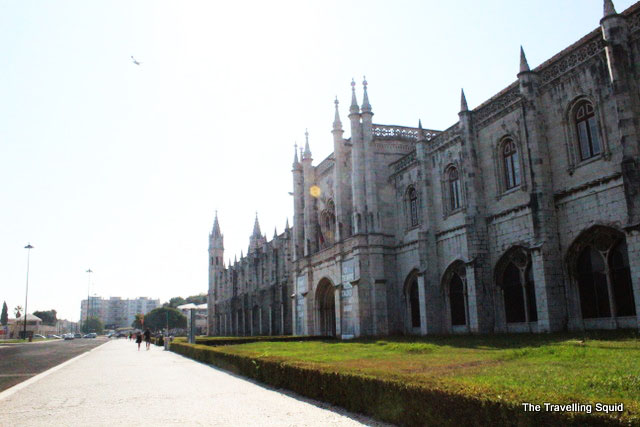 As shared in earlier posts, Belem in Lisbon is a must go. Great juicy Portuguese egg tarts await you and so do three grand monuments, my favourite being Padrão dos Descobrimentos. Avoid heading to Belem on a Monday, as the Jerónimos Monastery and Belem Tower are closed to the public.
This post finally draws to a close the series on Lisbon. Hope you found the articles helpful and feel free to drop a comment if you have further tips.
Stay tuned for the next series on Madrid!