A 10 day New Zealand North and South island itinerary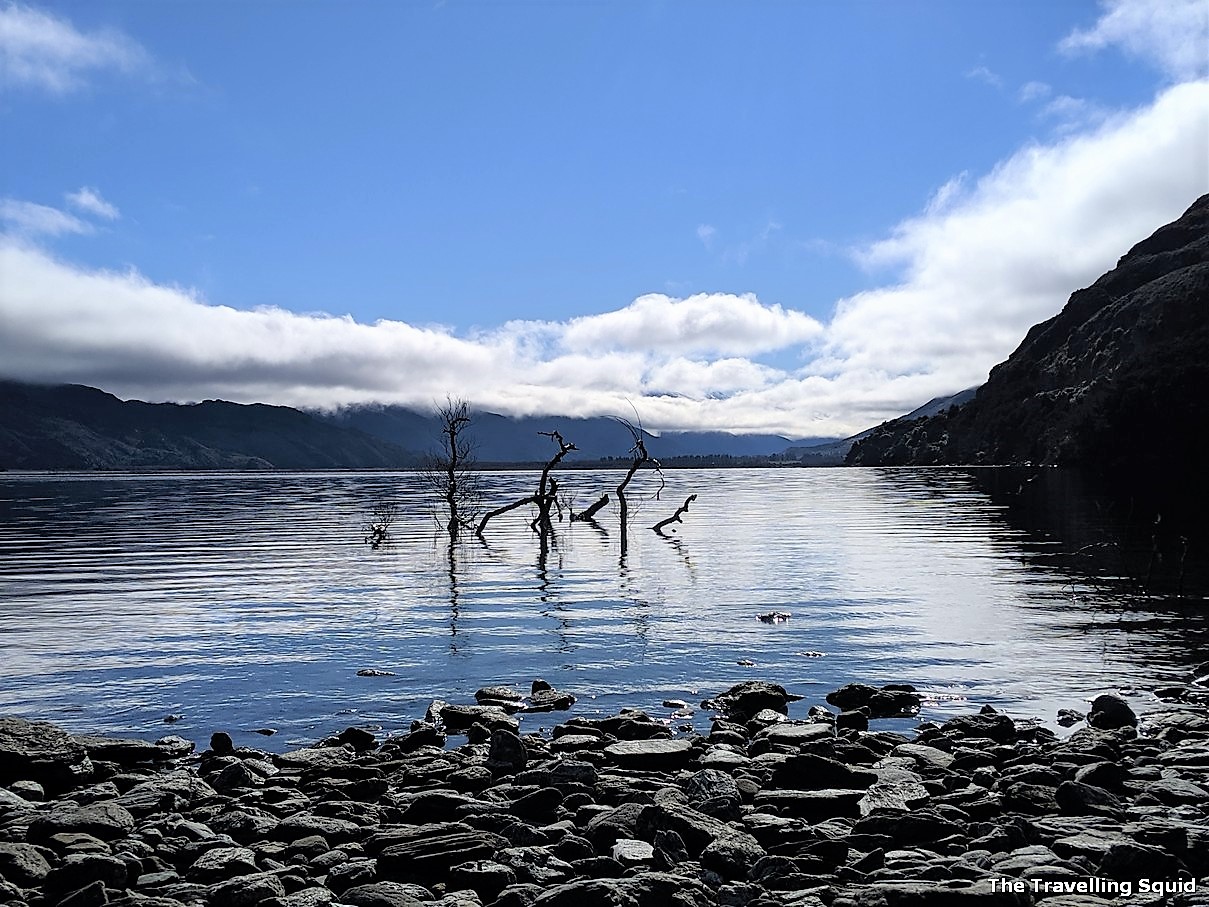 If you're planning a trip to New Zealand's North and South island, it is possible to cover them in 10 days. We got around by driving and taking a flight from Rotorua to Blenheim, while transiting in Wellington. Our drive in New Zealand was very pleasant, possibly one of the best experiences worldwide as the other drivers were so accommodating. The highlight of our trip was visiting several vineyards in New Zealand's South Island to purchase some bottles of Pinot Noir and Sauvignon Blanc. Here is our 10 day New Zealand North and South island itinerary in a gist.
10 day New Zealand North and South island itinerary
Day 1 – Auckland
Day 2 – Hobbiton, on the way to Rotorua
Day 3 – Rotorua (then took a flight to Blenheim on South Island)
Day 4 – Blenheim to Marlborough, Franz Josef Glacier
Day 5 – Fox Glacier
Day 6 – Fox Glacier to Queenstown (stopping by Felton Road and Chard Farm)
Day 7 – Skiing
Day 8 – Drive to Te Anau
Day 9 – Te Anau to Milford Sound and back to Queenstown
Day 10 – Queenstown and a return flight back
Day 1 – Auckland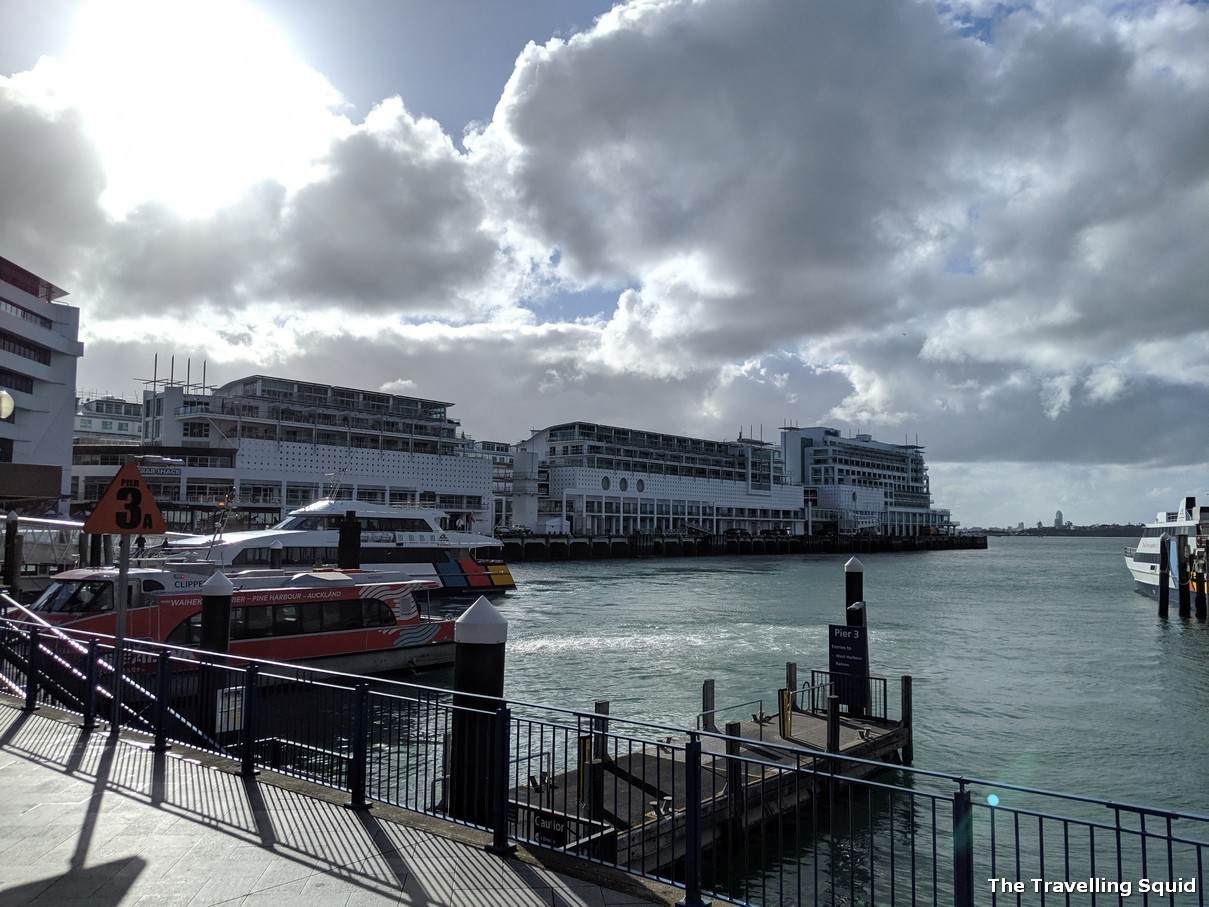 We flew in to Auckland from Singapore and arrived the night before. We stayed at the Avani Metropolis and it made for a comfortable stay. It was very roomy and there was a kitchenette in addition to a large living room.
Auckland felt like a typical city – we didn't walk around too much due to fatigue from the jet lag. I must say the restaurant which we had dinner at, Ortolana Auckland, was really good. The ingredients were really fresh and there was a good mix of flavours. The plating was excellent too.
Day 2 – Hobbiton, on the way to Rotorua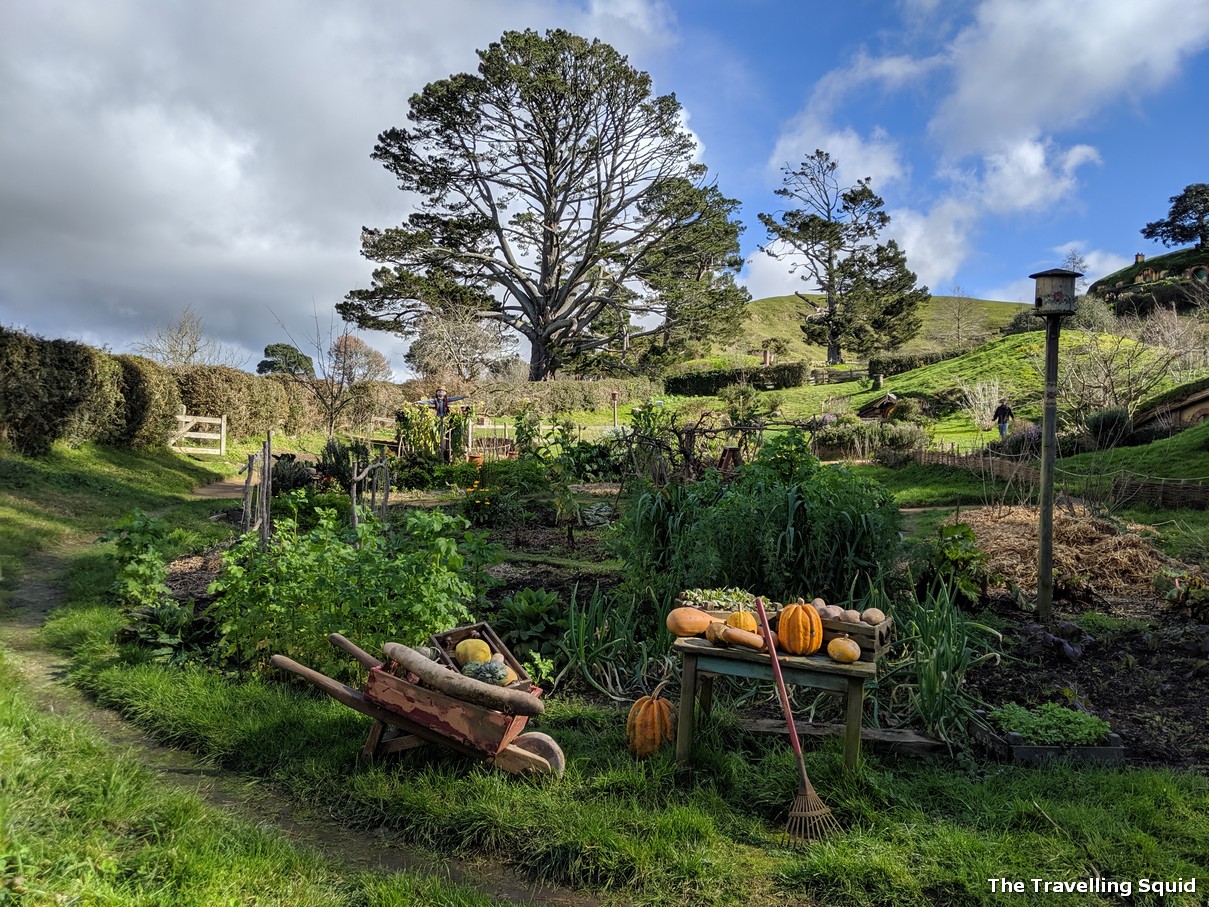 We left Auckland in the morning and drove to Hobbiton, which was in between Auckland and Rotorua. The drive took us about 2 hrs and 30 mins. When we got to Hobbiton, we realised that the tickets were quite expensive, at NZD84 for an adult. But as we had made a 30 min detour to get there, we decided to purchase the ticket as we did enjoy Lord of the Rings and the Shire was one of my favourite scenes. Hobbiton was a memorable experience though visitors are not allowed into the little hobbit houses.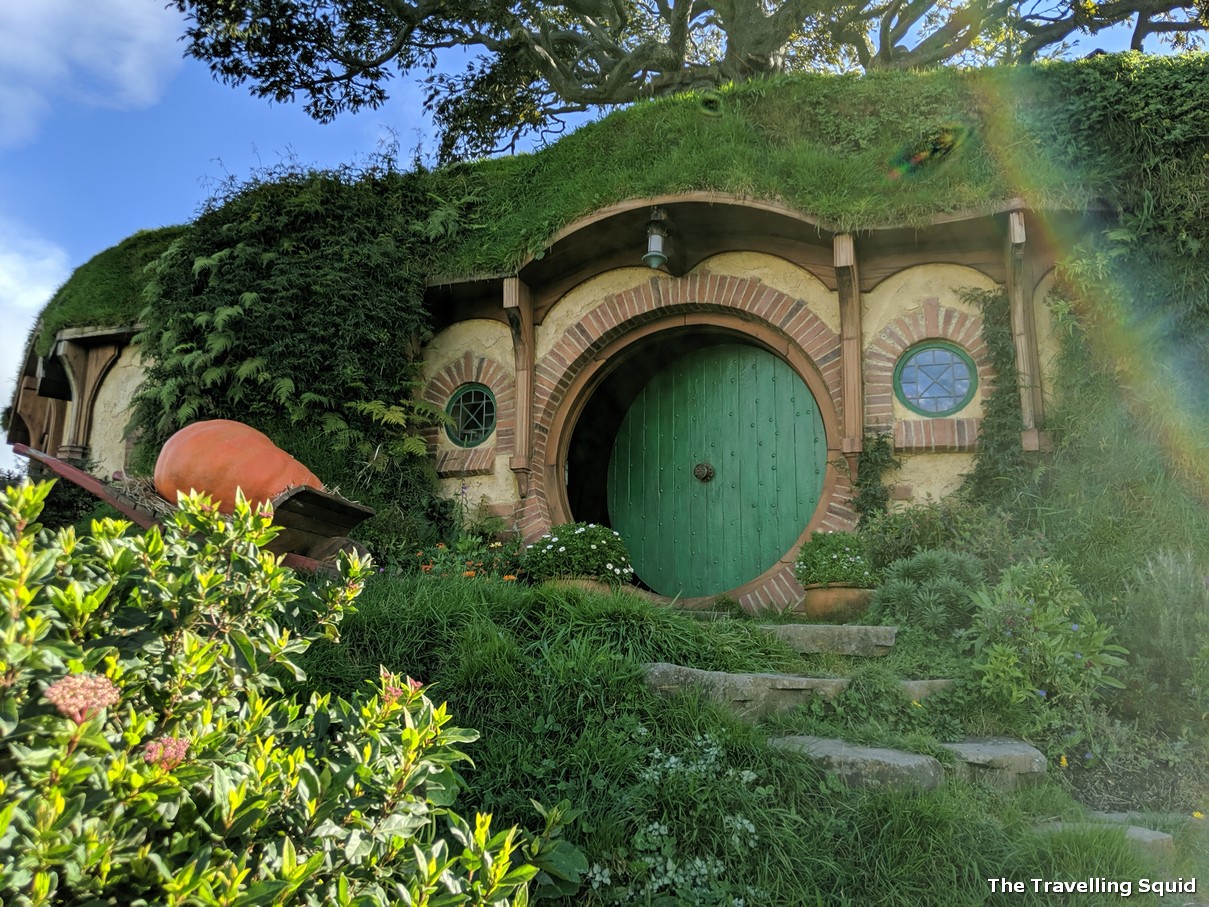 We arrived in Rotorua late that afternoon and stayed at Karanda Bed & Breakfast. We were given a really cosy room and our hosts were super helpful in sharing with us interesting sights to visit. We later visited the Polynesian Spa and Whakarewarewa Forest in Rotorua that very evening. We bought a day and night pass so we could return to see the Redwoods the next day.
Day 3 – Rotorua, then we took a flight to Blenheim on South Island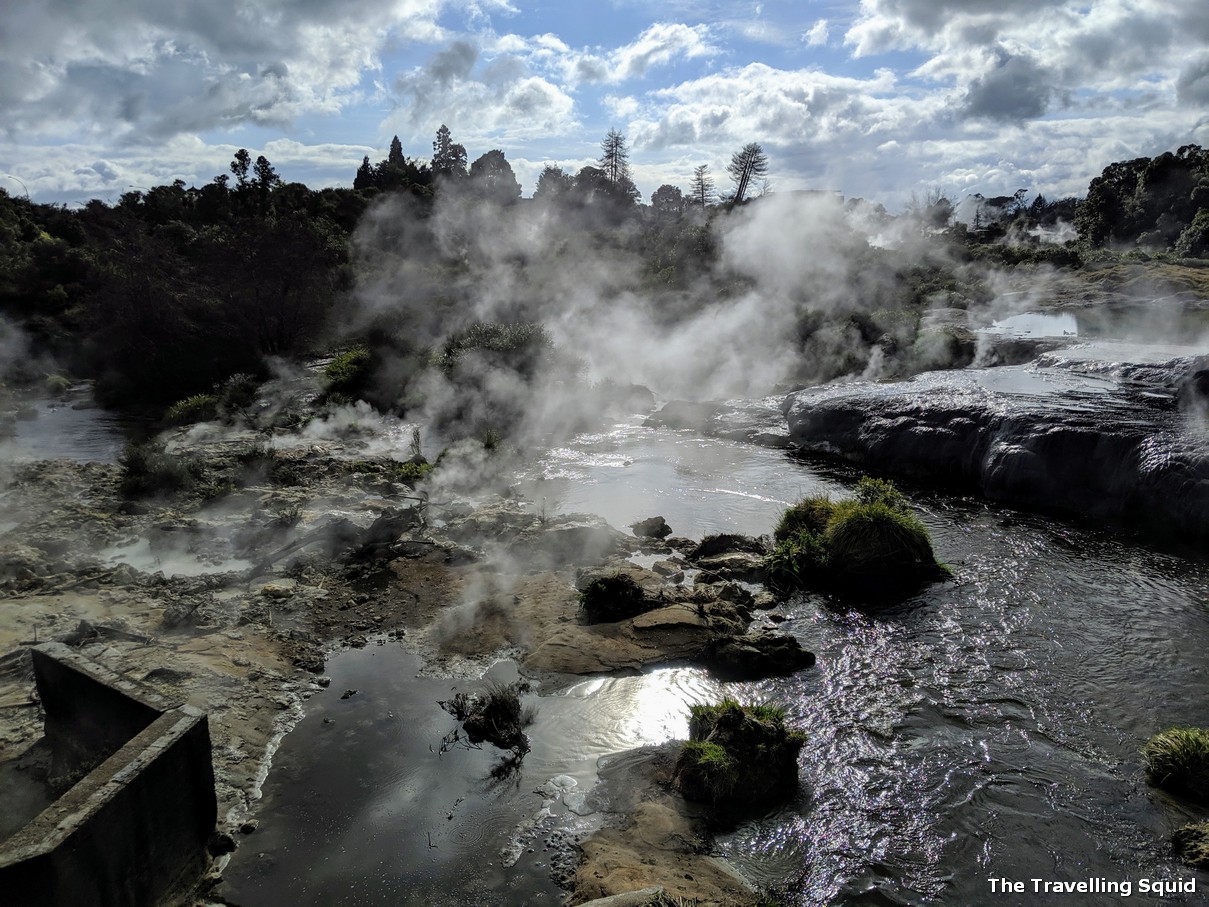 The next day, we carried on sight-seeing in Rotorua, first visiting a Maori cultural centre and geyser park, Te Puia. The geysers were a sight to behold – nothing like I have seen before. It was a good learning experience hearing about Maori culture too. After our trip to Te Puia, we headed down to the Whakarewarewa Forest to check out the Redwoods. In my view, it was much more fun seeing them during the day!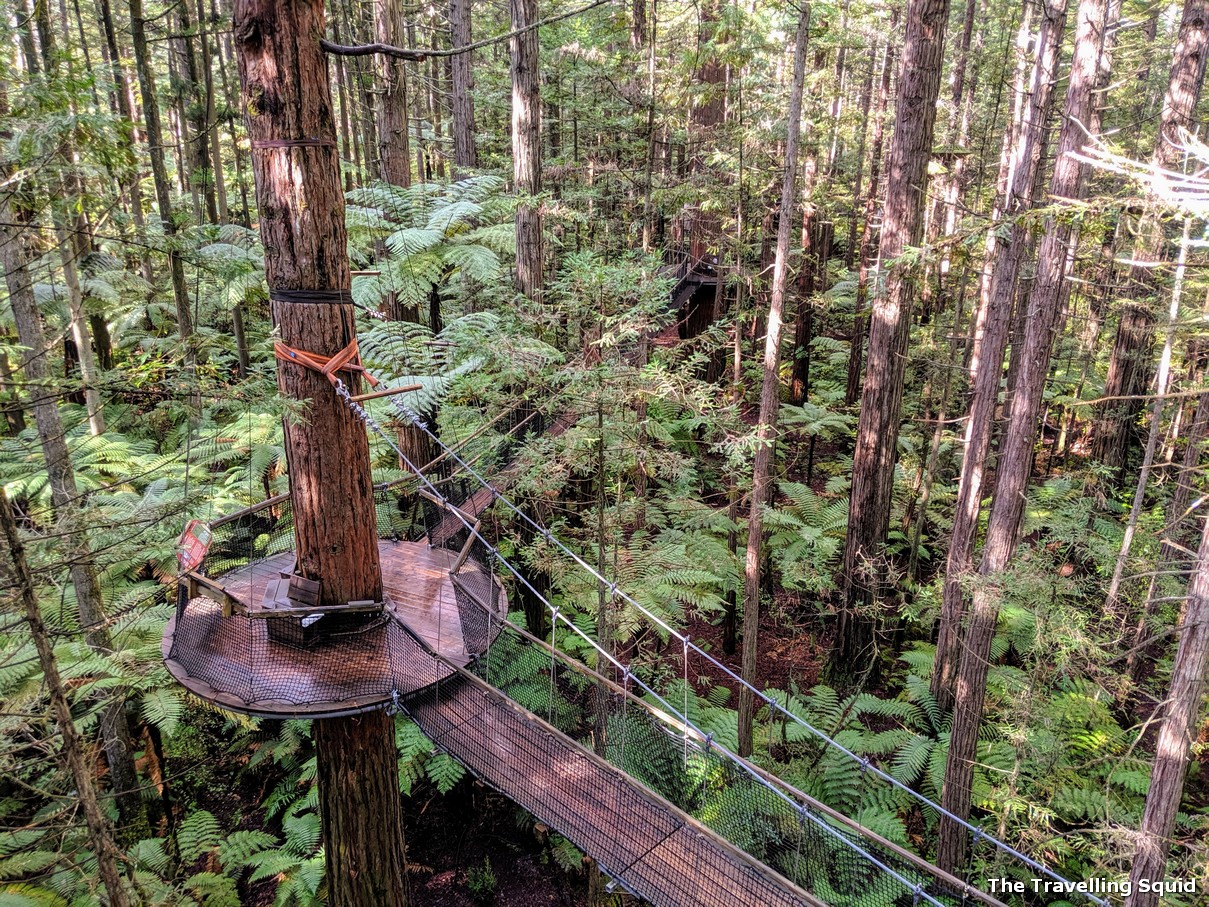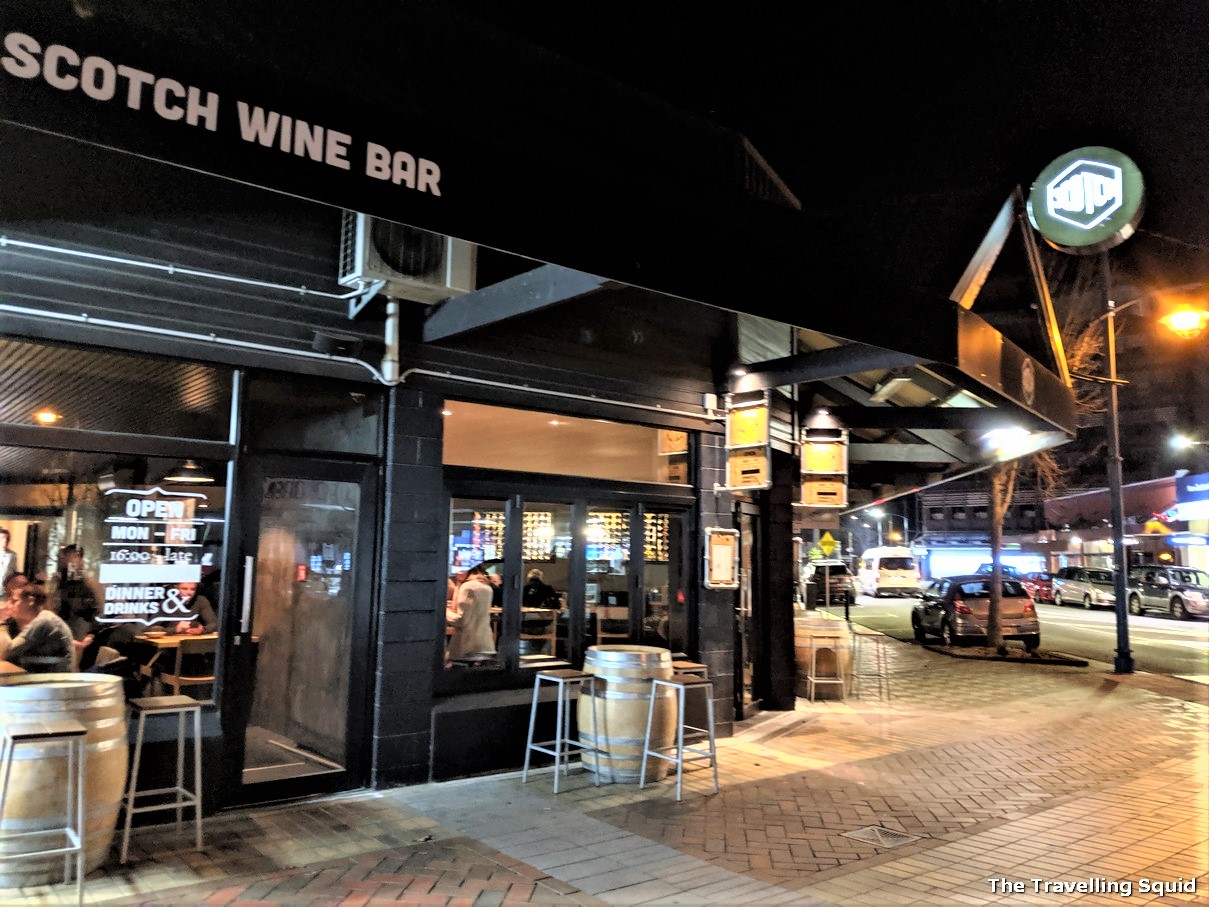 At Blenheim, we stayed at Chateau Marlborough, which was in a convenient location, before visiting the vineyards in Marlborough the next day. We also ate at Scotch Wine Bar in Blenheim and the food and wine was amazing. It is a short 10 min walk from Chateau Marlborough – highly recommended.
Day 4 – Blenheim to Marlborough, Franz Josef Glacier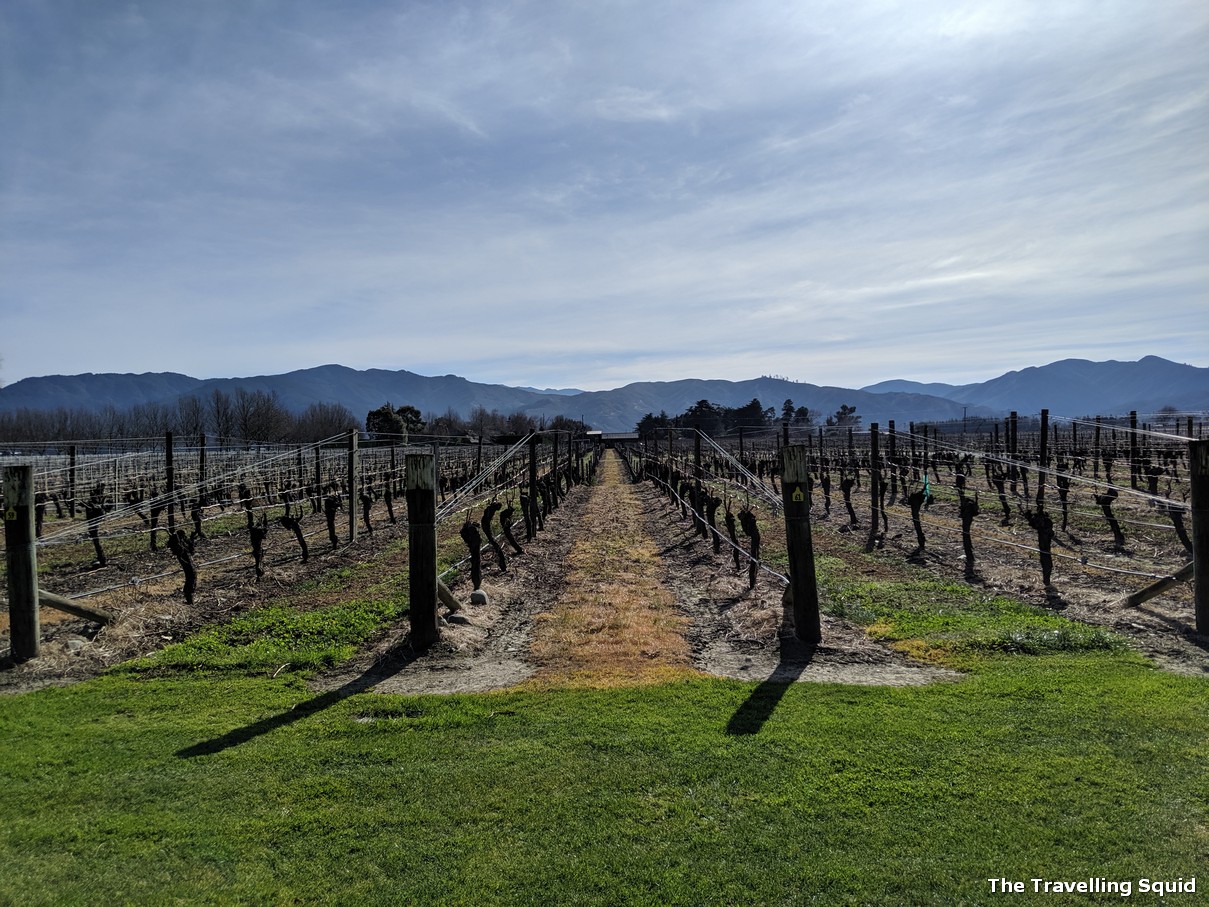 In the morning, we drove from Blenheim to the first vineyard we visited in Marlborough, Cloudy Bay. The visit to Cloudy Bay was a fruitful one – we had a chance to try many of their wines which were not sold in Asia, such as the Te Wahi, an elegant Pinot Noir. Made for a great gift too. We also visited Hans Herzog, a smaller winery which had all its wine made from one plot of land.
For lunch, we visited Wairau River Wines and they had a pretty good restaurant too. Each main was about NZD30 and the food was rich and flavourful. I found the wine easy to drink – it was the type one could use for hosting big groups of people.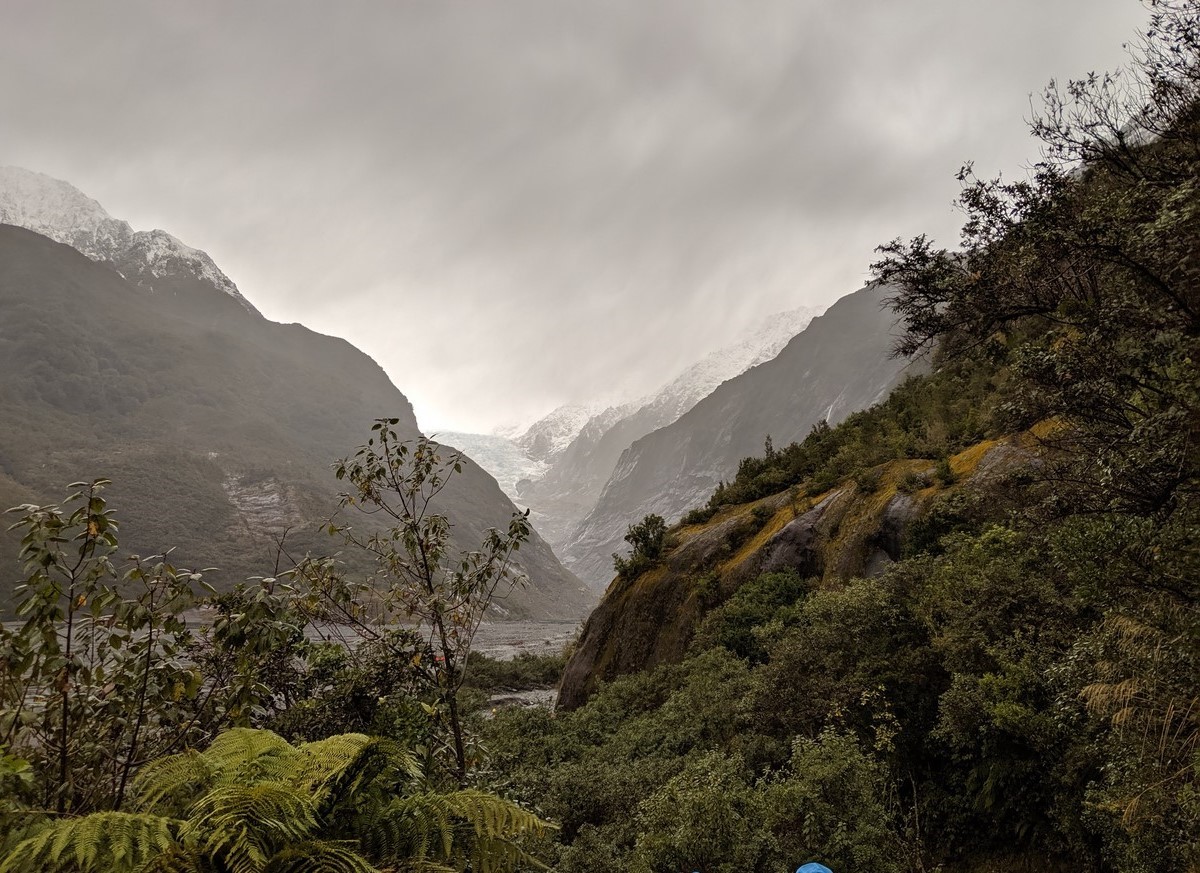 We then drove on to Franz Josef Glacier and arrived at that town slightly before lunch. We had booked a glacier walk at about 2pm in the afternoon, and it was pouring outside. Fortunately our walk did not get cancelled and we made it to the glacier and back – with much more knowledge about glaciers when we got back. It was also helpful to go on a guided tour since we were not as familiar with the terrain.
Day 5 – Fox Glacier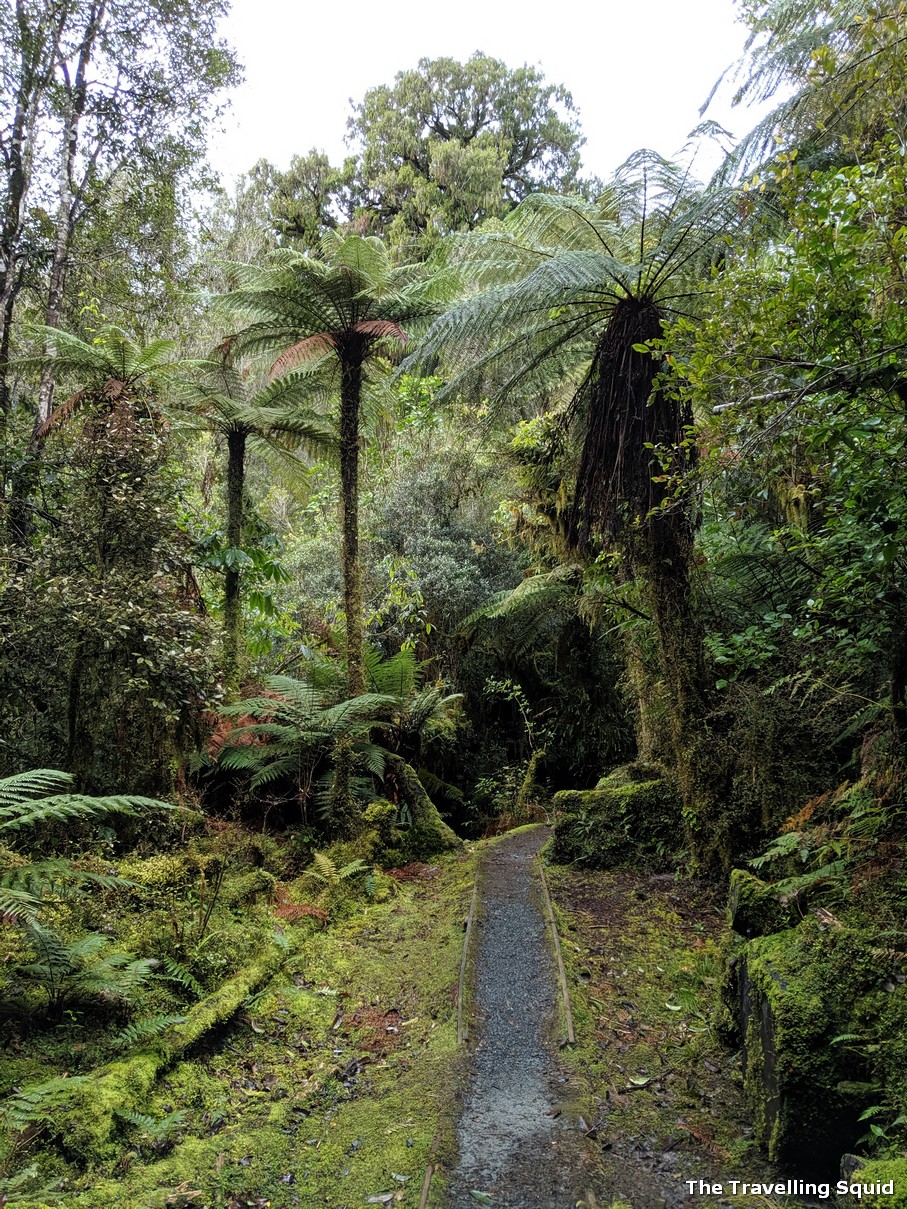 We had booked a heli-hike to the Fox Glacier the next morning, but it was cancelled unfortunately due to bad weather. The organiser gave us a full refund. We decided to trek over on our own to see the glacier face. Although some parts of the road was closed due to an avalanche in early 2019, we were still able to make it to the viewpoint to see the terminal face walk of the Fox Glacier – which was quite a rewarding experience.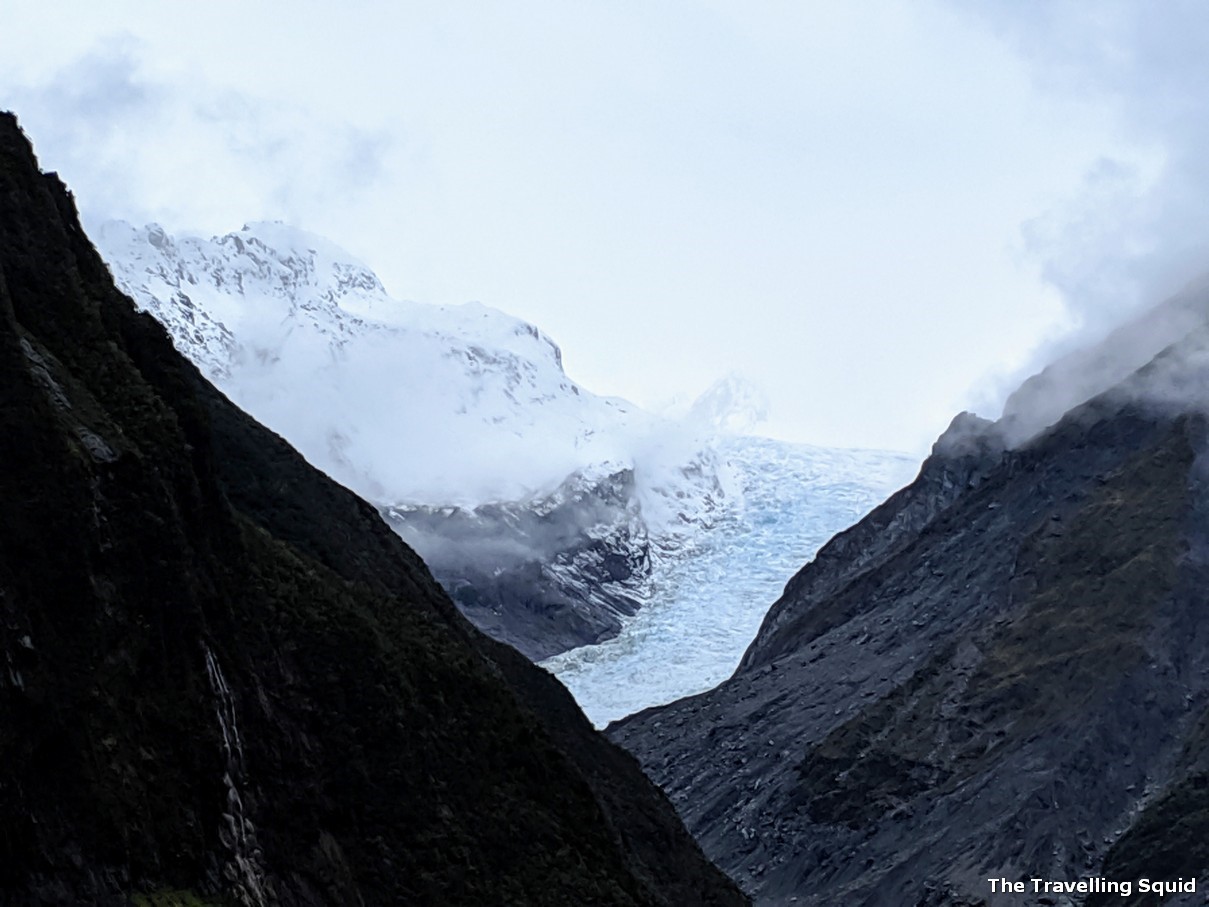 Day 6 – Fox Glacier to Queenstown (while stopping by Felton Road and Chard Farm)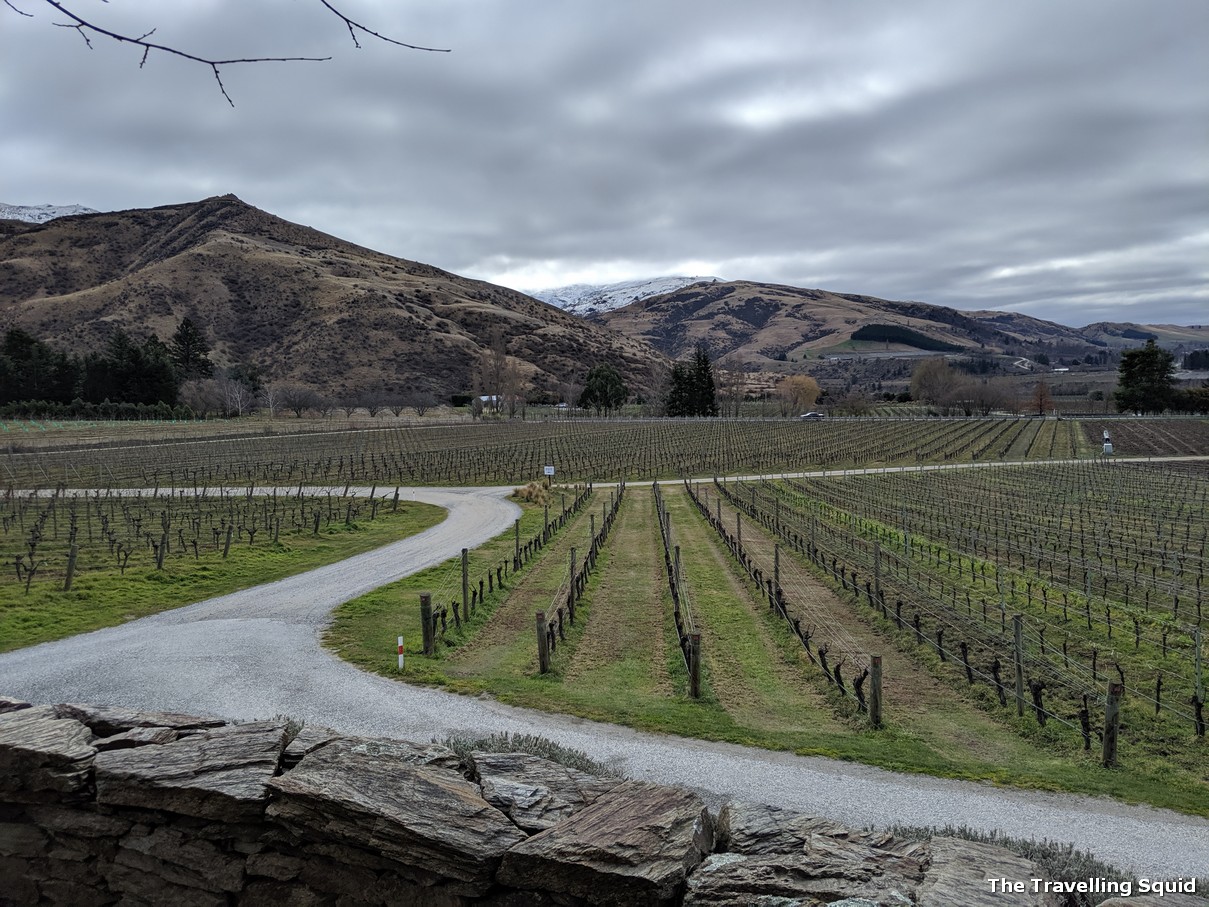 This day was spent driving from the Fox Glacier to Queenstown. We also stopped by Felton Road for a wine tour along the way, which was a great experience as their wines were very good. Apart from Felton Road, we also stopped by Chard Farm for a tasting at the recommendation of a friend, which was about 35mins away from Queenstown. It was a fruitful day given the bottles we acquired!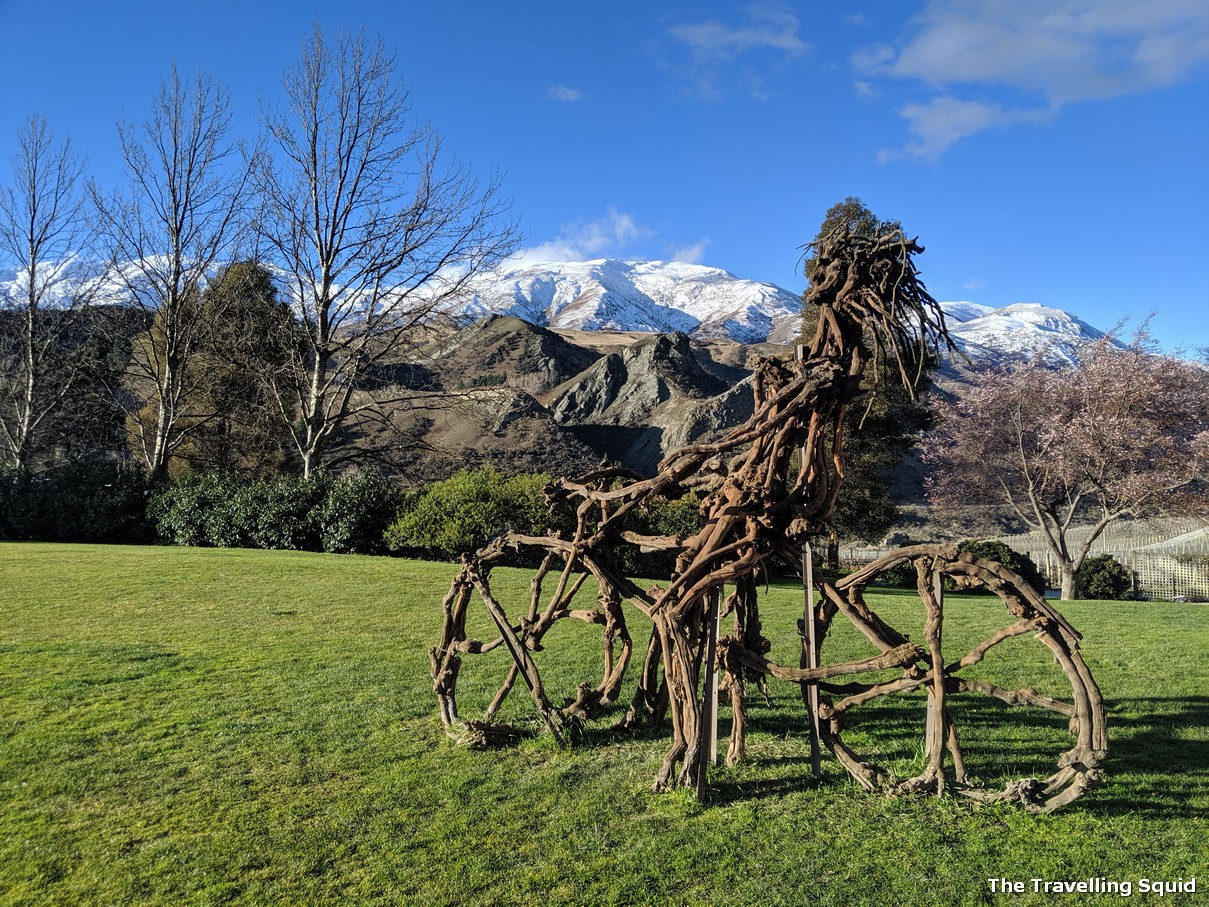 Day 7 – Skiing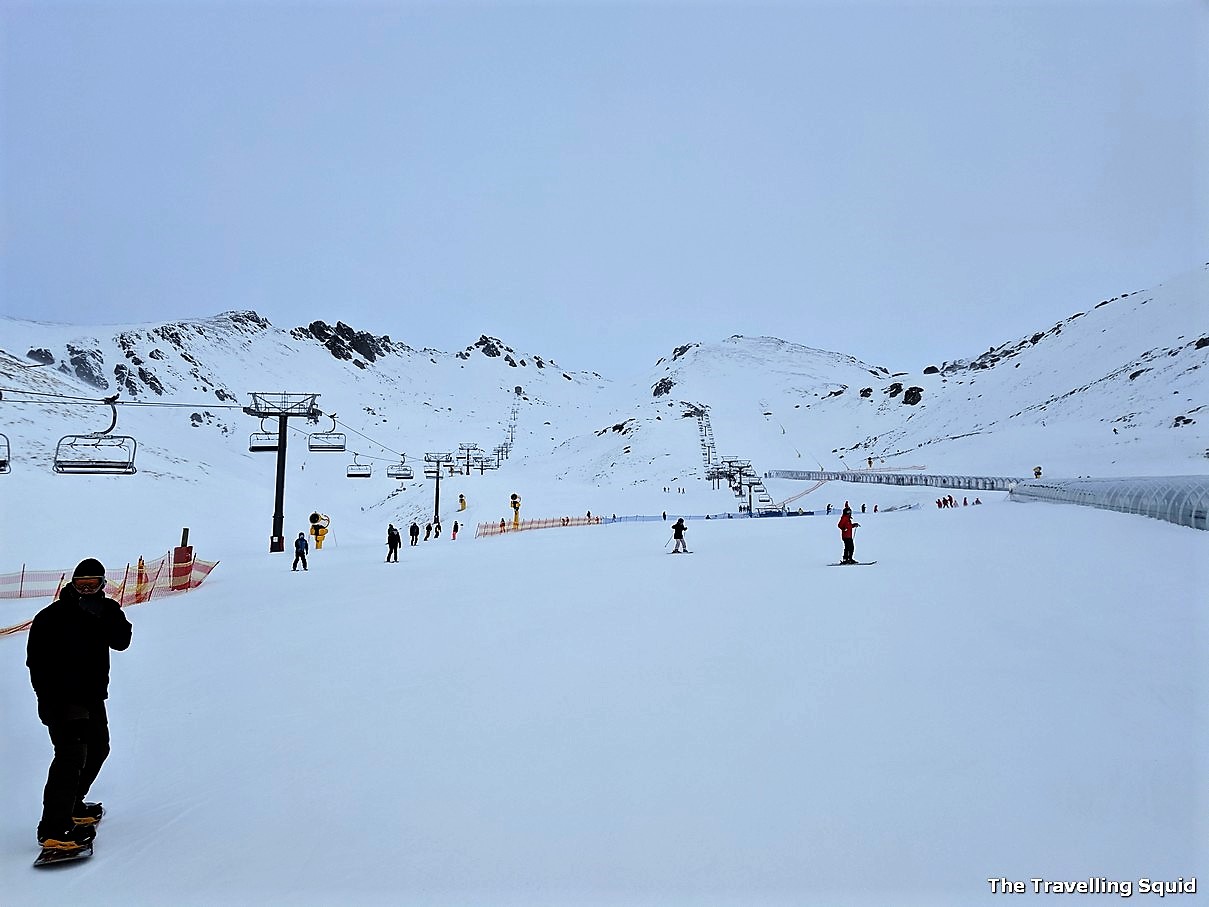 We also spent a day skiing at The Remarkables. It was my first time skiing and I took lessons. Recalled having problems stopping and knocking over several people as a result. But I will be back!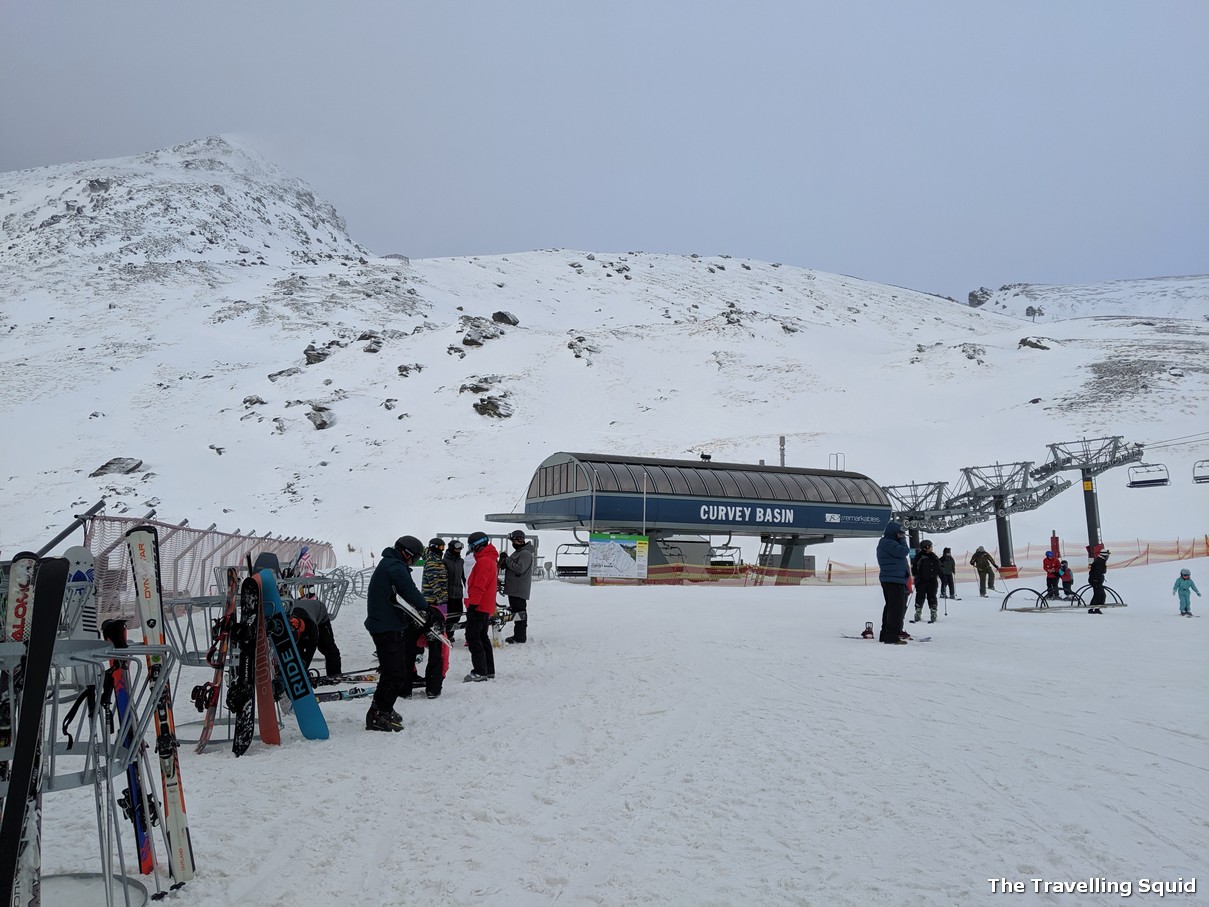 Day 8 – Drive to Te Anau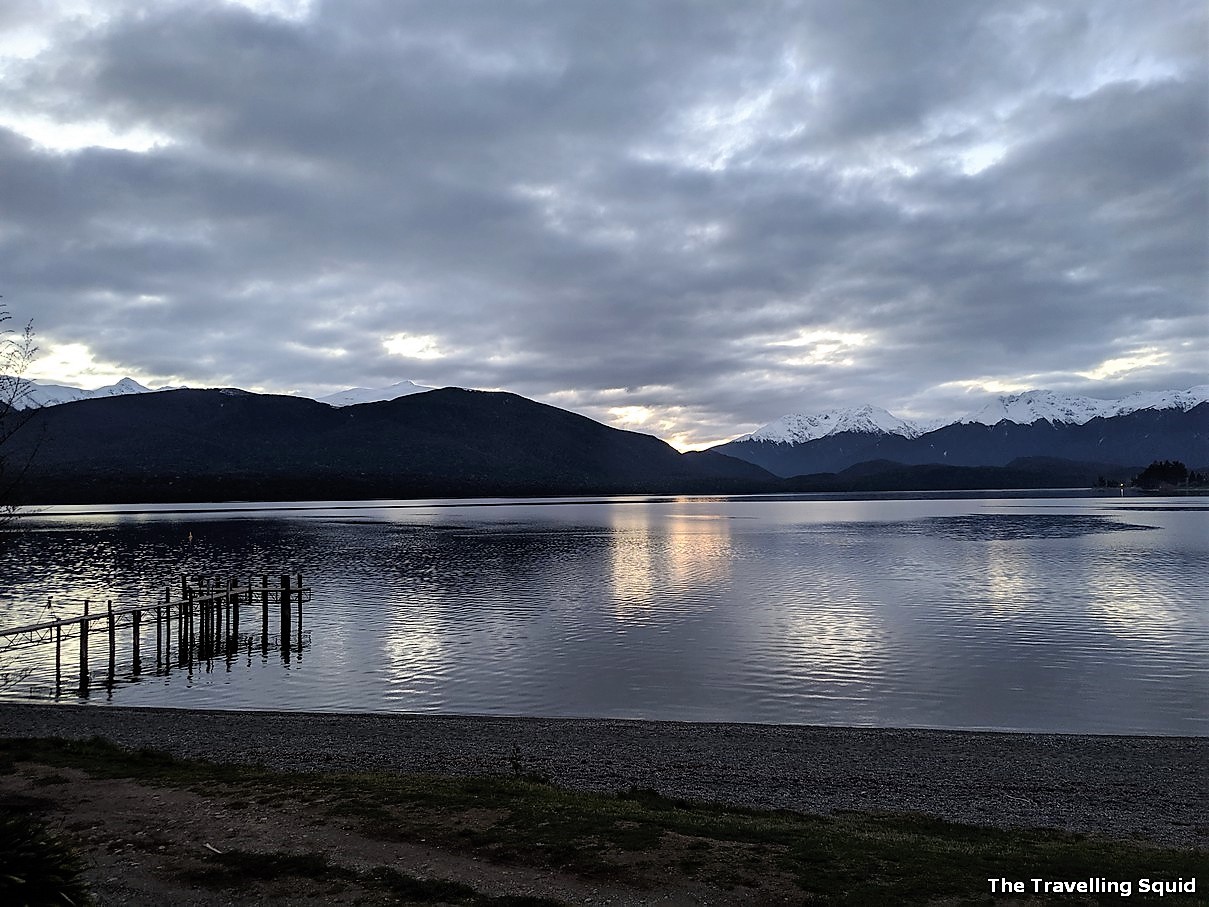 The next day, we drove to Te Anau and stayed there for a night before making our way to Milford Sound the next day. At the rare bird sanctuary at Te Anau, we got to see plenty of rare birds and take a walk along South Island's largest freshwater lake, Lake Te Anau. It was very relaxing. You can also get great seafood and chips at a chippery Mainly Seafood located in the town of Te Anau.
Day 9 – Te Anau to Milford Sound and back to Queenstown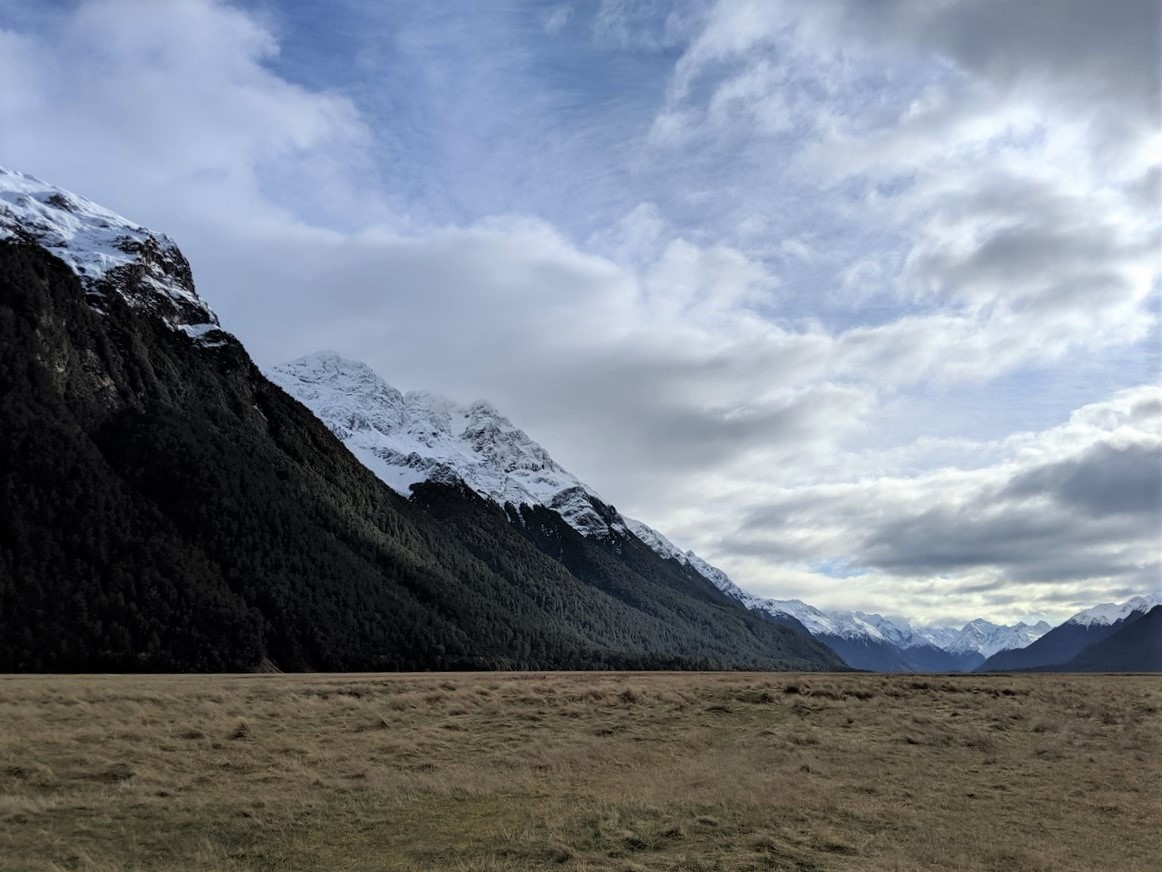 The next day, we carried on our trip to Milford Sound, where we made several stops along scenic viewpoints. They range from valleys, to fields, to mountain ranges and a mirror lake. Do check out the post below for some suggestions.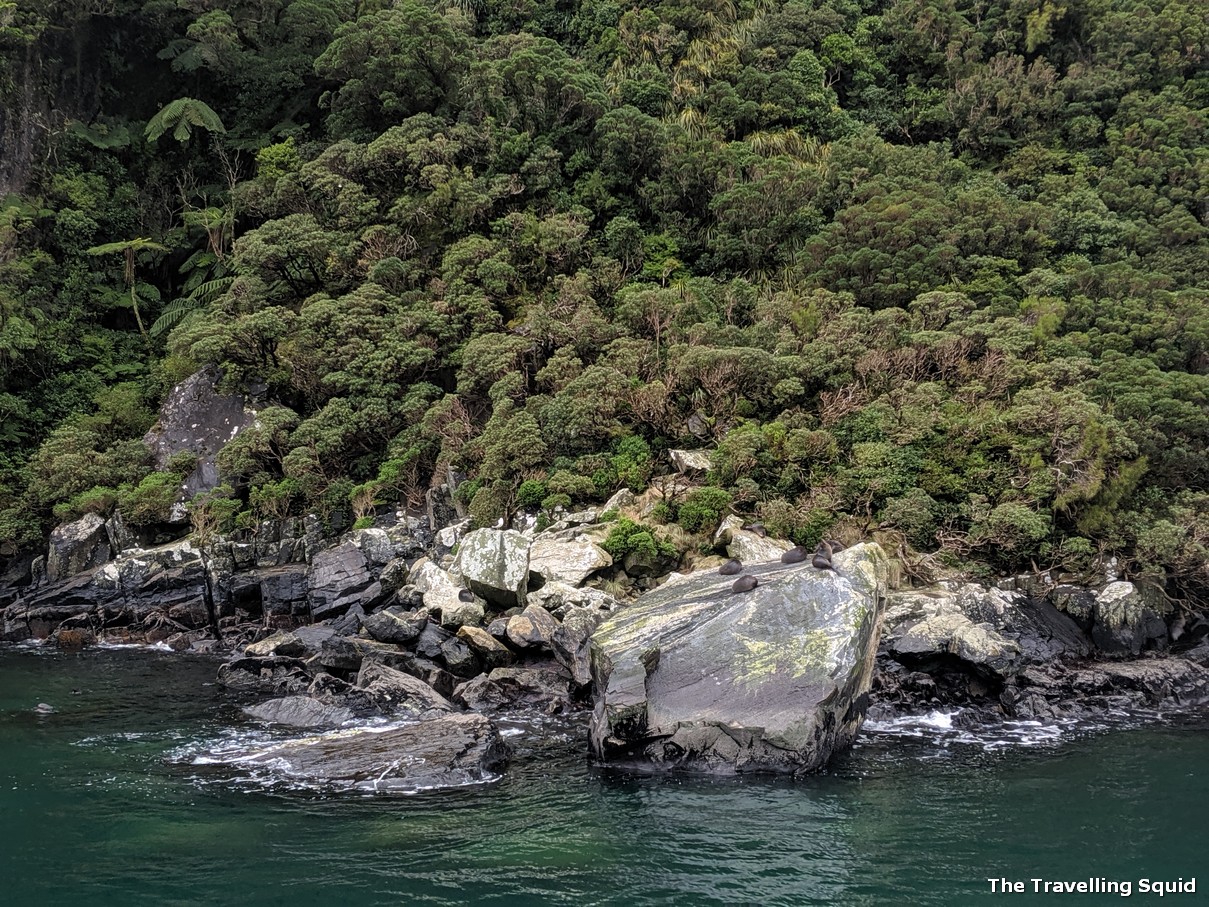 At Milford Sound, we took a cruise to experience the fjords. It is not cheap at NZD88 per adult, but I thought it was worth it as the guide was informative and humorous, and we would probably not return to Milford Sound so soon.
I remembered our last dinner in Queenstown was Fergburger, which was had really amazing burgers. We also washed it down with a bottle of wine from Chard Farm.
***
The Travelling Squid's Take – the 10 day New Zealand North and South island itinerary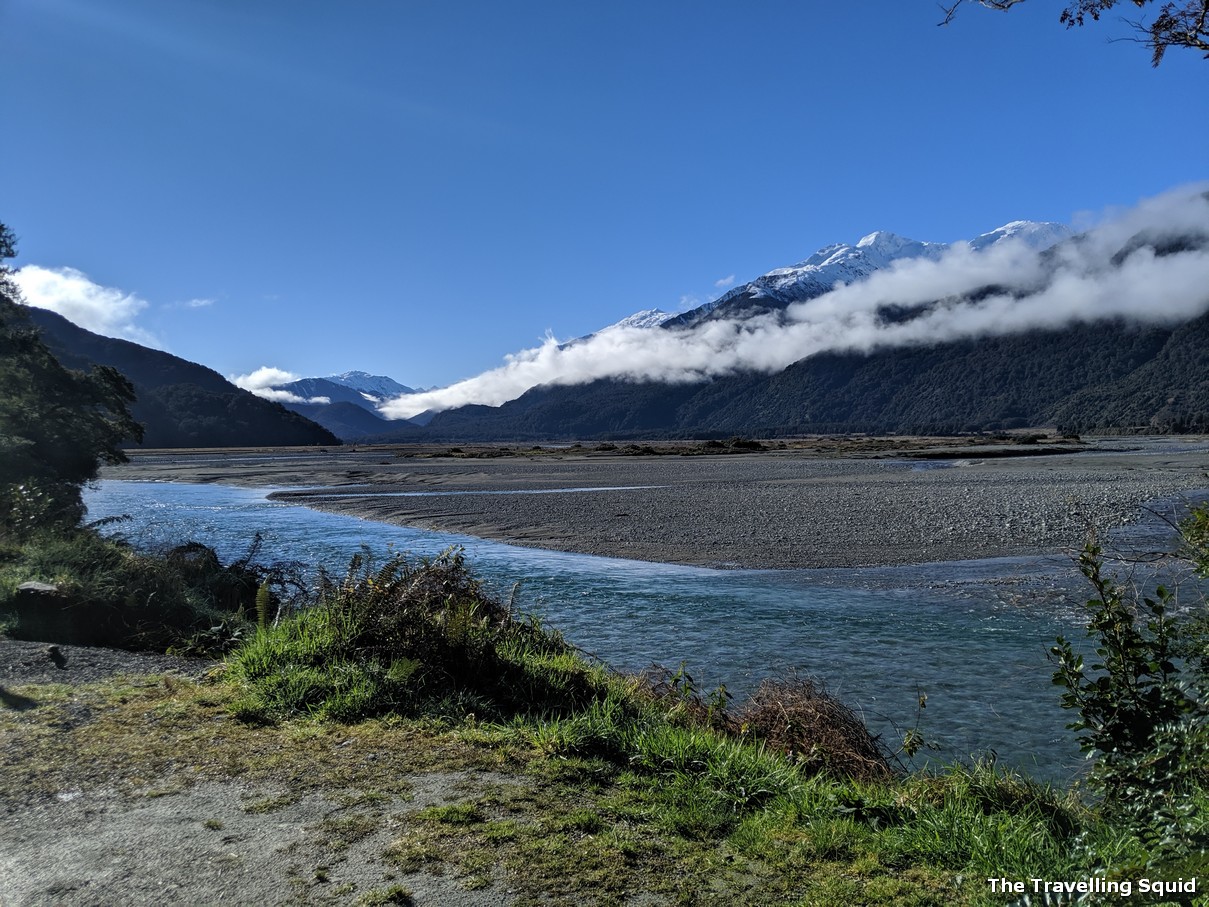 I personally found 10 days in New Zealand's North and South Island sufficient, though I think we could have visited more scenic places if we had more time. But it could be due to age, a 10 day trip seem sufficient, as I longed to return back to have some Asian food and get some rest. I was glad we visited both islands and was a spectator to the grand landscapes before us. Towards the end of our trip in Queenstown, we met up with two more friends and I must say it was a fun experience too, especially during the long road trip to Te Anau and Milford Sound.
Before I end this post, just wanted to say that the Lord of the Rings soundtrack on Spotify made for a great background music along the drive. And if you see great scenery along the winding roads, make a stop because you won't regret it. The picture above was take during one of our stops. That marks the end of our posts on New Zealand. Stay tuned for more on our recent trip to Italy!
Do drop a comment in the box below if you have any recommendations.