Planning a three day itinerary in Danang Hoi An and Hue – A nutshell
We originally planned to visit Central Vietnam over a span of four days. But due to the delay caused by the volcanic eruption in Bali, we shortened the trip to three days instead. I thought three days was quite sufficient. We didn't have to rush to places – just took our own time. I'm pretty sure that there were plenty of other interesting places to visit, but I was fine with visiting 1-2 key landmarks in each place. The rest of our time was spent on good food and drink – which you can see, was the focus of our trip. Here are some tips for planning a three day itinerary in Danang Hoi An and Hue.
Planning a three day itinerary in Danang Hoi An and Hue
Danang (Day 1 (morning))
Before we start, I think Danang is a really good base to visit Central Vietnam. It's in between Hoi An and Hue – making the two destinations the perfect place for day trips.
We arrived the night before and found a steamboat restaurant for dinner. I recalled that the steamboat place served pretty good and affordable beer. The next morning, we had pho for breakfast – it was cooked by a young guy but despite his age, was really delicious. After breakfast, we had our caffeine fix at Holic Coffee, then went to relax at the My Khe Beach. We then visited the Marble Mountains for a little hike. We spent about an hour hiking up the hill. Then it was time for lunch, and we continued down to Hoi An. (The Mabrle Mountains are located in between Danang and Hoi An.)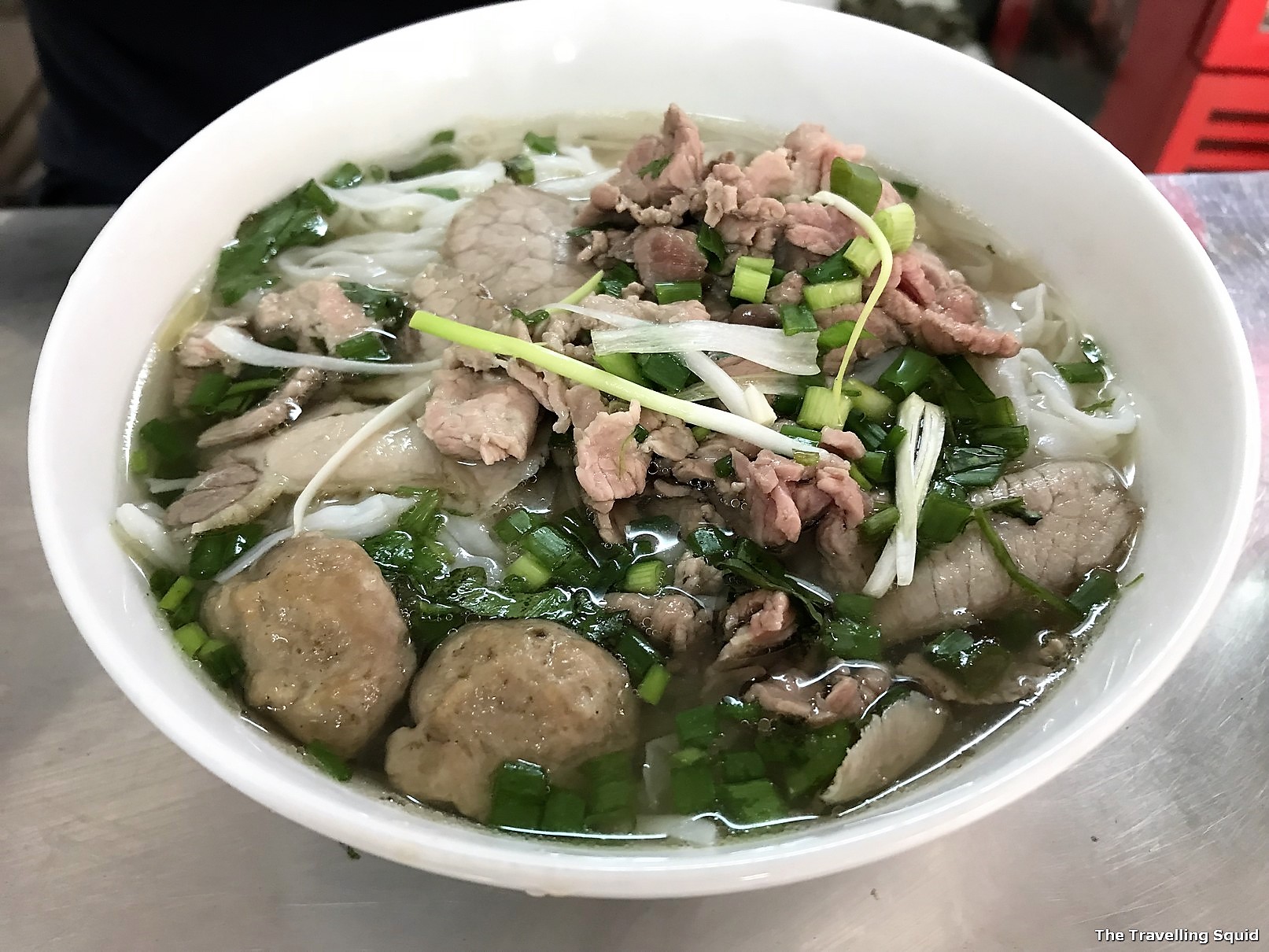 Accommodation
Drink
See & Do
Food in Danang
Hoi An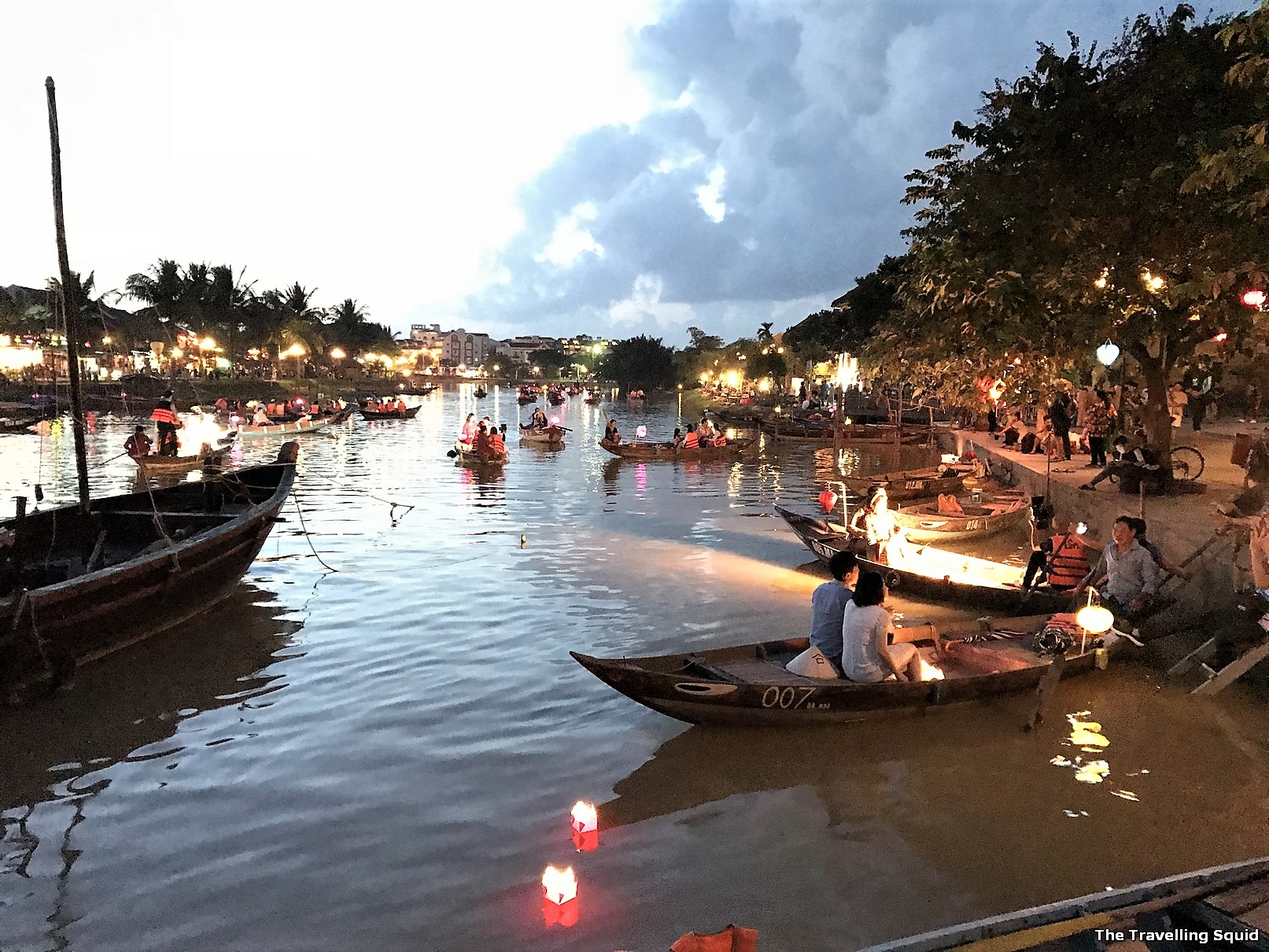 I did like Hoi An albeit the throng of tourists passing through the UNESCO heritage site. My favourite part of the walk through the streets was visiting a bar which shared the name of my friend Kimmy. The drinks were quite legit. Following the recommendation of a bartender in Danang, we visited a 'beach club' 10 minutes away from Hoi An's city centre for dinner, called Soul Kitchen.  It faced the beach and was pretty relaxing. Glad to have that place to ourselves.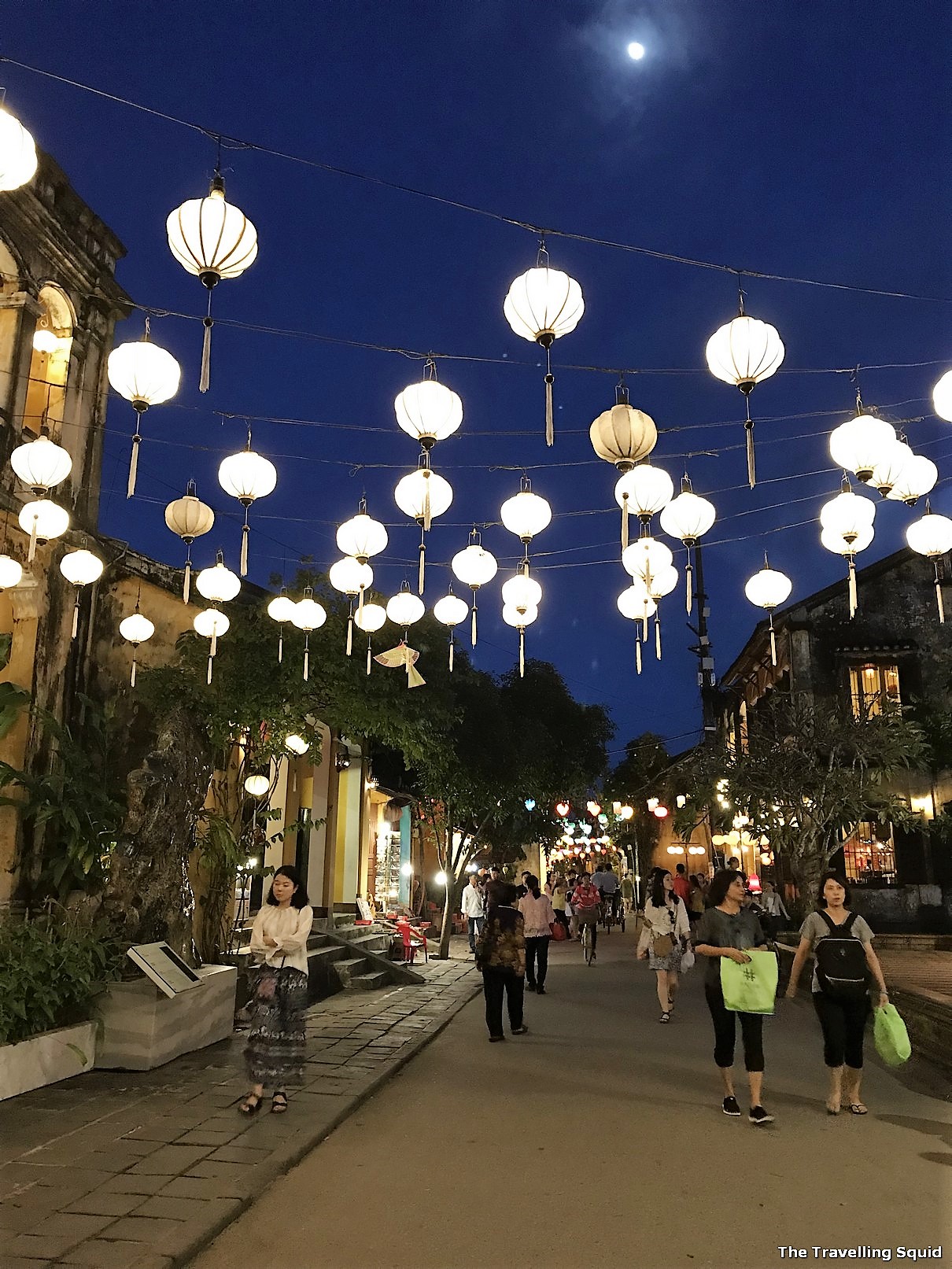 Food & Drink
See & Do
Hue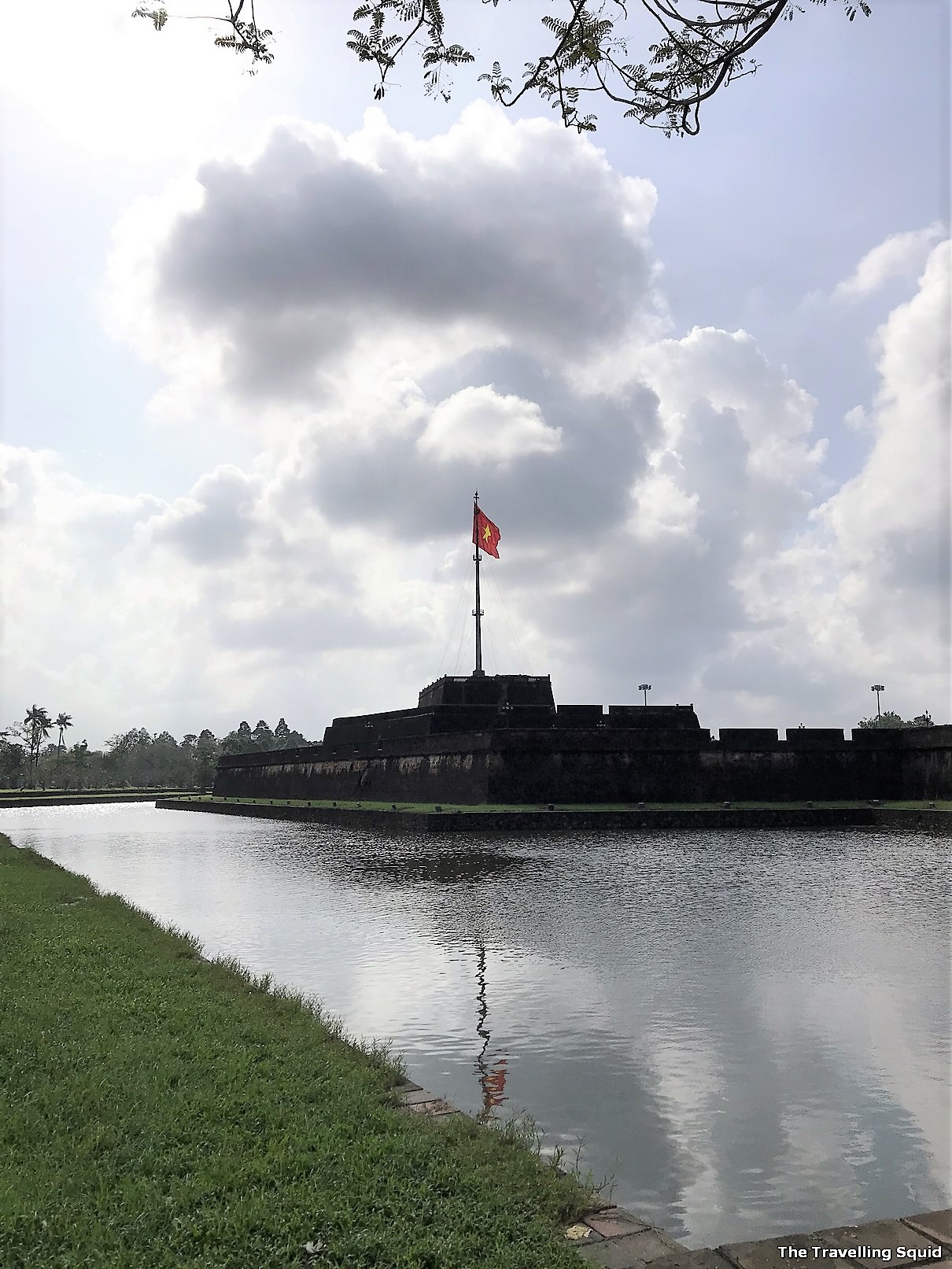 We took a train to Hue the next day. It was easy to get tickets – one could just make a purchase at the counter. I love trains and enjoyed the scenery. Minus the cockroach and tipsy men on the night train, the train ride would quite alright. The Imperial City of Hue is culturally and historically important. In my opinion, it's worth the 3.5 hour train ride there, and another 3 hours back. Largely because the city has been through a lot, historically. I'd also urge you to try Bun Bo Hue, a signature dish of Hue when you're there.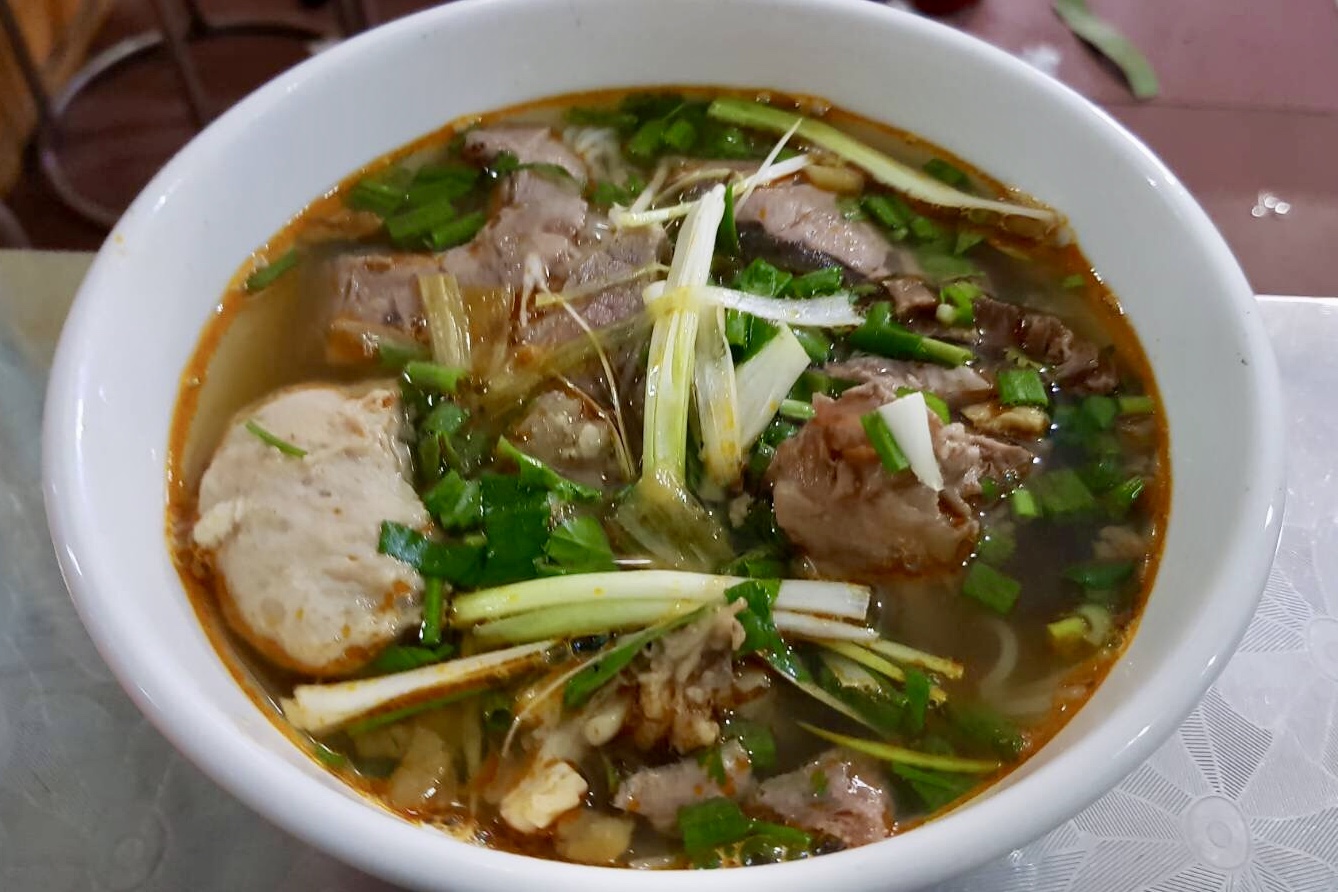 Train Travel
Food & Drink
See & Do
The Travelling Squid's Take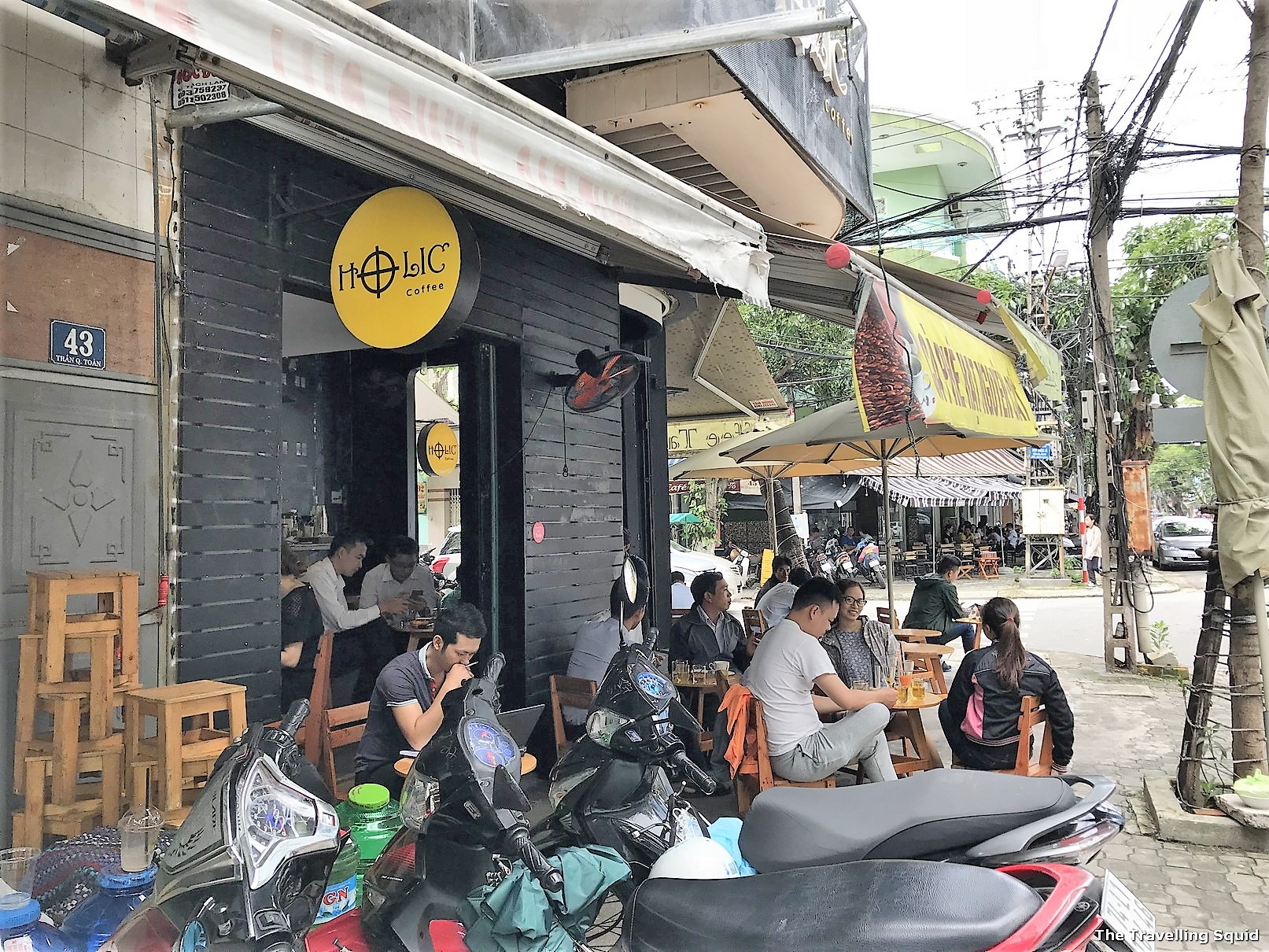 I really like Danang because it's so vibrant and yet the atmosphere is relaxed. There are bars and cafes at every corner. People sitting in groups, talking and laughing at different times of the day. From our hotel, we had an unobstructed view of the Han River, and it was relaxing to see boats move up and down from the comfort of our hotel's cushy chair. Hoi An was a tad touristy, but I was glad to visit Soul Kitchen – it was nice sipping cocktails while listening to the waves crash against the shore.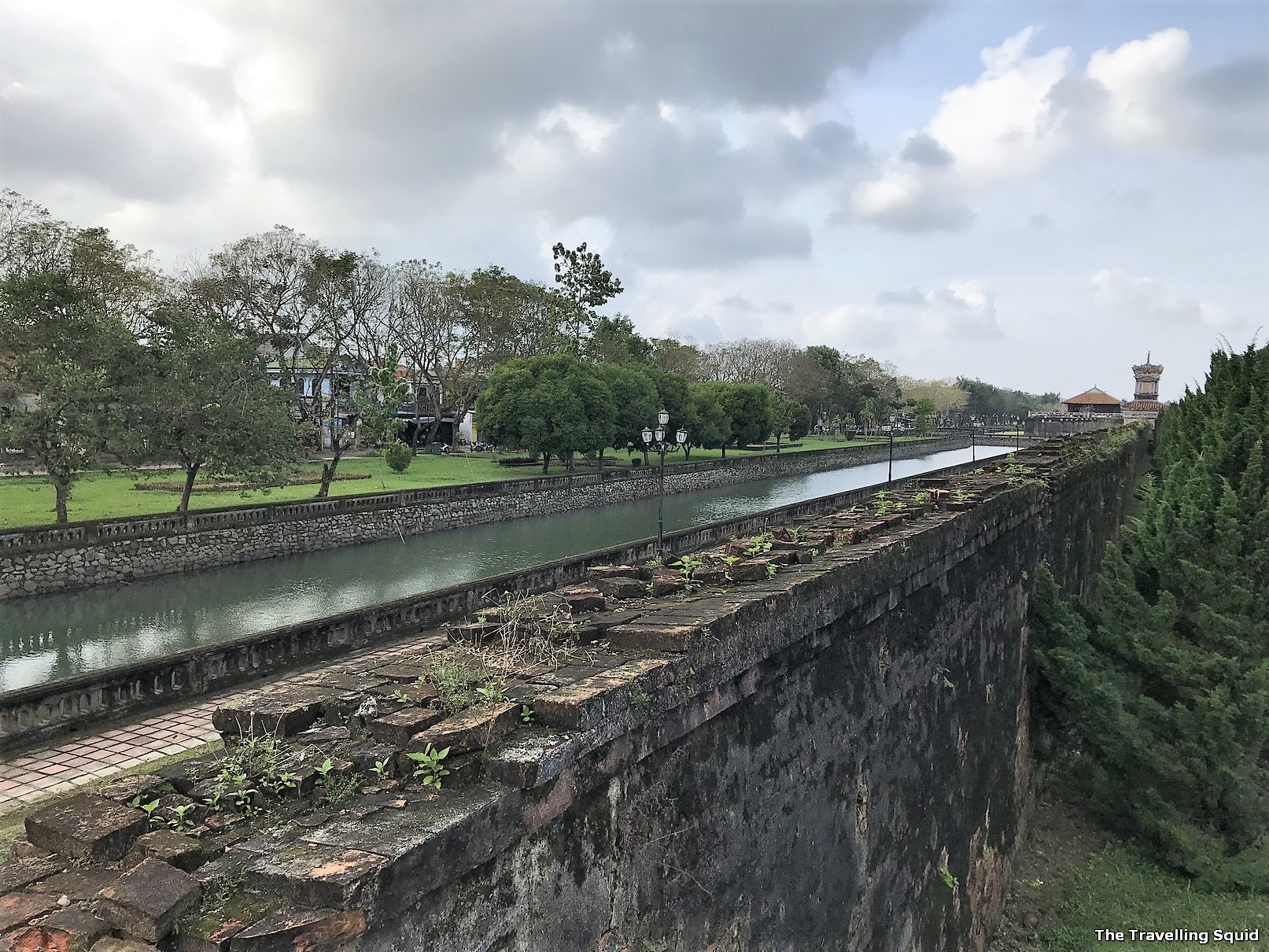 As for Hue, I didn't realise its historical significance until researching for the blogpost. I'm glad to say that the city has recovered. Some parts of the Imperial City have odd-shaped holes in its walls, but I'm glad that the palace had been almost restored. When we were there, life went on as usual, the hum and splutter of motorbike engines filling the air and the little coffee shops brimming with life at street corners. That's Central Vietnam for you.